We're here to get you hired
Never venture alone, our instructors and career coaches are by your side for every step on your path to full-time employment.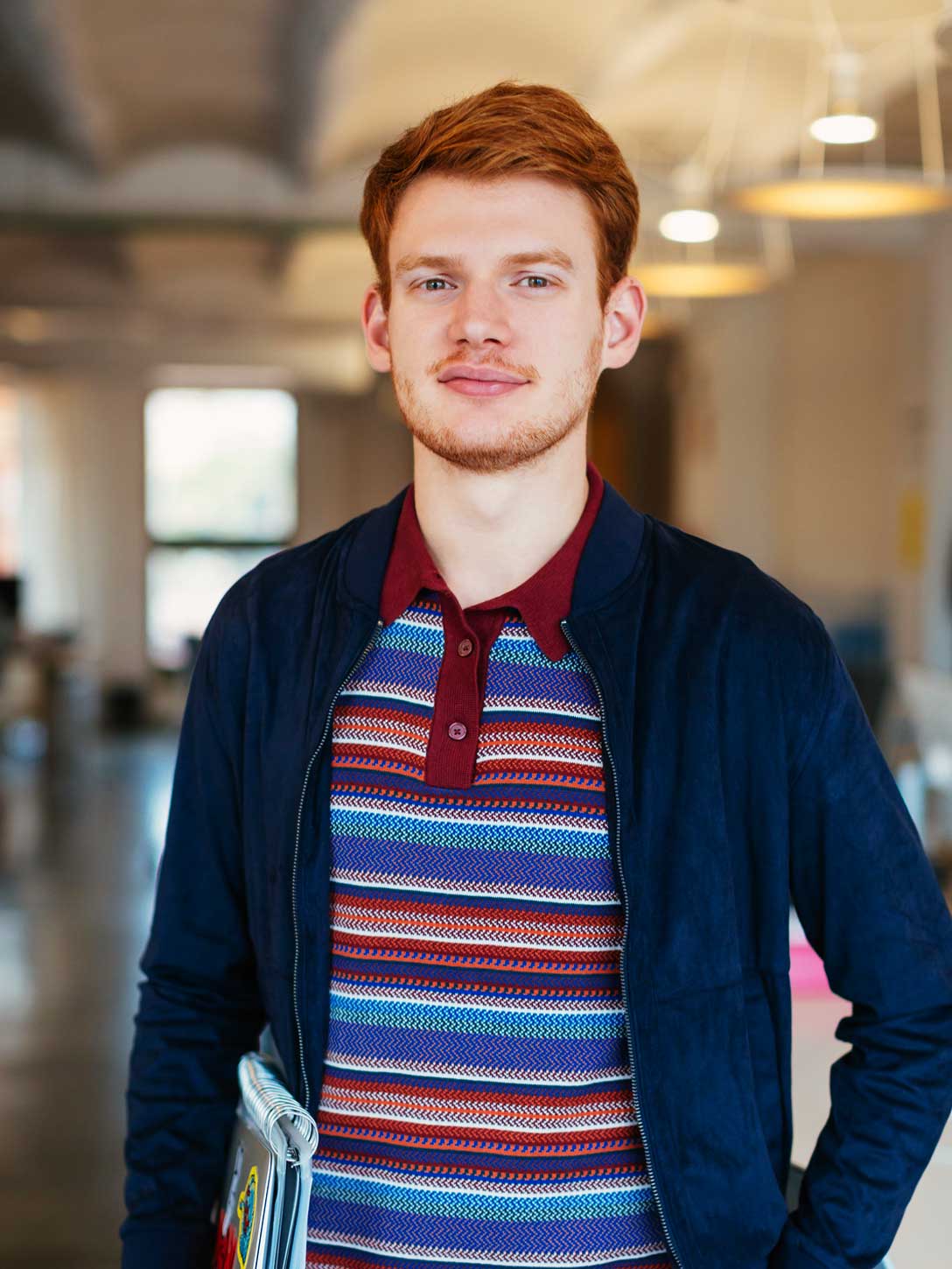 Work with career coaches, industry experts, and mentors to craft your resume, complete mock interviews, and start your digital marketing career.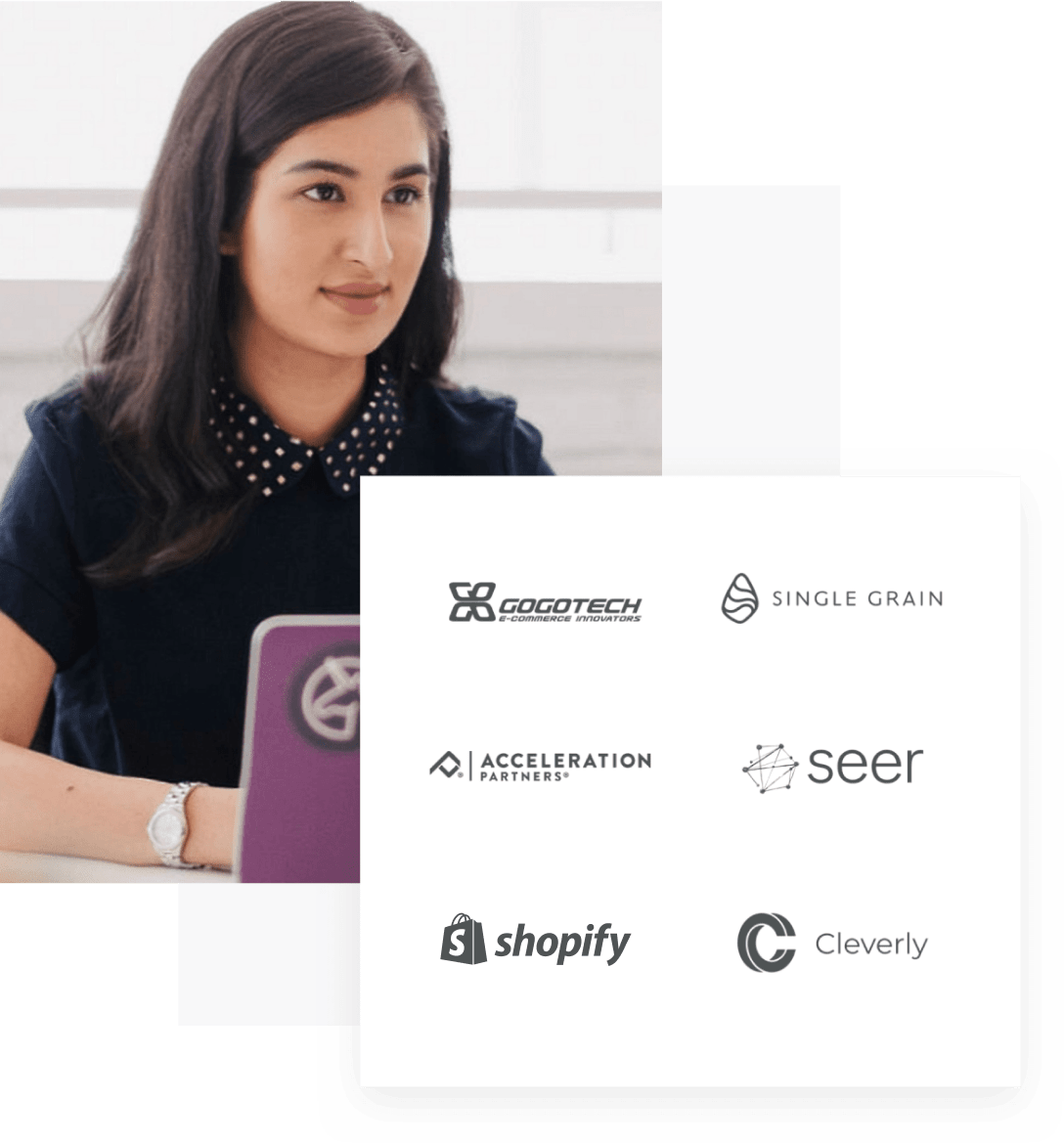 Instant interviews with hiring partners
Acadium Talent Hub members let Accelerator students skip the application process and go directly into interviews. We have over 20 leading agencies, eCommerce businesses, and startups looking specifically for Accelerator graduates. They help shape the curriculum as though they're training their internal employees and prepare you to start a career at their company.
Mentors by your side at every step
Every student in the Accelerator program completes a remote apprenticeship to gain real-world experience and transition into a full-time career. We match every student with a dedicated mentor from either a hiring partner or industry-leading business from our marketplace. These mentors are digital marketing professionals and give you the skills and experience needed to get career ready.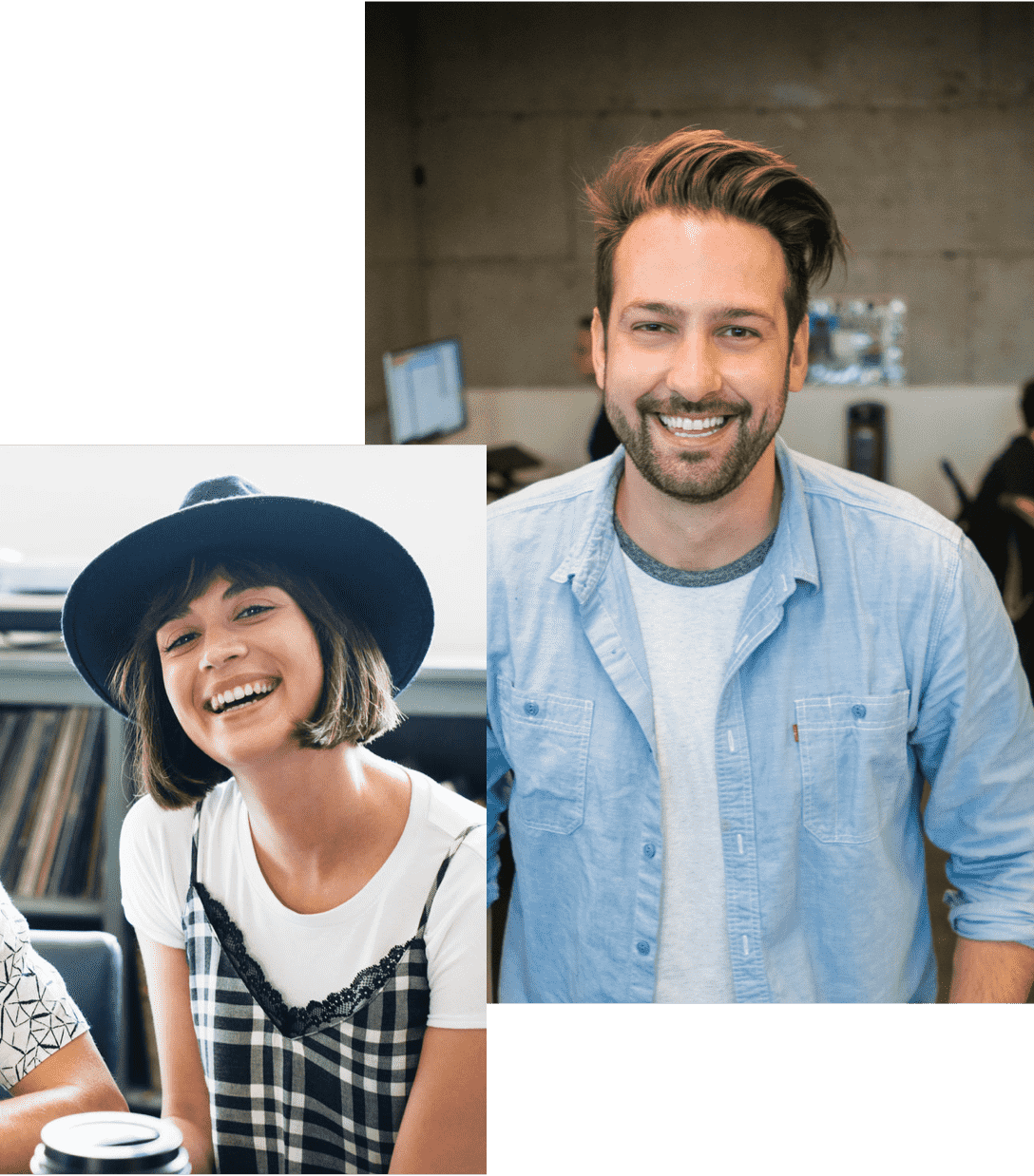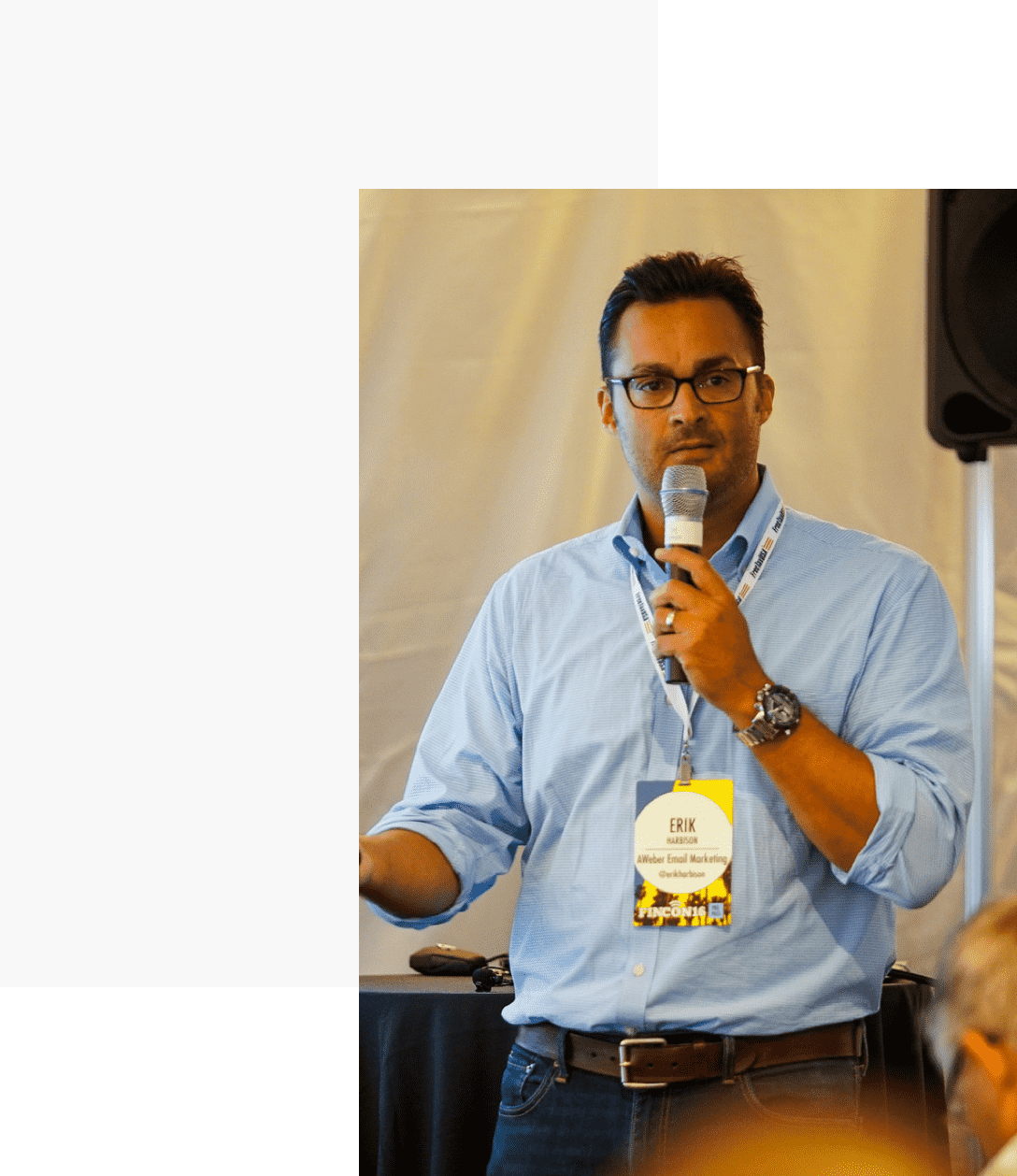 Industry experts to guide your training
Our lead coach for the Accelerator program, Erik Harbison, is a former Chief Marketing Officer and University Professor. He knows what employers are looking for in today's job market and uses that knowledge to get you hired. Additionally, our hiring partners stand in as guest speakers and let you know what they look for in a candidate, giving you real-time insight on the hiring process and the opportunity to ask questions and dig deeper.
After the program, I felt more career-ready. I knew that first and foremost my resume was excellent because I had a pro actually review and walk me through it.
Eric Hernal
Acadium Student and VP of Growth at Cleverly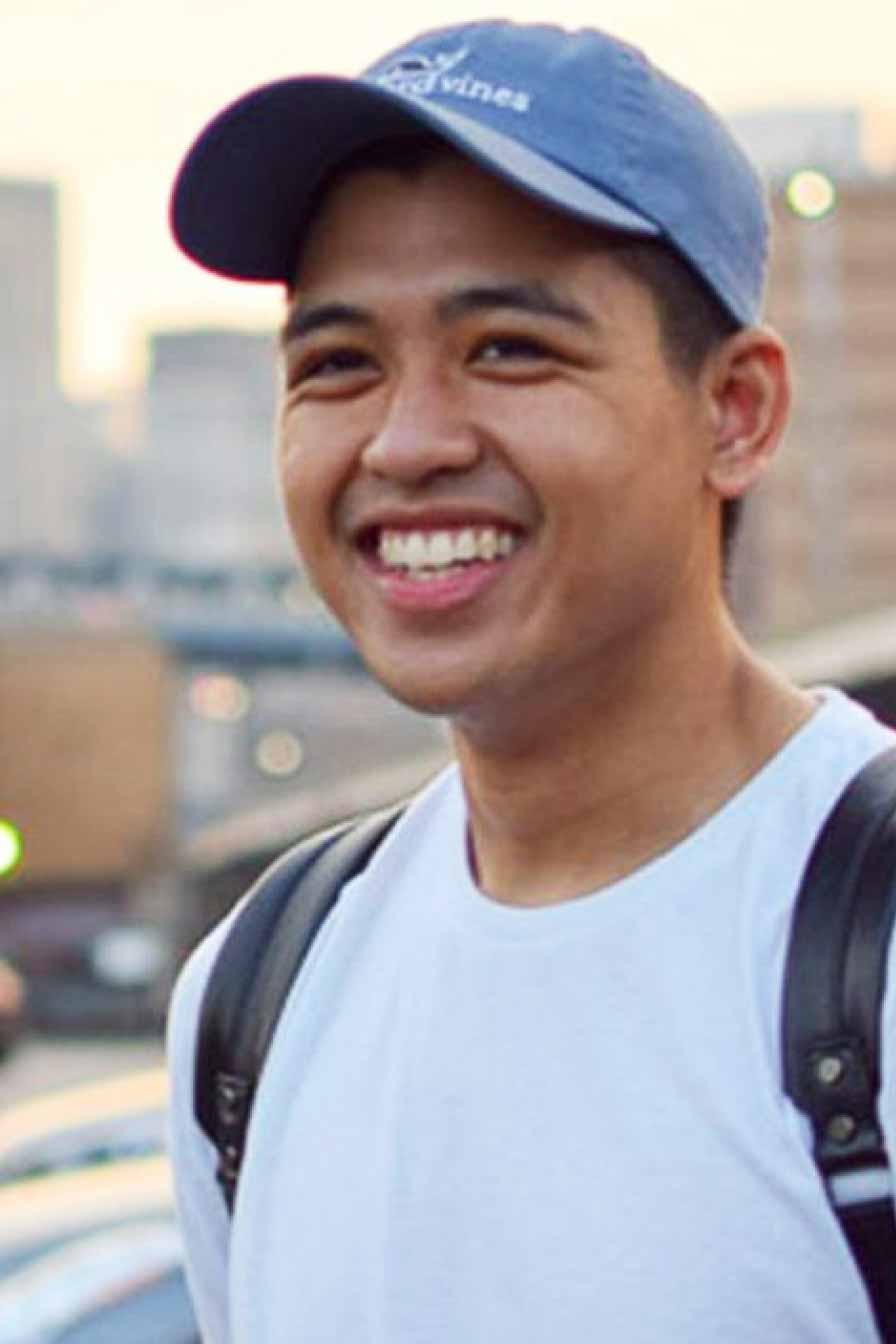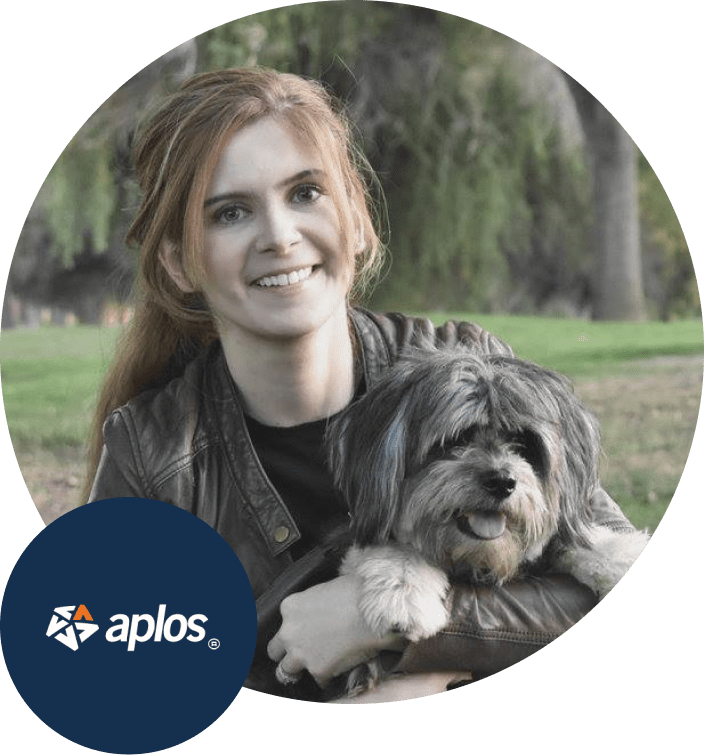 Hired as a Content Strategist at Aplos.
Yauheniya started her career working in engineering and design but after collaborating on a marketing project for a friend's company, she quickly realized that marketing was her passion. She enrolled in several marketing classes at the University of Houston but soon realized that what she craved was a more practical approach and began freelancing. Since then, she's helped several businesses with rebranding, marketing plan development, and consultancy.
In search of a more well-rounded digital marketing skillset, she joined Acadium and completed 7 apprenticeships before being invited into Acadium's Accelerator program. Acadium helped Yauheniya diversify her marketing skillset and eventually find employment at her dream-company.
What is your favorite part about Acadium?
"Having very smart classmates from different backgrounds who challenge you and support you."
What you would say to incoming students?
"You get trained by industry leaders with executive experience, to whom you usually don't have direct access in early-stage careers. This takes training to a completely different level, making you career-ready."