After the program, I felt more career-ready. I knew that first and foremost my resume was excellent because I had a pro actually review and walk me through it.
Erik Hernal, Acadium Student and VP of Growth at Cleverly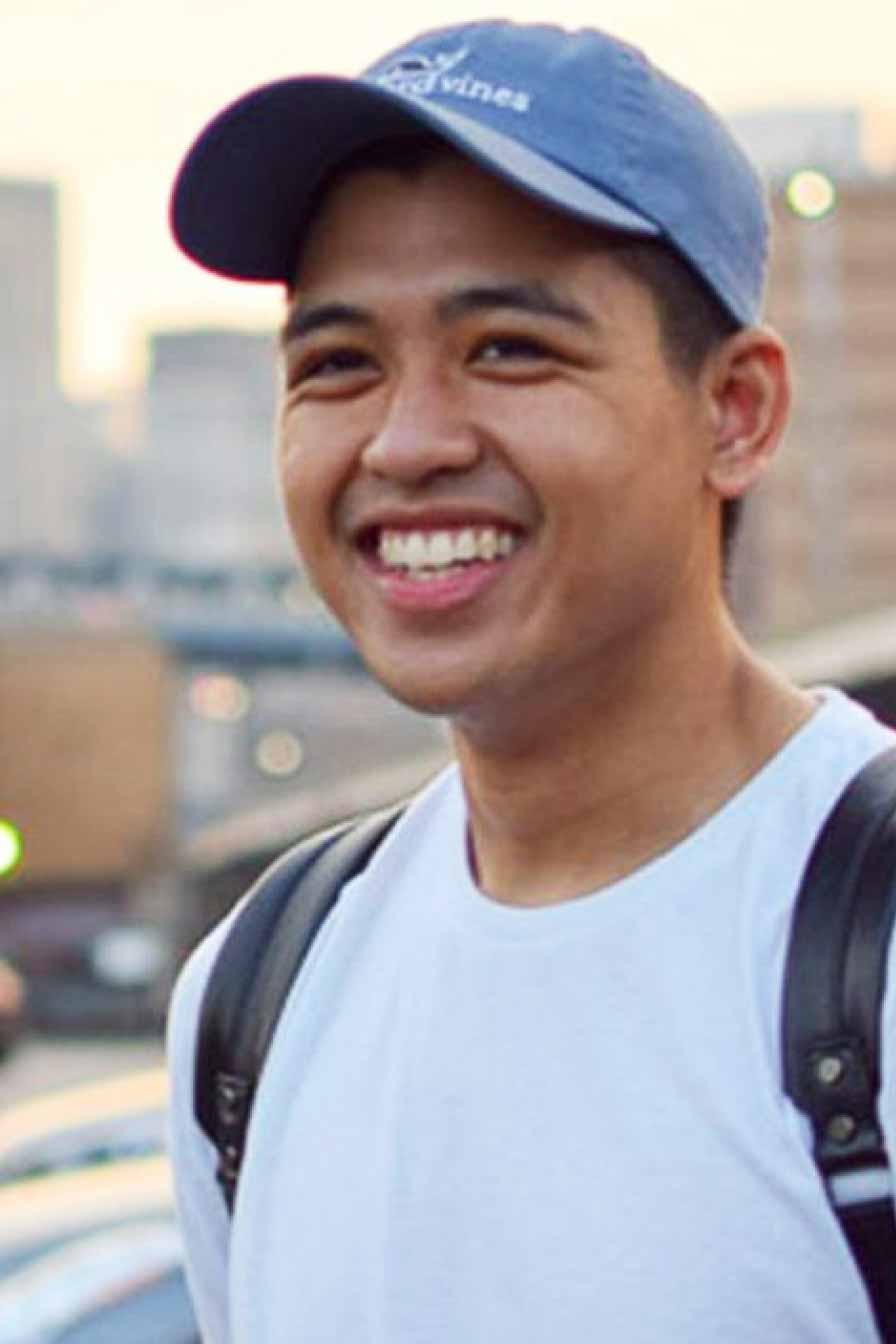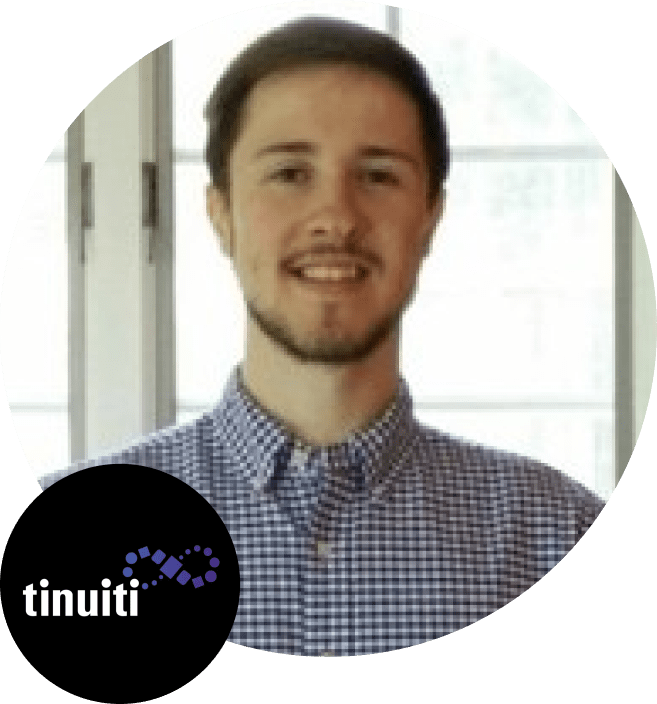 Hired as a Paid Search Coordinator at Tinuiti.
Justin holds a Bachelor's degree in Business Administration from Washington & Jefferson College. After graduation he worked for a few years in sales and customer success for a SaaS startup but was drawn to the world of digital marketing through personal interest in the industry and the Acadium apprenticeship program. Later, he joined the Acadium Plus program as he saw it as a way to fast track his learning and more effectively hold himself accountable. He now works as a Paid Search Coordinator at one of the top 10 digital marketing agencies in the US.
What is your favorite part about Acadium?
"Everyone, students and instructors, is passionate about learning and getting results. It's a great mastermind environment that not only holds you accountable but enables you to learn better by working with the group. Also, the lead instructor, Erik Harbison, is a top notch guy. He knows a lot and is also invested in your success."
What you would say to incoming students?
"As with anything, the more you put in the more you will get out. With that said, there are a lot of benefits to be received here if you are motivated. The learning content is comprehensive and will give you a solid base understanding of digital marketing but even more important is the access to networking opportunities and mentorship that you wouldn't be able to get on your own."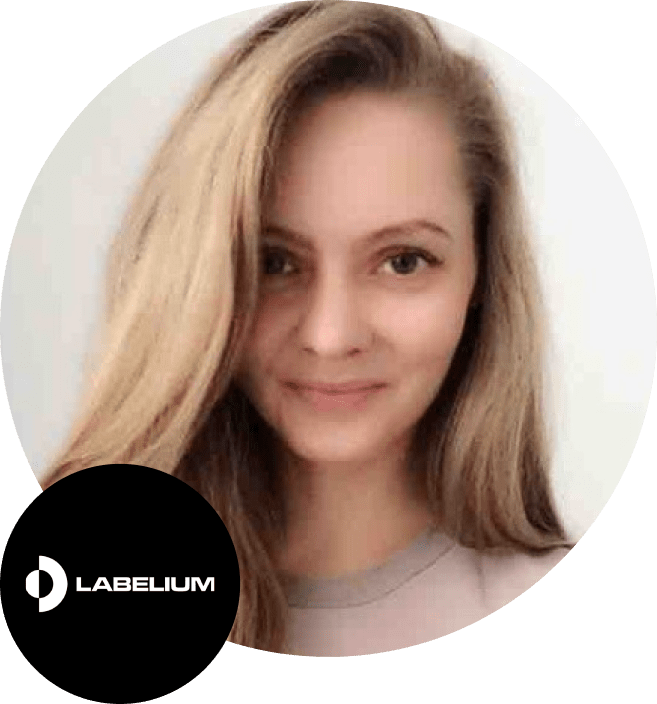 Hired as an SEO Analyst at Labelium.
Evgenia holds a Bachelor's degree in Business Administration and Digital Marketing from CUNY, Baruch College. After graduating from college she built her own eCommerce site to put her knowledge into practice. Since then, she has been seeking new ways to expand her knowledge and gain hands-on experience. After finding Acadium, she realized her search was over. Evgenia joined Acadium's Acadium Plus program as she saw it was the most efficient way to get practical experience and ultimately get hired.
What is your favorite part about Acadium?
"The one-on-one mentorship by a marketing executive that was a former CMO for a leading software company, and help from people that have years of experience in digital marketing."
What you would say to incoming students?
"This is a life-changing experience if you want to grow and expand your skills and become an expert in digital marketing. You will get valuable knowledge and insights that are not taught in college. The Acadium Plus program facilitates your transition to a full-time role and their support continues while you ramp up in your new position."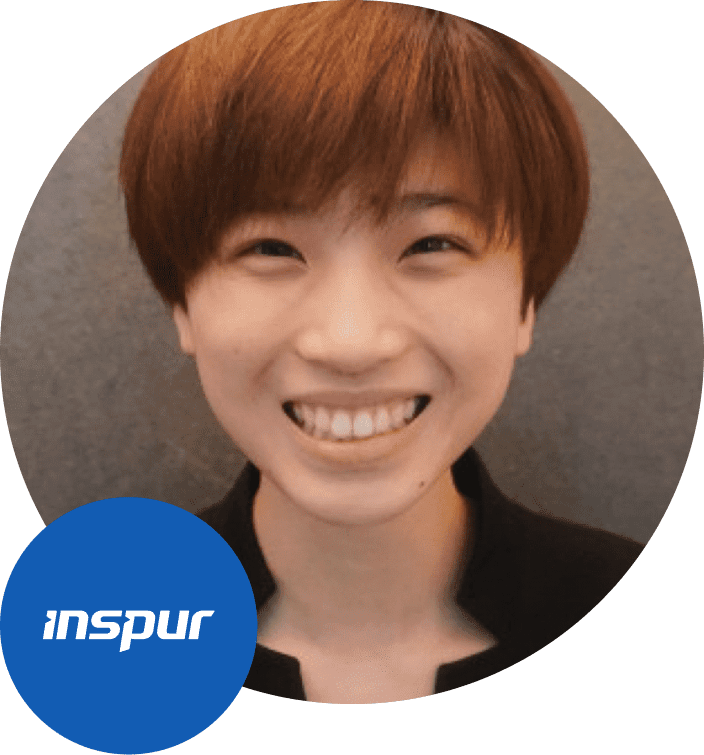 Hired as a Marketing Designer at Inspur Group in Seattle. 
A year ago Waner graduated from the University of Washington. She was looking for a digital marketing job but had no experience so she began looking for apprenticeships. That's how she found Acadium, and ultimately the Acadium Plus program which got her hired.
What is your favorite part about Acadium?
"My resume was empty, now, with all my success, I get to choose what I put on it. I didn't just learn how to prepare for an interview or write a resume, I learned how to continuously develop a set of habits for both personal and career growth. Developing intentional goals and skills help set me apart from others"
What you would say to incoming students?
"You are not alone. The job search is tough but the Acadium Plus program matches you with other motivated digital marketers to help you learn from and drive each other. The Acadium Plus program gave me the confidence to pursue my dream career, and it can do the same for you."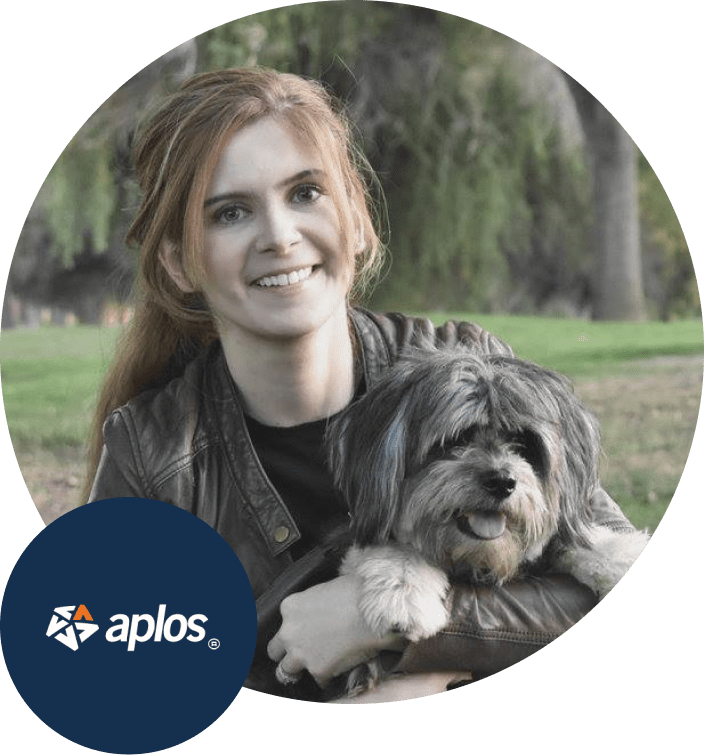 Hired as a Content Strategist at Aplos.
Yauheniya started her career working in engineering and design but after collaborating on a marketing project for a friend's company, she quickly realized that marketing was her passion. She enrolled in several marketing classes at the University of Houston but soon realized that what she craved was a more practical approach and began freelancing. Since then, she's helped several businesses with rebranding, marketing plan development, and consultancy.
In search of a more well-rounded digital marketing skillset, she joined Acadium and completed 7 apprenticeships before being invited into the Acadium Plus program. Acadium helped Yauheniya diversify her marketing skillset and eventually find employment at her dream-company.
What is your favorite part about Acadium?
"Having very smart classmates from different backgrounds who challenge you and support you."
What you would say to incoming students?
"You get trained by industry leaders with executive experience, to whom you usually don't have direct access in early-stage careers. This takes training to a completely different level, making you career-ready."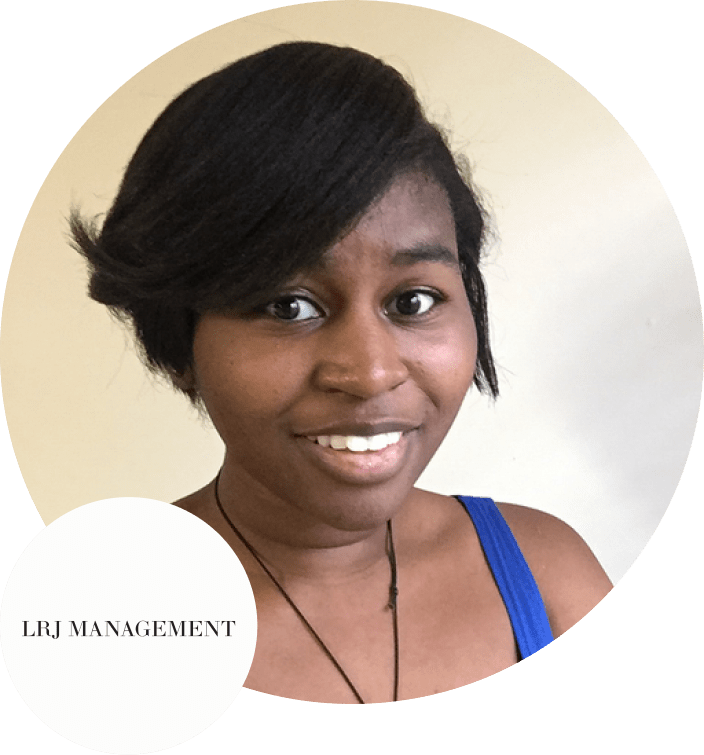 Hired as a Social Media Specialist at LJR Management
Aubree worked in digital marketing for 2 years to help local small businesses within her community. After teaching herself the basics, she thought there had to be a better way than teaching herself. After research, she found the Acadium Plus program had the structure she wanted with the guidance she needed to feel confident in her skill set and perform well.
What is your favorite part about Acadium?
"Being able to practice my new skills right away through simulations, assignments, and ultimately apprenticeships with amazing mentors. I am much more confident in my skills and myself after completing the Acadium Plus Program!"
What you would say to incoming students?
"Keep reminders of why you are going into the program and the results you want. I bought myself a superwoman ring as my reminder and communicated to my friends why exactly I was going into the program. These reminders made the celebrations sweeter and kept me focused!"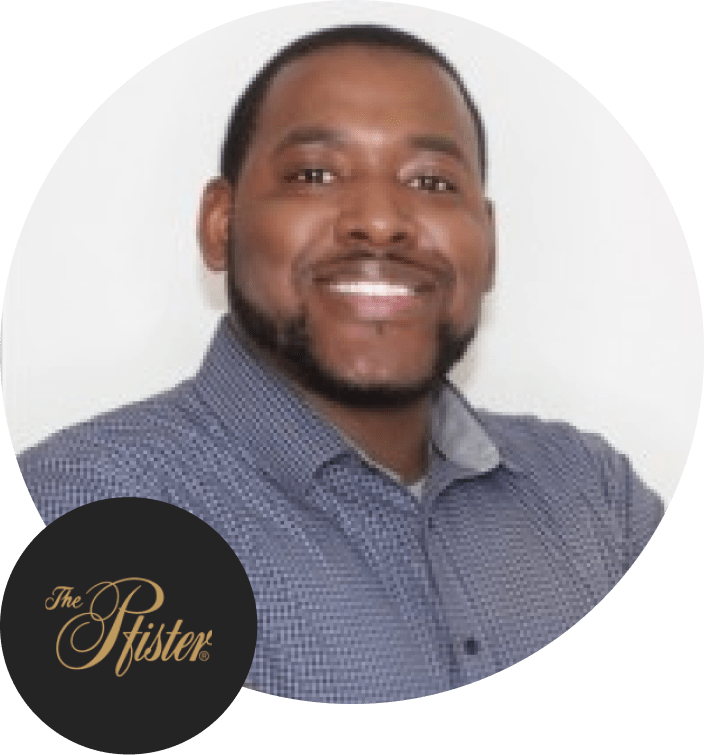 Hired as a Marketing Coordinator at The Pfister Hotel
Recently I graduated with my degree in Marketing & Business Management. Throughout my college career, I worked in various internships that grew my skillset in traditional marketing, but my internship with Snap-on showed me the lack of knowledge I had pertaining to digital marketing. After researching & taking courses that helped me develop a solid digital marketing foundation I sought out a role & program that would help me put that knowledge into practice. That role was was with Marcus Hotels & Resort as their digital marketing intern for their newly launched hotel Saint Kate. The program I found was Acadium. Without a doubt, the weekly mentorship with Erik helped me position myself as a valuable resource for the company & when that internship was completed I was promoted to Marketing Coordinator to Marcus Hotel's & Resort #1 hotel, The Pfister Hotel.
What is your favorite part about Acadium?
"The one-on-one mentorship with Erik helped me put pen-to-paper the steps I need to take to make my goals come into fruition."
What you would say to incoming students?
"I would encourage incoming students to have a bigger vision than just landing a role & think how they how they could take advantage of this program to also become a thought leader in the field they're pursuing."