We don't want student loans to get in the way of your future success. That's why we offer an Income Share Agreement (ISA) as a way for you to finance your education for 0 cost upfront.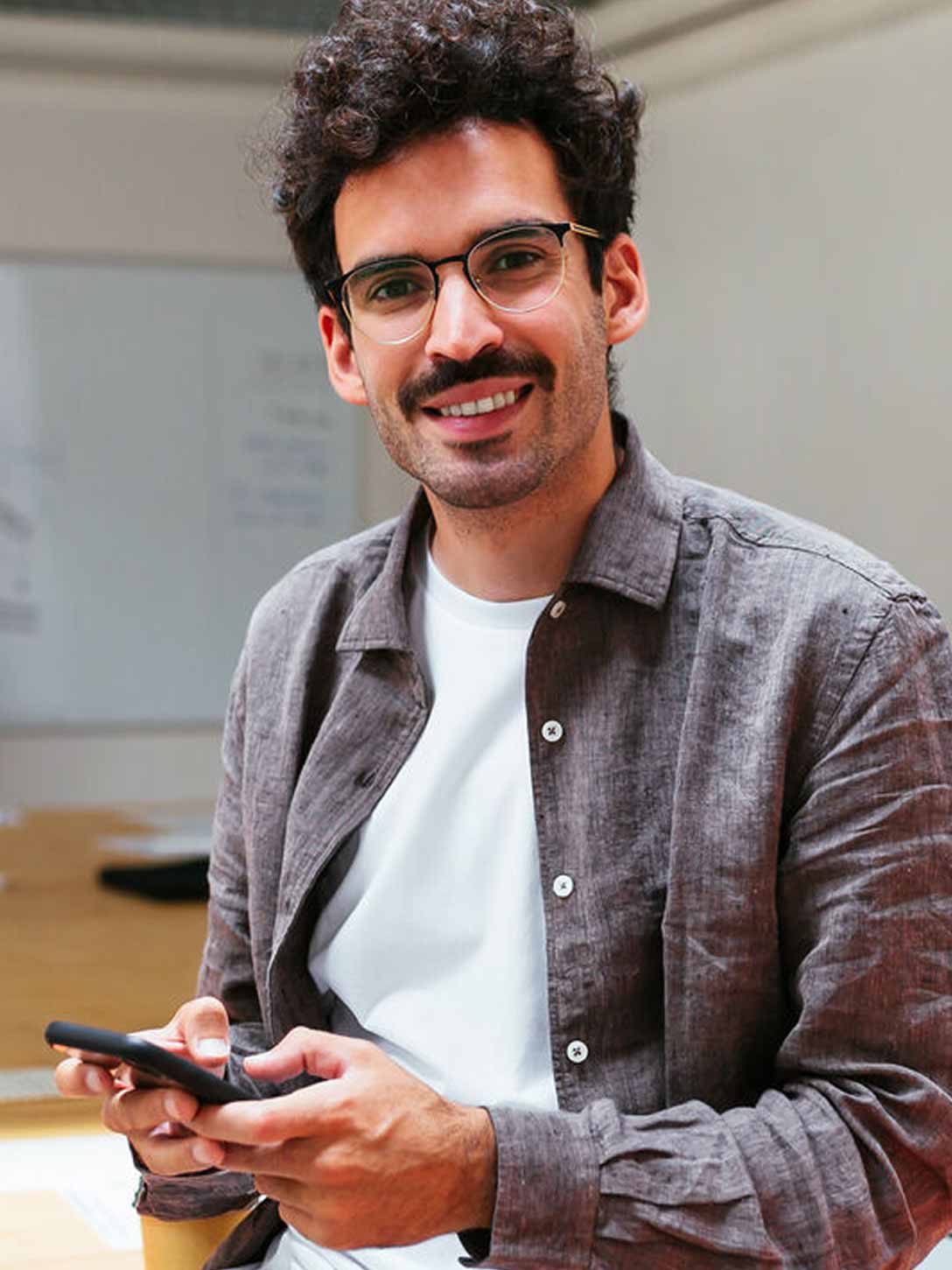 With our ISA, you'll pay nothing upfront. You only pay after you get hired full-time and are making $40K or more. It's not a loan; there's no interest and no debt. Instead, you share 12% of your monthly income with us for 24 months. After that, your payments are finished and you continue your new digital marketing career with no debt holding you back. Alternatively, you can pay tuition upfront for $7,500.
Don't pay a cent in tuition until you're hired.
Your payments are tied to what you earn and don't kick in until you're earning at least $40K.
Your payments stop once you've reached the cap or the end of your payment schedule.
Your ISA obligations are fulfilled after any one of the following happens:
You've made 24 payments

You've hit our payment cap

5 years have passed, even if you've paid nothing
Accelerator by the numbers.
Students in active cohorts
Minimum for ISA to be active
Start your digital marketing career today.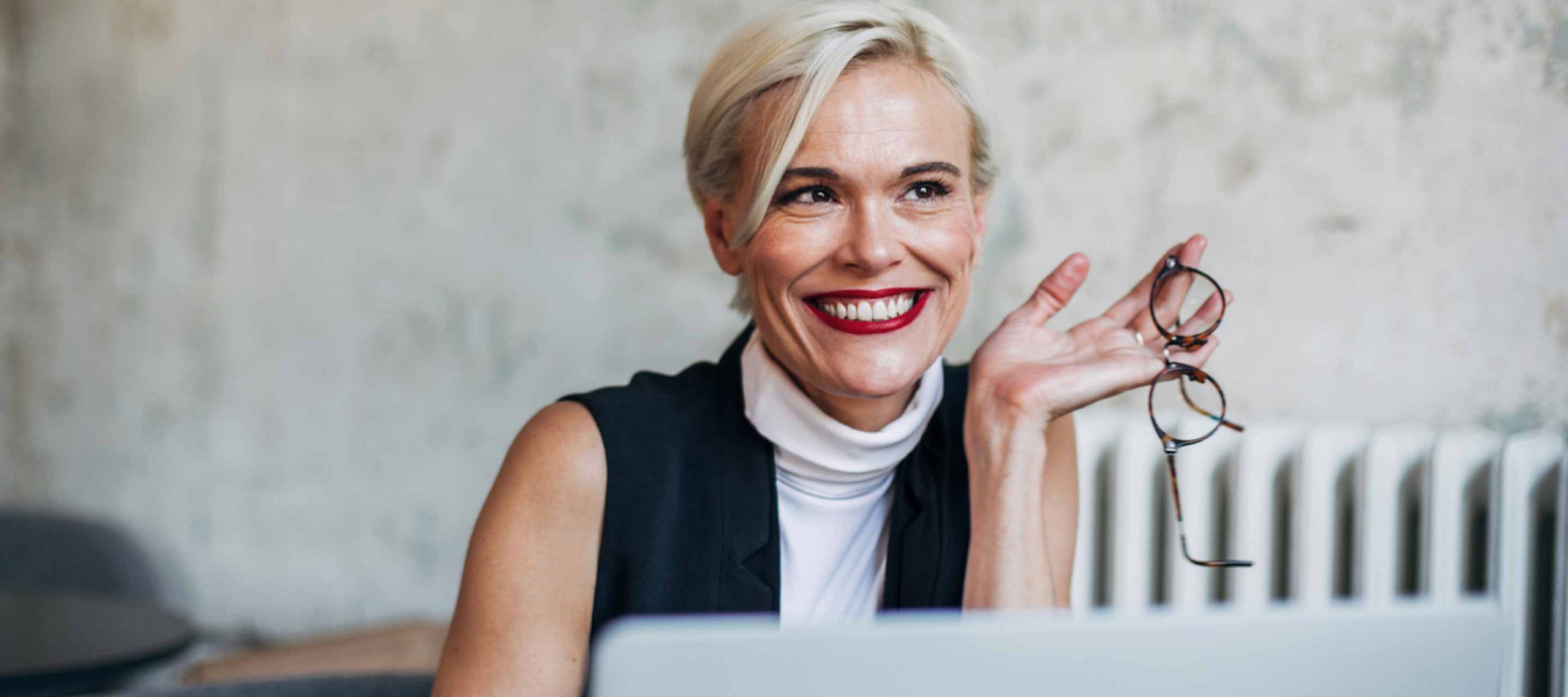 Take a look at an example ISA.
When you start earning $40,000/year or more, we take 12% as an income share for 2 years.  For example, if you make $40,000/year, you would share with us $400 (12% of 40k) per month for 24 months. Then, your contract is over.
We take care of upfront costs, you pay us back when you can. Accessible to anyone, anywhere.
Start your digital marketing career.
Mentorship from CMOs and career coaches. Work experience from industry experts. Build the future you want with Acadium's Accelerator program.