We're here to get you hired.
Never venture alone, our instructors and career coaches are by your side for every step on your path to full-time employment.
Work with career coaches, industry experts, and mentors to craft your resume, complete mock interviews, and land your dream digital marketing job.
Instant interviews with hiring partners.
Acadium Talent Hub members let Accelerator students skip the application process and go directly into interviews. We have over 20 leading agencies, eCommerce businesses, and startups looking specifically for Accelerator graduates. They help shape the curriculum as though they're training their internal employees and prepare you to start a career at their company.
Mentors by your side at every step.
Every student in the Accelerator program completes a remote apprenticeship to gain real-world experience and transition into a full-time career. We match every student with a dedicated mentor from either a hiring partner or industry-leading business from our marketplace. These mentors are digital marketing professionals and give you the skills and experience needed to get career ready.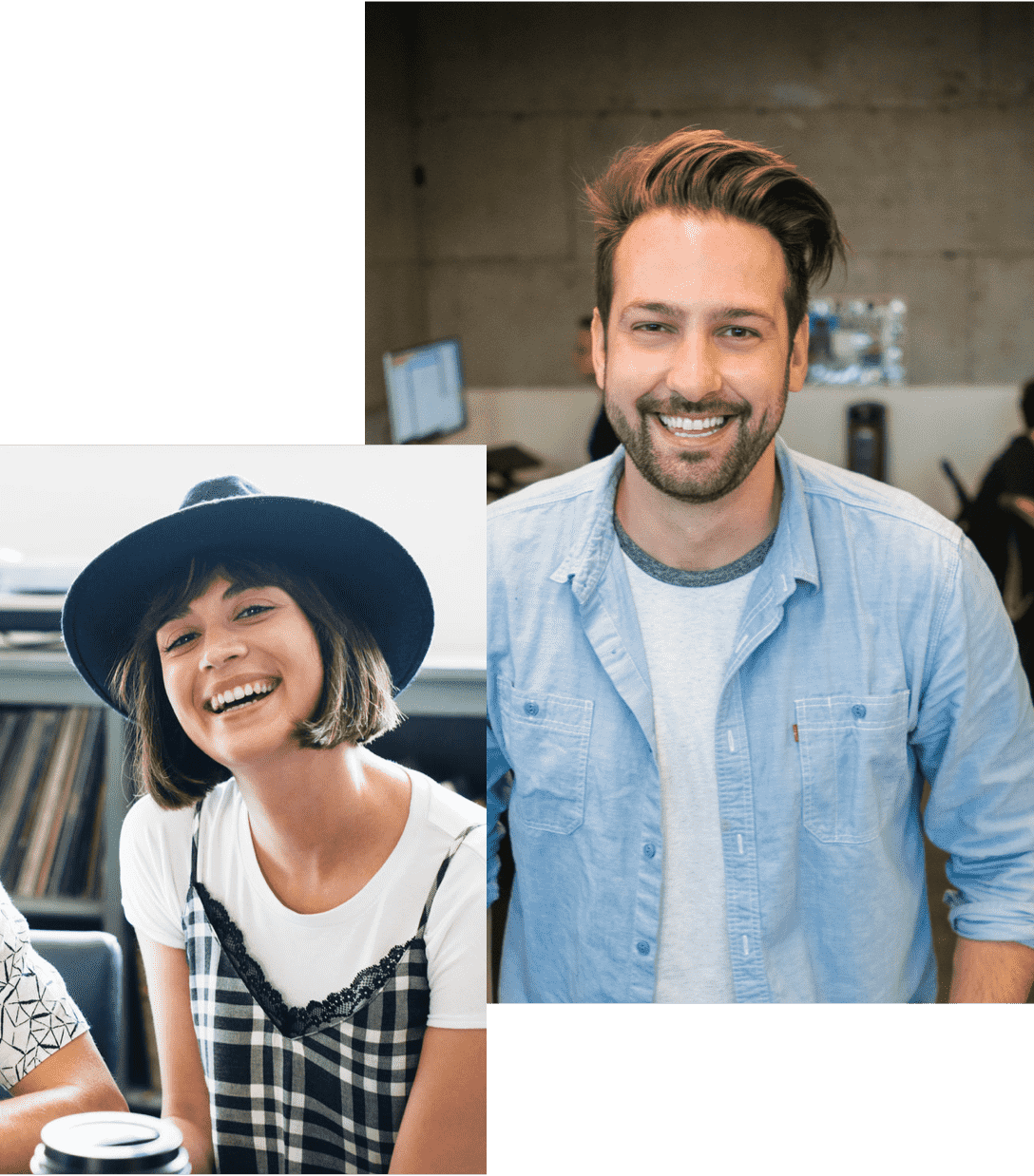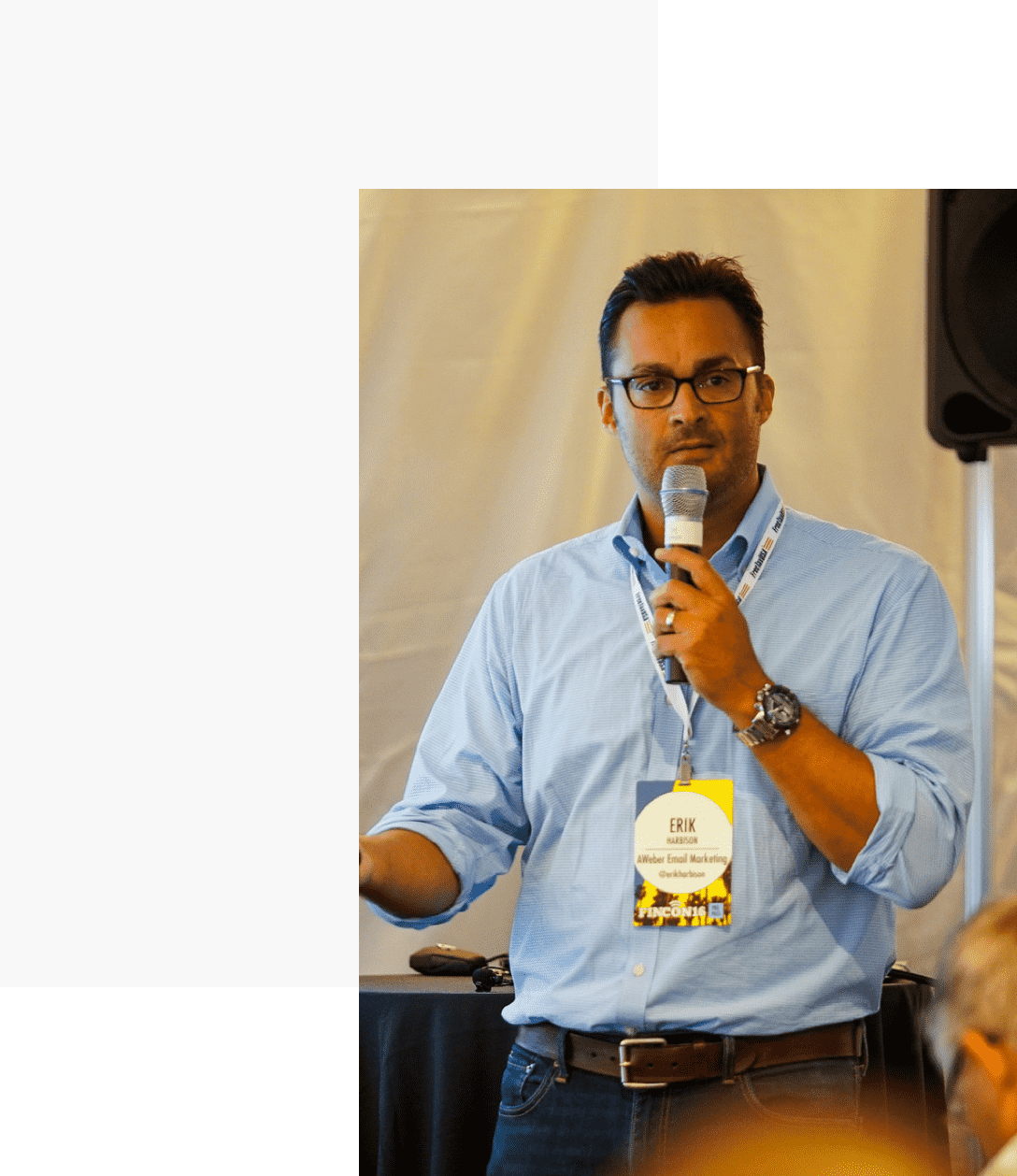 Industry experts to guide your training.
Our lead coach for the Accelerator program, Erik Harbison, is a former Chief Marketing Officer and University Professor. He knows what employers are looking for in today's job market and uses that knowledge to get you hired. Additionally, our hiring partners stand in as guest speakers and let you know what they look for in a candidate, giving you real-time insight on the hiring process and the opportunity to ask questions and dig deeper.
From student to hiring partner.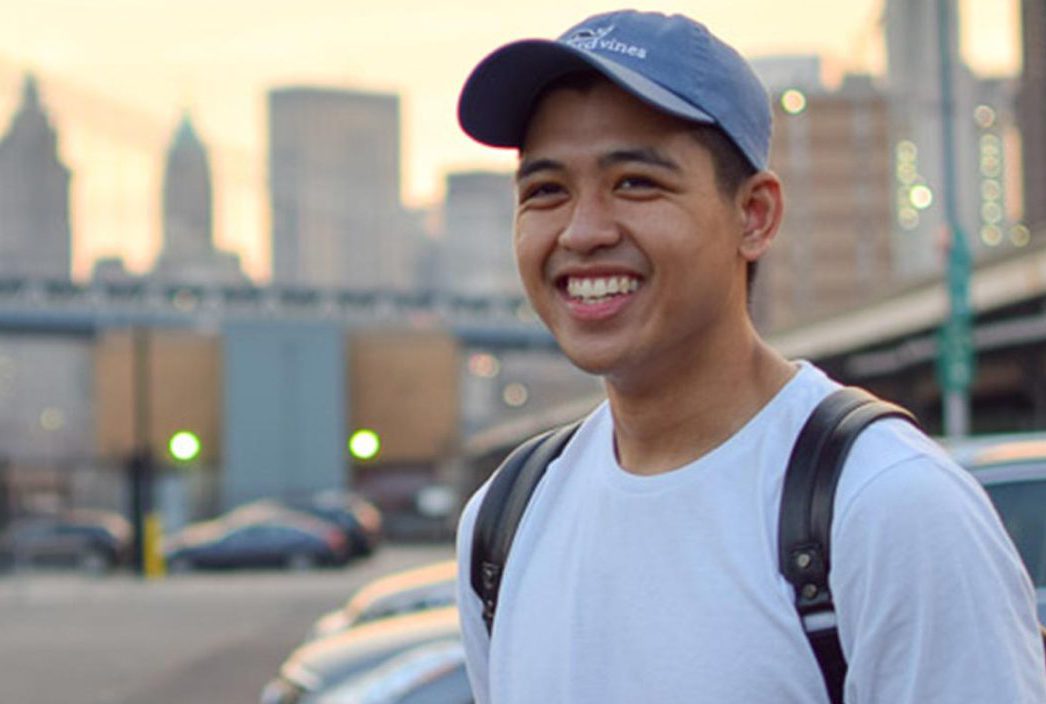 Hear from more of our students.
Hired as an Advertising Manager at Bellavix.
Shaheed worked in digital marketing for 3 years; freelancing to make extra cash in college, attending events across the US, and building his own eCommerce site on Shopify at 17. At 20, Shaheed became eager to learn more. After finding Acadium, he felt the Accelerator was the quickest way to learn and get hired. 
What is your favorite part about Acadium?
"The one-on-one help with people that have years of digital marketing experience. They're always one message away and eager to help."
What you would say to incoming students?
"This is a life-changing experience if you want to grow your skills and become an expert digital marketer. The Accelerator facilitates your transition to a full-time career and continues to support you in your new role."
Hired as an Advertising Manager at Click Media.
Retired from the Military, Jacob was supporting his 5 children as a full-time musician for 10 years until the economy slowed in 2008. He worked at a few smaller roles while trying to determine what to do next. Jacob then discovered digital marketing and transitioned to a full-time career through the Accelerator program – doubling his salary.
What is your favorite part about Acadium?
"The flexibility. Sometimes I was working overnight and had to miss sessions. Since they're always recorded I could go back and watch them later and still send questions and get answers through slack. Being able to set up a one-on-one anytime, as well as the comradery and the community were really helpful."
What you would say to incoming students?
"Find your passion in digital marketing and work hard. When you get hired you'll know your stuff and how to find answers!"
Hired as a Marketing Designer at Inspur Group in Seattle. 
A year ago Waner graduated from the University of Washington. She was looking for a digital marketing job but had no experience so she began looking for apprenticeships. That's how she found Acadium, and ultimately the Accelerator program which got her hired.
What is your favorite part about Acadium?
"My resume was empty, now, with all my success, I get to choose what I put on it. I didn't just learn how to prepare for an interview or write a resume, I learned how to continuously develop a set of habits for both personal and career growth. Developing intentional goals and skills help set me apart from others"
What you would say to incoming students?
"You are not alone. The job search is tough but the Accelerator program matches you with other motivated digital marketers to help you learn from and drive each other. The Accelerator program gave me the confidence to pursue my dream career, and it can do the same for you."
Get started with Accelerator.
Don't let student loans hold you back. Build the future you want with GenM's Accelerator program.