Tuition starting at $0 upfront.
We don't want student loans to get in the way of your future. That's why we offer three flexible options to finance your education — all debt free, and starting at $0 upfront.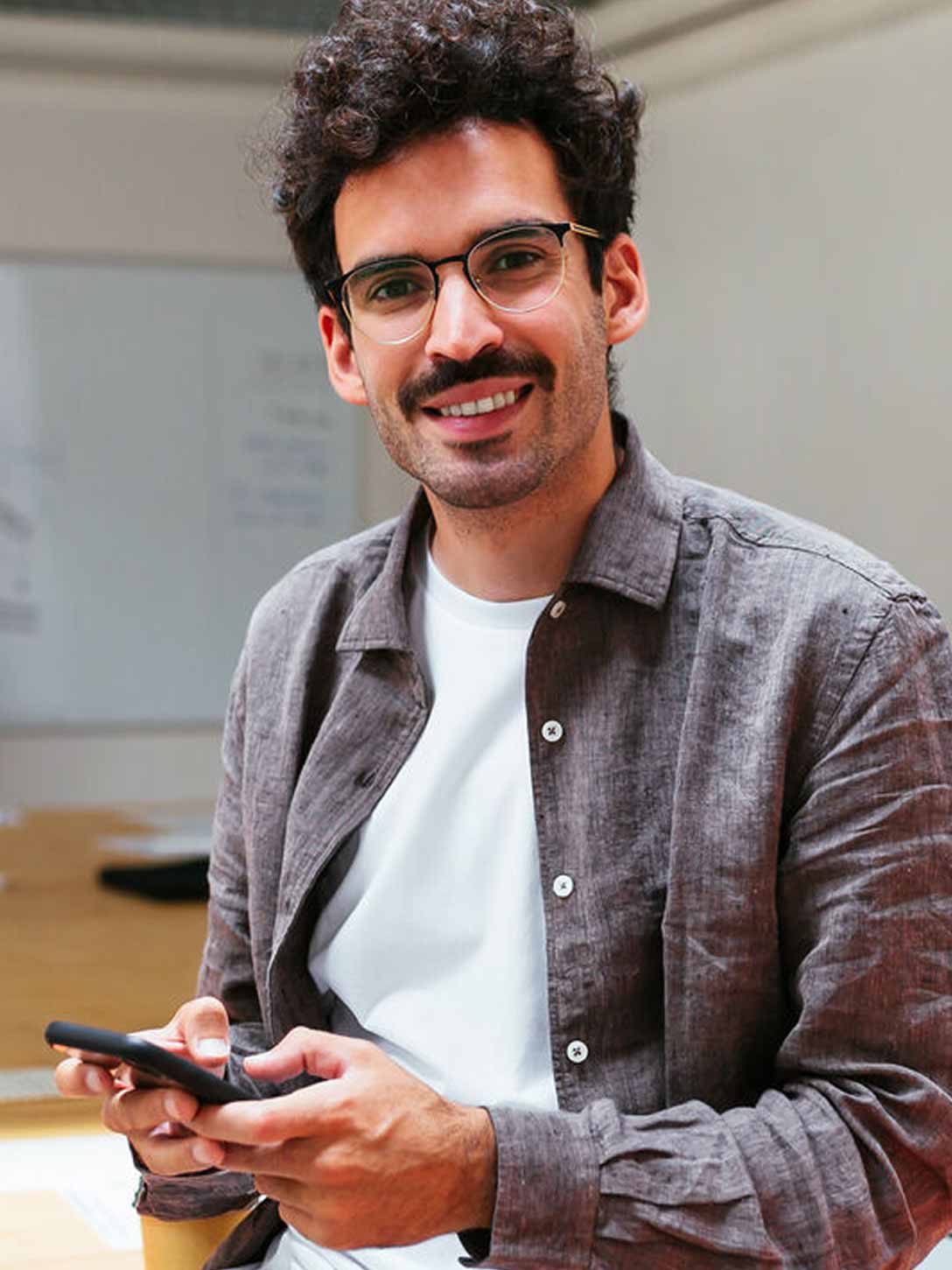 Find a plan that works for you.
Pay only after you're hired and earning at least $30,000 per year.
upfront
*Only available for US students
Make 4 monthly tuition payments as you learn.
33% off (Save $687.5 per month)
Pay your full tuition at the beginning of the program.
Cancel before the third week of class and receive a full refund, or the ISA cancelled completely with 0 financial penalty.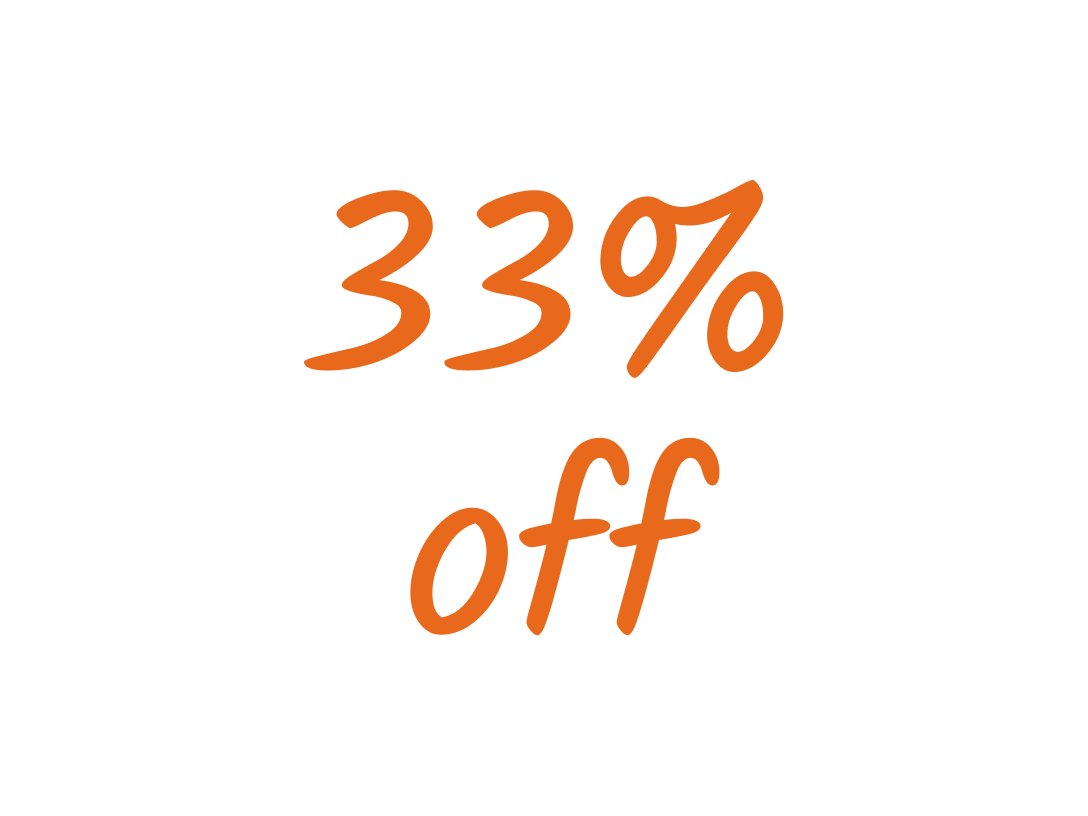 Helping you succeed through COVID-19.
More students than ever are looking to upskill and receive training. To help, we're offering a 33% discount for a limited time on our upfront tuition and pay as you go payments.
How does income sharing work?
Make no payments until your hired full-time.
Your obligation to pay only kicks in when you're working and earning 30k/year or more. We succeed when you succeed.
Share 11% of your monthly income for 30 months.
After you're working, you share a small portion of your income for a limited time to pay back your tuition.
Complete your tuition payments.
Your payments stop once you've made 30 payments, hit our payment cap, or 5 years have passed — even if you've paid nothing.
We take care of upfront costs, you pay us back when you can. Accessible to anyone, anywhere.
Here's an income sharing example.
When you start earning $30,000/year or more, we take 11% as an income share for 30 months. For example, if you make $30,000/year, you would share with us $275 (11% of 30k) per month for 30 months. Then, your contract is over.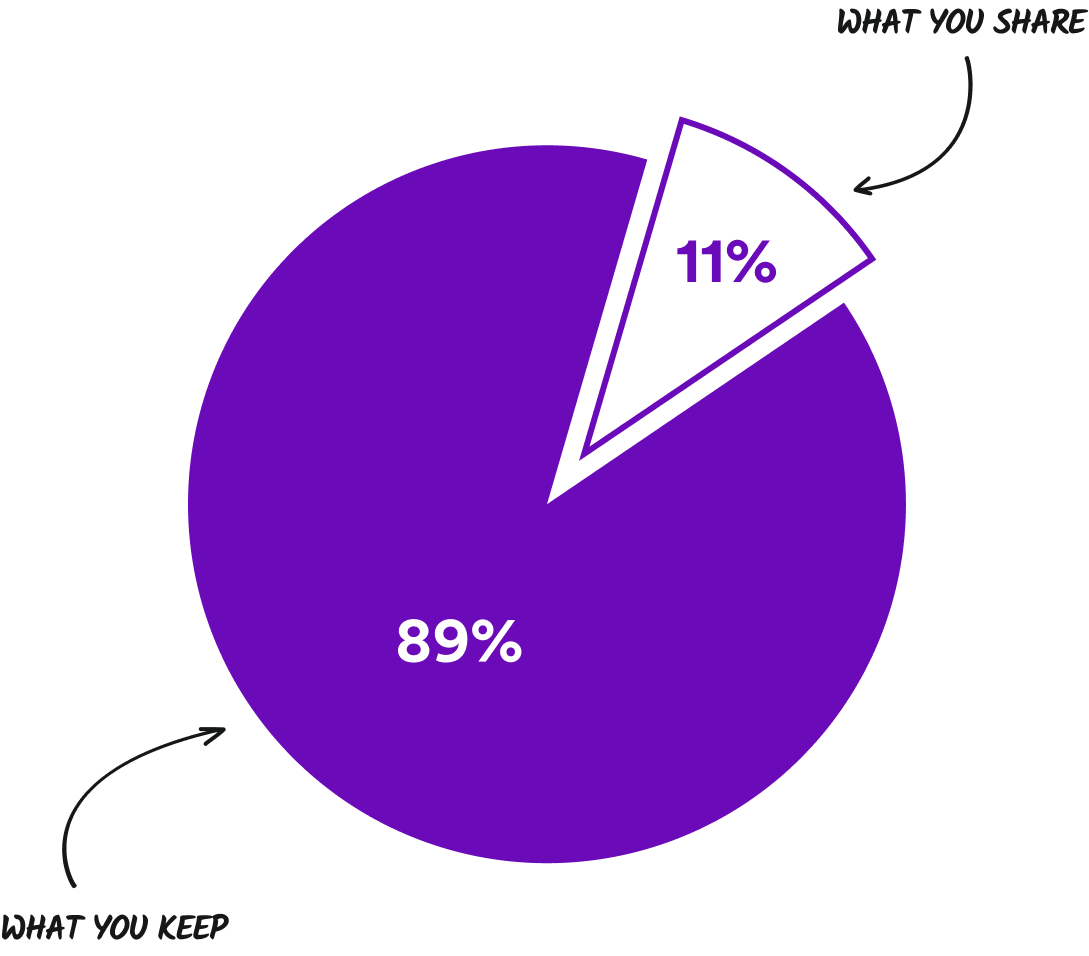 Accelerator by the numbers.
Start your digital marketing career.
Mentorship from CMOs and career coaches. Work experience from industry experts. Build the future you want with Acadium's Accelerator program.