Erik Harbison on the Acadium Accelerator program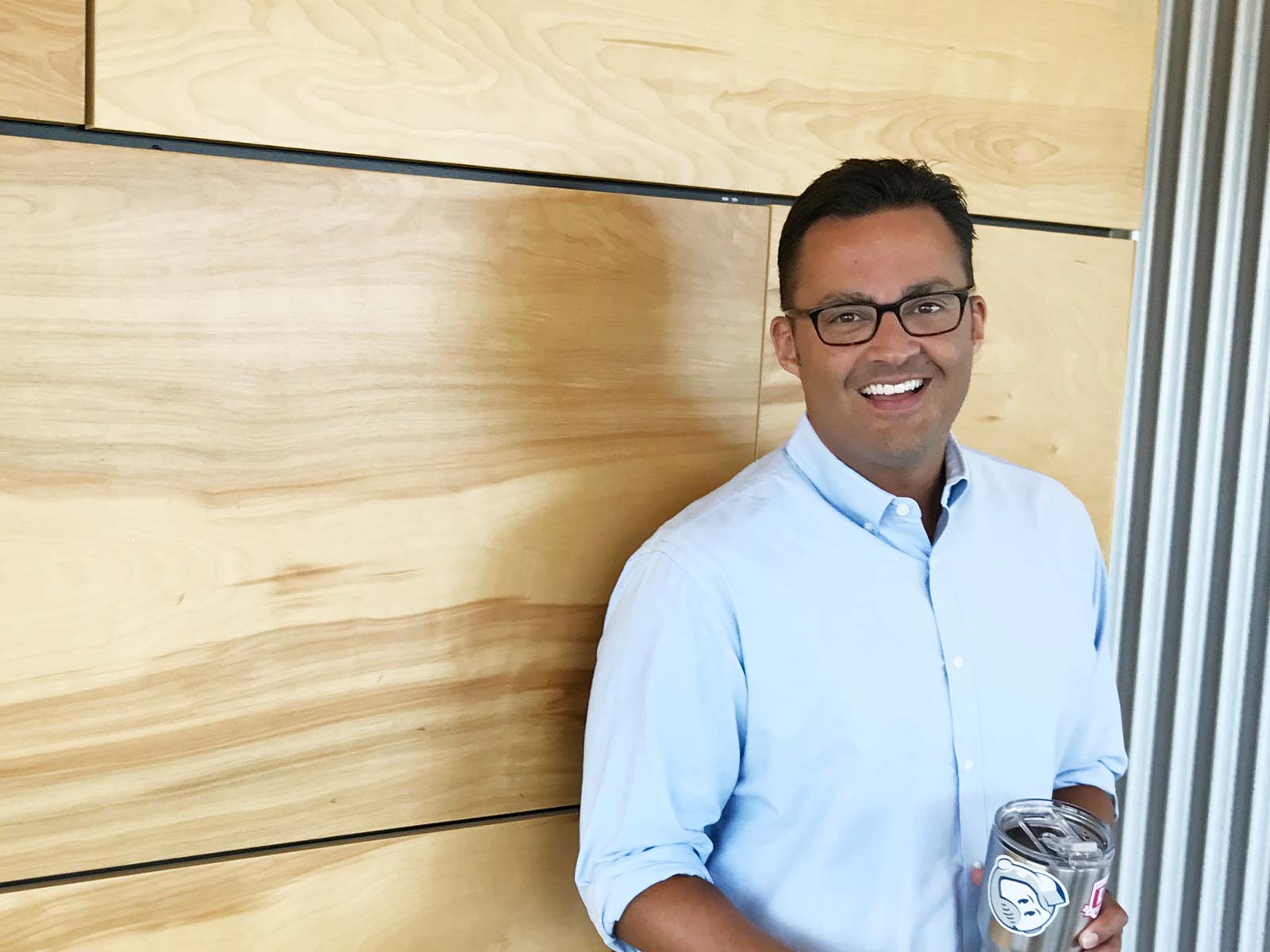 The content, pace, and exercises were all designed based 30 years of experience in digital marketing roles, plus integrating what's relevant, new and next within the changing landscape. Our students are ready to impress in any interview within four months, sometimes sooner.
The content covered in the Accelerator course is designed to prepare you for your marketing job search. We cover the necessary and relevant information for every digital marketing channel. Plus, we designed exercises that equip you with critical and strategic thinking on 'how' to leverage the power of an integrated digital marketing campaign.
Students get to learn about the 'what' and 'how' for every fundamental digital marketing channel. Plus, they get mental and tactical reps executing digital marketing campaigns like paid search, paid social, influencer, SEO and email BEFORE starting their apprenticeships.
This program is designed to get students hired. We focus on the strategic and tactical experience of all digital marketing channels. Plus, we dedicate full modules on preparing resumes, interview preparation techniques, and soft skills development that let our candidates stand out and shine to marketing job hiring managers.
The successful student in the Accelerator program has an innate bias for action, a strong will to succeed and is not ok with average. It is great to align these exclusive students with top industry marketers, private communities and leading agencies as they navigate and secure full-time marketing roles.
Accelerator students are picked for a reason. They are ready to work on their craft, develop marketable hard skills and polish their soft skills. They're then equipped to impress hiring managers for any remote or in-house marketing role.
I hope to see you in the next cohort!