FAQ: Let's Launch Your Career With GenM!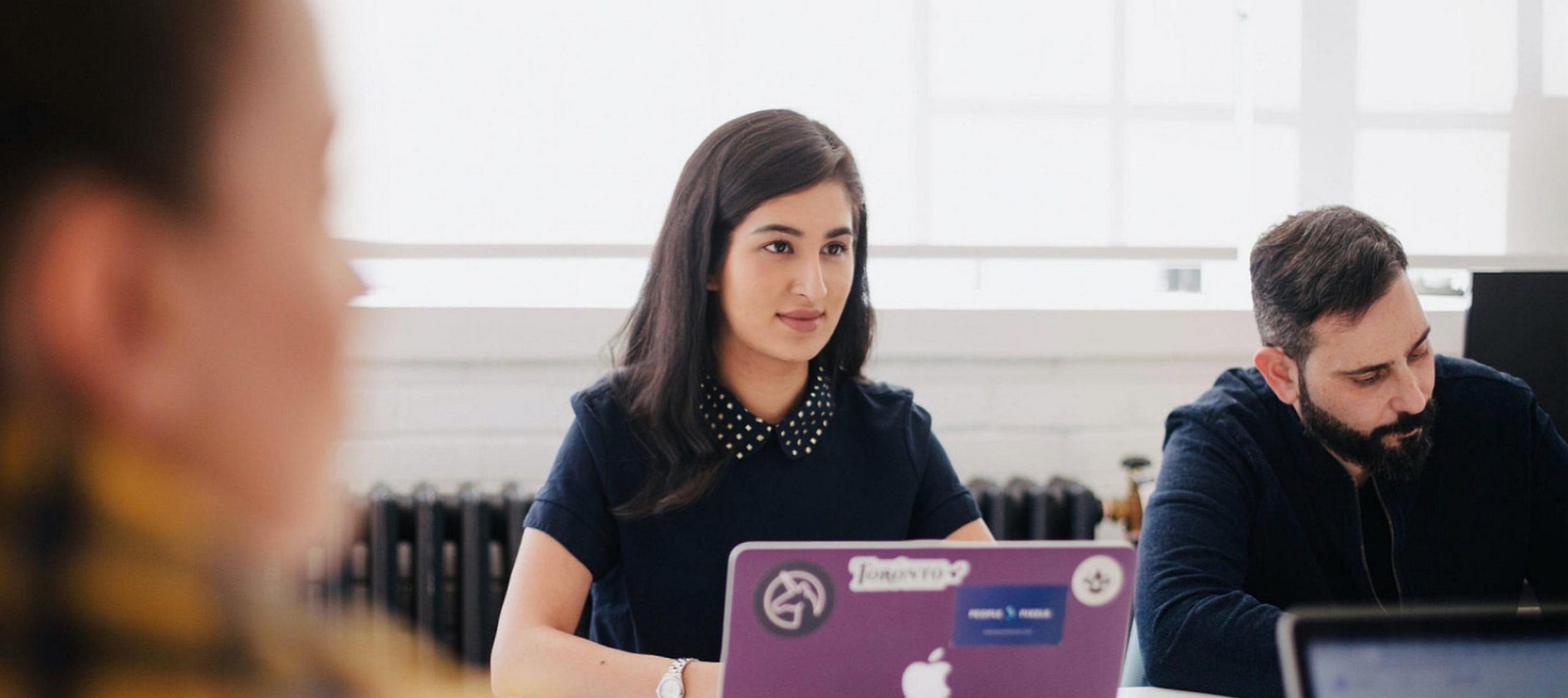 Starting your career couldn't be easier with GenM. A tuition-free Digital Marketing Apprenticeship Program that students can gain work experience with projects that Business Owners and Marketing Professionals assign and who also provide feedback on their career development.
Q: Is GenM's Digital Marketing Apprenticeship Program Right For Me?
A: GenM is right for you if you want:
to test the waters in marketing
hands-on experience to launch your career
to become a freelancer or business owner
a career change or to take your career a step further.
Q: How long does it take to get my profile approved?
A: You profile will be verified within 24 to 48 hours, and we'll be sending you tips to help you take the next step!
Q: What can I get out of an apprenticeship?
A: There are many factors:
Real experience in digital marketing for your resume
Mentorship from a reputable business owner
Build your portfolio with the tasks you complete
A digital marketing certificate from GenM
A recommendation letter from the business owner
Q: How do I reach out to business owners?
A: Let them know the skills you're looking to build and ask them what they're looking for from an apprentice.
"Hi (business name),
My name is Camila, I'm looking to gain skills in SEO focused content writing, social media management, and brand building during an apprenticeship. What are the tasks you'd like an apprentice to help your business with?
Talk soon,
Mary"
Q: What do I need to do during the apprenticeship?
A: You should,
Schedule a weekly 15-minute phone call with your mentor
Let your mentor know when you'll be completing your apprenticeship workload
Refer to the training for guidance, surf the web, ask questions in forums
Ask your mentor for feedback, ask them questions to ensure you are both on the same page.
Q: Can I take on more than one apprenticeship?
A: Absolutely, it is recommended that you,
Create a clear week-to-week marketing plan with the business owner for the 3-month period
Start with 1 apprenticeship for the first 2 weeks, or until you're comfortable with the workload
Each apprenticeship is up to 10 hours a week for 3 months
Maximize your current apprenticeship before accepting another labour contract
You may take up to 3 apprenticeships at the same time, and an unlimited amount over your lifetime
Q: Do I get paid as an apprenticeship?
A: GenM Tuition-Free Digital Marketing Apprenticeships Program is unpaid. Students enter apprenticeships to gain work experience, build a portfolio, get referrals, attain our hands-on certification and much more.
Q: Where do I sign up?