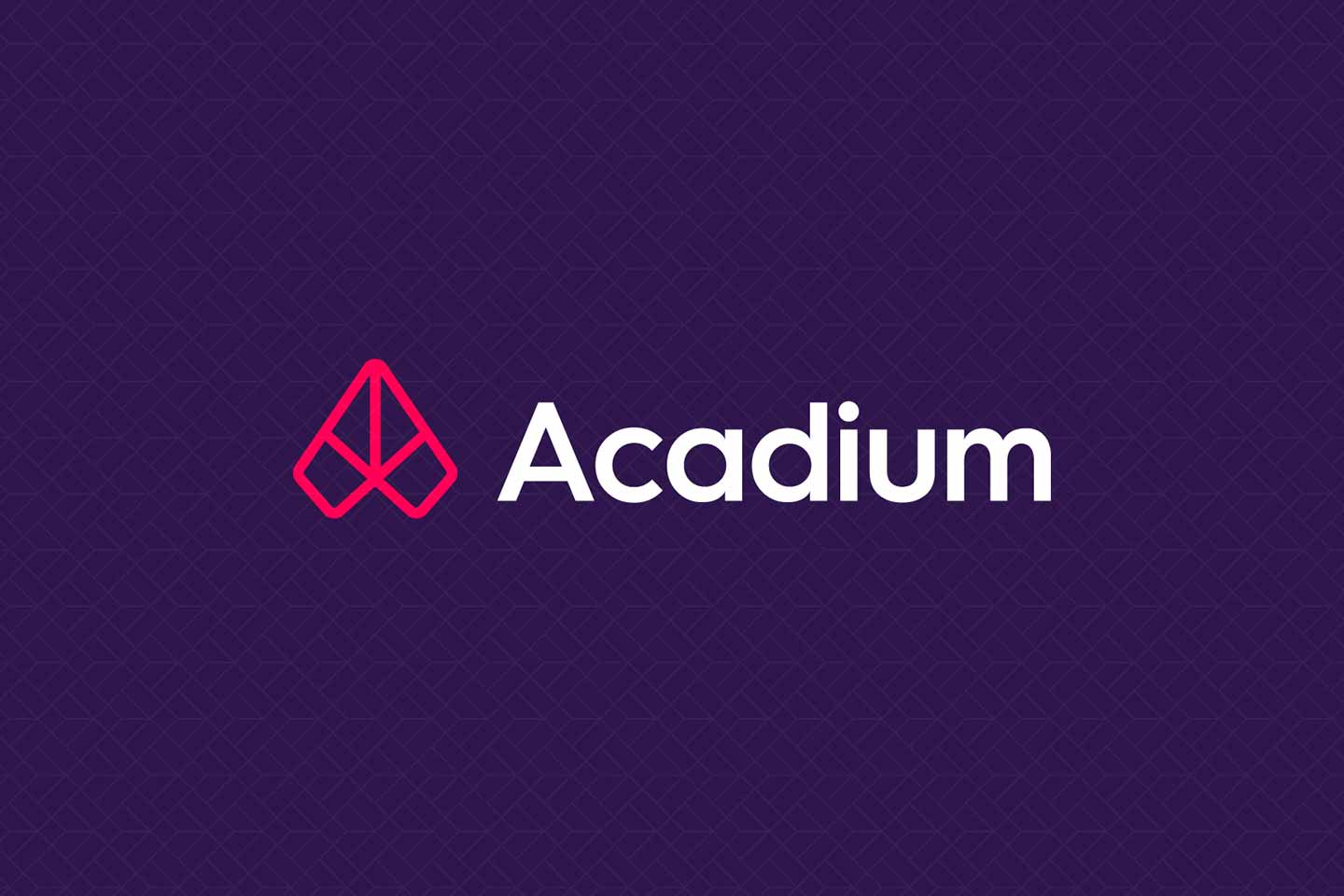 When GenM started just over two years ago, it was a small team on a big mission – to accelerate human potential and make the barrier to entry for starting a new career as low as an internet connection. We knew that the traditional education system was failing millions of people worldwide and that there had to be a better way to prepare people for today's job market.
What started as 4 employees in a small Ottawa office has grown to more than 40 employees across the globe, building a platform that allows people to get the skills they need to launch their career the best way we know how – from the professionals currently working in that field.
The path to get where we are wasn't easy, and we still have a long way to go. However, thanks to our team and the thousands of people using the platform, we have been able to create moments we never thought possible. A single mom who is now able to spend more time with her daughter after finding a remote career in digital marketing. An entrepreneur who was able to lift themselves from poverty and build a successful business thanks to the help of their mentor. A new-grad who was able to realize their dream of traveling the world while still working in the field they love. These are the stories that keep us going even when things get tough. These are the stories that encourage us to be better every day.
Without change, you're bound to fail. Getting GenM to where it is today came with its fair share of missteps and while the idea started to serve a generation we felt was being left behind by traditional education, we now see that it's more than just Millenials who need something like this. From the young GenZ member who wants to learn digital marketing and get a head start on their career, to the struggling veteran who's trying to find a new path after coming home – we now recognize that our platform serves more than just the people who inspired it. Because of this, we feel it's time to leave behind the GenM name and focus on the future. That future is – Acadium.
But what does a name change really mean for us moving forward? Apart from aligning our brand to be more inclusive of the diverse range of people who use it, it also means that we get the opportunity to focus on improving some aspects of our platform that we feel didn't quite meet the level of quality we aim to provide to our members. So what can you expect from Acadium moving forward?
Improved vetting
Making our platform accessible to anyone who wanted to take the next step towards launching a new career has been a priority for us since the beginning. Unfortunately, the reality of allowing anyone onto a platform that requires a 3-month commitment to a mentor/mentee relationship means that sometimes people who aren't a great fit slip through the cracks.
Moving forward, we will be improving our vetting to ensure that only the most committed make it into the Acadium marketplace. Vetting people for commitment level is no small task and we expect it to take some time before all the kinks are worked out, but we know that in the long run, it will help us provide a better experience for mentors and apprentices committed to getting the most out of their Acadium apprenticeship.
Streamlined matching
With the sheer number of people on the platform, finding your perfect match can seem overwhelming for many. As we transition to Acadium, we are working on new ways to streamline the matching process and reduce the time between getting on the platform and getting into an apprenticeship.
More productivity tools
At the end of the day, Acadium is all about results. We want apprentices to see results in terms of gaining experience and launching their careers. We want mentors to get results from the marketing efforts they work on with their apprentices. To foster this, we are constantly adding and updating our productivity tools so you can get more done.
Recently, we launched our Workstation tool which allows both mentors and apprentices to work on the same device remotely, as well as our Tasking Calendar which allows Acadium members to better track deadlines and tasks. We are staying tight-lipped about what we have in the pipeline but we are excited to announce new productivity tools in the near future!
Proactive customer support
Nobody likes having to go to customer support with a problem. We want the Acadium experience to be as smooth as possible and that starts with getting the right information to our members when they need it most. In the pipeline is an update to Acadium support to include more proactive resources that help solve problems before they happen. Stay tuned for improved onboarding materials, video walkthroughs, and more.
---
It's difficult to put into words how happy we are to see so many lives being changed thanks to our platform. We're thankful for everyone who helped make us what we are today and we look forward to what the future holds for Acadium and our members!