How Abhishek is Bouncing Back and Helping Non-Profits After 3 Apprenticeships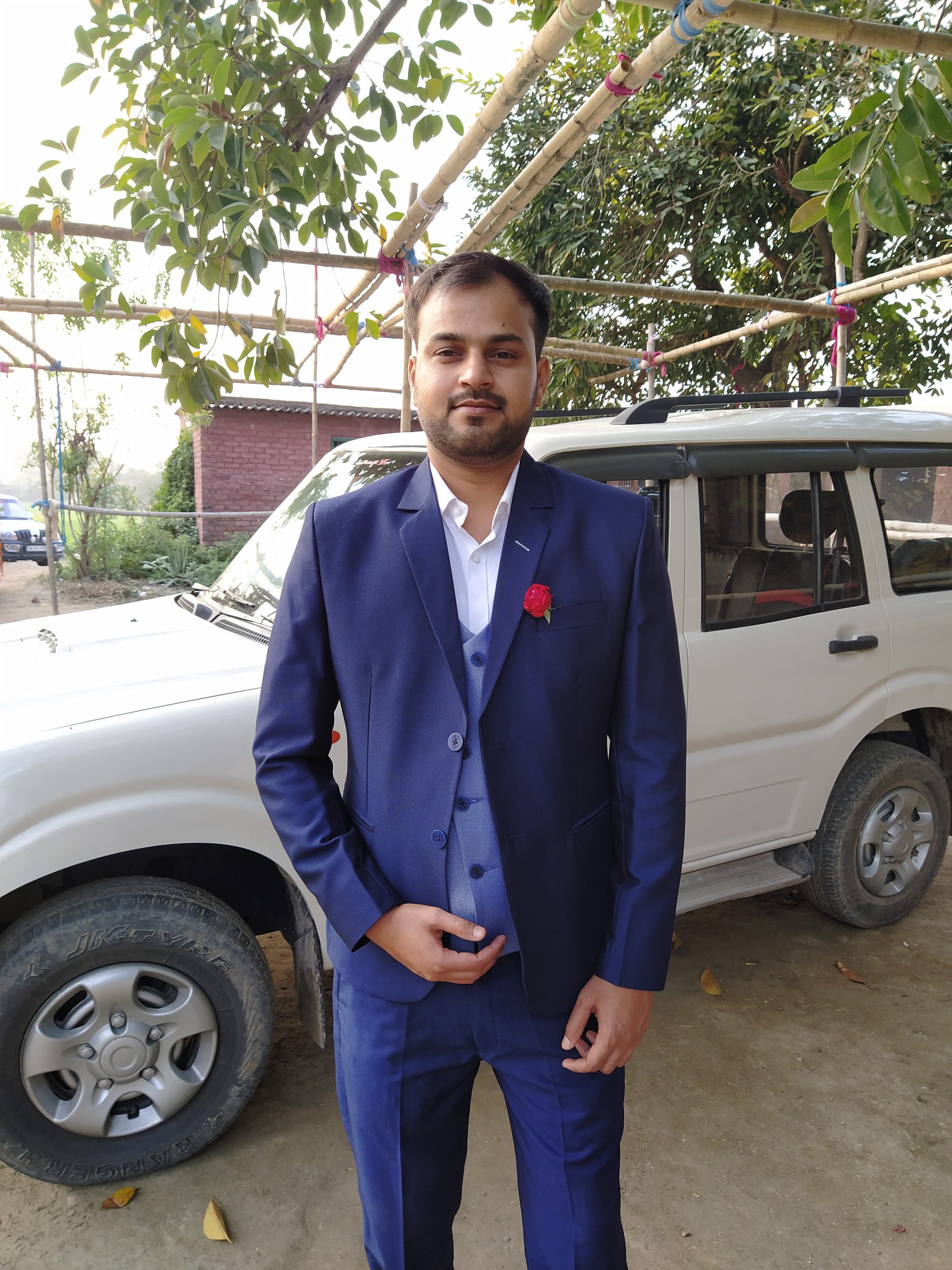 Abhishek Amritanshu built a business back in 2017—unfortunately, things didn't go quite as planned. He didn't know how to market his firm, so he ended up closing up shop and calling it a day.
But that minor setback didn't stop him. Abhishek worked hard and looked for ways to remedy this problem. One day, while searching on Quora, he came across Acadium. He signed up, took on three apprenticeships, learned from his mentors, and is now still working with one of them. He is also using his newfound skills to promote a non-profit organization in his area.
Abhishek's story is inspiring not only because he's claiming success for himself, but also because he's giving back to society in any way that he can. We asked him if he would like to share his story with the community and luckily he said yes. So here is the inspiring story of a man who lost, learned, bounced back higher than the clouds, and gave back:
---
Hi Abhishek! Can you tell us why you wanted to do a digital marketing apprenticeship?
I started my business in 2017, but due to a lack of online marketing knowledge, I lost all my money. I then started working for an e-commerce firm where I had to build traffic and increase Amazon product sales. The problem was, I was not able to provide results.
One day, I was surfing through Quora and found an answer that mentioned GenM (now Acadium). So in May 2019, I signed up as quickly as I could because I wanted to learn more about SEO, content marketing. and social media management.
Who did you apprentice with and what skills did you gain?
I apprenticed with Gina Ricci, owner of Gina Ricci International, LLC, Lynn Murphy, CEO of Media Psychology Institute, and Michelle Taylor, CEO of Perfectly Imperfectly Counseling. They were all life coaches from the USA.
From them, I learned more about graphic design, content marketing, market research, social media, e-commerce, SEO, website design, and paid advertising.
I learned how to form good relationships with businesses.
How much experience did you have before your apprenticeship and what were your key takeaways after you completed it?
I had a bit of knowledge about off-page SEO and WordPress.
The apprenticeship improved my knowledge of off-page and on-page SEO, email marketing, project management, and social media management. I'm using my skills with my current employer—when I run Facebook ads and Amazon PPC campaigns effectively.
And best of all, I help a non-profit company handle and maintain their social media profiles and attract their target audience.
Now I have enough knowledge about digital marketing and I'm able to help people to grow online which brings me a lot of satisfaction.
Can you share some of your top tips for Acadium students who want to secure an apprenticeship?
1. Be a good learner.
2. Always execute your task on time.
3. Come up with new ideas to grow your mentor's business.
What are your favorite marketing tools?
I like WordPress, Yoast, Elementor, Canva, MailChimp, Ubersuggest, Google Keyword Planner, and Buffer.
What is your dream job?
My dream is to work remotely from my home and at the same time work for the non-profit companies around me.
What's next for you?
I'm currently working with my mentor even though my apprenticeship is over. I have improved my skills in e-commerce and SEO, and now I work as a consultant. I am also helping a non-profit company, that encourages people to donate blood to the needy, grow their online presence.
---
If you're ready to start reaching for your digital marketing goals, Acadium can help! Sign up at Acadium.com or download the app for iPhone and Android and start searching for an apprenticeship today!