How Alex is Going to Achieve His Dreams and Make it To Tokyo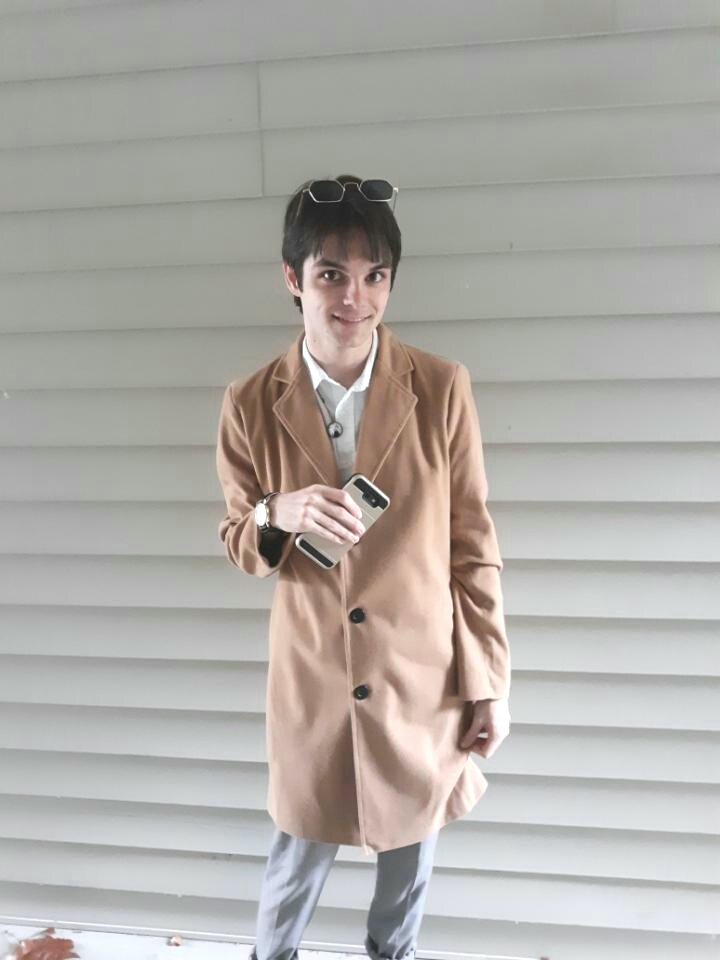 Alex Packer is an amazing student who has the drive and passion to learn more and gain experience. Thus, after finding Acadium, he took on two apprenticeships, gave them his all, and came out a winner.
He is currently focusing on gaining skills in UX Design and Writing, and one day hopes to use his skills to become a professional in his field. And his ultimate goal: Tokyo. He just wants to get there.
Anyway, we talked to Alex and asked him about his dreams and aspirations, and how his Acadium apprenticeships are helping him get there. Here is his story, along with some tips and lessons he learned along the way.
---
Hi Alex! Can you tell us why you wanted to do a digital marketing apprenticeship?
The main reason I wanted to do an apprenticeship is that I wanted to both build my experience and learn fundamental skills in digital marketing.
Who did you apprentice with and what skills did you gain?
I apprenticed with Thomas Hart, owner of Hart & Hive, and Holly Michael, founder of Prioritize Success LLC.
From them, I learned more about social media, SEO, content marketing, and market research, among others.
Apart from that, I was able to build my resume, learn important skills and strategies for career development, build a marketing portfolio, face new tasks, overcome challenges, and build new connections.
How much experience did you have before your apprenticeship and what were your key takeaways after you completed it?
Before my apprenticeship, I had no experience. I began in an undergraduate Sociology program four years ago at Fayetteville State University.
After doing two apprenticeships and an internship through Acadium, I decided that after graduation, I wanted to pursue a career in UX design and writing, and copywriting.
After learning so much about user psychology and engaging in marketing tasks that focused on users, I became even more inspired to take this path.
The specific skills I gained or improved are:
Writing for user experience;
Making efficient, high-quality content;
Market research tactics;
SEO; and
Clear communication.
I also gained more confidence in doing what I love.
Can you share some of your top tips for Acadium students who want to secure an apprenticeship?
1. Step out of your comfort zone
2. Showcase your worth and commitment
3. Stay true and have fun
What are your favorite marketing tools?
I like Canva, Buffer, Figma, WIX, Adobe XD, Autodesk Pro, and Trello.
What is your dream job?
My dream job is to become a UX Writer & Designer at a company located in a big city (especially Los Angeles). I want to have the opportunity to travel with a team around the globe. One of the main places is Tokyo, Japan.
What's next for you?
From here on, I want to continue engaging with apprenticeships focused on writing and UX, and ultimately move to California where I can explore new scenery and enjoy new opportunities. I am also going to continue building my marketing portfolio, and definitely travel to Tokyo.
---
If you're ready to start reaching for your digital marketing goals, Acadium can help! Sign up at Acadium.com or download the app for iPhone and Android and start searching for an apprenticeship today!