How Anna Quit Her Nine-to-Five and Started Working For Herself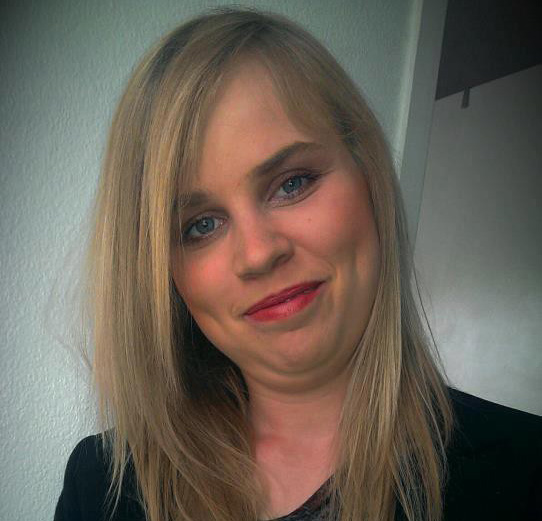 Anna Hajdo was working as a sales representative, doing the nine-to-five every day, 7 days a week. And then she found Acadium. Now, she's working full-time for her mentor, running her own company, and learning and earning more than she ever did before!
We asked Anna about her Acadium experience, and how it helped her grow. Here is the story of how she started her own business and now has more freedom to do the things that she loves.
---
Hi Anna! Can you tell us why you wanted to do a digital marketing apprenticeship?
I wanted to learn advertising from a professional, and learn how to create Facebook ads and sales funnels.
Who did you apprentice with and what skills did you gain?
I apprenticed with John Fitzgerald, founder of deGrandson Global.
From my apprenticeship, I gained experience in email marketing, social media, market research, marketing analytics, graphic design, website design, paid advertising, and e-commerce.
How much experience did you have before your apprenticeship and what were your key takeaways after you completed it?
I gained a bit of experience from advertising t-shirt designs for print-on-demand websites like Gearbubble, Teespring, and more.
Now, I have learned how to use CRM. I also gained more insights about running an online business and how much work and money it takes to make it profitable.
I don't care as much about my portfolio or resumé — what I really care about are experience and knowledge. Once you have enough of both, you will be able to monetize a business,
Can you share your top tips for Acadium students who want to secure an apprenticeship?
1. Be honest about your previous experience.
Make sure you highlight what you really want to learn.
2. Create opportunities instead of obstacles.
For example, be available instead of complaining that someone sends you an email on Sunday.
3. Treat your mentors as if they were clients.
This way you learn how to work in a remote setting and how to think and speak like a professional.
What are your favorite marketing tools?
I liked Canva, Hubspot, Facebook Business Manager, Gimp, Google Analytics, Ubersuggest, and more.
What is your dream job?
I want to become a CEO of an advertising agency, as well as multiple e-commerce stores. Or just a store owner who earns like a CEO 🙂
What's next for you?
I still learn by working every day, but I quit my 9–5 and am working for myself. Moving forward, I hope to continue improving my skills, and hopefully scale my client business.
---
If you're ready to start building your dreams and making them happen, Acadium can help! Sign up at acadium.com or download the app for iPhone and Android and start searching for an apprenticeship today!