How Elias is Working Internationally from Home After 1 Apprenticeship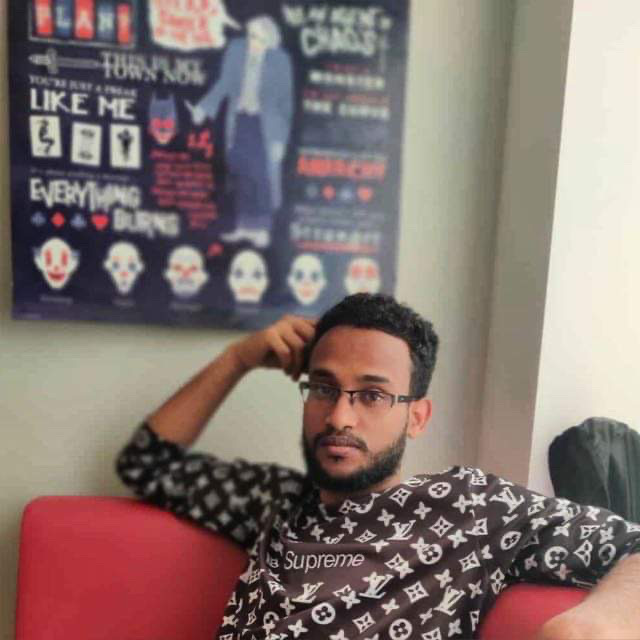 Elias Abdi is an amazing marketer with lots of drive and passion. Before he found Acadium, he had already completed a Google Academy course and started working as a freelance marketer for a company in Kenya.
But that wasn't enough. He wanted to learn more, get better, and achieve his dreams—so he did. He's doing whatever it takes to learn more, gain more experience, and work from anywhere.
Now, after his apprenticeship, he is now the digital marketing specialist for a company in the UK, in Kenya, in Macedonia, and more! Elias's drive and passion are inspirational—here's his story so he can inspire you, too!
---
Hi Elias! Can you tell us why you wanted to do a digital marketing apprenticeship?
I wanted to put the knowledge and skills I had learned into practice and to attract potential clients by gaining more hands-on experience.
Who did you apprentice with and what skills did you gain?
I apprenticed with Mr. Shamus Mahmood, CEO of The Internet Marketing Consultants.
From my apprenticeship, I learned more about marketing analytics, content marketing, SEO, website design, social media, paid advertising, market research, and search advertising.
How much experience did you have before your apprenticeship and what were your key takeaways after you completed it?
Prior to my apprenticeship, I already had a Foundation in the Fundamentals of Digital Marketing Certificate from Google Academy, and I had worked with Shonam Advertising Ltd from Kenya as a social media manager.
What Mr. Shamus taught me was to look at social media marketing from a different perspective by also looking at both consumer behavior and my target audience. Through his guidance, I improved in content creation and the use of SEO to drive more organic traffic. I also improved or rather gained more experience in Google Analytics.
After my apprenticeship, I landed a digital marketing specialist role at Global Money Exchange UK, and I am currently working with Basma Bridal from Kenya.
I also have many more projects on the way from different countries, including one from Macedonia.
Can you share some of your top tips for Acadium students who want to secure an apprenticeship?
1. Make use of the resources available on the platform.
Learn with passion and also do a bit of extra work. "Think outside the box" and do more research.
2. Don't overwhelm yourself with too many mentors.
Stick with one or two.
3. Remember, time is expensive.
Be punctual with your mentor and don't be shy to ask as many questions as possible.
4. Most importantly, build relationships with your mentors.
What are your favorite marketing tools?
Google Analytics and Canva are currently my favorite marketing tools.
What is your dream job?
My dream is to work with multinational corporations as an independent digital marketer.
What's next for you?
I wanna focus on landing more projects and clients along the way. I also want to work from anywhere and travel the world.
---
If you're ready to start reaching for your digital marketing goals, Acadium can help! Sign up at Acadium.com or download the app for iPhone and Android and start searching for an apprenticeship today!