How Kelly Overcame Impostor Syndrome and Gained Confidence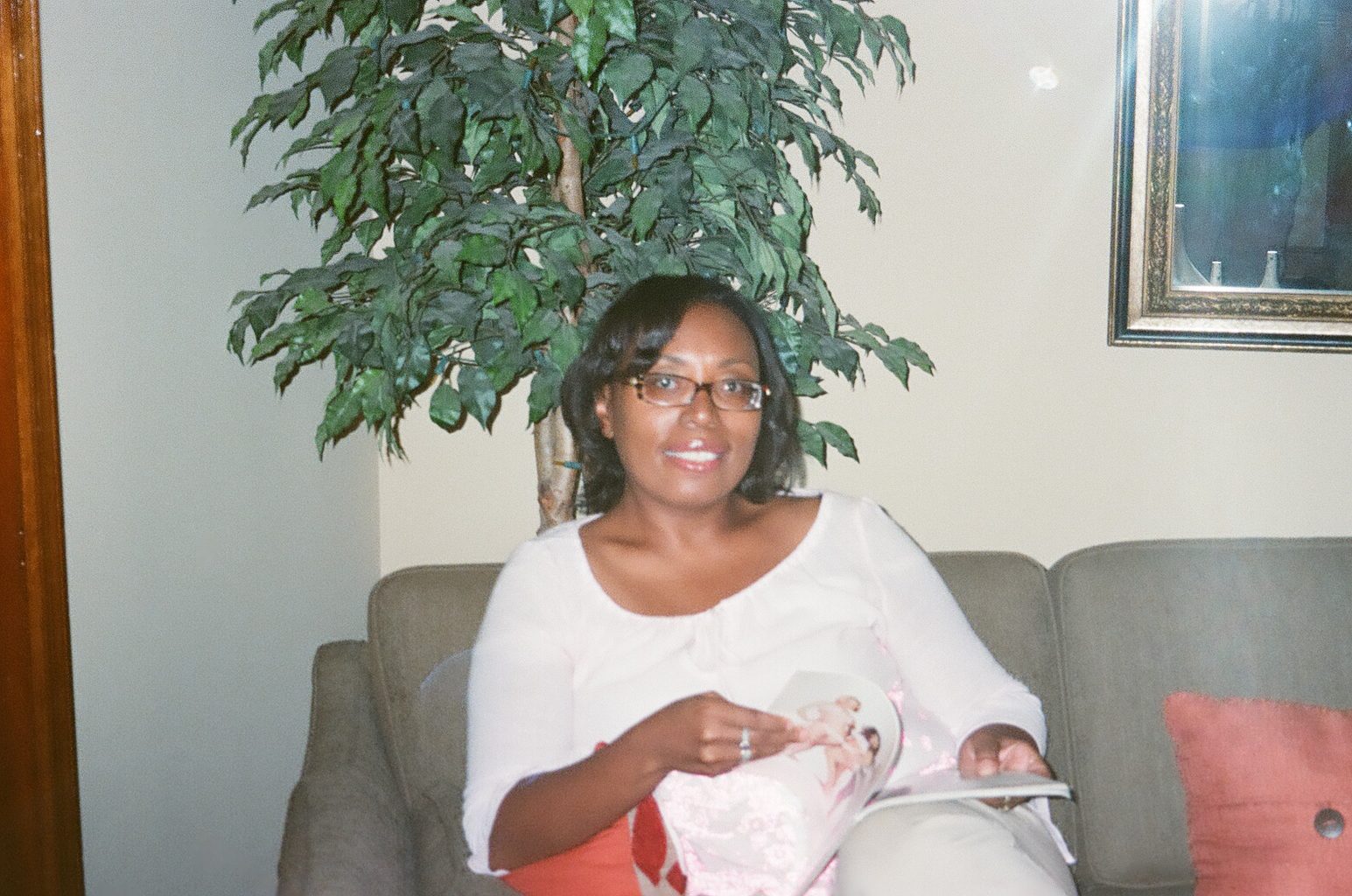 A little confidence can go a long way. Kelly Merriwether had been a social media manager for a while, but there were times when she felt that she had impostor syndrome. She wanted to change that.
So, Kelly reached out to her soon-to-be mentors and entered apprenticeships. By proactively reaching out, gaining even more experience, and giving her best toward learning and adding value to her mentors' businesses, she gained confidence and became an even better marketer.
We reached out and asked her a few questions. So without further ado, here's her amazing story.
---
Hi Kelly! Can you tell us why you wanted to do a digital marketing apprenticeship?
I wanted to improve my social media management skills and learn more about digital marketing.
Who did you apprentice with and what skills did you gain?
I apprenticed with Karen Baring, founder of Busiwomen, Deanna Gilmore, founder of Cowboy Crown, and Lisa Pitel-Killah, founder of LPK Health & Performance.
From my apprenticeships, I learned more about email marketing, social media, and content marketing. I'm more confident in my skills, especially when it comes to newsletter creation, branding strategy, and content marketing.
How much experience did you have before your apprenticeship and what were your key takeaways after you completed it?
I had a few years of experience as a social media manager.
When I was living in the States, I was a social worker; but when I moved to Canada, I couldn't find a social service position. Friends told me I would be good doing social media, so I decided to make that change.
So, I got my social media manager certificate and changed careers.
Now, I know what I excel at and what I don't want to do.
Can you share some of your top tips for Acadium students who want to secure an apprenticeship?
Start with one apprenticeship and speak with your potential mentor a few times before making the decision to enter an apprenticeship.
Make sure they will have time to mentor you. It's very difficult to work with someone who isn't there for you.
What are your favorite marketing tools?
Canva is definitely my favorite. I use it every day! I also use Buffer, Later and Tweetdeck.
What is your dream job?
My dream job is to work as a social media manager for a creative and fun social media agency where I can grow and always improve my skills.
What's next for you?
I want to continue to grow and build my skills in digital marketing. I'm looking for a full-time position as a social media manager. I am currently a freelancer and I'm ready for something more stable.
---
If you're ready to start reaching for your digital marketing goals, Acadium can help! Sign up at Acadium.com or download the app for iPhone and Android and start searching for an apprenticeship today!