How Samson is Validating His Skills and Shifting Careers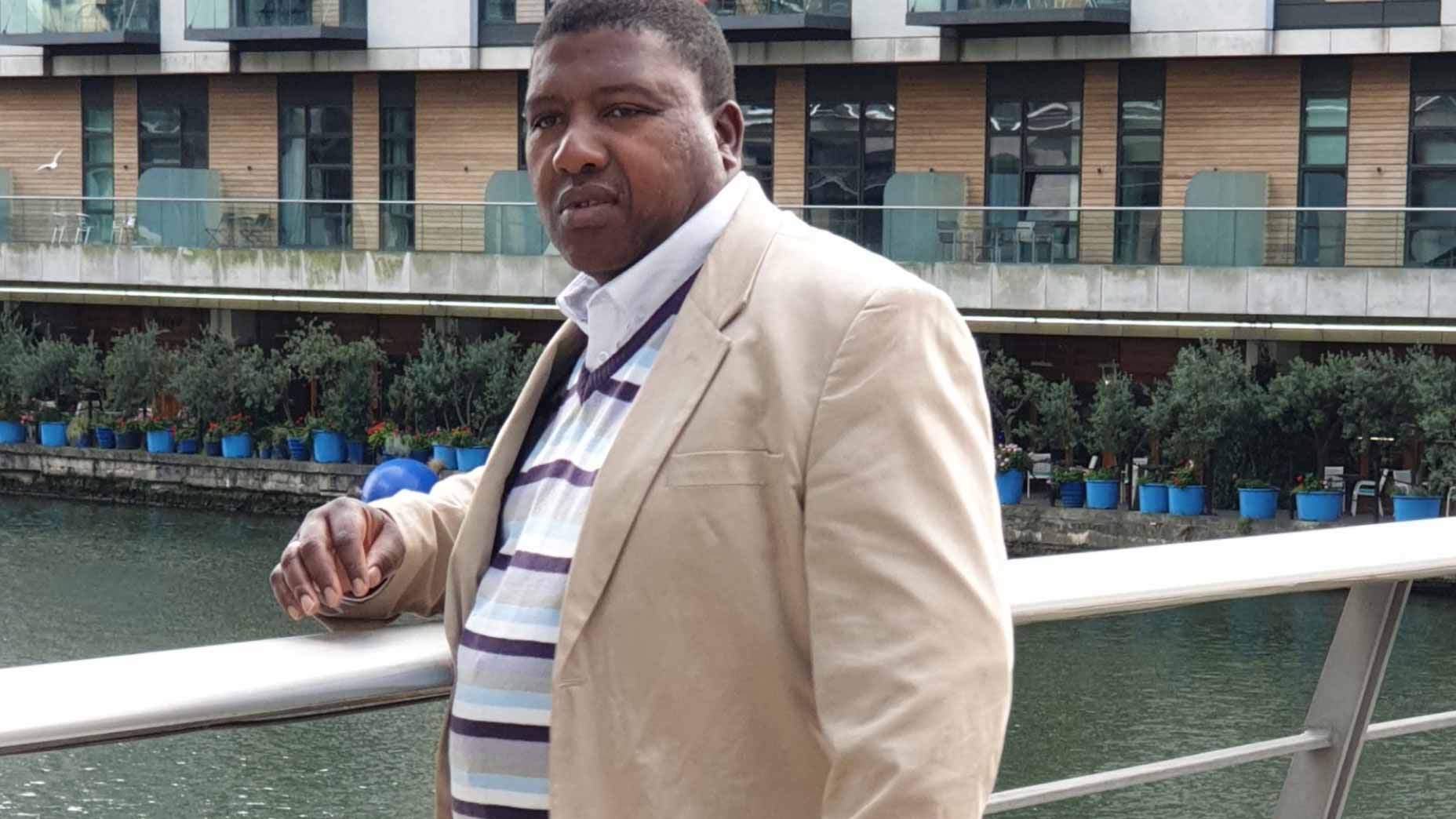 Some students join Acadium with almost no experience. That wasn't the case with Samson Sakoane. He joined the community after having attained multiple certificates and even a post-graduate diploma in digital businesses!
So why is he here? Because he wants to put his theoretical knowledge to the test. He has completed one apprenticeship and is on his way to completing another.
Samson has started to realize the benefits of building practical experience through apprenticeships, having landed multiple interviews for jobs in digital marketing. His story inspired us, so we're sharing it with you! Here is Samson's Acadium journey:
---
Hi Samson! Can you tell us why you wanted to do a digital marketing apprenticeship?
I wanted to combine the qualifications that I already have with experience.
Who did you apprentice with and what skills did you gain?
I apprenticed with Daciana Crabbe of The Work to Love. From my apprenticeship with her, I learned more about email marketing, SEO, marketing automation, viral marketing, eCommerce, and paid advertising.
I also improved my social media marketing and graphic design skills, content and brand creation, website design, market research, and marketing analytics.
How much experience did you have before your apprenticeship and what were your key takeaways after you completed it?
I have a wonderful and supportive family. Last year alone, I completed a Digital Marketing Certificate, Digital Marketing with Artificial Intelligence Certificate, Post Graduate Diploma in Digital Business, did my apprenticeship, traveled to UK, Rome, and Malta, while studying for my MBA.
On what I've learned, apart from everything that I've already mentioned, I also learned more about photography and videography, and the ABCs of digital marketing.
The experience was extremely helpful. I was able to secure a few interviews and am hoping to get a job in the near future.
Can you share some of your top tips for Acadium students who want to secure an apprenticeship?
My three tips are:
Have Fun
Innovate
Persevere
What are your favorite marketing tools?
Some marketing tools I love are: Canva, Blog2Social, Watson Assistance, Buffer, Google Analytics, Hootsuite, and Spyfu.
What is your dream job?
I want to be a Digital Marketing Director.
I also love traveling and have visited Vietnam, Singapore, Bali, Dubai, the USA, Lesotho, Tanzania, DRC, Mozambique, Lesotho, and Namibia and would like to travel to more countries in the near future. I am crazy about technology and innovation, I have built a few websites before and am still building more.
What's next for you?
I would like to learn more, teach others, make more money, and travel to more countries.
I have an online computer store, a music recording studio, and I work for one of the largest telecommunications companies. This year I am working on my dissertation and will complete my MBA.
I have been to a few interviews and hoping to change my career soon.
---
If you're ready to start reaching for your career goals, Acadium can help! Sign up at Acadium.com or download the app for iPhone and Android and start searching for an apprenticeship today!