How this Acadium Apprentice is Paving the Way to His Own Business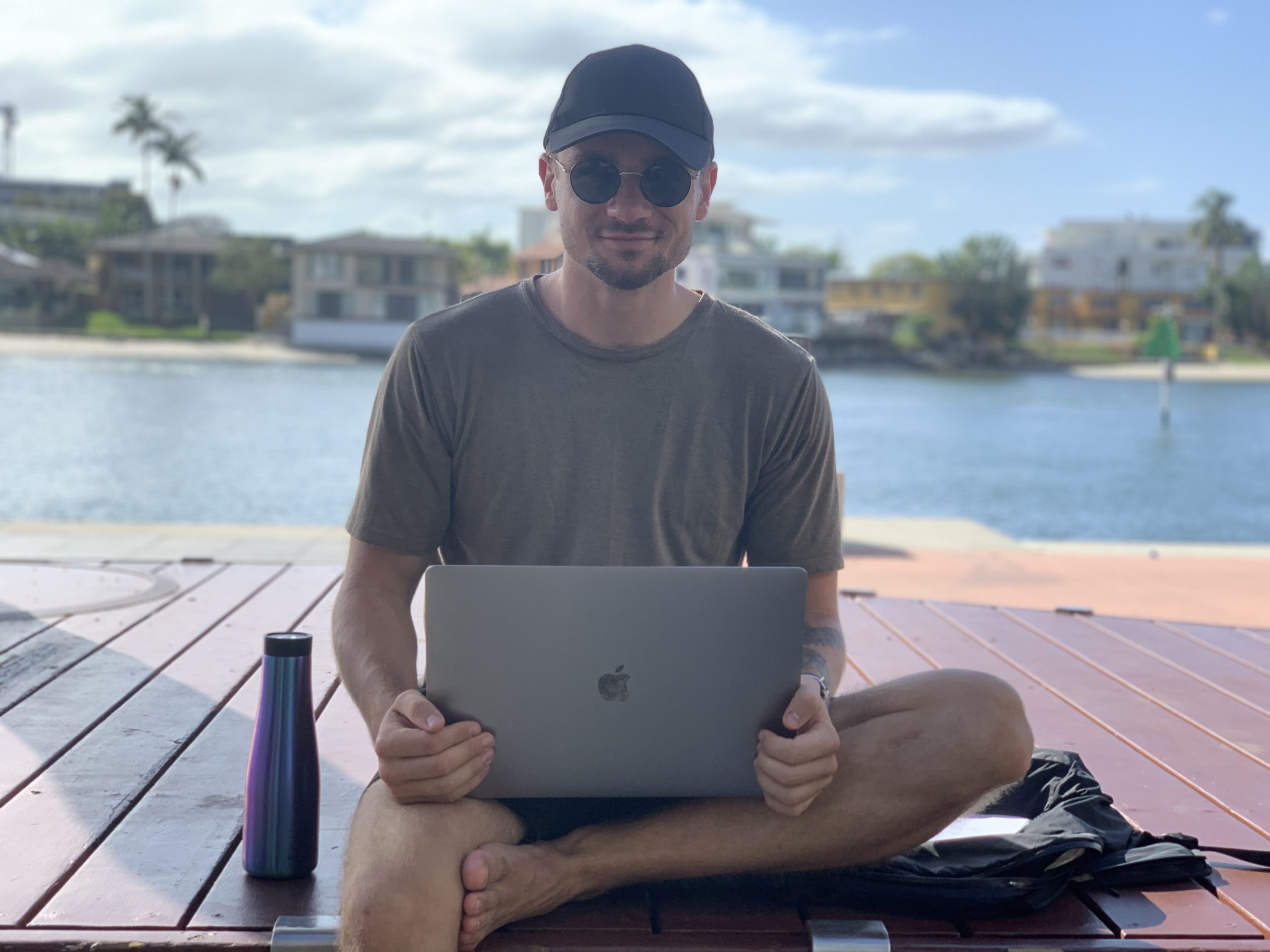 What are your goals in life? A lot of us are on the way to something great—we just don't know it yet.
But here's a story about a man who's defining his goals and achieving them. Tautvydas Pasakinskas knows that his goal is to create his own business that offers both IT and marketing services. To get there, he's took on an apprenticeship and is continuing to build experience through working with various companies.
We asked him if he could share his story, and lucky for us—he said yes. Here is how Tautvydas started out on Acadium as a music major and is now making his way into the marketing world.
---
Hi Tautvydas! Can you tell us why you wanted to do a digital marketing apprenticeship?
As I transitioned from doing music to digital marketing, I wanted to learn from the industry professionals. Self-education is great but having one-to-one guidance from someone with years of experience is even better. And I felt like marketing apprenticeship is a great way to gain that experience and knowledge.
Who did you apprentice with and what skills did you gain?
I apprenticed with Genia Katsnelson, CEO of Science Bakes. From her, I learned more about social media marketing, viral marketing, paid marketing, and eCommerce.
Through my apprenticeship, I learned new skills that are extremely important in the digital age that I wouldn't have learned otherwise. Plus I secured a remote job!
How much experience did you have before your apprenticeship and what were your key takeaways after you completed it?
I had some experience in providing paid social media advertising services for a few businesses, but most of the things I did for Science Bakes were new to me. This is why I am so grateful for this experience, as I learned so much, especially about viral marketing and influencer marketing.
I am still using these skills today, as I was offered a position at the company I had my apprenticeship with. As mentioned, I graduated with a degree in music, but business and marketing have always been a big part of my life.
Shifting my career to digital marketing made getting out of bed exciting again.
There's just so much to learn! Now, I get to do the things I enjoy all at once – being creative, numbers, and analysis.
Can you share some of your top tips for Acadium students who want to secure an apprenticeship?
1. Be honest and don't lie about your skills.
2. Seek knowledge—business mentors want motivated apprentices.
3. Don't commit if you're not sure if you can make yourself available for the time required.
What are your favorite marketing tools?
I like Canva, Later, Google Analytics, Facebook Ads Manager, and Mailchimp.
What is your dream job?
My dream job is to run my own business.
What's next for you?
I am highly handling several businesses' marketing efforts and gaining even more experience. In the near future, I am looking into building my own business that includes IT and marketing.
---
If you're ready to start reaching for your digital marketing goals, Acadium can help! Sign up at Acadium.com or download the app for iPhone and Android and start searching for an apprenticeship today!