Hire a social media manager
New York Social Media Marketing Agencies
Acadium takes into account all your business needs for social media marketing. Based on your profile, we generate a list of social media marketers in training. These marketers can provide you with free consultations and services as part of their training.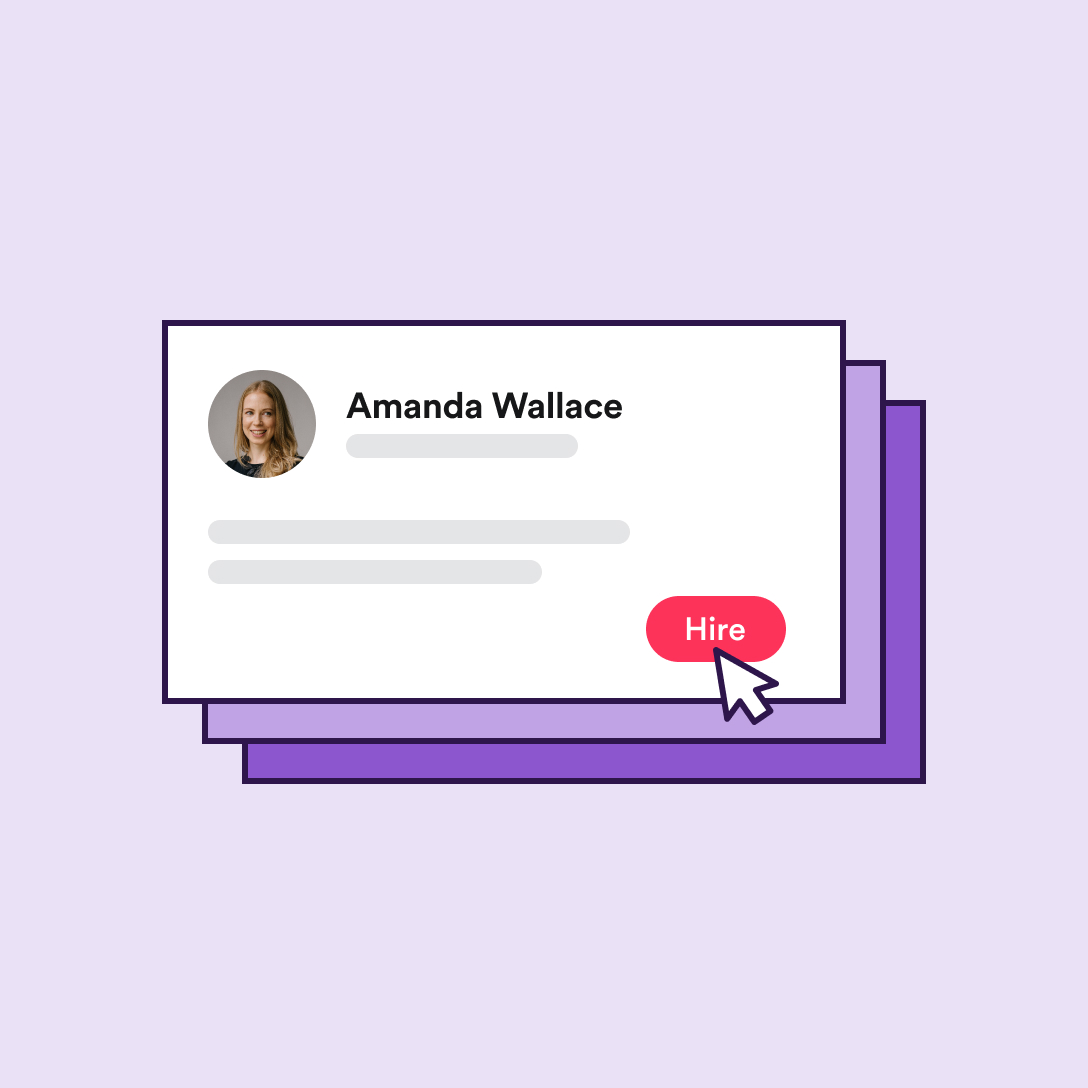 An Alternative to New York's Social Media Agencies
New York is teeming with social media marketers in training. So, finding one is not the issue. The real task is to find the one who fits your budget and meets your project needs. Acadium gives you the easiest way to find the perfect fit. We provide you with a list of social media marketers in training that meet your criteria. It will only take you a minute. After you pick the right marketer in training, you just have to click once to get in touch.
However, if you still need a social media agency, here is a detailed list for you:
12 Best Social Media Agency New York
Hiring a Social Media Marketing Agency
Social media platforms have become a huge avenue for businesses. They can use these platforms to reach their target audience, create brands, and sell their products and services. Why? Because social media allows you to connect directly with your audience and convey your message. But whether you get results or not depends entirely on your marketing strategy.  And that is why you need a professional to create campaigns and strategies that get the job done.
However, finding the right fit for your business is not the easiest job in the world. The pressure to make the decision is intense because the one you pick will determine the success of your business. This selection becomes even more important if you have a small business. You simply cannot waste time and money on finding a marketer through trial and error as it could hamper your future growth. For those who understand how recruiting and onboarding works, the process of finding a social media marketer is easier. But if you do not have any experience, the selection process can prove to be difficult. This is where Acadium makes things easier for you. It simplifies the entire process in the shortest time possible. 
Acadium profiles your needs and then gives you the list of social media marketers in training that offers exactly what you need. You do not have to spend hours on research and interviews. 
However, once you have the list, you must consider a few factors before you make the final choice. These include:
  Your budget

  Project timelines

  Size of your business

  Do they have expertise in your field

  Their location
Acadium analyzes all these factors and then generates a list that meets your criteria. 
Click the button below to hire a social media marketer in training and create winning campaigns.