Let's make an impact together. Until May 31st, $50 from each full-priced credit purchase will go towards combating food insecurity via a donation to a food bank in your area.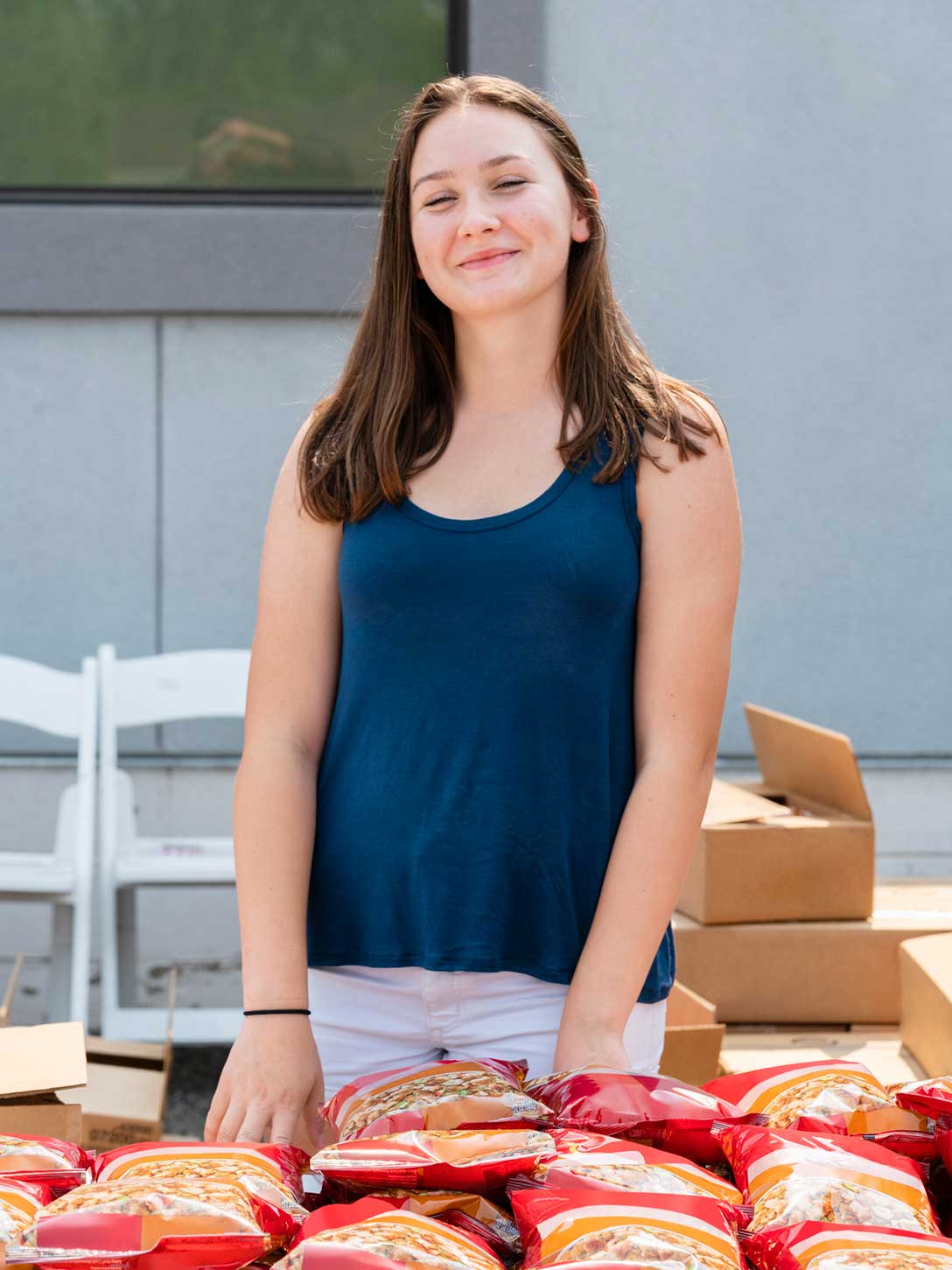 The Acadium community is global. But we believe change starts at the local level. We want to help our community, help their community.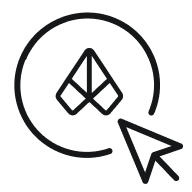 Purchase a full-priced credit or credit package between May 1st and May 31st.
Check your profile and make sure your location information is up to date. We will use this to find a food bank near you.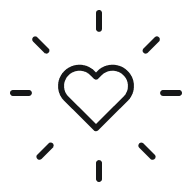 We'll use the location data from your profile and donate $50 on your behalf to a food bank in your area.
"Acadium is nothing without its community and we believe that a community is strongest when it comes together to help those in need. We all need each other right now, so we're doing what we can to do our part."
Moe Abbas, CEO of Acadium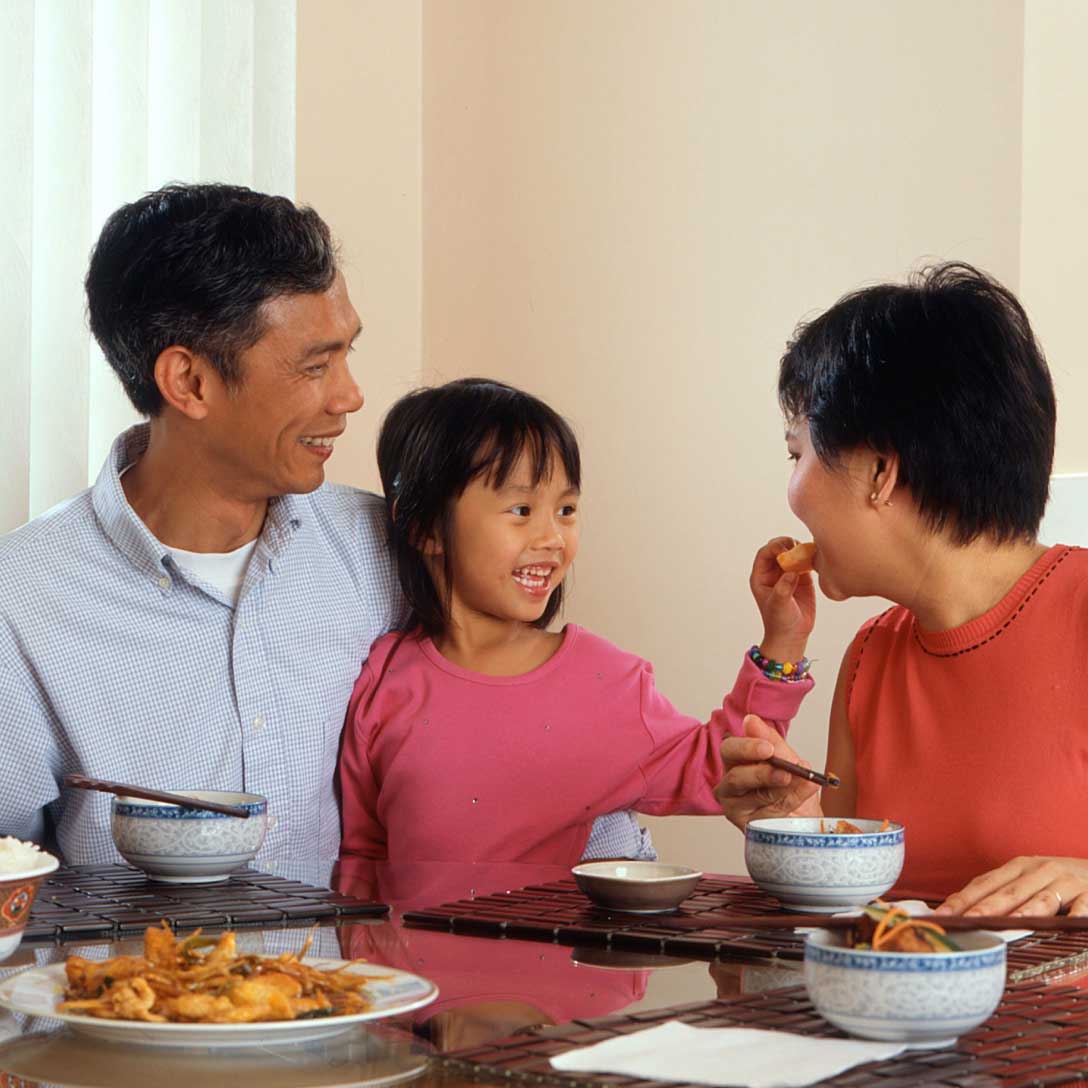 At Acadium, community comes first. But we understand that your community goes beyond the relationships formed on our platform. We chose food banks as it allows us to help our members make a change they can see.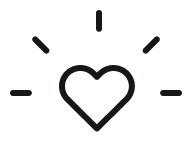 Buy a credit.
Make an impact.