Get paid to share Acadium
Become an affiliate and for a limited time earn 2x on commisions: $50 for every student and $100 for every business you refer to Acadium.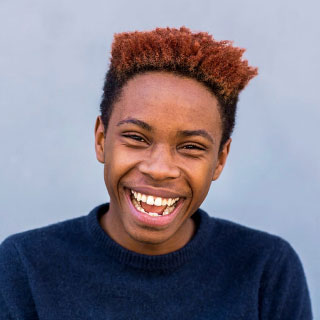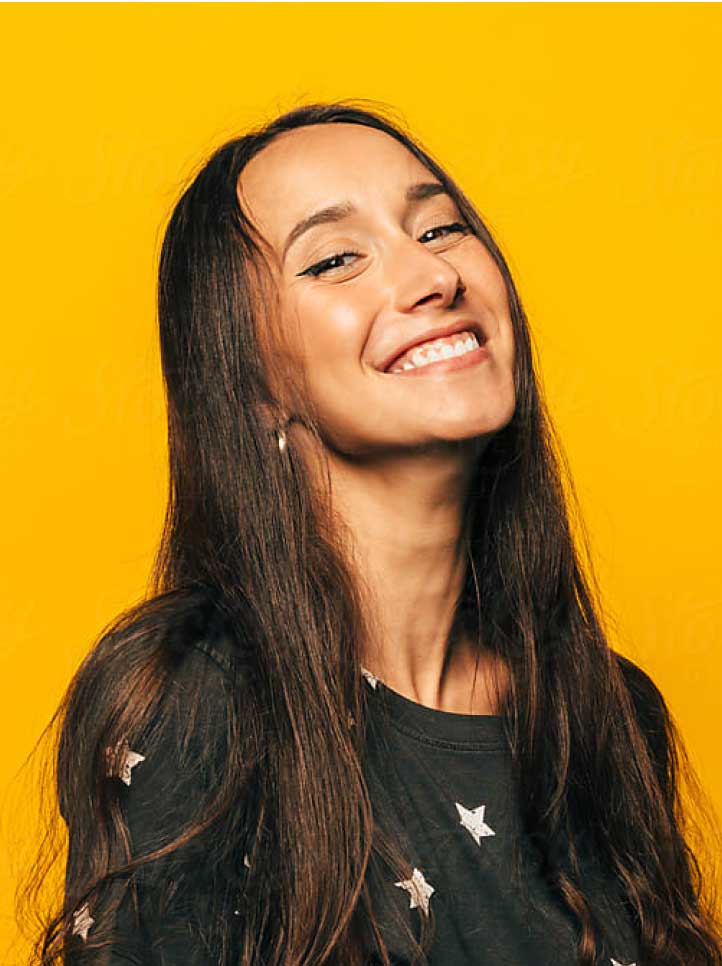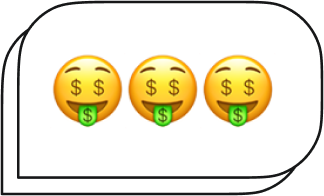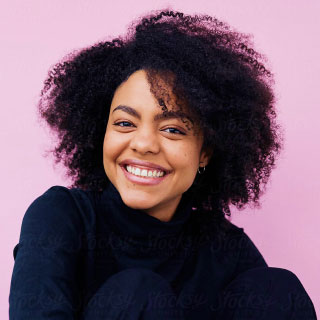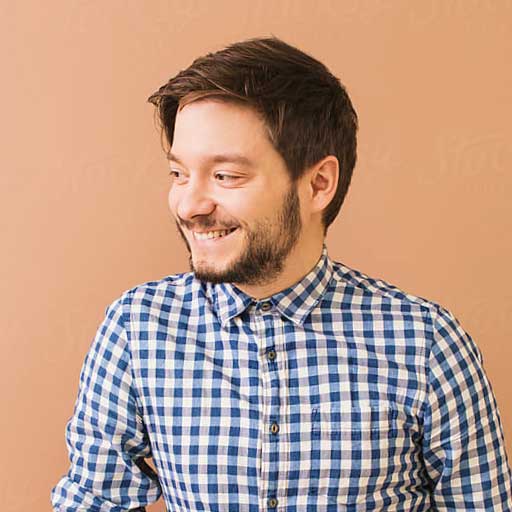 Sign up and we'll set you up with a unique referral link and all the assets you'll need to get started.
Recommend Acadium and share your link through blogs, social media posts, groups, and other channels.
Earn $50 for every person that signs up from your link and starts an apprenticeship and $100 for every business that signs up from your link and becomes a member.
Below are 10 ways you can earn passive income as an Acadium affiliate. Your creativity is the limit, these are only ideas you can use to get started!
Recommend to your friends
Approach people you know who would benefit from Acadium's offerings. Ideal people to approach include anyone who wants a career in digital marketing but is having a difficult time getting the practical experience they need to get a job or clients and business owners and marketers who need affordable marketing help
Add your affiliate link in your Instagram bio. Create posts, stories, and reels about digital marketing careers, strategies, and tactics. In the post, tell people to check the link in your bio to either get practical marketing experience or find affordable marketing help.
Join Facebook groups, LinkedIn groups, and other online forums. Respond to questions related to digital marketing careers, freelancing, or agencies. Where appropriate—and if group rules allow it—share your affiliate link. You can also move the conversation into direct messaging first and share your affiliate link there. For groups that don't allow affiliate links, you can point them to your articles, blog posts, or videos.
Answer questions on Quora
Answer questions related to digital marketing careers, freelancing, or agencies. Where appropriate, share a link to a piece of content (see below) that includes your affiliate link.
Write a long-form blog post
Publish one or several in-depth posts on your own blog or on Medium covering questions or topics that interest people about digital marketing. You could also do a review of Acadium. Use your unique affiliate link several times throughout your post, where appropriate.
Publish Linkedin articles
Another platform where you can publish long-form posts is LinkedIn. You can write about your own journey to becoming a marketer. Use your affiliate link when it makes sense to do so.
Create video content for YouTube
Create a series of videos for landing a marketing internship or getting affordable marketing help. Post them on Youtube with good SEO, and make sure your affiliate link is in the video descriptions.
Get your professor to promote
Introduce your communications or marketing professor to the benefits of Acadium, and get them to promote Acadium to students as a way to get hands-on experience.
Organize a monthly meetup group for marketers, either in-person or online. Promote Acadium to group members and earn commissions by including Acadium as a resource. 
Create an online marketing course
You can create a marketing course, and refer everyone who does the course to Acadium as a way to apply the skills they learned in real life. You can either give away the course or charge for it, making Acadium an additional income stream.
Gain marketing experience

Get results you can leverage when looking for marketing jobs or clients

Help other aspiring marketers launch marketing careers

Help awesome businesses find affordable marketing help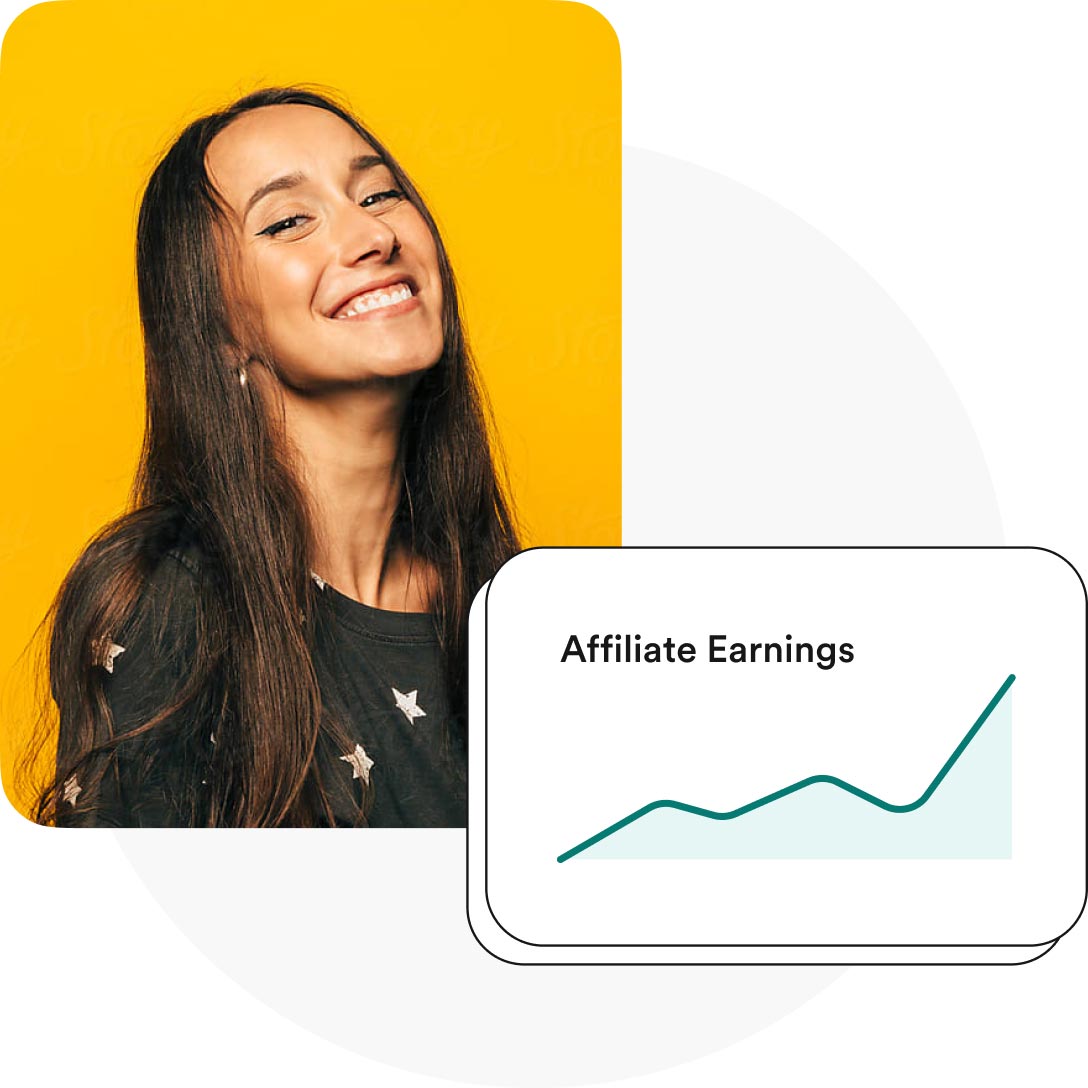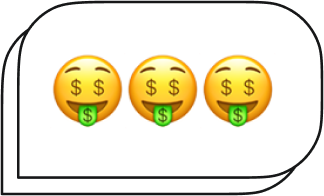 Become an Acadium affiliate today
Join us. We'll help you every step of the way.
How do payouts work?

We payout on the first Monday of each month directly through Paypal. You can link your Paypal account through our affiliate platform First Promoter.

What counts as a referral?

Anyone that signs up and starts an apprenticeship on Acadium counts as a referral. If they do not complete the signup process, unfortunately we will not count that.

Can I track the amount of referrals I get manually?

Yes! Once you create a profile on First Promoter, you can track your total number of clicks and referrals you generate.

I want to create content around Acadium but don't have any good ideas.

Is there any way I can get access to Acadium's brand assets to use in my content?

Yes once you sign up for our affiliate platform, you will have access to all of Acadium's brand assets.

I am currently in an apprenticeship, can I also become an affiliate?

Yes! We would love for you to share your apprenticeship experience with your network.