Kickstart your digital career
Find an apprenticeship and get the mentorship, experience, and connections you need to start your digital marketing career. Entirely remote and free forever.
Learn more
Find talent and get more done
Work remotely in an apprenticeship with vetted, emerging talent. One flat fee. Low risk.
Learn more
How Acadium apprenticeships work
For three months, apprentices help tackle their mentor's business projects unpaid as part of their training. In exchange, the mentor provides feedback and guidance to help them improve.
Building meaningful relationships
We help people build the relationships they need for the careers they want.
My relationship with my mentor has been life changing. I'm now more confident in my skills and in myself.
Acadium gave me the chance to take a step back, breathe, and use that time to become the entrepreneur I was striving to be.
Join teams around the world growing with Acadium.
Dedicated human support every step of the way
When you start an apprenticeship on Acadium we connect you with your own, dedicated member of our team to help you get the most from your time together.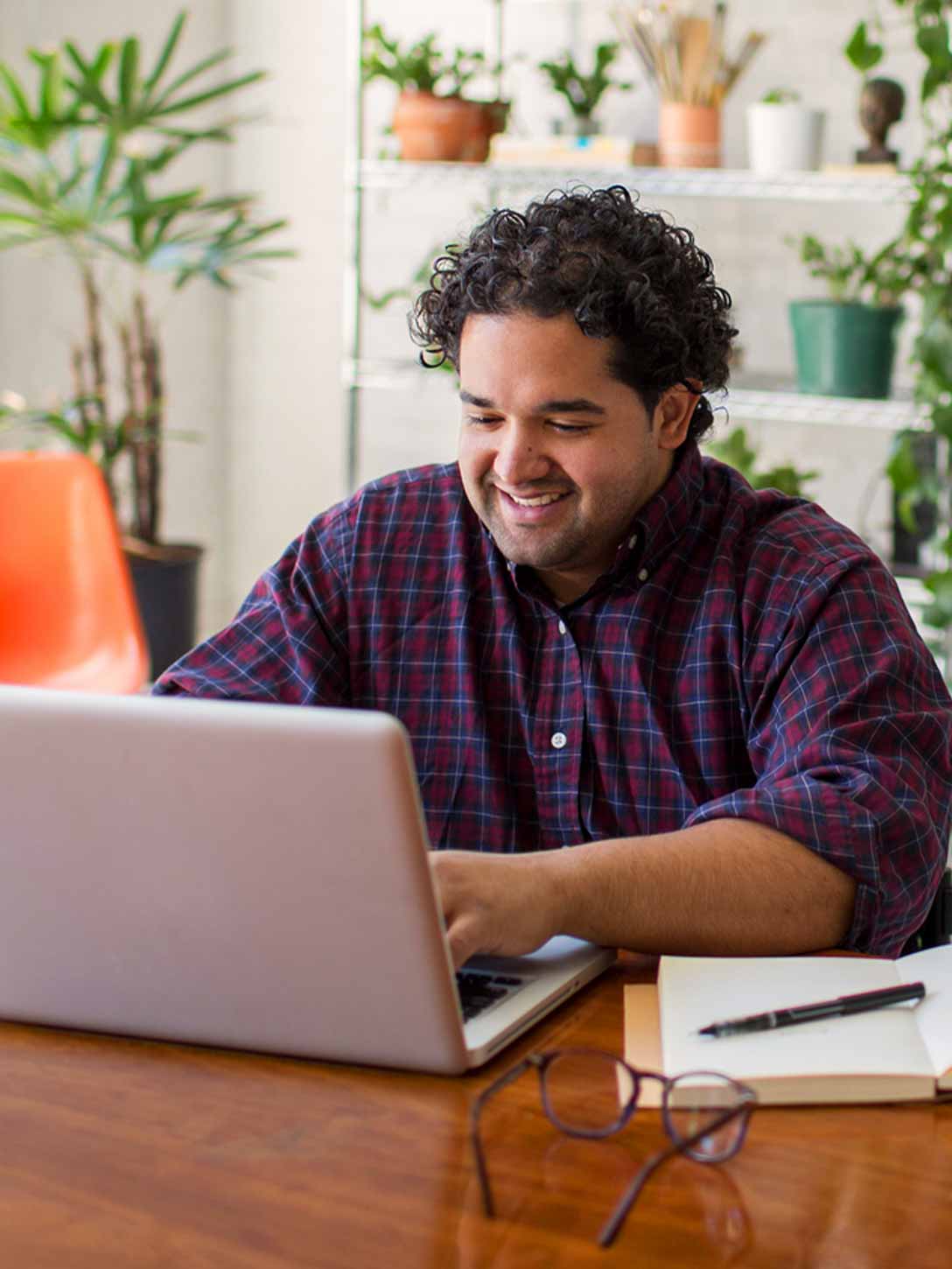 Find out what an apprenticeship can do for you
Get started, whether you're trying to launch a career in digital marketing or get help in digital marketing to grow your business.