Start your career. Pay nothing until hired
Your digital marketing career starts here. Work experience from day 1. Career-ready by day 120.
Accelerator students have a broad range of work and academic backgrounds.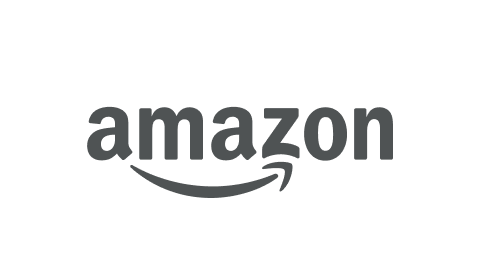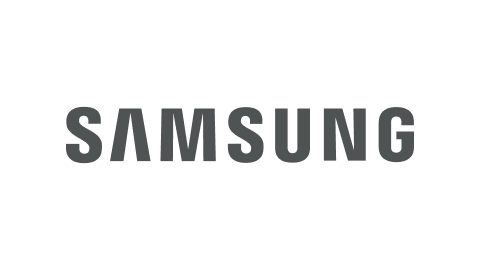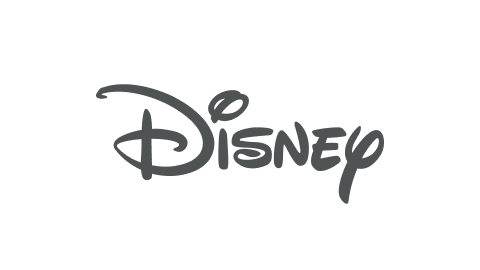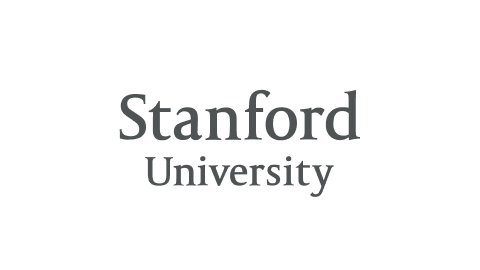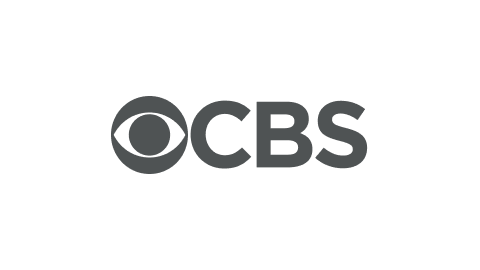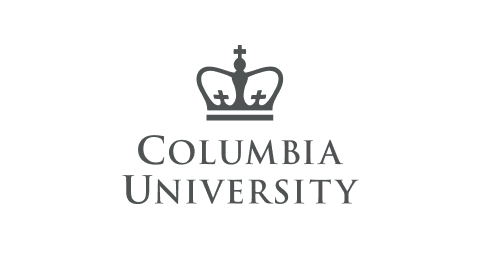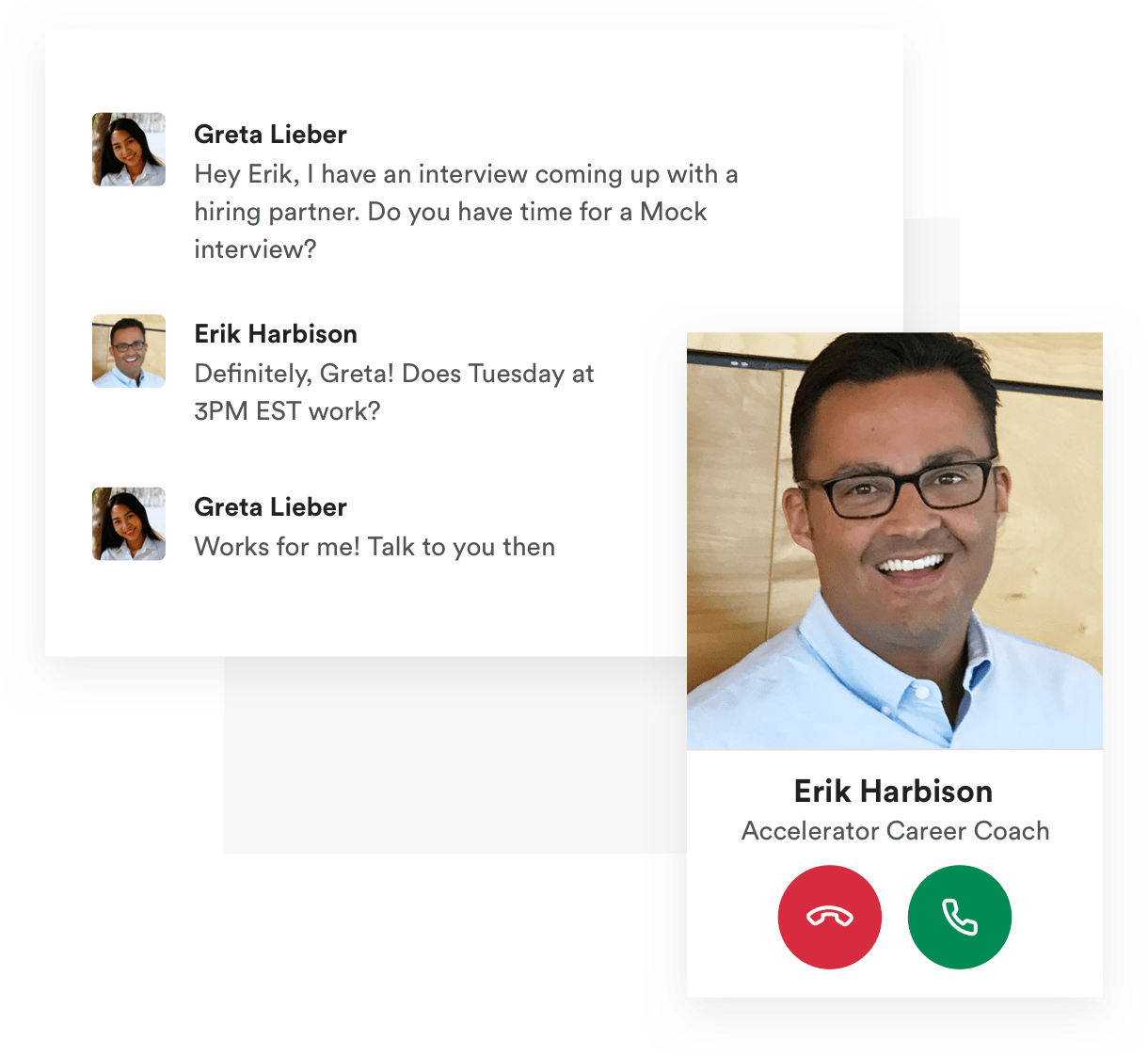 Industry experts with proven track records
Meet with professionals and get personalized feedback in real-time with live sessions exclusively for Accelerator students. Available to you anywhere in the world.
Instant interviews with hiring partners
No more waiting for callbacks. We've partnered with leading companies so you can skip the queue and connect instantly with people who can get you hired.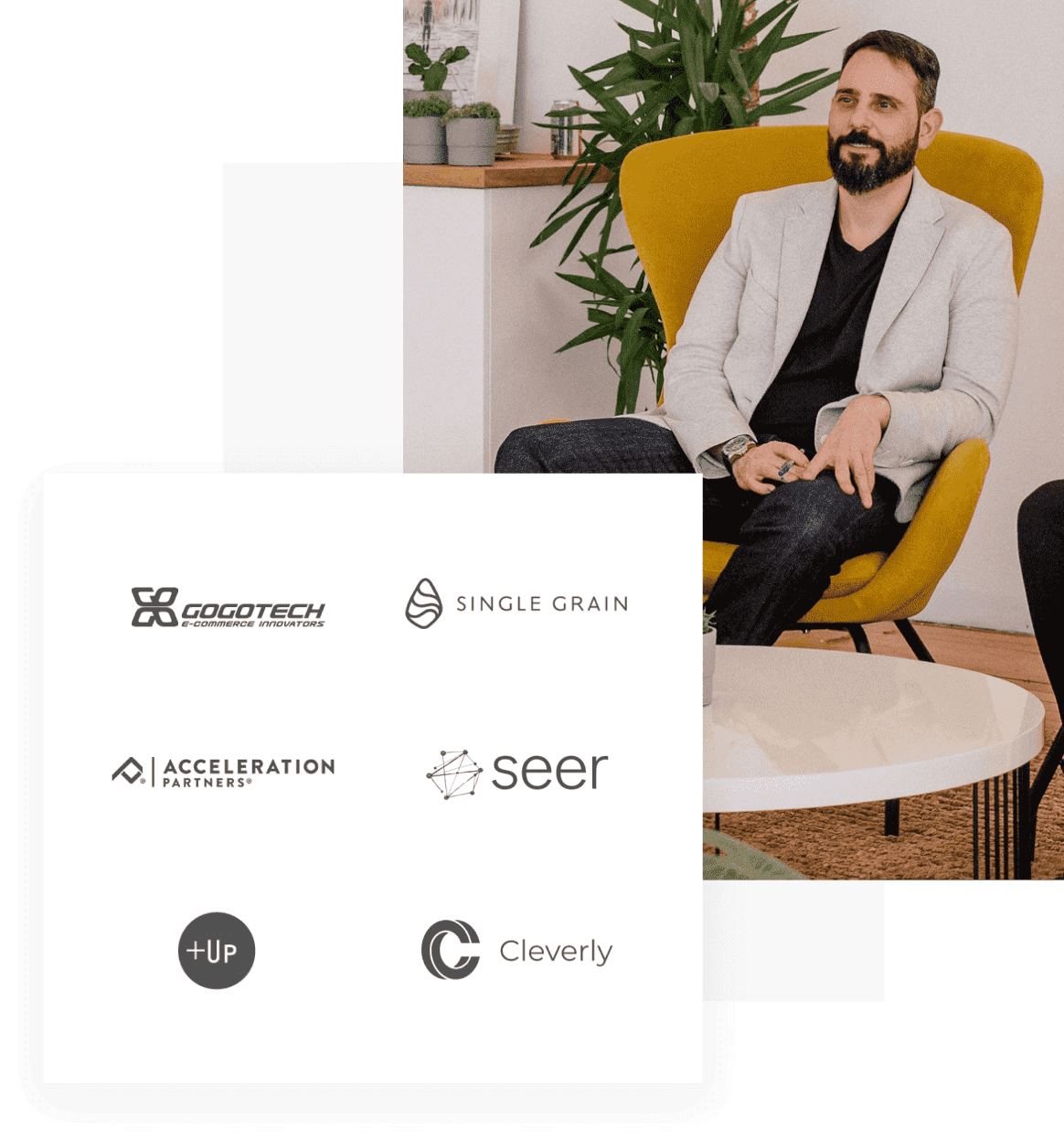 Zero upfront cost. Only pay after being hired
We're in this together. Don't leave school drowning in debt, just pay us when you're hired. When you succeed, we succeed.
Start your digital marketing career today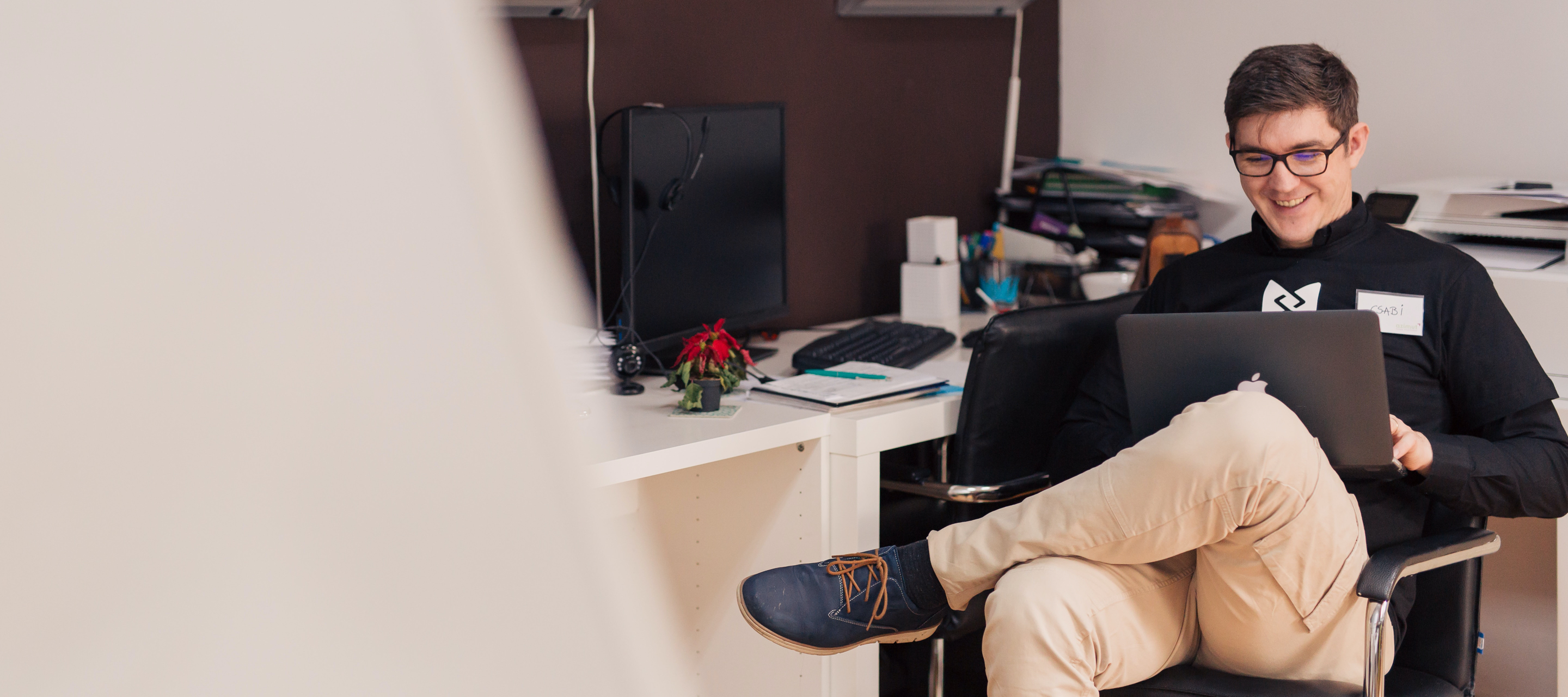 "Acadium transformed my abilities and curiosity into tangible skills and work experience."

Erik Hernal
Acadium Student (VP of Growth, Cleverly)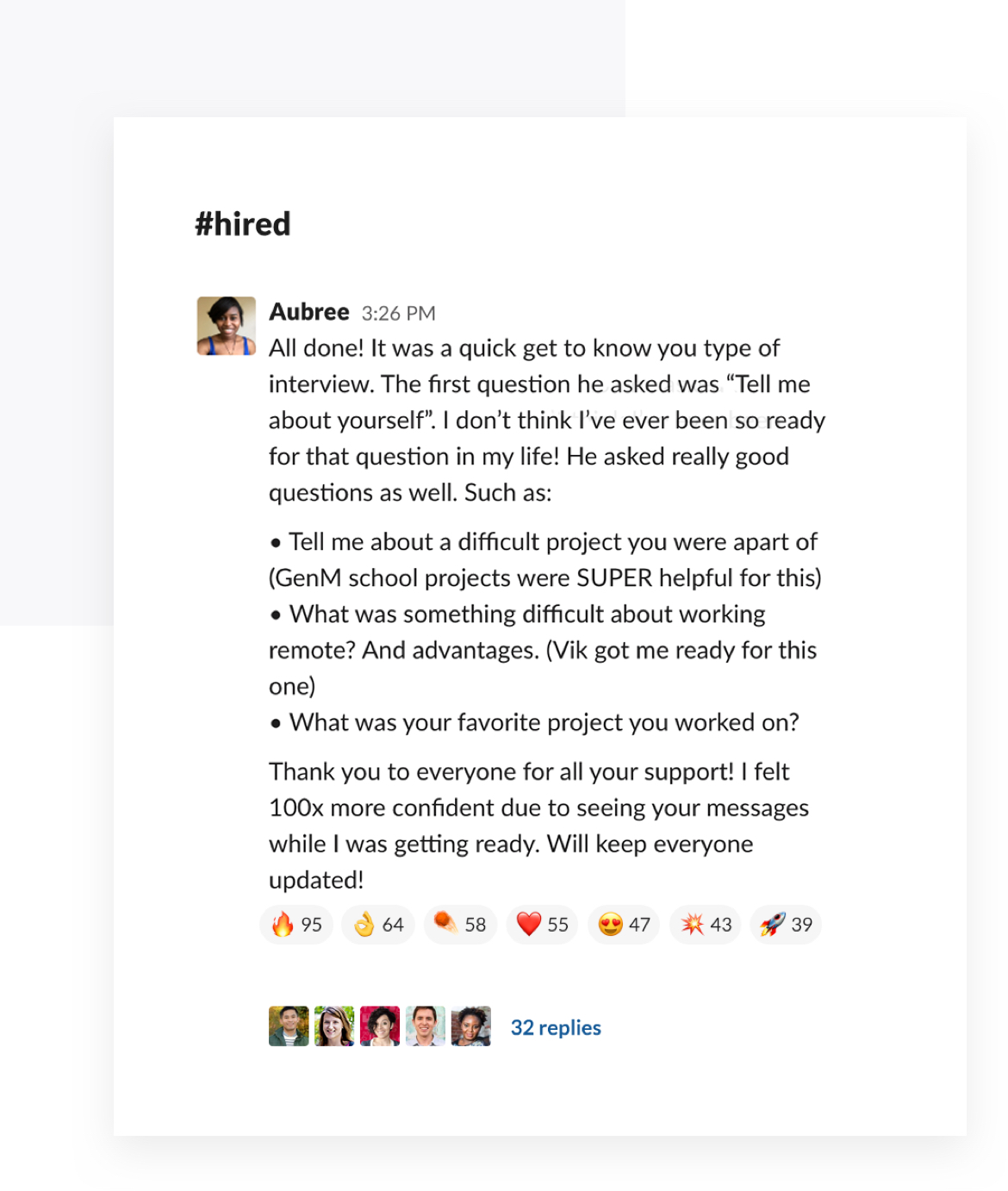 Connect with a community of marketers
Build relationships with other students just like you — driven towards building their career as a digital marketer. Get access to alumni events and peer support. Develop a professional network to help you excel not only in Accelerator, but also as you progress into your marketing career.
"This program is designed to get students hired. We focus on the strategic and tactical experience of all digital marketing channels. Plus, we dedicate full modules on preparing resumes, interview preparation techniques and soft skills development that let our candidates stand out and shine to marketing job hiring managers."
Erik Harbison — Head Instructor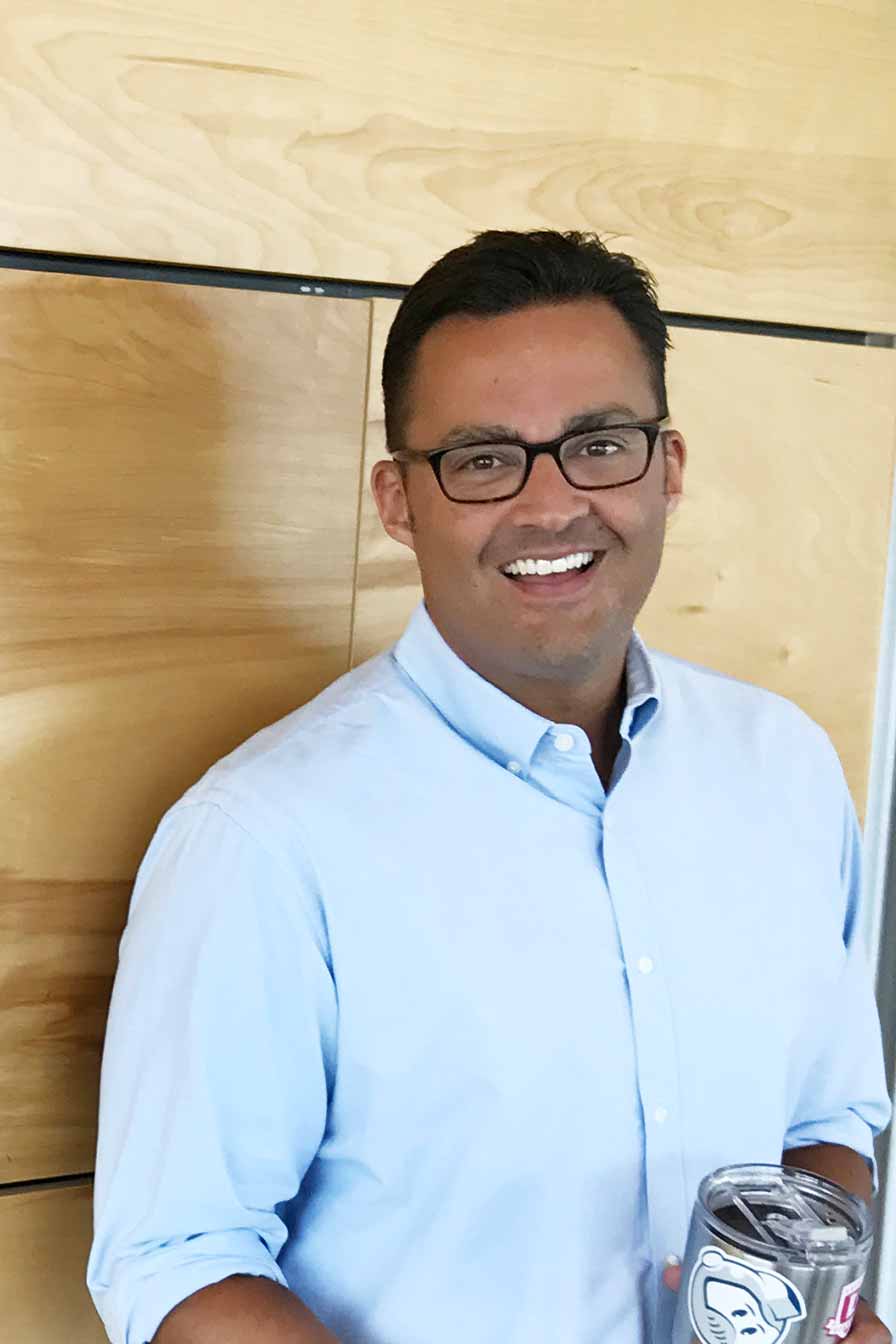 Frequently Asked Questions
What will I learn in the program?
You will learn all the digital marketing skills relevant for today's job market. We cover things like, SEO, paid search, analytics, and more. Visit our Curriculum page to learn more! 
How much does the program cost?
The Accelerator Program costs nothing upfront. You only pay us when you're hired full time. Visit our Income Share Agreement page for full details.
Can anyone join the Accelerator program?
The Accelerator program is open to anyone residing in the United States. Because the program is remote, your exact location in the United States isn't a factor for eligibility so long as you live in the country. 
Can I complete the Accelerator Program while working full time?
Yes! Many of our students balance full-time work with the Accelerator program. All of the live sessions are recorded so that they can be reviewed whenever is most convenient. Our coaches work to accommodate everyone's schedule from day to night, PST to EST.
What happens after I graduate?
After you graduate, you will continue to receive full support from our team until you are working full-time in a digital marketing role. Once you're in your role, you still have access to career coaches, Acadium Accelerator alumni (all past and future cohorts), and lifetime support from our team through Slack!
What is Acadium Talent Hub?
We've connected with digital marketing agencies, eCommerce brands, and leading online businesses to ensure our students can get placed at leading workplaces. Talent Hub members have confidence in Acadium Accelerator students, and allow you to skip the application process and go straight to interviews.
Expect to hustle, work hard, and learn a whole lot – all while taking comfort knowing you have a team supporting you towards your digital marketing career.
How can I make sure I succeed in the program?
For now, focus on getting your application in! After you're admitted, stay tuned for a video from your coach Erik for more information.
Start your digital marketing career
Mentorship from CMOs and career coaches. Work experience from industry experts. Build the future you want with Acadium's Accelerator program.