Get the marketing help you need
In exchange for your coaching and guidance, Acadium apprentices help you with your marketing as part of their training. Join today and get $50 off your payment and we will donate $50 to Our Damn Time, a non-profit that's advocating for equality.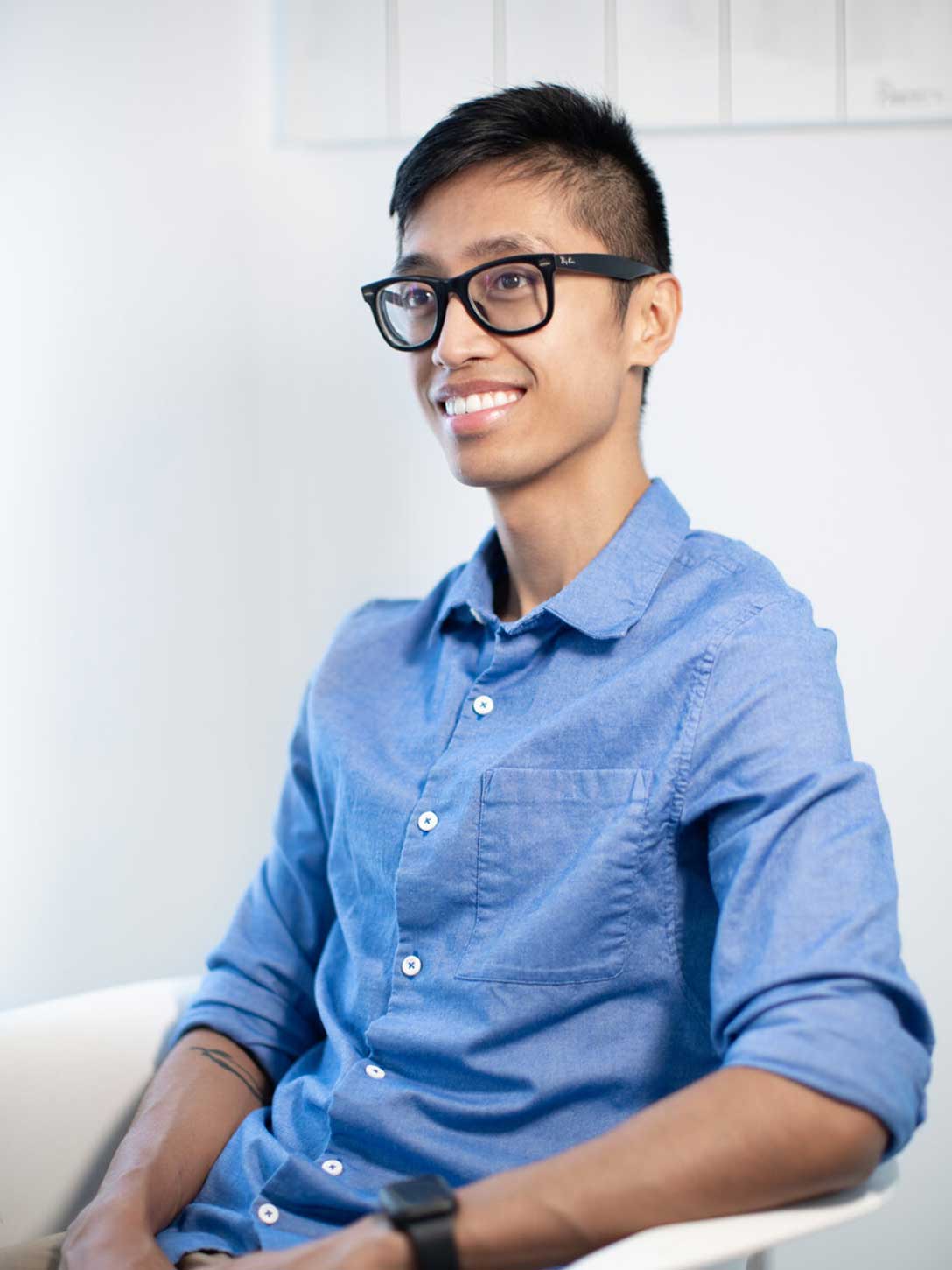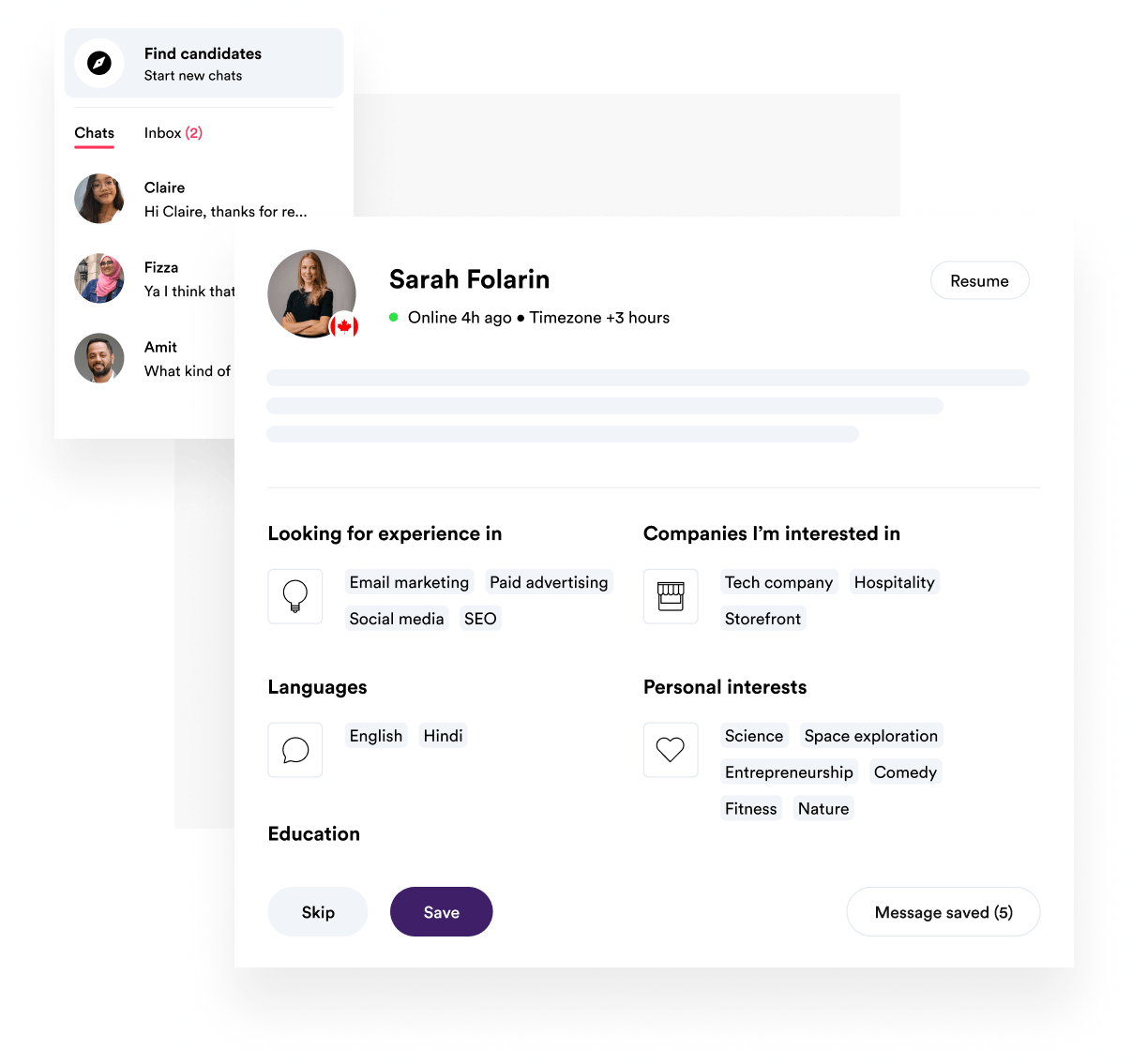 Work with smart, ambitious talent
We screen our apprentices to make sure only the most motivated make it into our talent pool. They're here because they want to succeed and improve under your guidance.
Drive results with high-impact projects
With just a few clicks in our app you can select the projects you need done and automatically add them to your apprentice's to-do list. Stay up to date with notifications when projects are completed.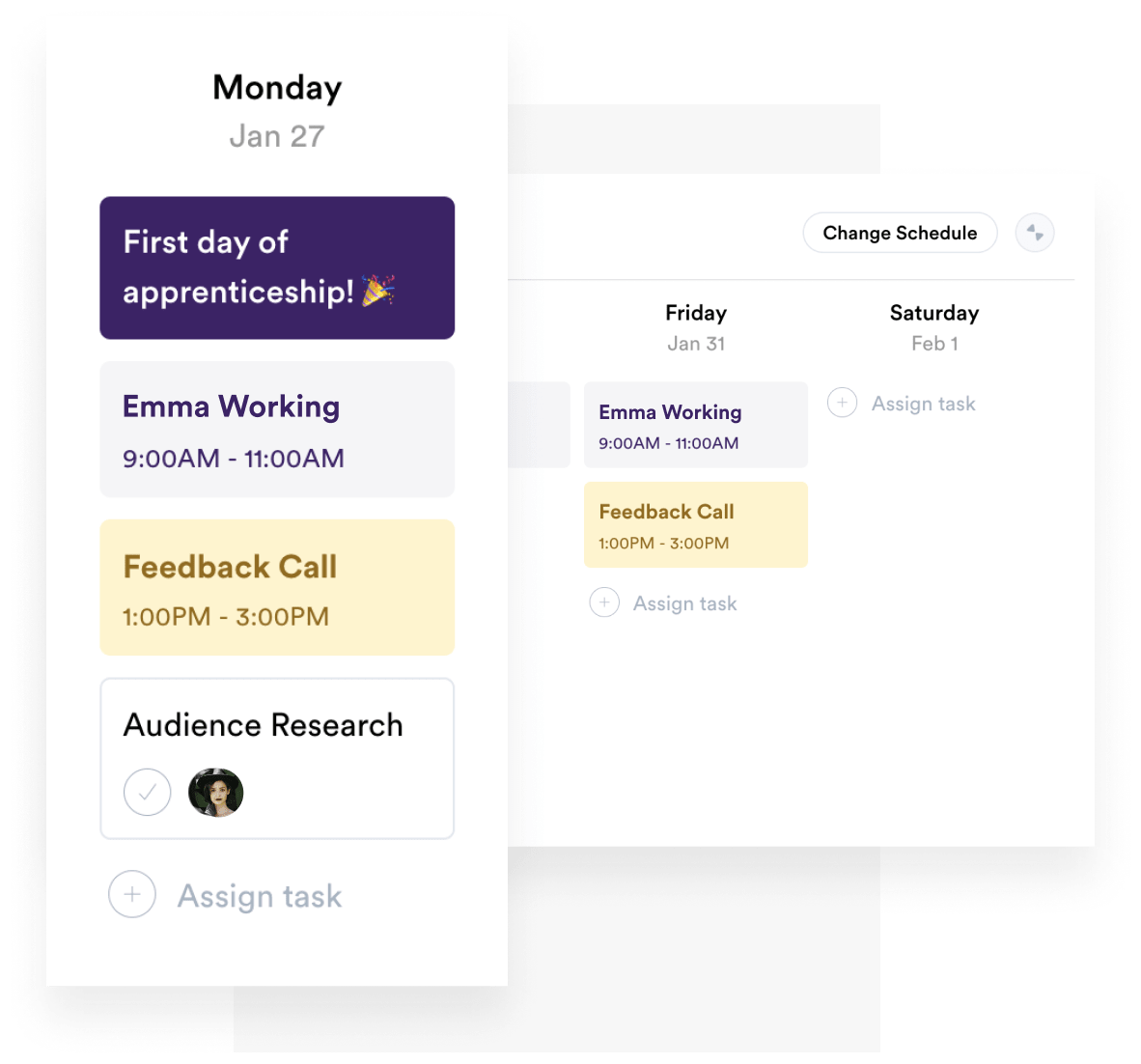 Acadium is all about helping businesses create apprenticeship programs. You provide mentorship to your apprentice. In exchange, they help you tackle your marketing projects unpaid as part of their training. You get help, they get mentorship and work experience. It's a win-win.
Each apprenticeship you start is 10 hours a week for 3 months.
How Acadium will help you succeed
Real people, ready to help with any of your needs.
Meet with your apprentice face-to-face right from Acadium.
Create weekly work schedules to stay in sync with your apprentice.
Track progress and send automatic deadline reminders.
Work collaboratively on the same device from anywhere in the world.
Stay in touch with your apprentice on the go or at work.
Karen Kelly, Chief Marketing Officer at Tapple
At Acadium we found smart, proactive individuals who are hardworking, hungry to learn, and willing to take initiative.
Webb Knudsen, CEO at Playper

Caroline Depalatis, Founder of YourGlobalFamily
Spend more time on your business, not in it