Accelerating economic mobility
Our mission is to accelerate economic mobility by enabling anyone to launch and build a career for free.

Acadium started with the belief that anyone, anywhere, should be able to get the skills and experience they need to start their career without barriers like price, schedule, or location getting in their way.
Acadium gives you tools, support, and mentorship you need to launch your dream career.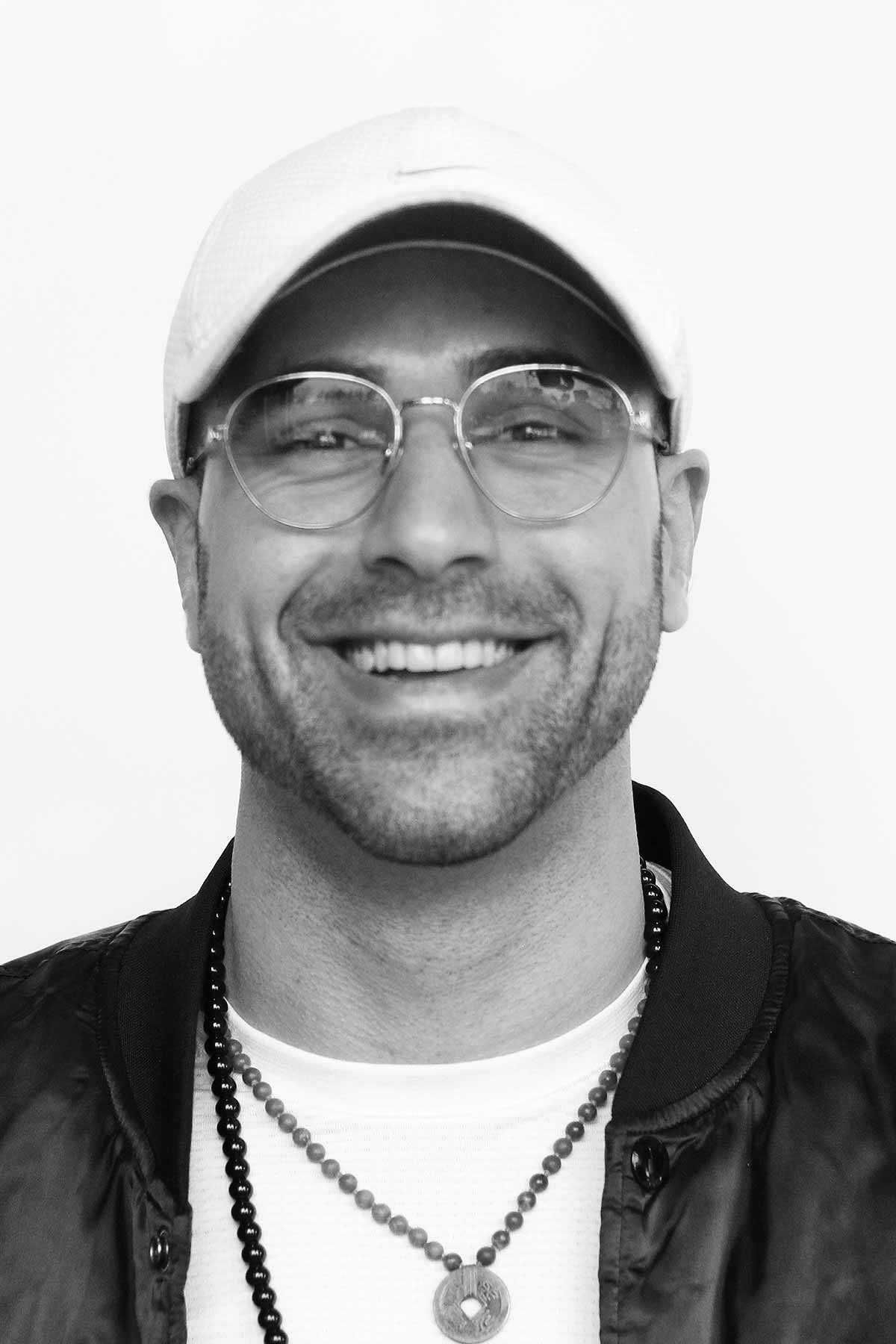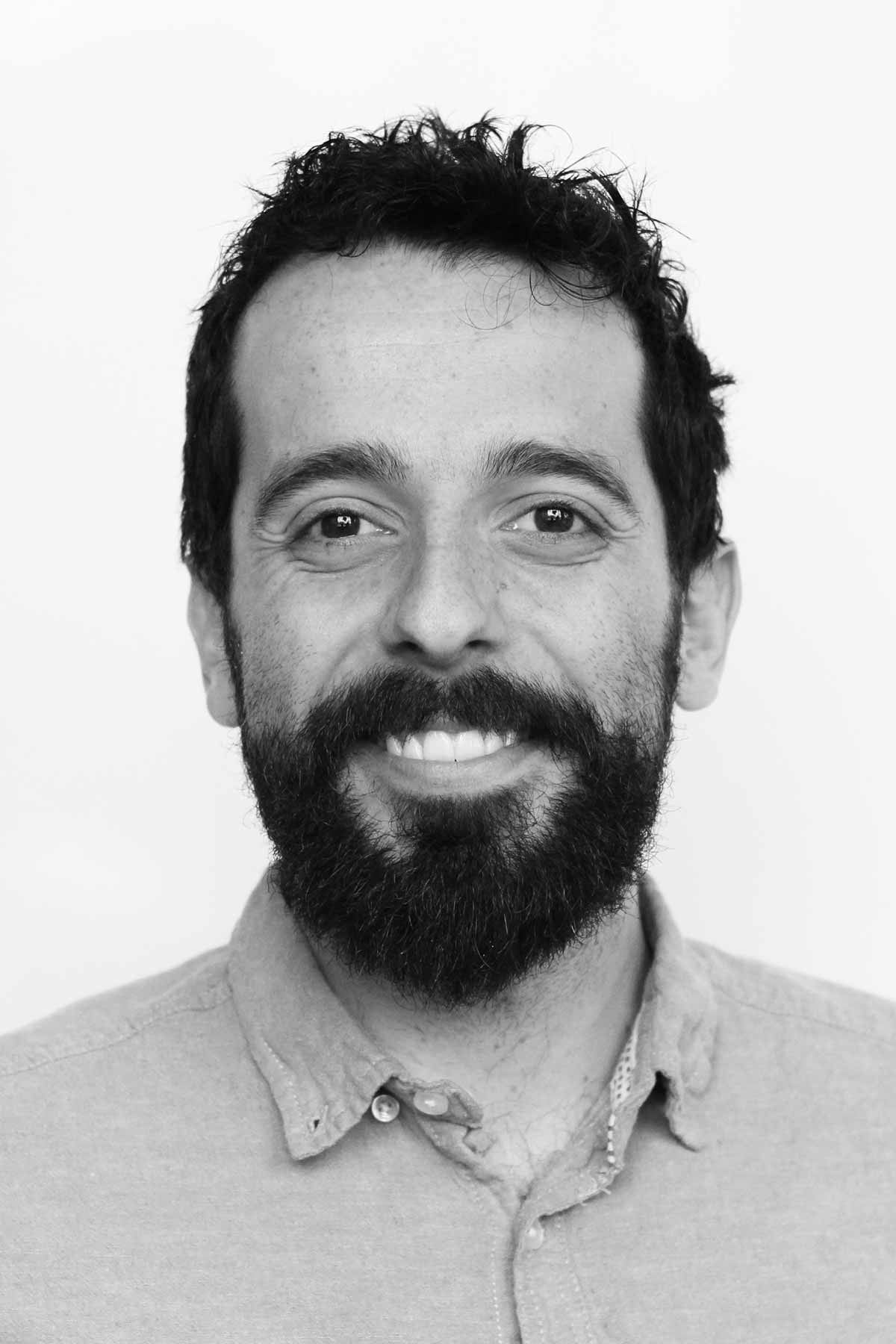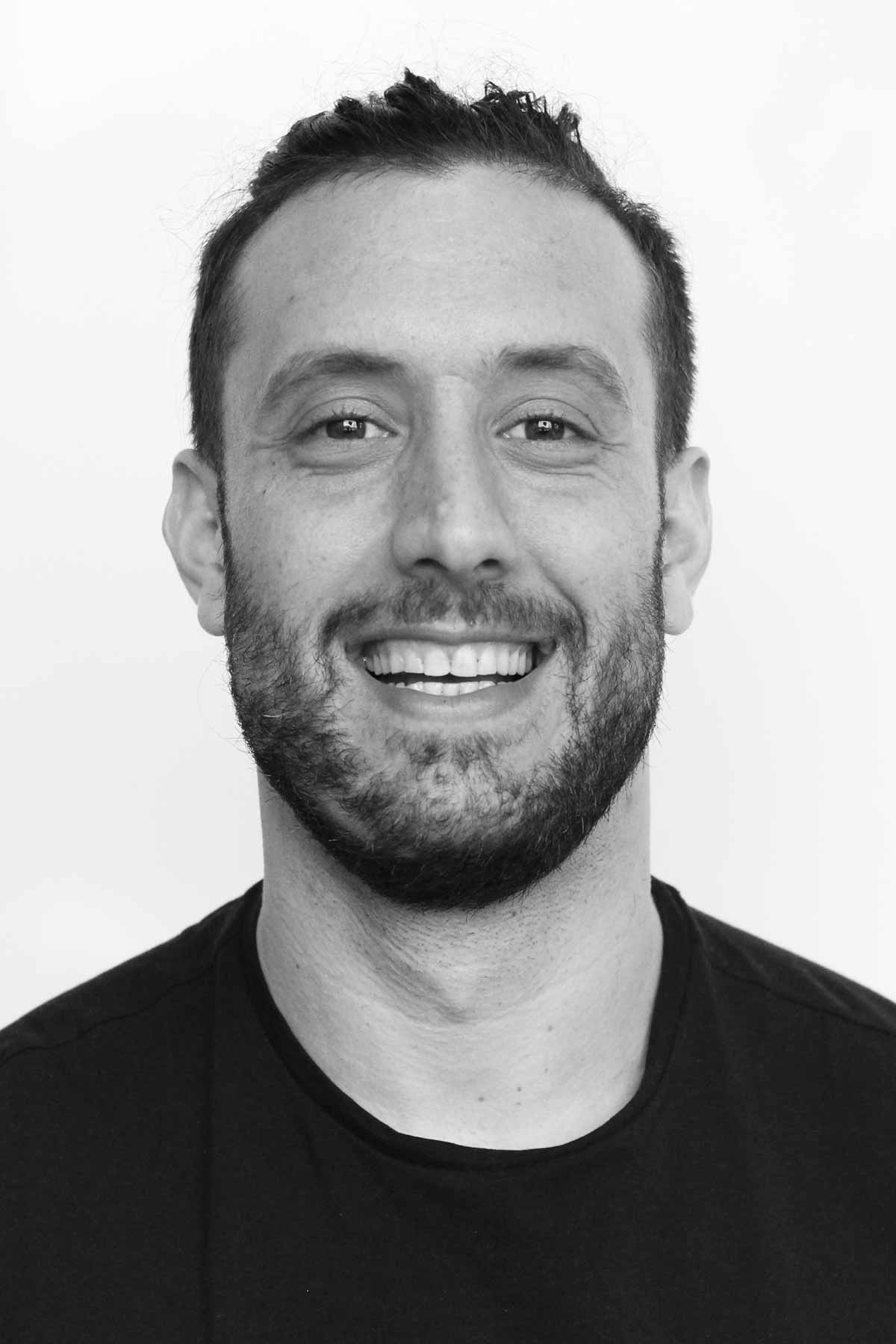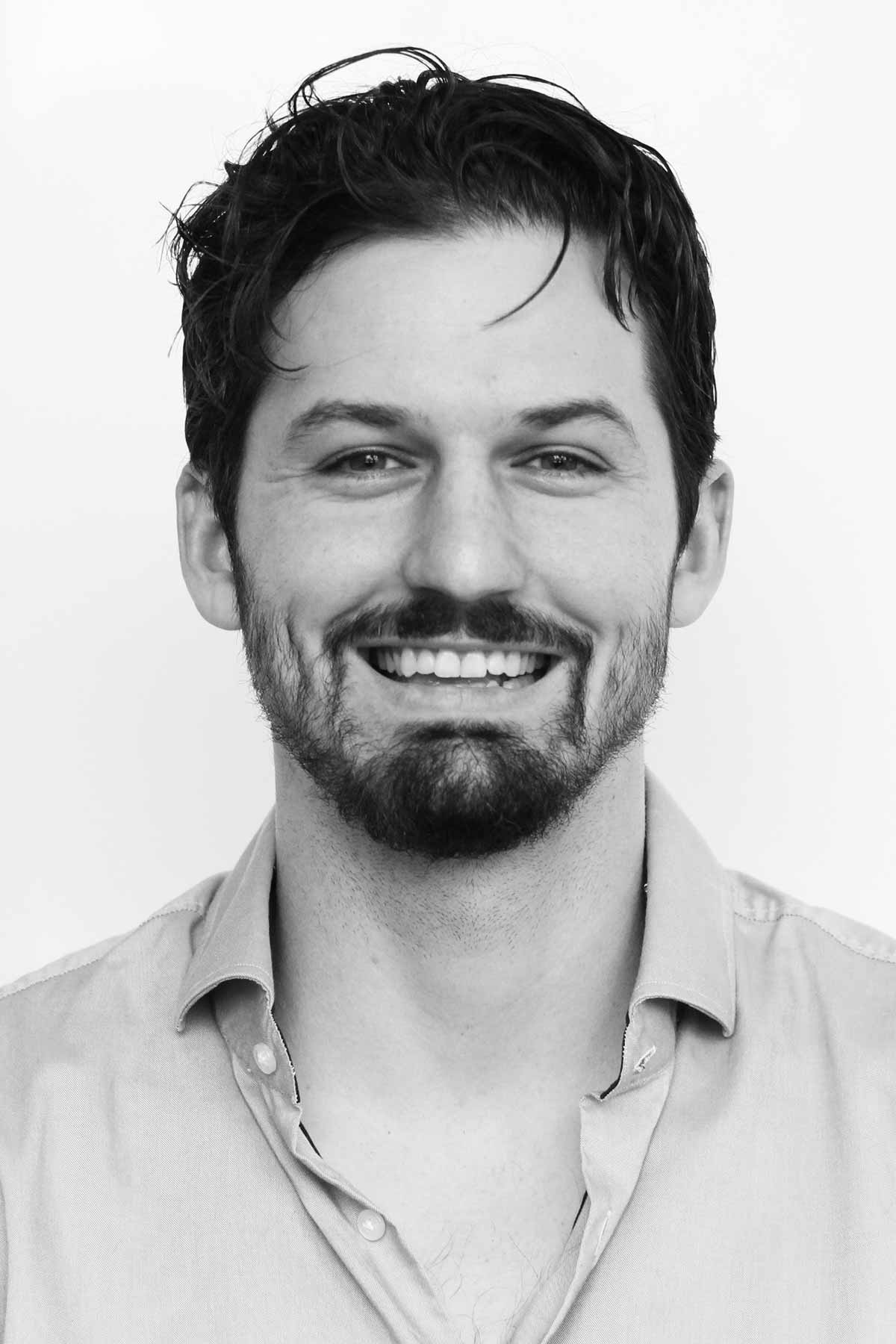 Acadium, Inc
1886-200 Merivale Rd.
Ottawa, ON
K2G 1E6
We're changing the future of marketing education. Want in?