Get help with graphic design
In 1–5 business days, we'll connect you with a vetted marketing apprentice who'll help with your graphic design needs as you mentor them along the way.
Maurisha
United States · English
I have been an ESL teacher for over four years. I love kids and teaching, but I'm in need for a career change. I'm hoping to gain new skills which will allow me the freedom to choose from a plethora of opportunities.
Looking for further experience
Graphic Design
Content Marketing
Marketing Analytics
SEO
Social Media
Familiar tools
Canva
Microsoft Word
Instagram Insights
Career goal
Start a business
Education
Canisius College
Bachelor's in Psychology · 2015 - 2017
Chaya
United States · English, Persian
Chaya has been running a small beauty business for ten plus years. Enjoys using creative skills to expand capabilities which has led her to the conclusion of an extensive graduate level digital marketing course by Odeo Academy. Confident to apply newly formed skills in this field.
Looking for further experience
Graphic Design
SEO
Social Media
Public Relations
Familiar tools
Canva
Facebook Ads
Google Analytics
Microsoft Excel
Moz
SEM Rush
WordPress
Microsoft Word
iMovie
Career goal
Get a full-time job
Education
Odeo Academy
2021 - 2021
Samuel
Nigeria · English, Yoruba
My name is Samuel. Although I studied Biochemistry, I have strong passion and love for the digital space. I have taken a few courses on Digital Marketing, Graphic design and Website design. I am interested, and working towards becoming a professional in at least one of these fields.
Looking for further experience
Graphic Design
Email Marketing
SEO
Website Design
Familiar tools
Mailchimp
Microsoft Excel
Wix
Microsoft Office
Microsoft Word
Career goal
Become a freelancer
Education
Adekunle Ajasin University, Akungba Akoko
B.Sc. Biochemistry · 2014 - 2018
Become a member and let us know about your business, the marketing channels you need help with, and some of the work items your apprentice will be working on.
In 1-5 business days, Acadium will match you with the right marketing candidate—someone we've sourced, vetted, and know has the drive to learn and help grow your business.
3. Start your apprenticeship
For 3 months and 10 hours per week, your marketing apprentice will help grow your business in exchange for 1–2 hours per week of mentorship from you.
Request an apprentice today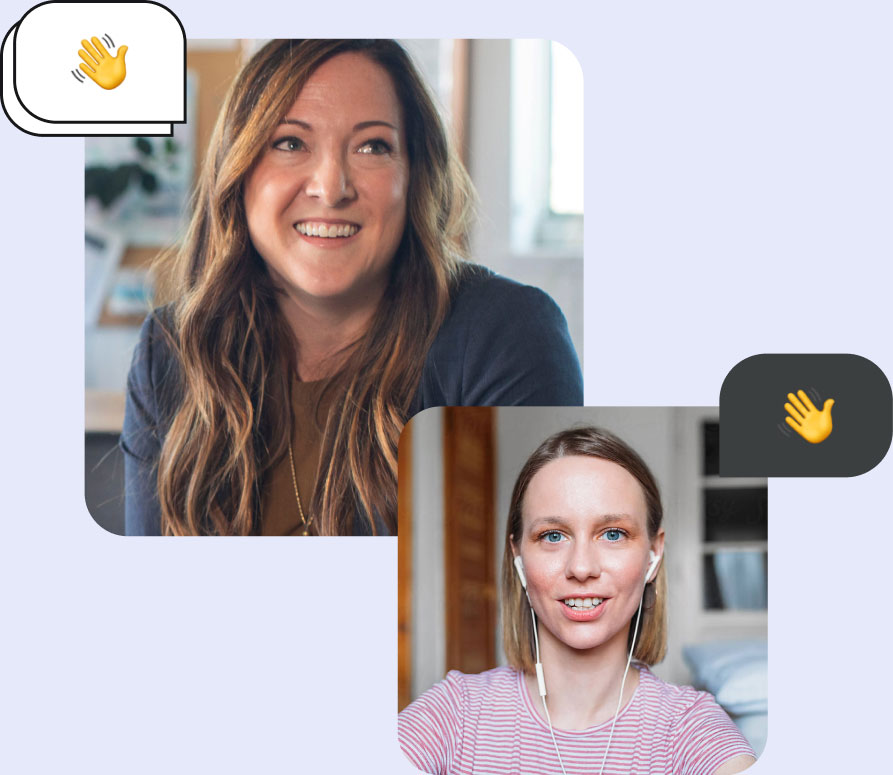 Where do the apprentices come from?

The apprentice candidates come from all over the world, but we keep the locations consistent with the mentors on the platform. 80% of our mentors are in North America, so we keep 80% of the candidates from North America as well.

Are the apprentices vetted?

Yes. Every apprentice is vetted through a profile application and vetting call.

What's involved in getting the right match?

We'll match you with a vetted marketing apprentice that fits the marketing channels you need help with, your personality types, your business, and your location.

What's involved in mentoring an apprentice?

Mentoring an apprentice takes 1-2 hours a week where you spend time with them providing guidance, answering questions, giving them tips and tricks, or even letting them watch you work on a screen share. A lot of the things you would do with a regular employee, but with a little more time and attention.

Can I hire my apprentice?

Yes. After your apprenticeship, you can hire your apprentice as a full-time employee or freelancer. All you have to do is contact us and we'll set everything up for you.

Can I cancel an apprenticeship if it doesn't work out?

Yes. Just email our customer support team and we'll sort out your cancellation. Once your apprenticeship is cancelled, that position opens up again and you can refill it immediately with a new apprentice. You have 3 open positions as part of your membership.