Remote Apprenticeships: How to Get Experience as a Recent Grad
What do you do when a post secondary education isn't enough to set you apart in the job market? Where do you find the connections and opportunities to gain real work experience needed to get the jobs you want? Acadium digital apprenticeships may be the way.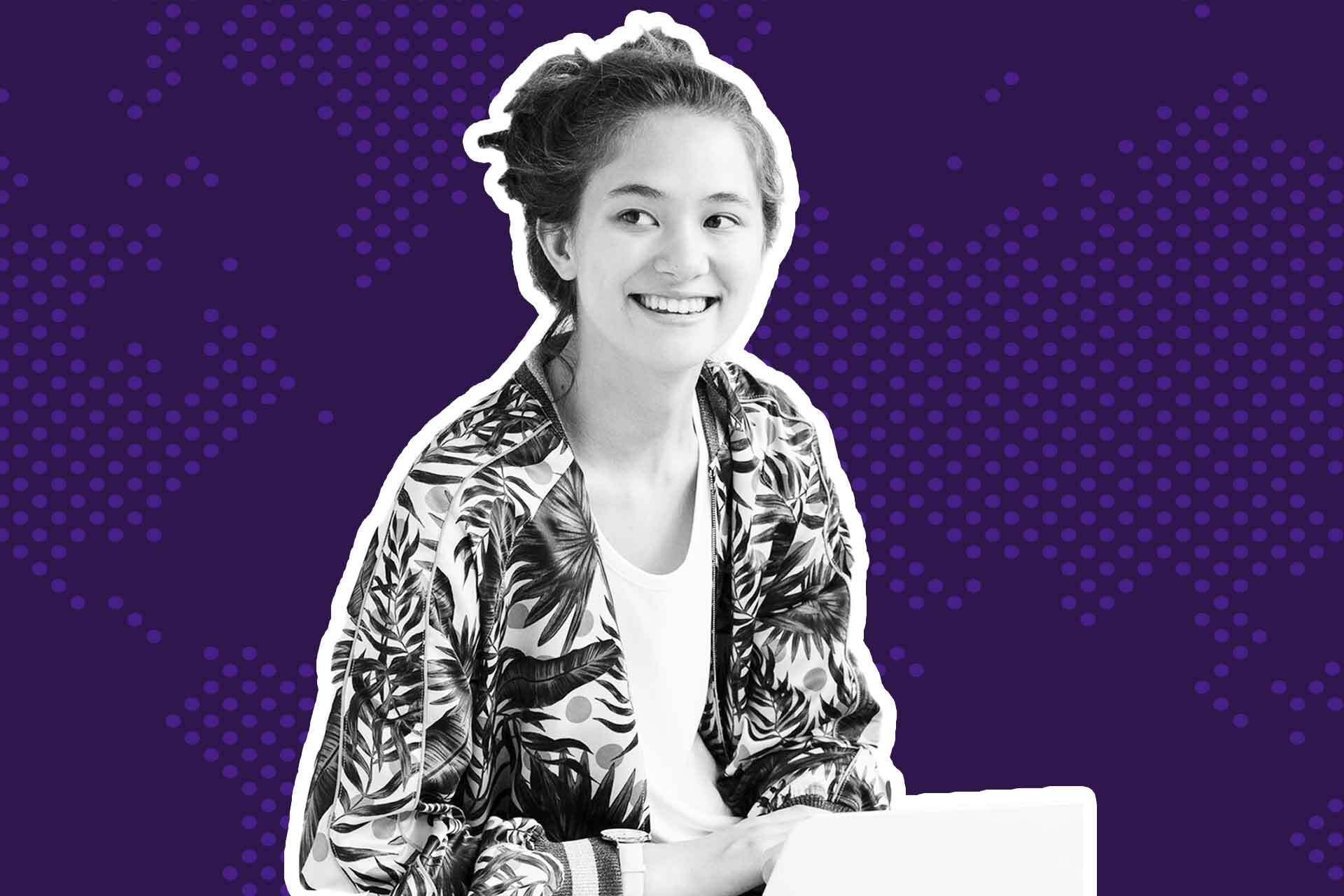 During the COVID-19 pandemic, 1.2 billion students were left without a classroom, leaving many to make the shift to remote education whether they liked it or not. Many universities plan to not open their doors again in time for this fall semester leaving upwards of 30% of post-secondary students questioning their enrolment.
If you're looking for a job, it's important that you continue to learn and grow your skills and experience. Where can students, or recent grads get the skills and experience needed for the jobs they want in these uncertain times? Remote apprenticeships through Acadium are one answer.
Remote learning vs. traditional education
Traditional education: When you think about programs from traditional educational institutions what comes to mind? A four-year program with pre-determined courses where students learn via lecture and their success is determined by their ability to retain information for essays and exams? Is this really the best way to learn?
Apprenticeships: Apprenticeships can take many forms depending on the platform. It's a collaboration between an apprentice and an experienced professional where both parties gain something from the relationship. Apprentices get the experience they need to launch their careers and professionals get an extra set of hands to help with their craft.
Are remote learning experiences legitimate?
Many of today's employers are looking for talent that knows the latest skills and has a track record of putting those skills into practice successfully. Online apprenticeships give people the opportunity to apply their theoretical knowledge in the real world, an opportunity that not all traditional education programs offer.
It's hard for employers to overlook an applicant coming to them with up to date knowledge, and a proven history of successfully applying that knowledge on real projects. Having glowing recommendations from professionals from your apprenticeship doesn't hurt either.
Remote apprenticeships: A different approach
Where apprenticeships excel is in the flexibility of their approach to education. No longer are you locked into a program for years, with limited ability to explore the areas of the degree that interest you. You're able to take a skills-first approach, learning the skills that interest you the most and having the opportunity to apply them to a real business. Rather than working towards a marketing degree for example, you can take courses in the specific marketing niche you want to work in and then work with a mentor to apply that knowledge in a meaningful way.
Additionally, remote apprenticeships allow you to 'learn by doing' from the comfort of your home. Although some traditional education paths do offer internship opportunities, the remote nature of digital apprenticeships help expand your reach and allow you to be more selective about who you work with.
Acadium apprenticeships: Should you sign up?
Digital apprenticeships are becoming increasingly popular amongst business owners mainly because it's an excellent solution to sourcing qualified talent. As an apprentice you can help business owners and companies with anything digital marketing related, including: content marketing, social media, email marketing, SEO, paid ads, analytics and so on.
As an apprentice, you invest 10 hours a week for 3 months to learn the skills you want by applying what you learn from your mentor on their business. You gain real life experience, contribute to a businesses' success, build your network for future opportunities, all with 1-on-1 mentorship to ensure a successful outcome. Acadium apprenticeships give you an opportunity to set yourself apart.
If you want to see how Acadium has transformed the career trajectories of students, new grads, and career switchers, check out some of our stories to get inspired here.
Ryan Carruthers is the Content Marketing Manager at Together Software, a company that builds software to help enterprise companies run effective mentorship programs within their organizations. Ryan was an Acadium apprentice and leveraged his apprenticeship experience to get a job at Together.
Top Marketing Webinars for Digital Marketers in 2023

By attending these webinars, you will have the opportunity to learn from industry leaders, gain insider knowledge, and stay ahead of the competition.

9 Types of Digital Marketing to Choose From in 2023

Digital marketing is a dynamic field that offers diverse career opportunities. From search engine optimization to social media marketing, there are many specializations to explore. Whether you're just starting out or looking to switch careers, this guide will help you find your ideal digital marketing niche.

Subscribe to our newsletter for digital marketing resources
Become a better marketer with our digital marketing resources and tips shared weekly in your inbox.

Build your marketing career for free or find marketing talent on any budget — fully remote.