$50 special business discount
Get the marketing help you need.
In exchange for your mentorship, our student marketers help market your business unpaid for 10 hours a week over a 3 month period. Join today and save $50.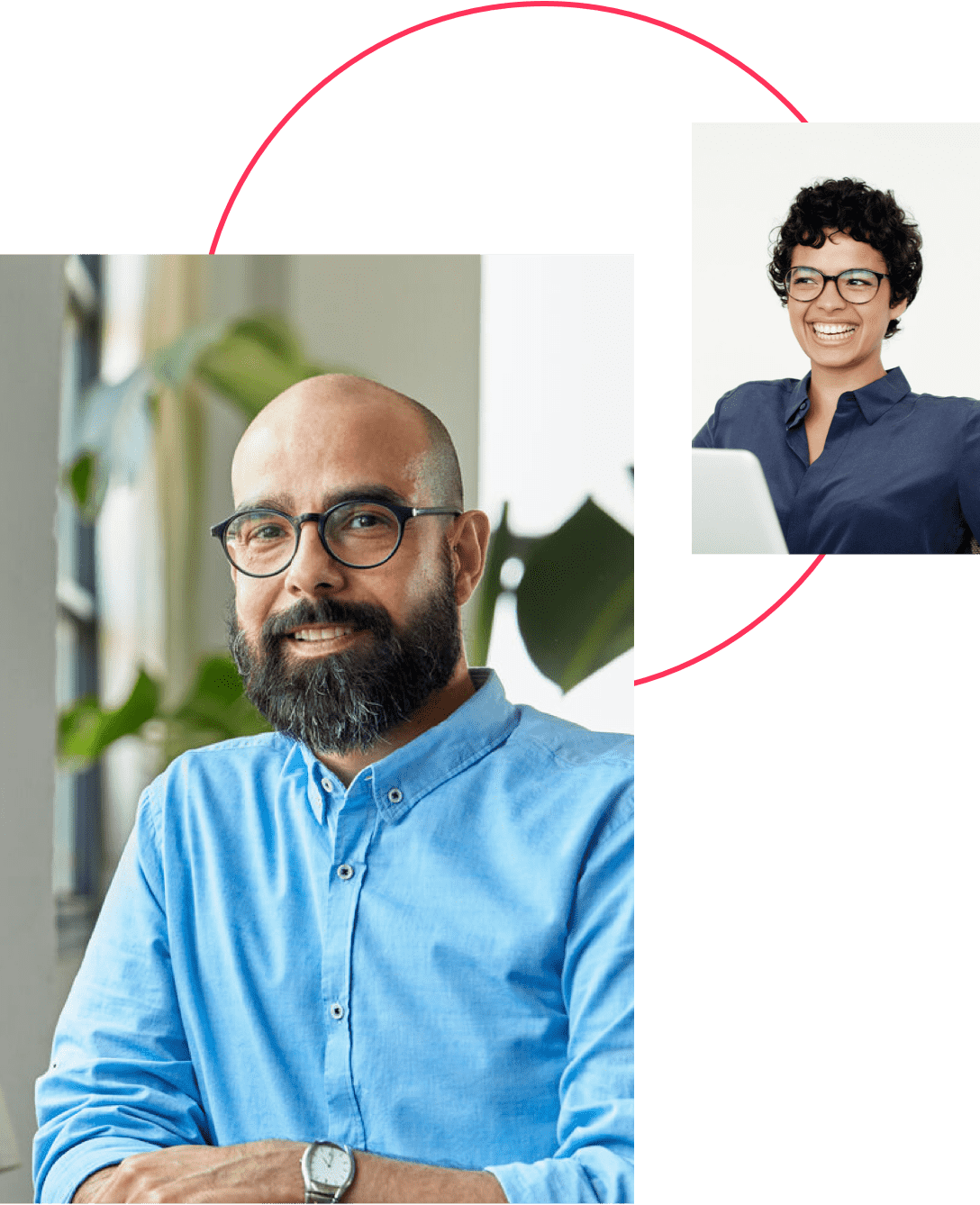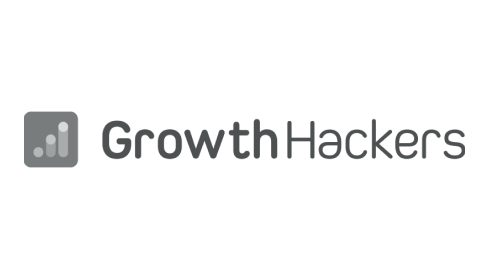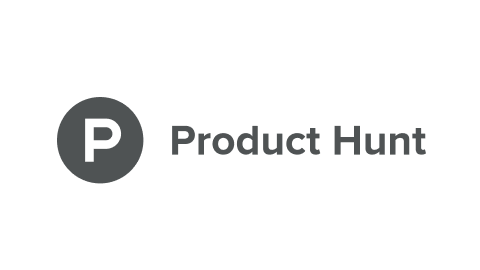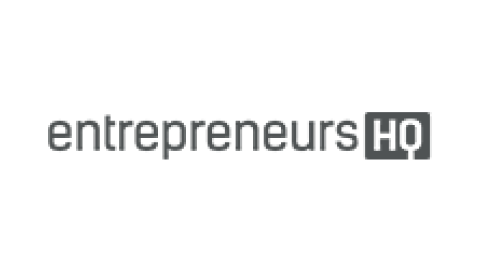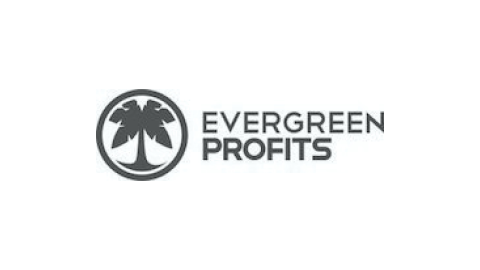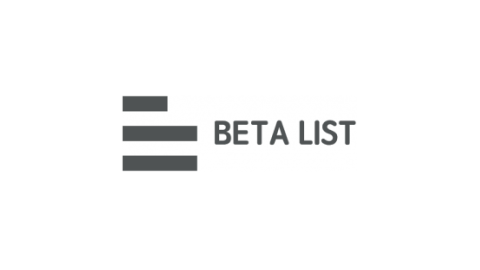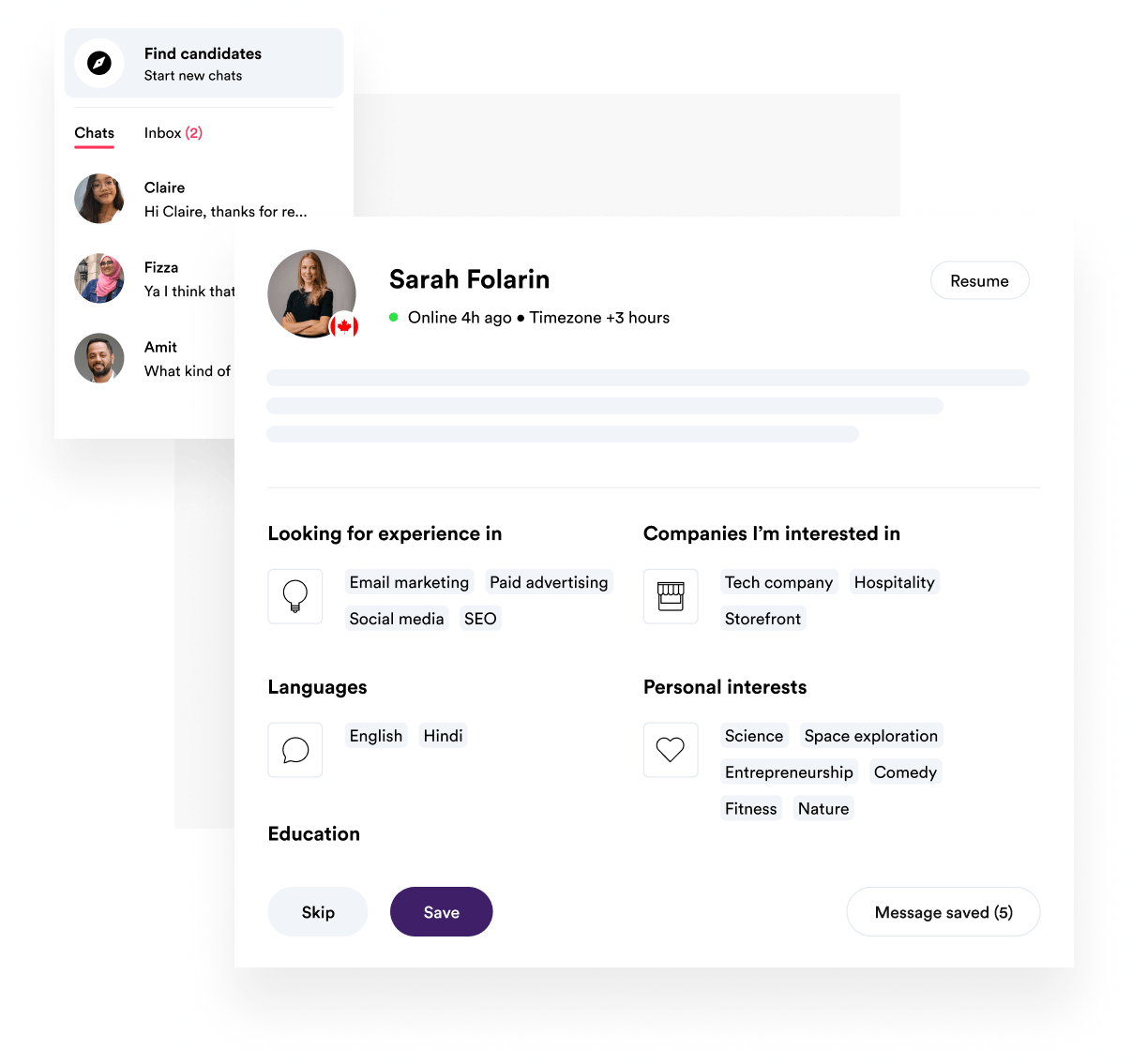 Work with smart, ambitious talent.
We screen our apprentices to make sure only the most motivated make it into our talent pool. They're here because they want to succeed and improve under your guidance.
Drive results with high-impact projects.
With just a few clicks in our app you can select the projects you need done and automatically add them to your apprentice's to-do list. Stay up to date with notifications when projects are completed.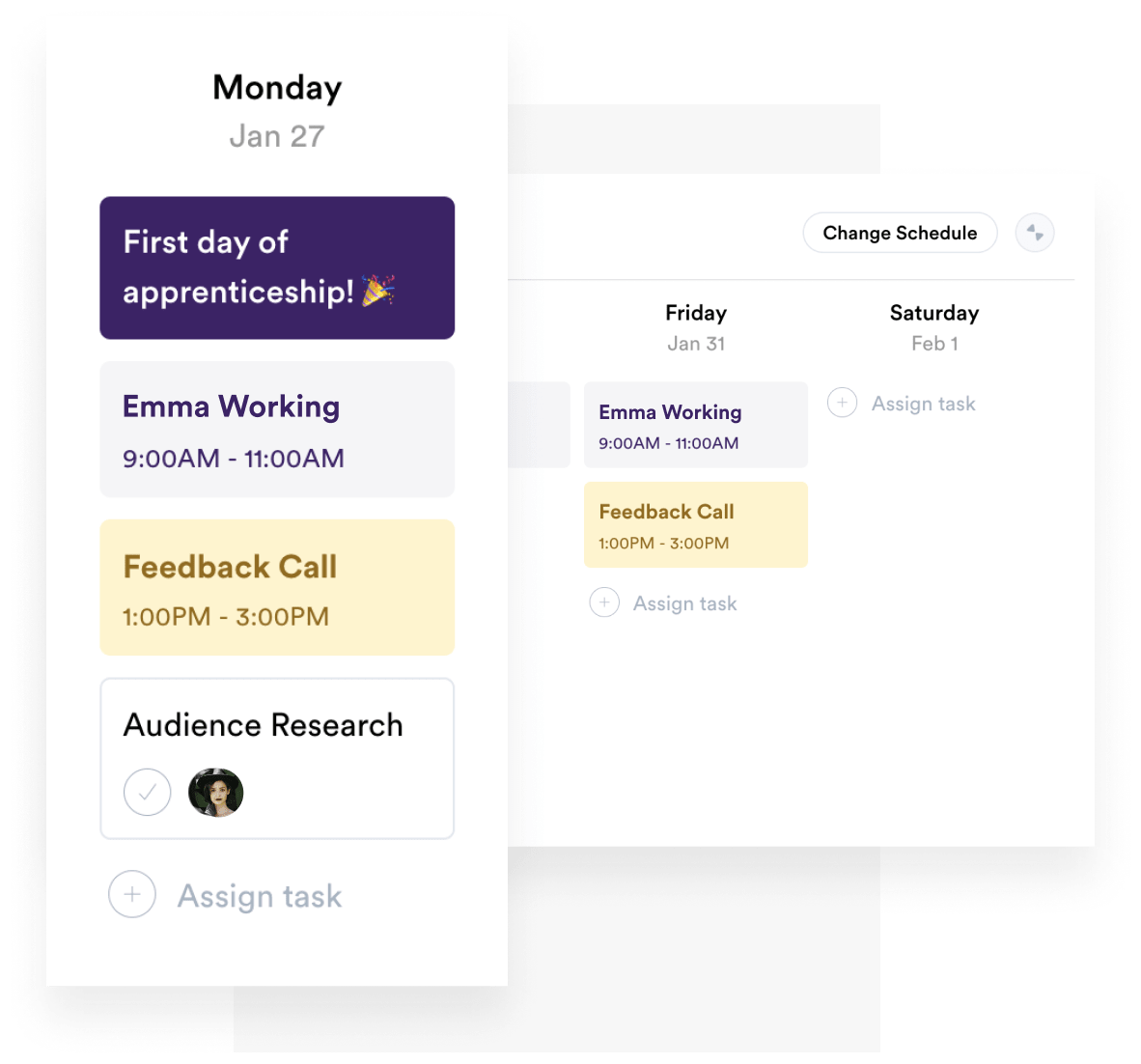 Acadium is all about helping businesses create apprenticeship programs. You provide mentorship to your apprentice. In exchange, they help you tackle your marketing projects unpaid as part of their training. You get help, they get mentorship and work experience. It's a win-win.
Each apprenticeship you start is 10 hours a week for 3 months.
How Acadium will help you succeed.
Real people, ready to help with any of your needs.
Meet with your apprentice face-to-face right from Acadium.
Create weekly work schedules to stay in sync with your apprentice.
Track progress and send automatic deadline reminders.
Work collaboratively on the same device from anywhere in the world.
Stay in touch with your apprentice on the go or at work.
My apprentice managed an ad spend budget of $15k resulting in over 1 million impressions and 886 purchases.
Becky Launder, Founder of MyConsultantTraining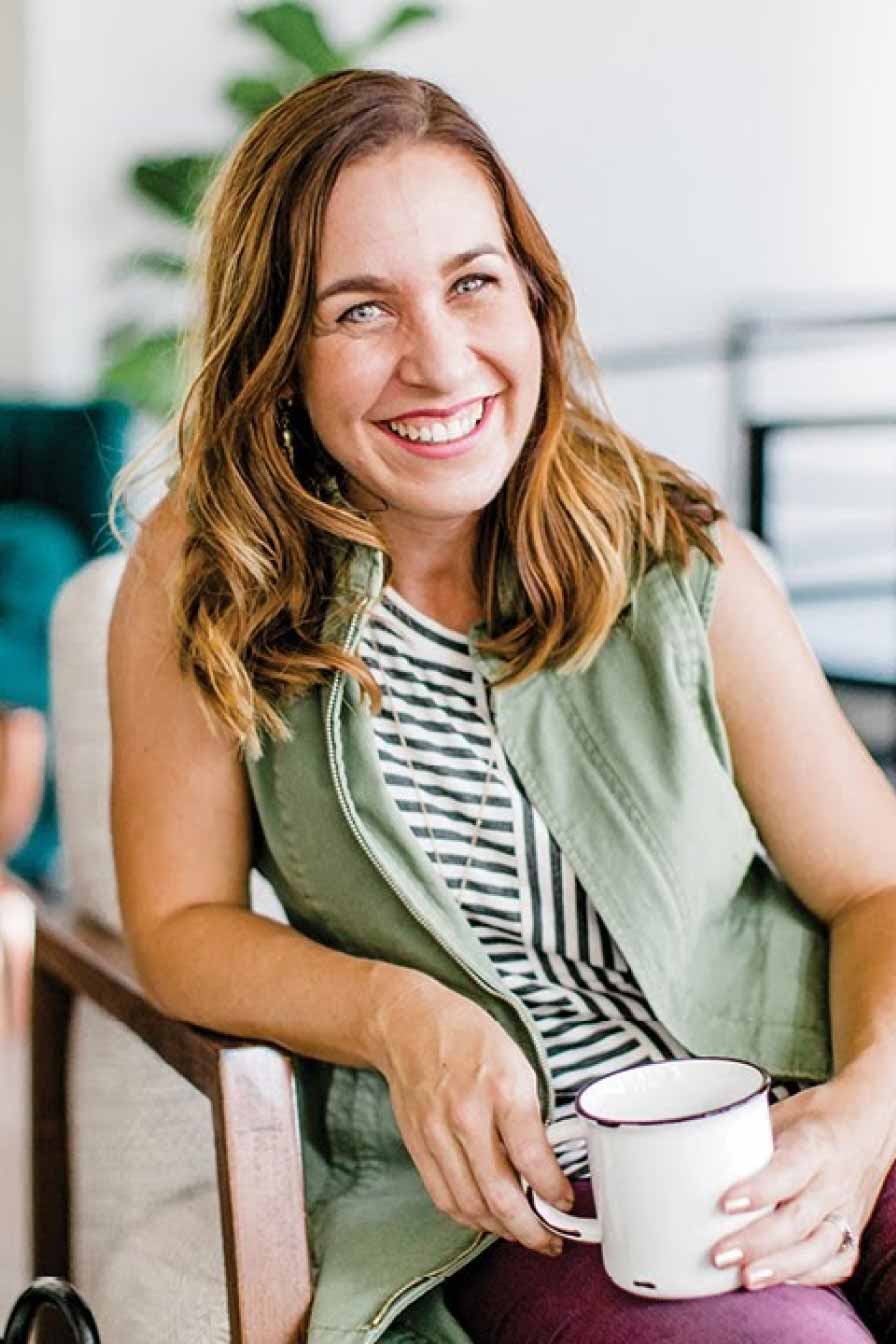 Ready to start growing your business with apprentices?