Win $1,000 in prizes for sharing your journey
Share a video about your experience on Acadium and you could win a MacBook Air or up to $1000 on a digital marketing tool of your choice!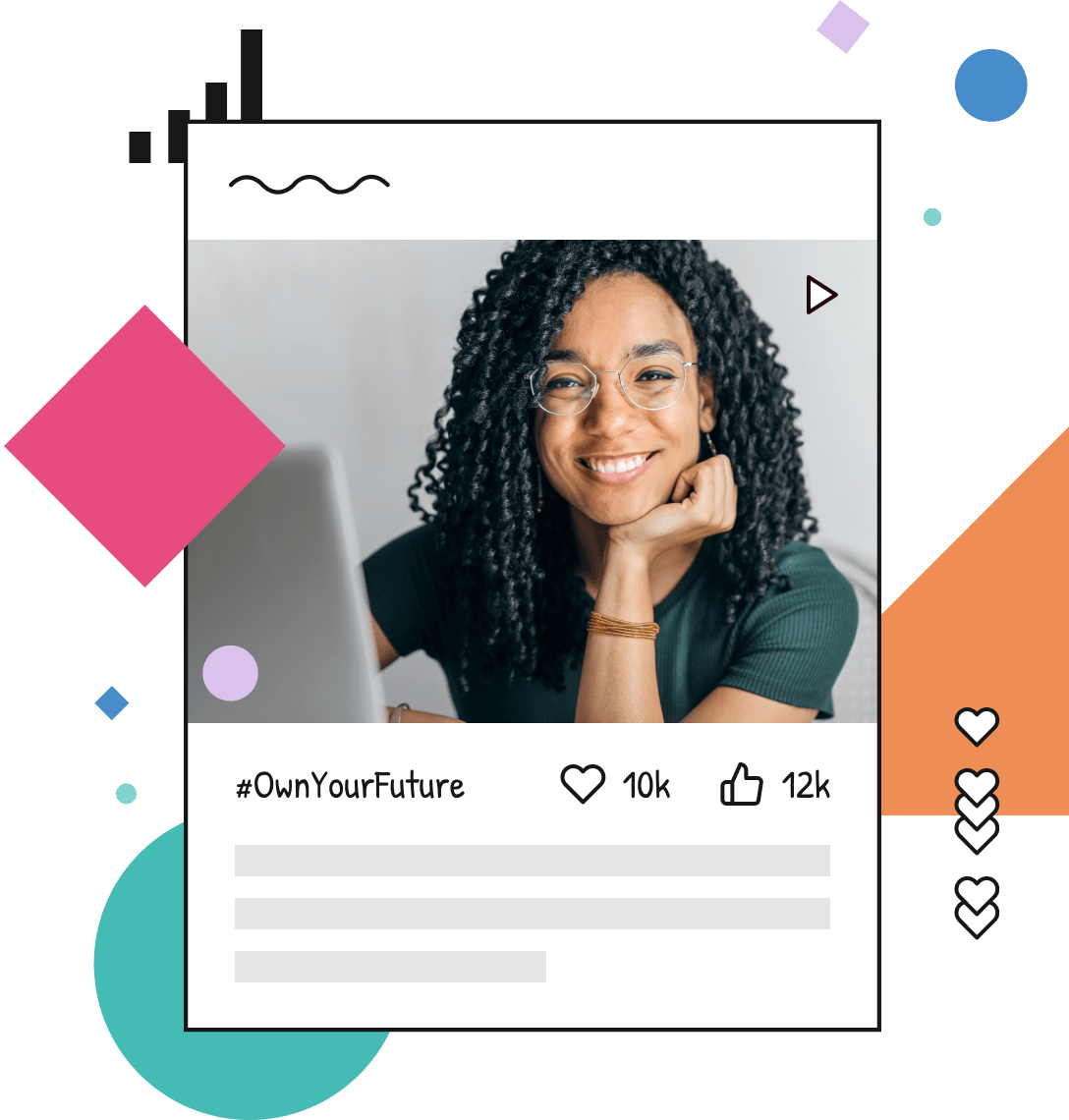 Create a video highlighting why you joined Acadium, what you learned, and the impact your apprenticeship has had on your life.
Post your video on social media and use the hashtag #OwnYourFuture and/or upload your video to YouTube and send it to contests@acadium.com before May 31, 2021 at 11:59 PM EST.
The winner will be announced on June 15, 2021 and have the choice between a Macbook Air or digital marketing tool subscription up to $1,000 USD.
What should my video look like?

We want you to explore your creativity, and show us what you come up with! That said, we know it can help to see an example to start your creative process.

Who wins?

We will judge the submissions based equally on quality of content, and reach (a combination of likes, views, shares, and comments).

What's the prize?

The contest winner will be awarded their choice of a one-year subscription to the marketing tool of their choice (up to $1,000 USD), or a Macbook Air.

When will the winner be announced?

We will announce the winner on June 15th, 2021 via email and Acadium's Instagram page.