Top Digital Marketing Agencies in Atlanta
Acadium evaluates all your digital marketing needs and comes up with a list of suitable digital marketers in training. These marketers help your business by offering free services and consultations as part of their training.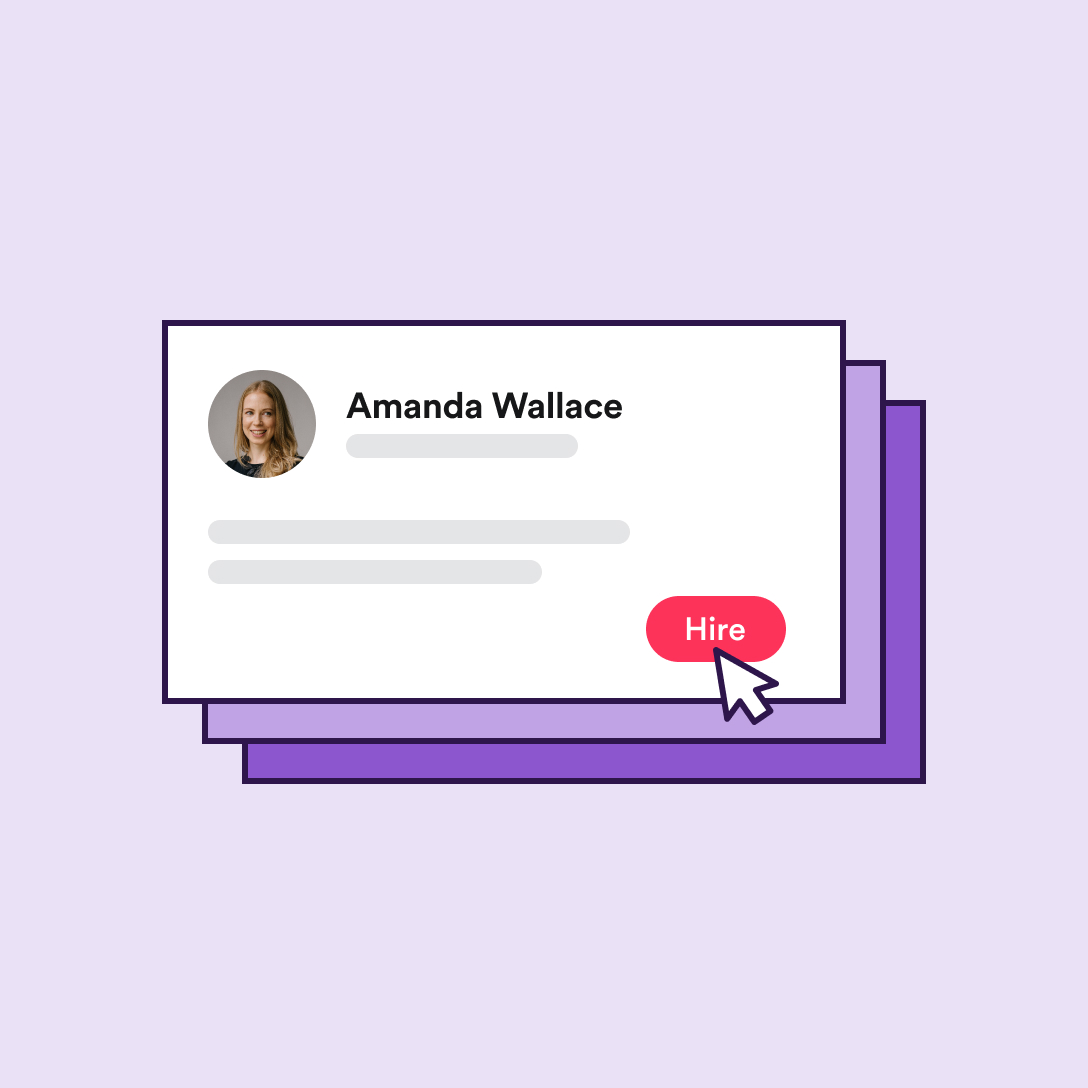 An Alternative to Digital Marketing Agencies in Atlanta
Atlanta is full of digital marketing professionals who offer internet marketing services and consultations. This means, for businesses based in Atlanta, hiring a digital marketer is not an issue. The real task is to find the one who offers exactly what your business needs for its growth and a strong online presence. Moreover, the marketer you hire also needs to meet your budget requirements. These factors can make the selection process difficult for you. But fortunately, Acadium brings the easiest and the most efficient solution. We will generate a list of qualified and suitable digital marketers for you. The process will not take more than a minute. After shortlisting the candidates, you will be just a click away from contacting the right person.
However, if you want to hire a full-service agency, here is a list for you:
12 Best Atlanta Digital Marketing Agencies
Hiring a Digital Marketing Company in Atlanta
No matter what kind of business you own, you cannot ignore the importance of digital marketing. The reason is simple, billions of customers use the internet to search for services and products they need. That is why, from social media to online ad sites, businesses from all over the world are investing money to create a strong digital footprint using different online channels. So, if you do not have an online presence, you are likely to lose access to a huge pool of customers. So, how can you create an online presence that gives you maximum exposure? The best way to do this is by hiring a digital marketer who knows how to create customized digital strategies that connect you to the right audience and deliver the right message.
However, finding the right digital marketer who understands your business and does not exceed your budget is not the easiest of tasks. As a small business owner, you cannot afford to hire the wrong person. Making the wrong choice will not only cost you time and money, but your business and its growth may also suffer as well. The hiring process may become easier if you have a recruiter on your payroll. But if you do not have one, then you need an easy way to find the right person for the job. One such easy solution is Acadium. It is a highly cost-effective and efficient way of looking for a suitable digital marketer for your business.   
Acadium profiles all your marketing and business requirements. It evaluates your input and uses the data to generate a list of digital marketers in training who offer exactly what you need. These marketers will offer free consultations and services as part of their training, which will help you save money and get the right guidance.
However, before you finalize your decision, you must consider a few factors. These include:
Your budget

Project timelines

Size of your business

Do they have expertise in your field

Their location
Acadium takes all these factors into account and puts together a list of digital marketers who meet your criteria.
So, if you want to hire the right digital marketer in training, then click the button below.