Top Digital Marketing Agencies in Denver
Acadium takes your business requirements into account. Based on your data, it generates a list of most suitable digital marketers in training. You can get free consultations and digital marketing services from these marketers.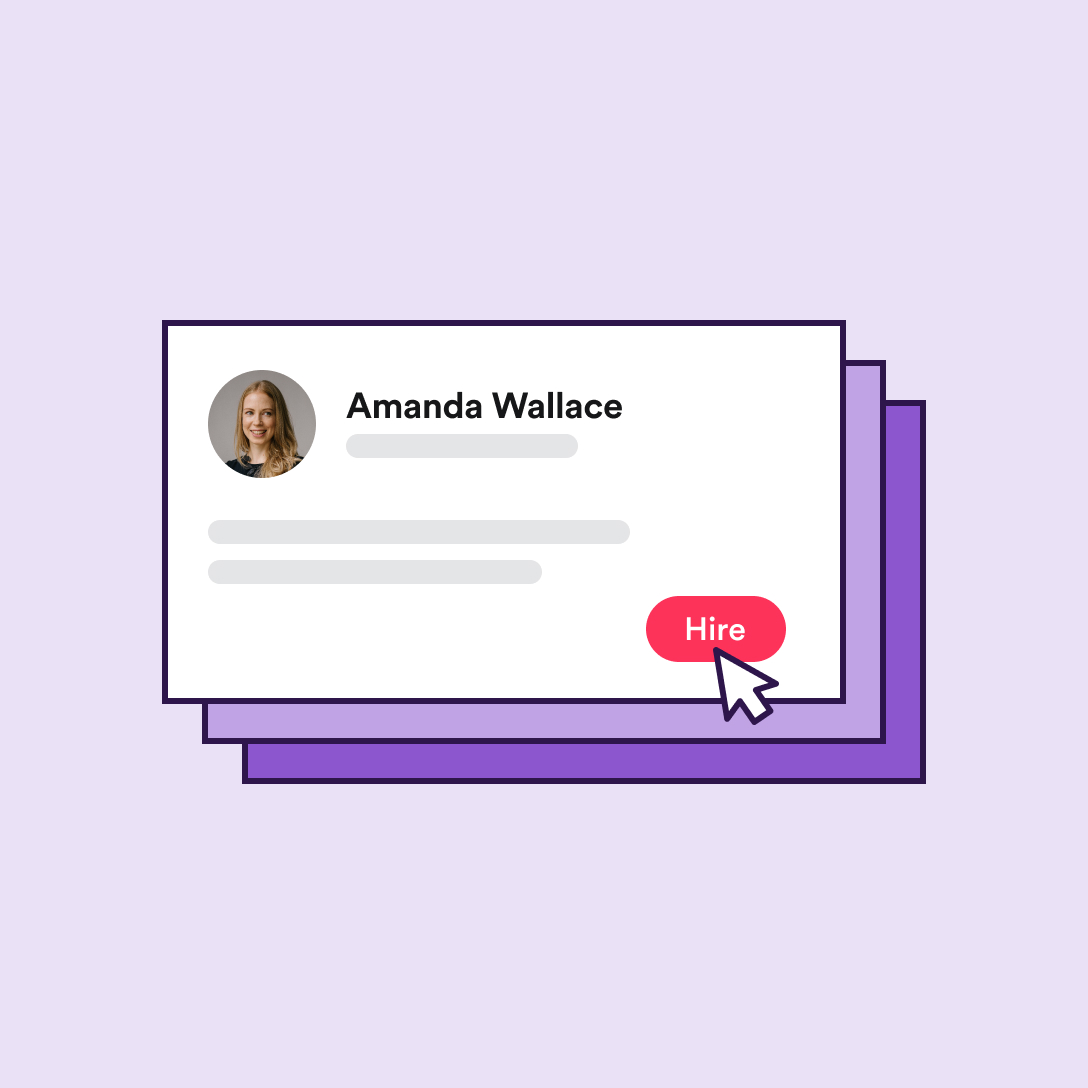 An Alternative to Digital Marketing Agencies in Denver
When it comes to digital marketers in training, Denver has a lot to offer. You can find many competent marketers who understand contemporary digital marketing trends very well. However, to find the one who not only meets your business requirements but also your budget could prove to be the real challenge. One of the easiest ways to make this very important decision is through Acadium. It profiles all your needs and generates a list of candidates who meet your criteria. The process does not take more than a minute. Once you finalize your decision, you will just be a click away from getting in touch with your pick.
If your business needs a full-service digital marketing agency, then here is a list for you:
12 Best Denver Digital Marketing Agencies
Hiring a Digital Marketing Agency in Denver
There is no doubt that the internet has become a major marketing platform for all types of businesses. Billions of consumers, from all over the world, use the digital space to find the services and products they need. This means, you, as a business, need to have a strong online presence that attracts buyers. If you are not there, then your competitors will be, which means you will lose your market share and customers. The best way to build a strong digital footprint is to have an effective marketing strategy in place. You can do this by hiring a professional digital marketer who understands the latest trends and marketing tools.  
Denver has hundreds of digital marketers in training, which means you may have to spend hours researching for the one who fits the bill. And that is not all, you will also need to find a marketer who meets your budgetary requirements. If you are a small business, you may not have time, money or resources to hire the wrong person for the job. Why? Because the marketer you hire may determine how well your business connects with its audience, which eventually will determine your sales and revenue. So, how do you make this important decision? One of the easiest solutions is Acadium. It profiles your needs and narrows down your search. Based on your preferences, it generates the list of digital marketers in training that suit you.
However, you should consider a few important factors before making the final decision. These factors are:
Your budget

Project timelines

Size of your business

Do they have expertise in your field

Their location
Acadium takes all these factors into account and then compiles the list for you.
If you want to find the right digital marketer in training in Denver, you can click the button below.