Nashville Digital Marketing Agencies
Acadium profiles all your project needs and uses the data to generate a list of digital marketers in training who meet your criteria. These marketers offer free services and consultations as part of their training.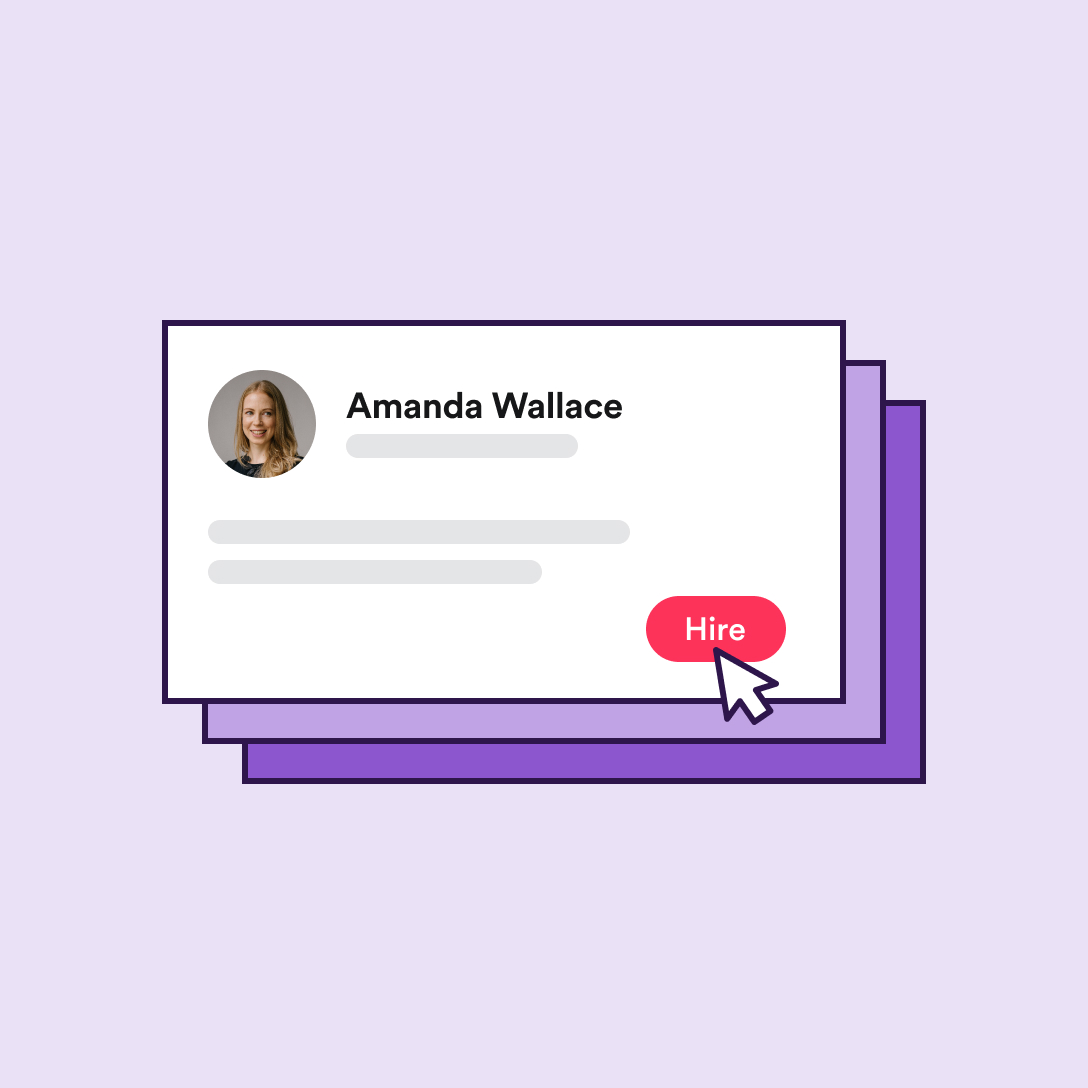 An Alternative to Digital Marketing Agencies Nashville
There are hundreds of digital marketers in training in Nashville, which means when you will need one, you will easily find a marketer. However, that does not solve the problem because the real task is to pick the right fit for your business and budget. This decision can make or break your business because the one you pick will create a digital strategy and campaign that will determine how well your business establishes its digital footprint. Therefore, you cannot hire the wrong digital marketer in training and lose money and time. To make things easier, affordable, and less risky, you can use Acadium. It profiles all your requirements and gives you a list of the most suitable candidates. It will not take you more than a minute. Once you have shortlisted your candidates you will just be a click away from getting in touch with them.    
But if your project needs a full-service agency, here are a few options for you:
12 Best Nashville Digital Marketing Agencies
Hiring a Digital Marketing Company in Nashville
Billions of consumers from around the globe turn to digital marketplaces and social media to find the services and products they need. This means your potential buyers are looking for what you offer or could offer on the internet. But if you are not there, they will find your competitor in no time. Therefore, whether you are a small business or a medium-sized company, you need to have a powerful, noticeable, and sustainable online presence. Otherwise, you may not see the kind of business growth and sales you want. In order to have a strong digital footprint, you need to have an effective digital marketing strategy. That is why you need a professional digital marketer to help your business find more customers.    
Finding a competent digital marketer in Nashville is not difficult. But finding the one who meets your requirements and offers the services that your business needs can be challenging. Small and local businesses need to be even more careful because they cannot afford to invest money in hiring the wrong person. Moreover, their business' growth and success may depend on the digital strategy created by the marketer they choose. This crucial and difficult decision can be made easier and faster through Acadium. It will evaluate all your business needs and generate a list of digital marketers in training who not only meet your demands but also offer free services and consultations and part of their training. With just a few clicks, you can pick the right person for the job. 
However, there are some important factors that you should consider before finalizing your pick. These factors include: 
  Your budget

  Project timelines

  Size of your business

  Do they have expertise in your field

  Their location
Acadium evaluates all these factors. Based on the data received, it gives you a list of digital marketers in training who match your preferences.   
If you are ready to hire a digital marketer in training, then click the button below and get started.