Digital Marketing Agencies Phoenix
Acadium profiles your business and marketing needs. It uses this data to narrow down your search and generate a list of suitable digital marketers in training. These marketers offer services and free consultation as part of their training.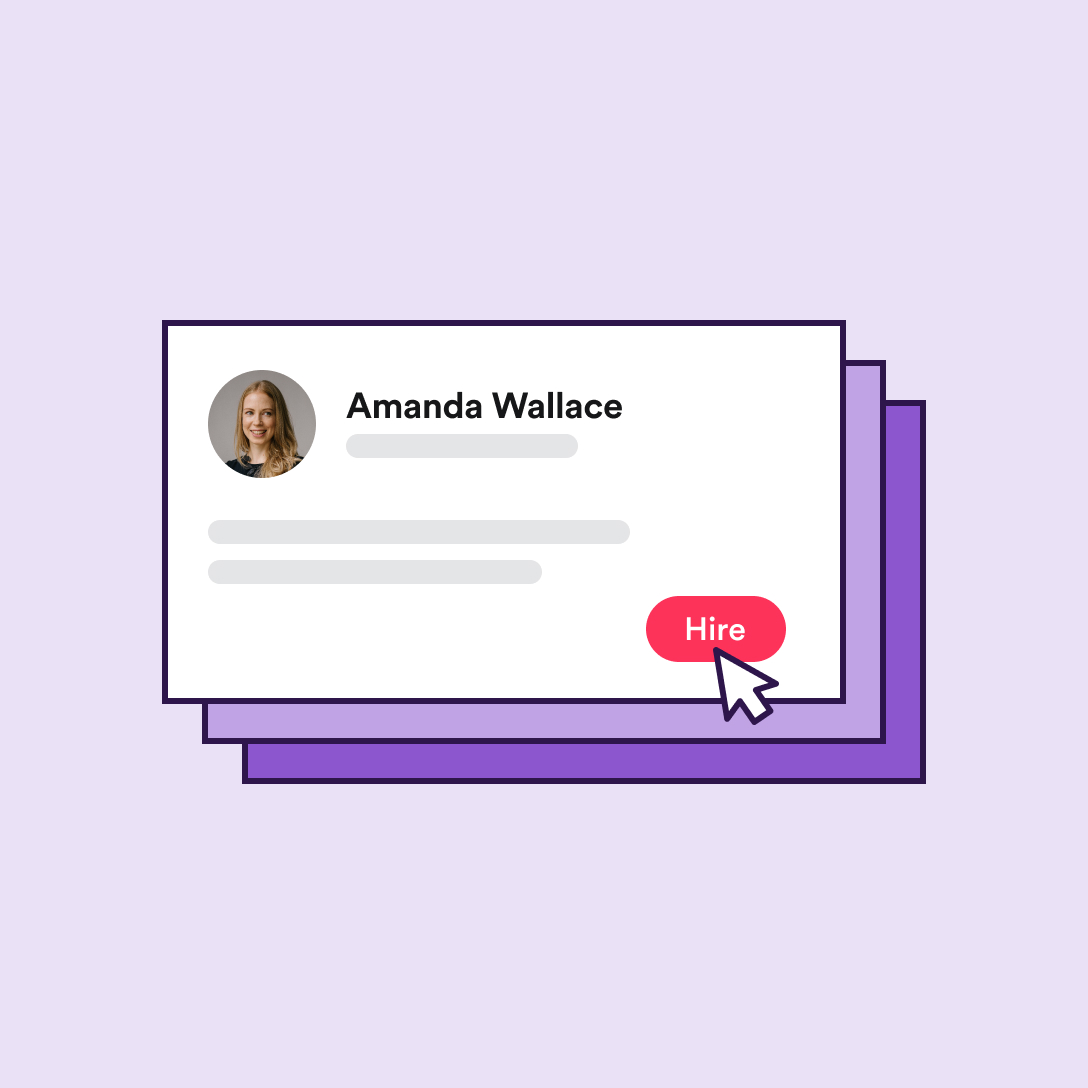 An Alternative to Digital Marketing Agencies in Phoenix
Phoenix is full of competent digital marketers in training who provide a range of services and free consultations. Therefore, when you will need a digital marketer, you will find one easily. However, finding someone who meets your business requirements and does not cost you an arm and a leg may not be that easy to do. Acadium can make things easier for you. It uses your preferences to narrow down the search. It generates an exclusive list of candidates who meet your requirements. This will only take you a minute. After shortlisting your favorite candidate, you will just be a click away from getting in touch with the right digital marketer in training.
But if you still want a digital marketing agency, you can see our list given below:
12 Best Phoenix Digital Marketing Agencies
Hiring a Digital Marketing Agency in Phoenix
In this era of the internet, the importance of digital marketing cannot be ignored. People all around the world turn to the internet to look for products and services they need. If you are a service provider, you need to be present online at the right digital platform at the right time, otherwise, you will lose potential customers. So, how do you identify the right digital platforms and use them to your advantage? The answer is simple, through a smart digital strategy. And to have that strategy, you need a digital marketer with complete knowledge of online advertising and marketing.  
Phoenix has an ample supply of digital marketers in training. This means you will have to spend hours on research to find the one who fits your criteria. Moreover, the one you pick should not upset your marketing budget. As a small business owner, it is highly likely that you will not have enough time, resources, and money to invest in the search process. It is also important to make the right decision because the one you pick may be the deciding factor between success and failure. This means you simply cannot make the wrong call. There is an easier and more accurate way to make this very important decision. Acadium can narrow down your search and give you a list of the most suitable digital marketers in training.
But before you make your decision, you must consider a few factors that can save you time and money. These include:
  Your budget

  Project timelines

  Size of your business

  Do they have expertise in your field

  Their location
Acadium evaluates all these factors to create its list. The list only contains candidates who check all the right boxes for you. 
If you are ready to start the process and hire the right man for the job, then click the button below.