From Foodstamps to Six Figures.
How this business owner found purpose and grew her business by mentoring digital marketing apprentices on Acadium.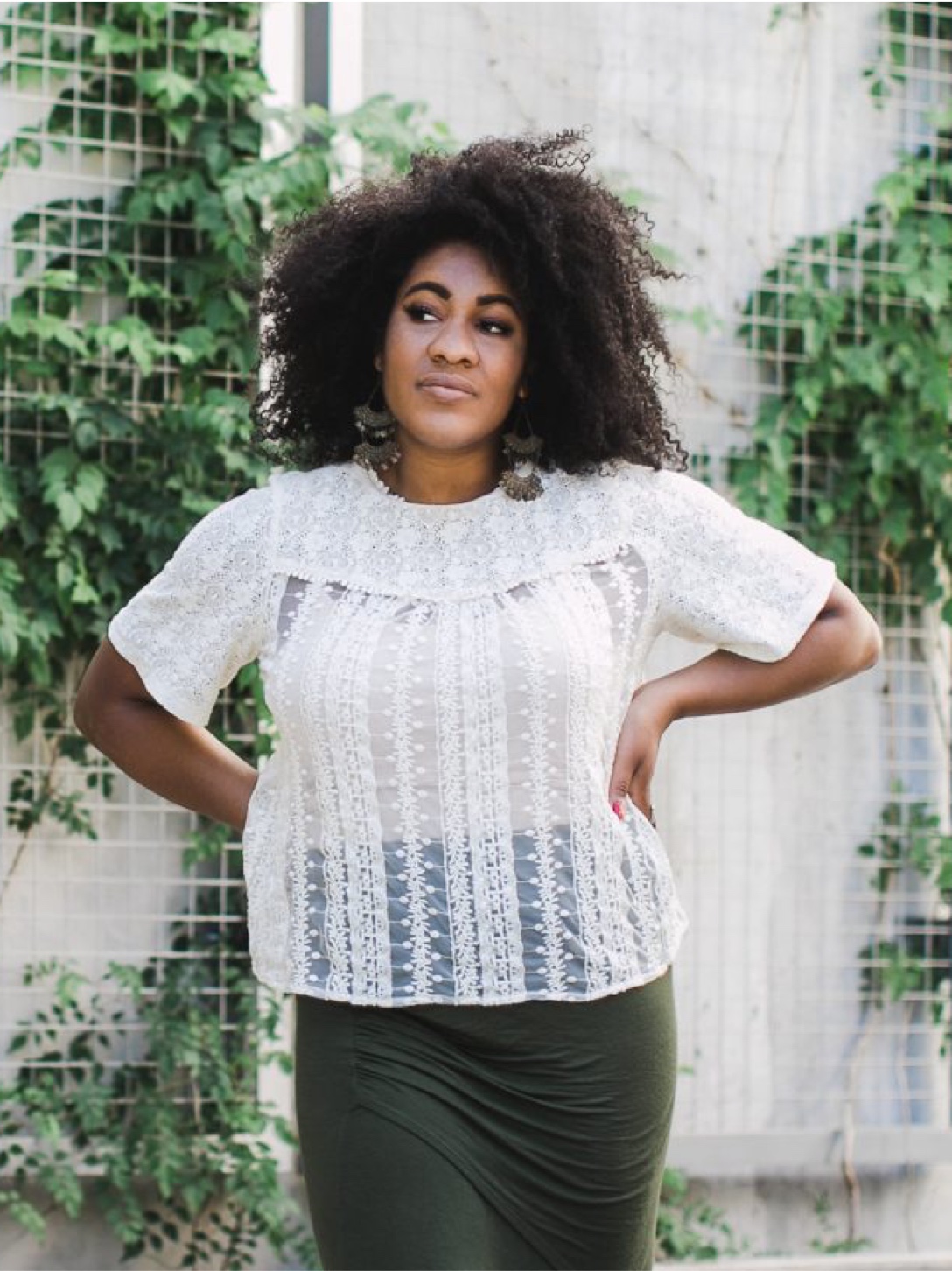 Jodi-Kay Edwards knows what it's like to struggle. As a child, she moved from Kingston, Jamaica to the United States. Her family didn't have much and they had to work hard to have a better life in a new country. Rather than let these challenges hold her back, Jodi-Kay used it to fuel her entrepreneurial spirit and motivate her to succeed.
After finding her footing as an influencer and blogger, Jodi-Kay gained an interest in personal development and began to realize how passionate she was about the subject. She wanted to teach others how they could also find success as a small business owner and started making the transition from influencer to business coach.
In no time, Jodi-Kay's calendar was booked full with clients. However, she quickly realized that there was only so much she could do on her own — it was time to scale. That's where Acadium came in.
Acadium gave me the chance to take a step back, breathe, and use that time to become the entrepreneur I was striving to be.
With a background in human resources, Jodi-Kay found that the process of selecting and onboarding an apprentice came naturally and she was able to find an apprentice that she clicked with in no time.
It was seamless. Within a few days, I found someone. The whole process is so easy.
From there, she got to work getting her apprentices to help out with everything ranging from social media management, content creation, and market research just to name a few. Jodi-Kay says that once she feels confident her apprentices have adopted her brand's voice, they get full rein to get creative with managing her web presence on their own.
I really feel like I can trust my apprentices.
Because she could now have someone owning these channels fully, she was able to create a level of consistency that she simply couldn't have done without Acadium. Since then, she was able to see her followings grow steadily with her podcast audience growing as much as 800%.
Business growth aside, Jodi-Kay found that one of the most satisfying parts of the experience was being able to nurture and mentor her apprentices and help guide them towards hitting their career goals.
With her sights set on the future, Jodi-Kay is now looking to use Acadium to promote her mastermind program through email marketing and Facebook ads.
At Acadium, our mission is to accelerate human potential by giving anyone, anywhere, the skills and experience they need to start their career.

It was a huge time saver. I don't have as much time as I wish I did for some areas of my business and Acadium really helped with that.
Chelsea Clark, Owner of HerPaperRoute
Acadium lets you focus on your business rather than being constantly in your business.
Nader Mowlaee, Founder of Engineer Your Mission
Thousands of eager students are waiting for you.
In exchange for your mentorship and guidance, a Acadium student marketer can dedicate 10 hours/week for three months towards helping your business grow. You provide feedback and advice – they help you get more done. All for only $89/month – paid quarterly.