Apprenticeships designed to get you job-ready
Get the practical experience you need to stand out in today's job market. Work 1-on-1 under a vetted business for three months. Entirely remote. Always free.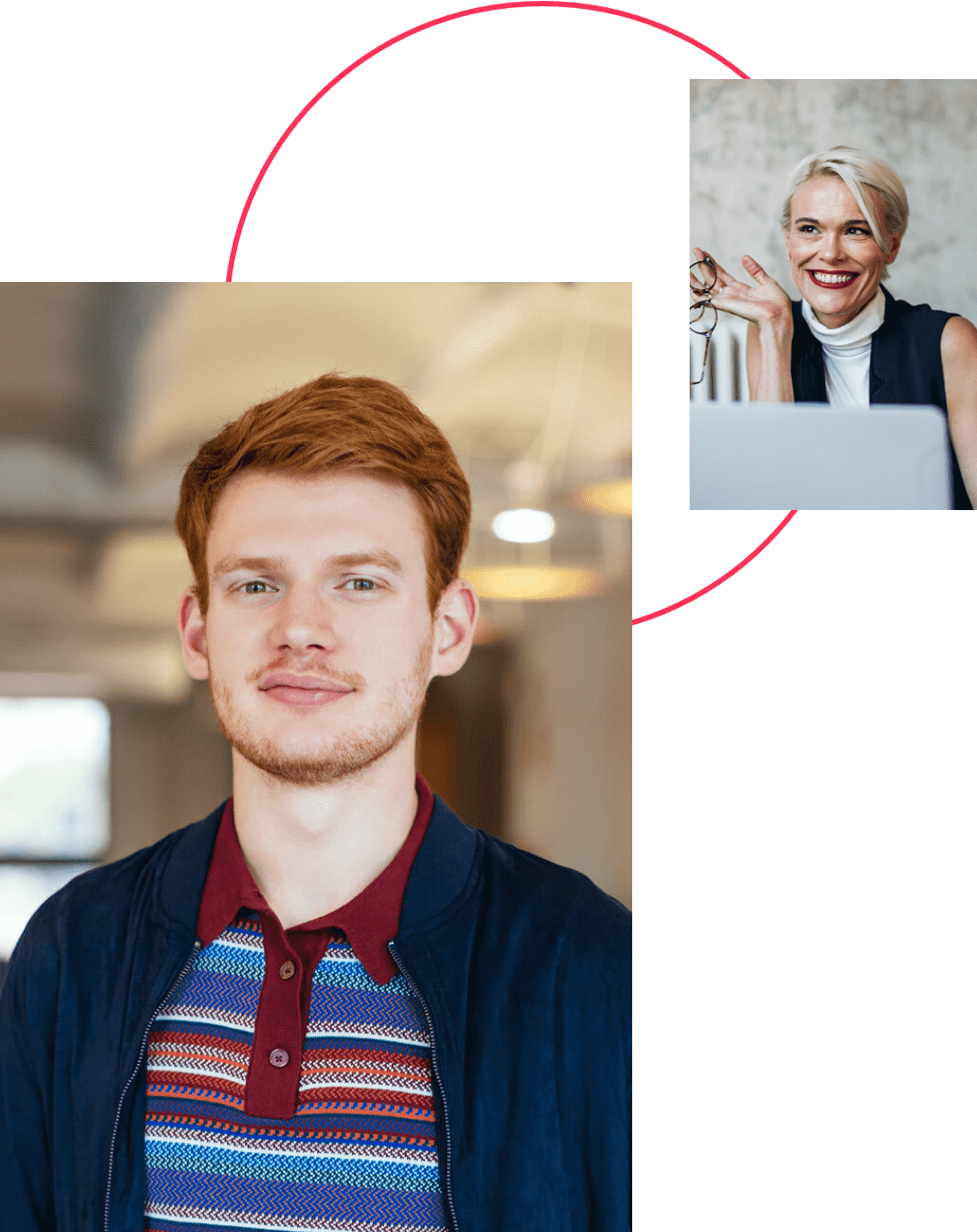 Real work experience, accessible to everyone
No matter who you are or where you're from, Acadium apprenticeships are available to you. All you need is an internet connection.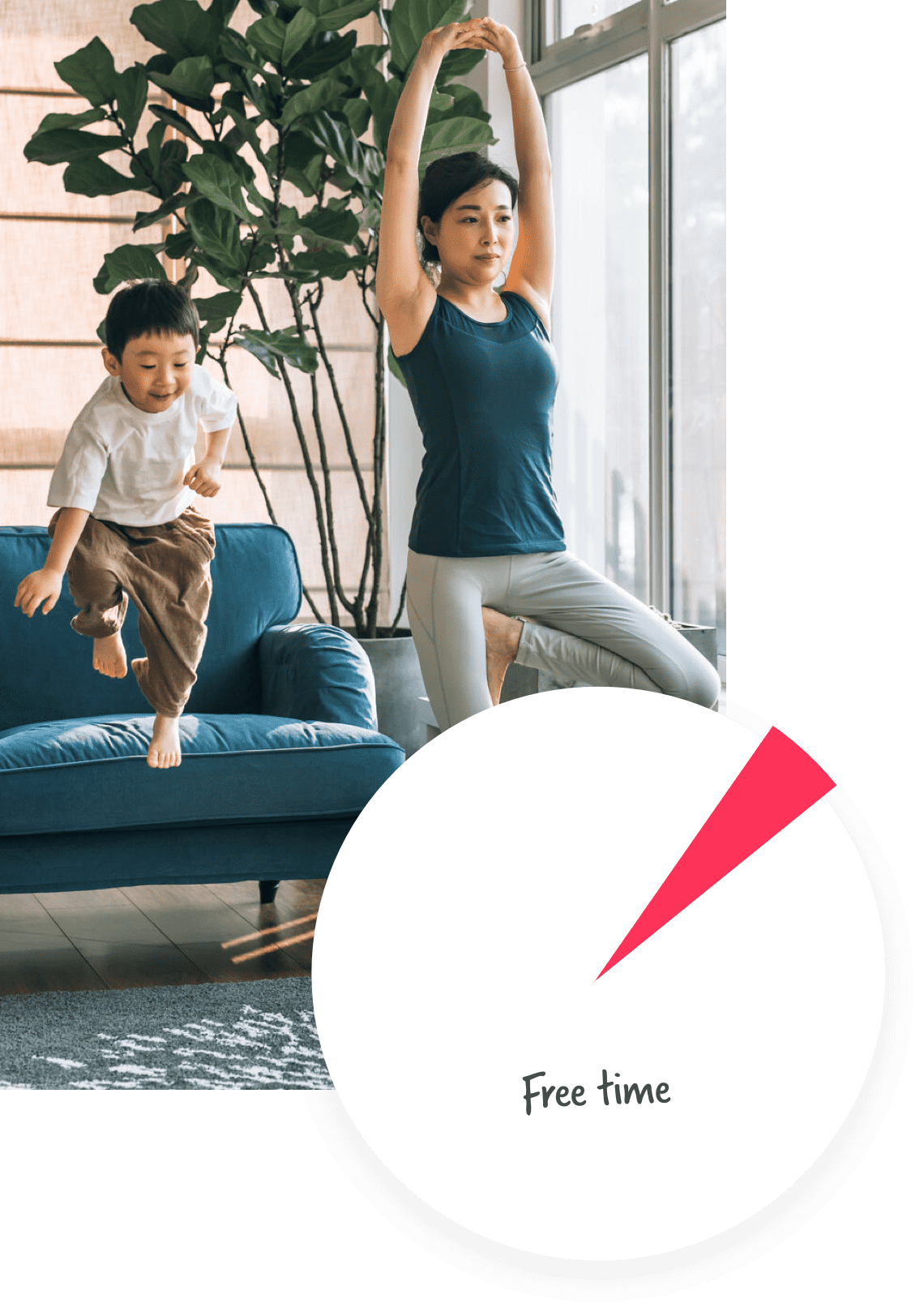 A schedule that fits your life
Online courses built by industry experts let you develop skills in the areas most important to you. Learn at your own pace, then apply that knowledge through real-world apprenticeships.
Available to you wherever you are
With a remote apprenticeship, there's no commute and no need to relocate. Your mentor is here to help you succeed and feedback is just a phone call, text message, or email away.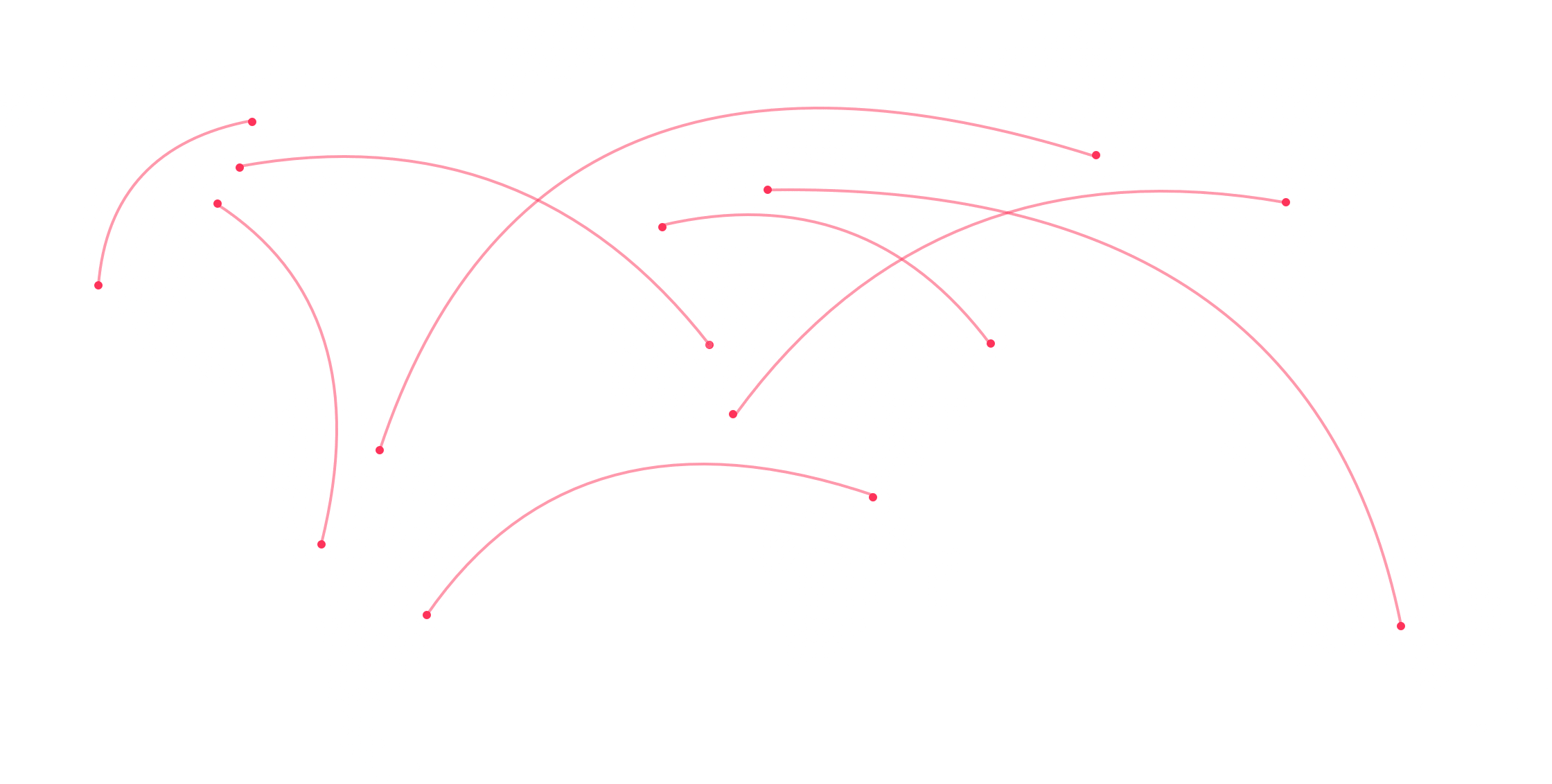 Get the experience you need to start your career
Today's employer's care about one thing – experience. The most important skills are learned on the job. That's why Acadium apprenticeships are designed to train you for the job market, by the job market.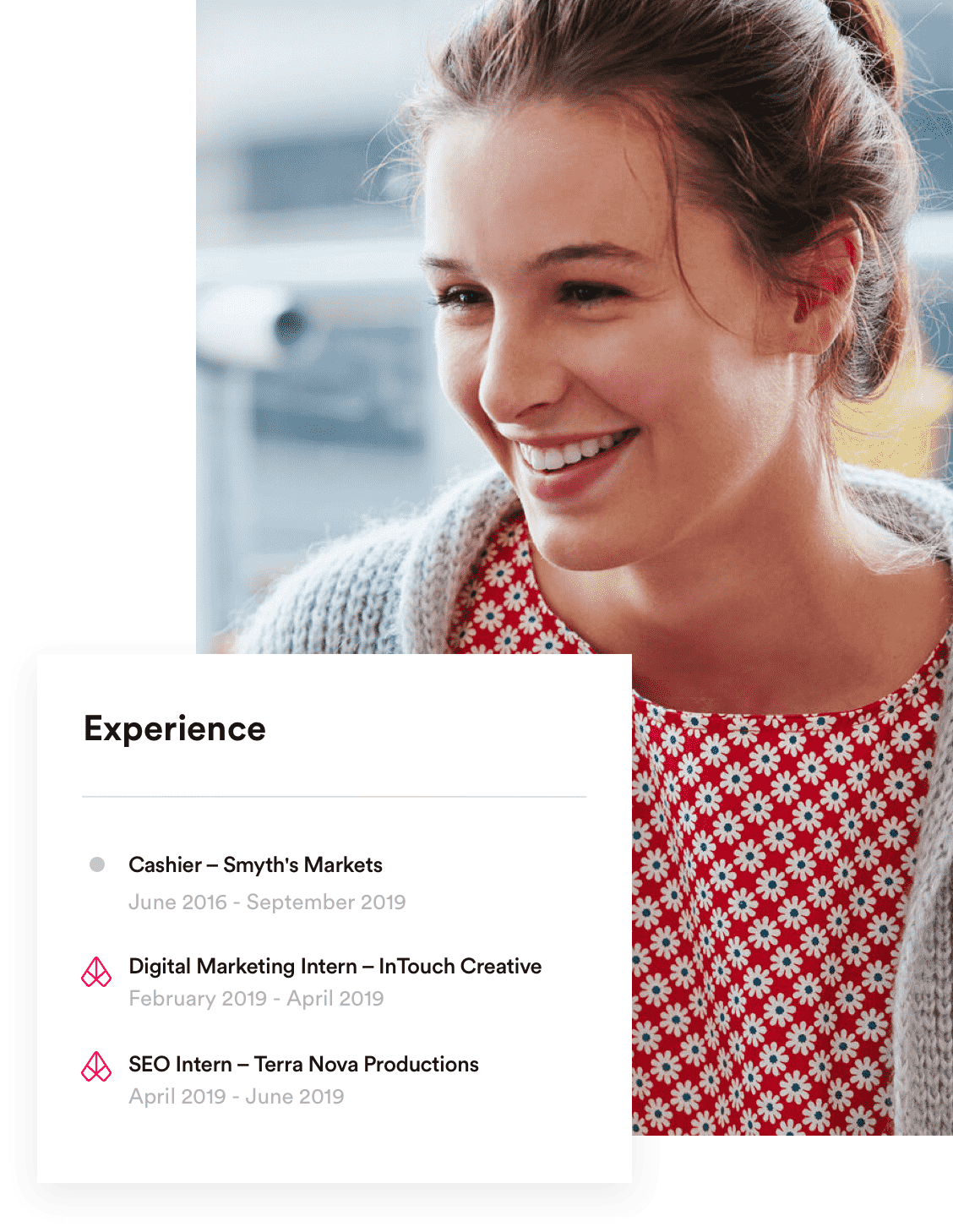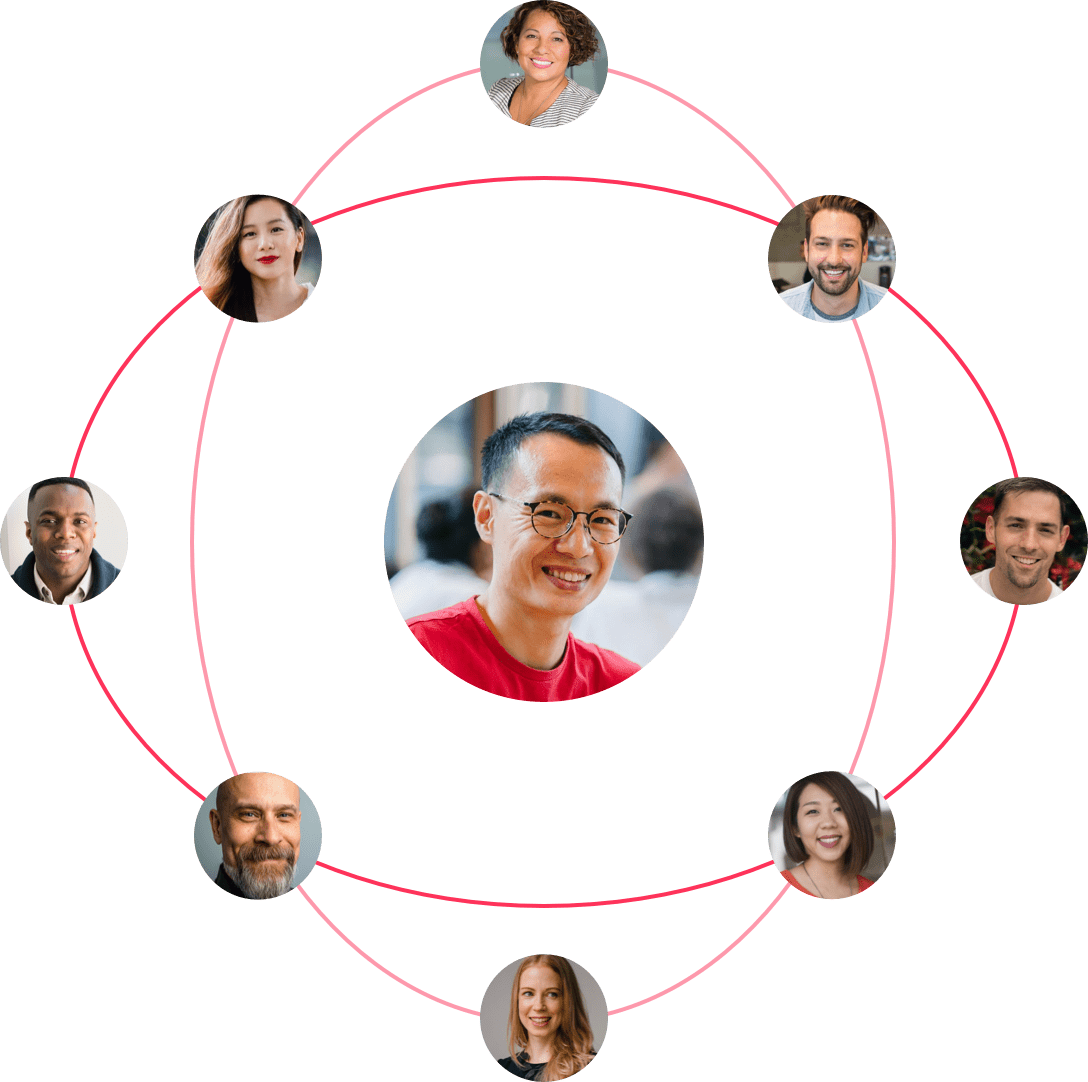 Build lifelong connections
Acadium apprenticeships let you build your resume and professional network by working with the people who can not only help you hone your skills, but get you hired.
Meet some of the mentors on Acadium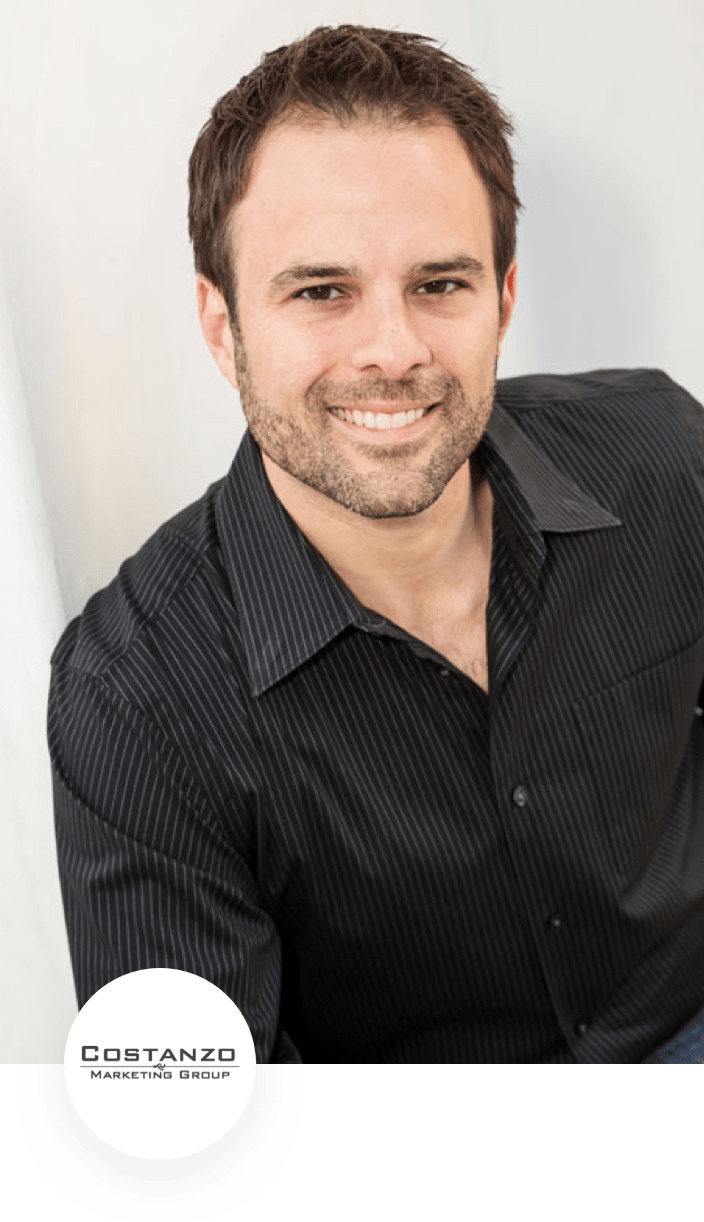 Founder at Costanzo Marketing Group
Social Media
Paid Advertising
Content Marketing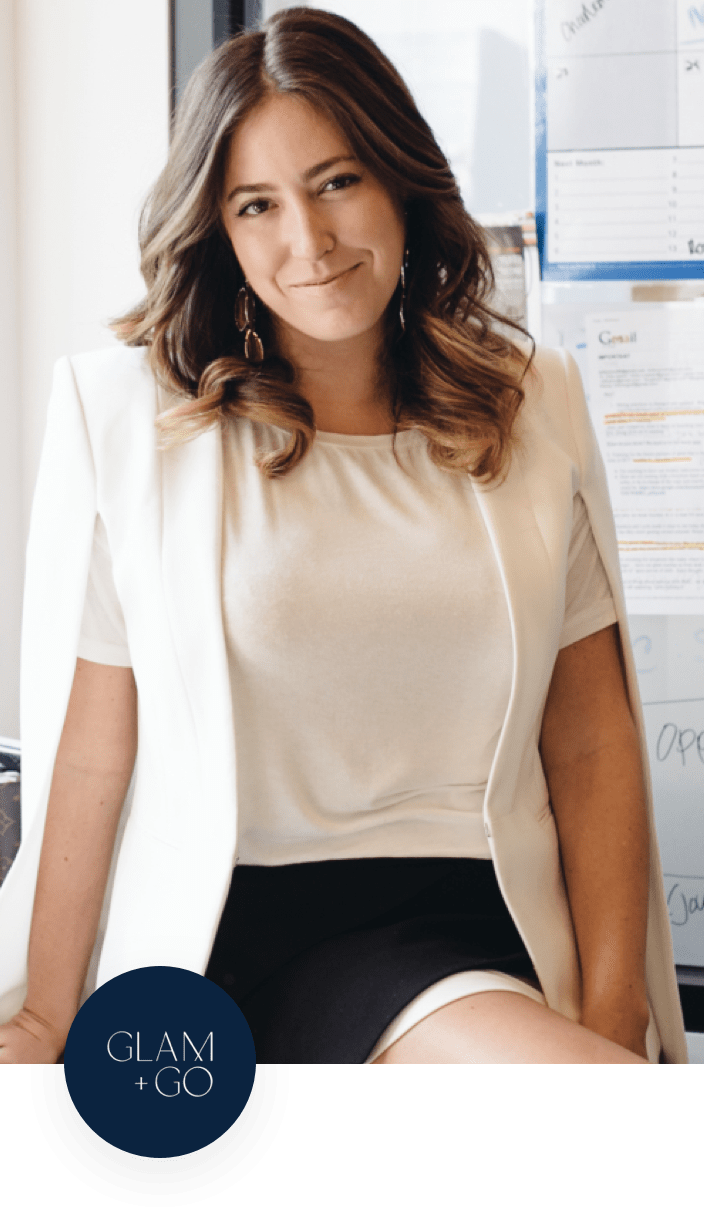 SEO
Search Advertising
Marketing Automation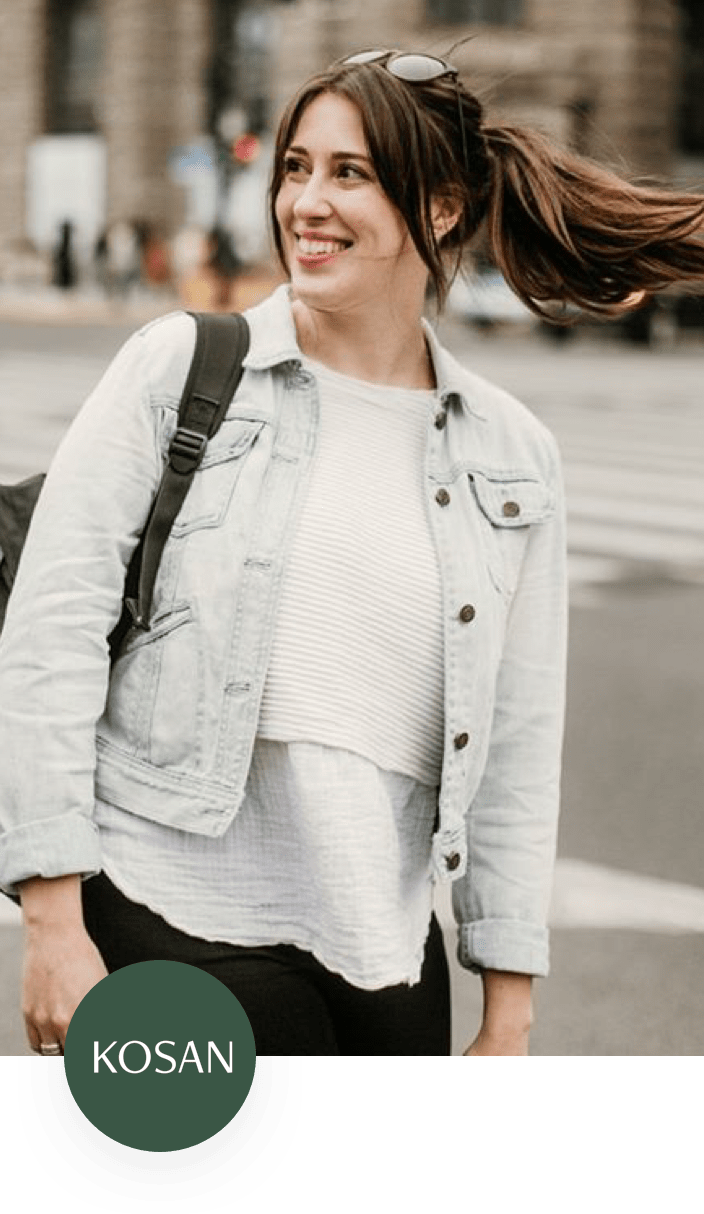 Co-Founder at Kosan Travel Co.
Social Media
SEO
Content Marketing