Playper – An Acadium Success Story.
How this former venture capitalist executive used Acadium to help grow his latest project.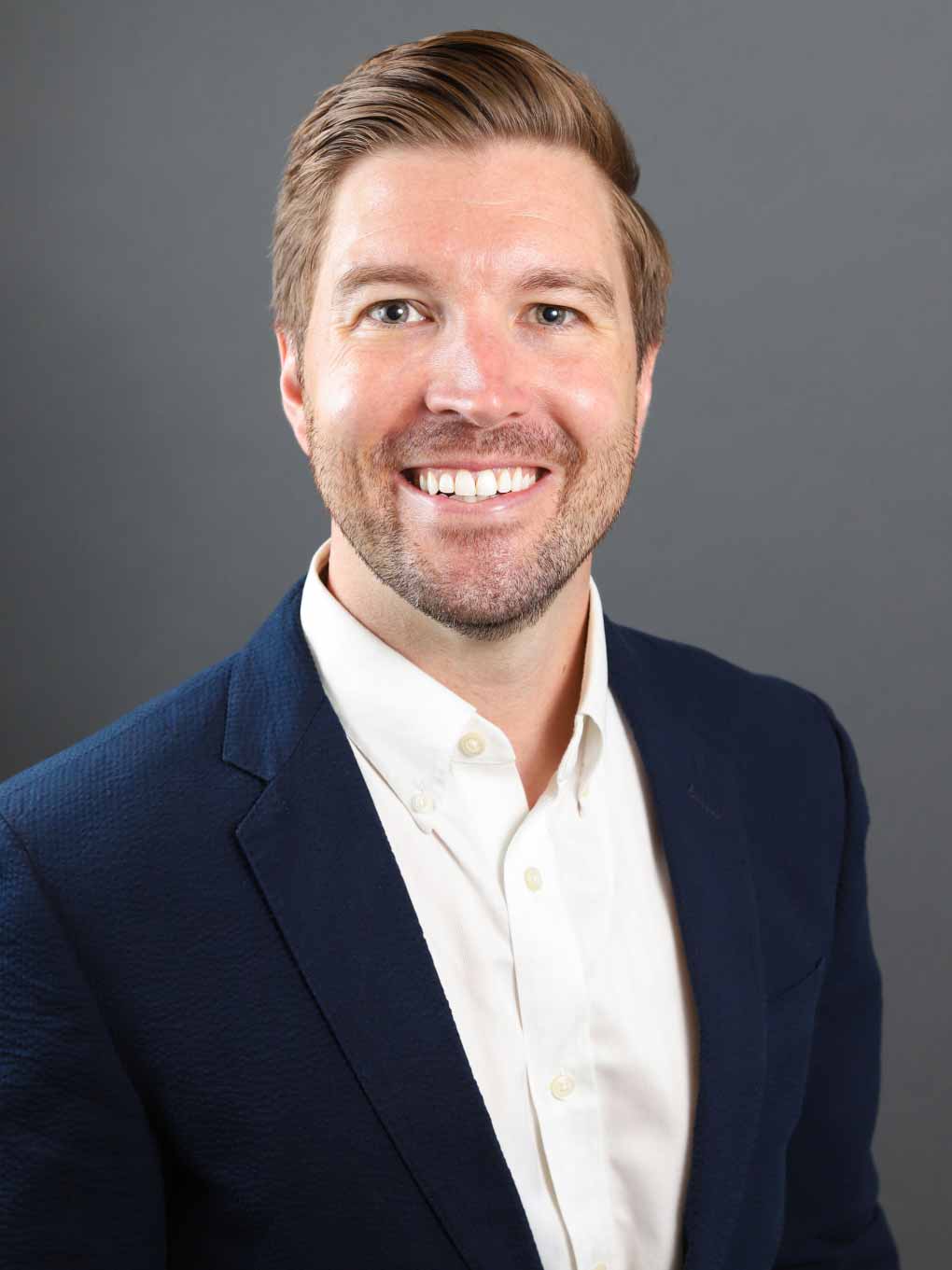 With a solid venture capital background, and a history overseeing the marketing strategy for Lucasfilm and Disney, Webb Knudsen knows what it takes to create and grow a successful business. One thing he learned was the importance of keeping a lean business during the early stages. That's why when he took the leap of co-founding his own business, Playper, Knudsen turned to Acadium to build out his marketing team and give new marketers the opportunity to get practical experience in exchange for their time. 
Recognizing that 90% of kids' toys on the market today, Knudsen wanted to create a toy that was not only more eco-friendly but also allowed children to merge their desire to play in the digital space without giving up the value of physical play. That's when Playper was born. A company that creates paper-based toys that come to life through augmented reality (AR). 
To get things off the ground, Knudsen and his co-founders launched a Kickstarter campaign, and that's when they turned to Acadium. Playper was able to bring on 5 apprentices simultaneously to assist with marketing their campaign.
"At Acadium we found smart, proactive individuals who are hardworking, hungry to learn, and willing to take initiative."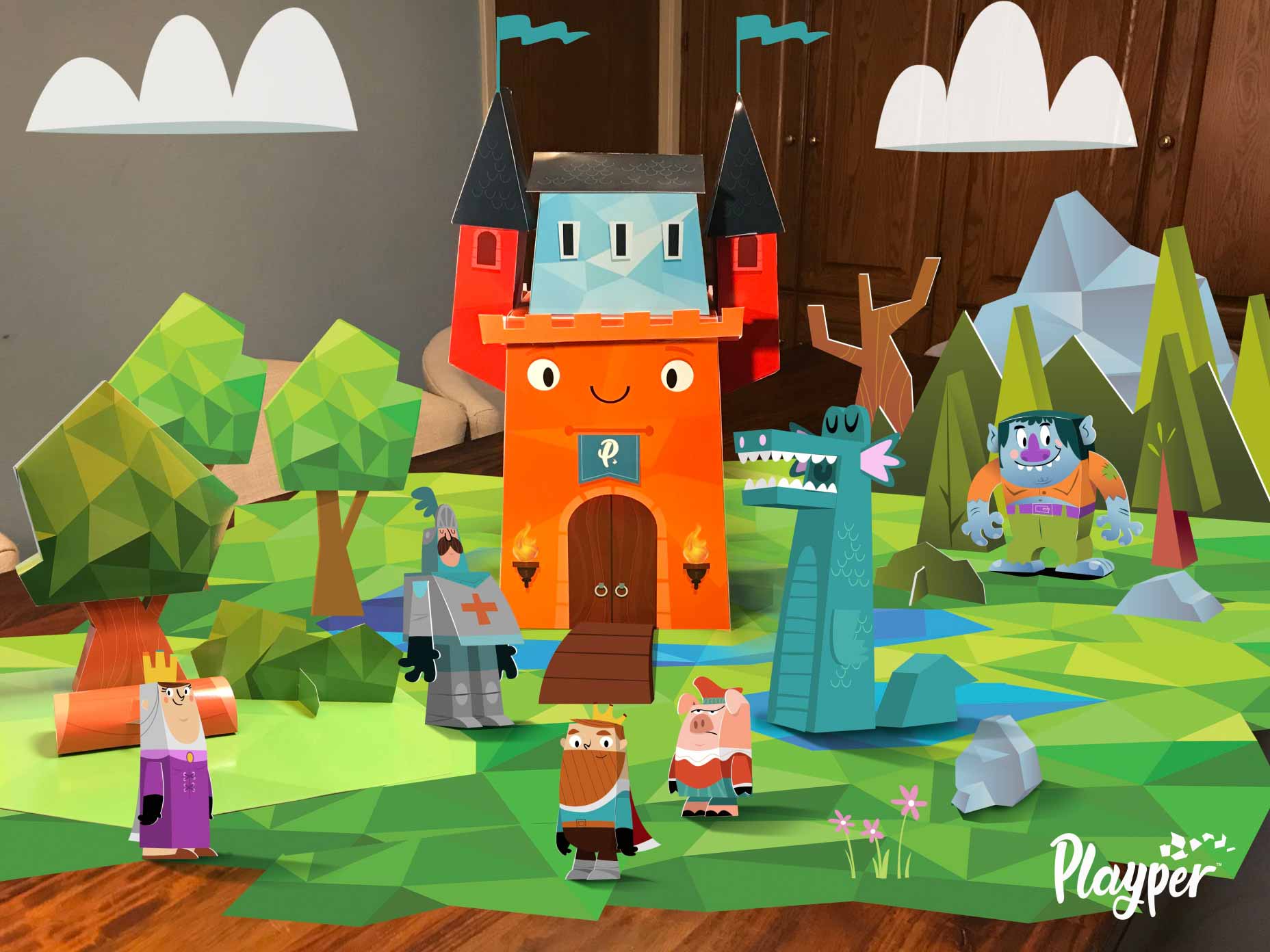 Playper playset in augmented reality
The first was focused on social media engagement –  managing their Facebook, Twitter, and Instagram accounts to plan and post regular content.
The second was tasked with running paid social media ads and was given a set budget to work with. 
The third apprentice experimented with YouTube, Snapchat, and TikTok as well as finding and hiring influencers to promote their Kickstarter campaign.
The fourth apprentice leveraged his interest in gaming and worked on blog content for Playper that linked their work in the AR space to the larger trend of AR happening now in the gaming space. In addition to the blog content, he also managed Playper's email marketing campaigns with weekly newsletters via MailChimp.
successful apprenticeships
Knudsen said that he was happy he was able to work with Acadium apprentices during such an early stage of his company as it allowed them to really see 'how the sausage was made' when building a company from the ground up. 
When we started working with his apprentices each of their social media accounts (Facebook, Twitter, and Instagram) was at about 10 followers. By the end of their 3-month apprenticeships, their Facebook following grew to 100, Twitter to 75, and Instagram to 785. Most notably, their email list grew from about 50 to just under 3000 subscribers.
Additionally, the PR strategy of the apprentices managed to land an article published in VR Scout about their campaign and another article written up about them in Mojo Nation.
"We had a really productive relationship with our Acadium apprentices"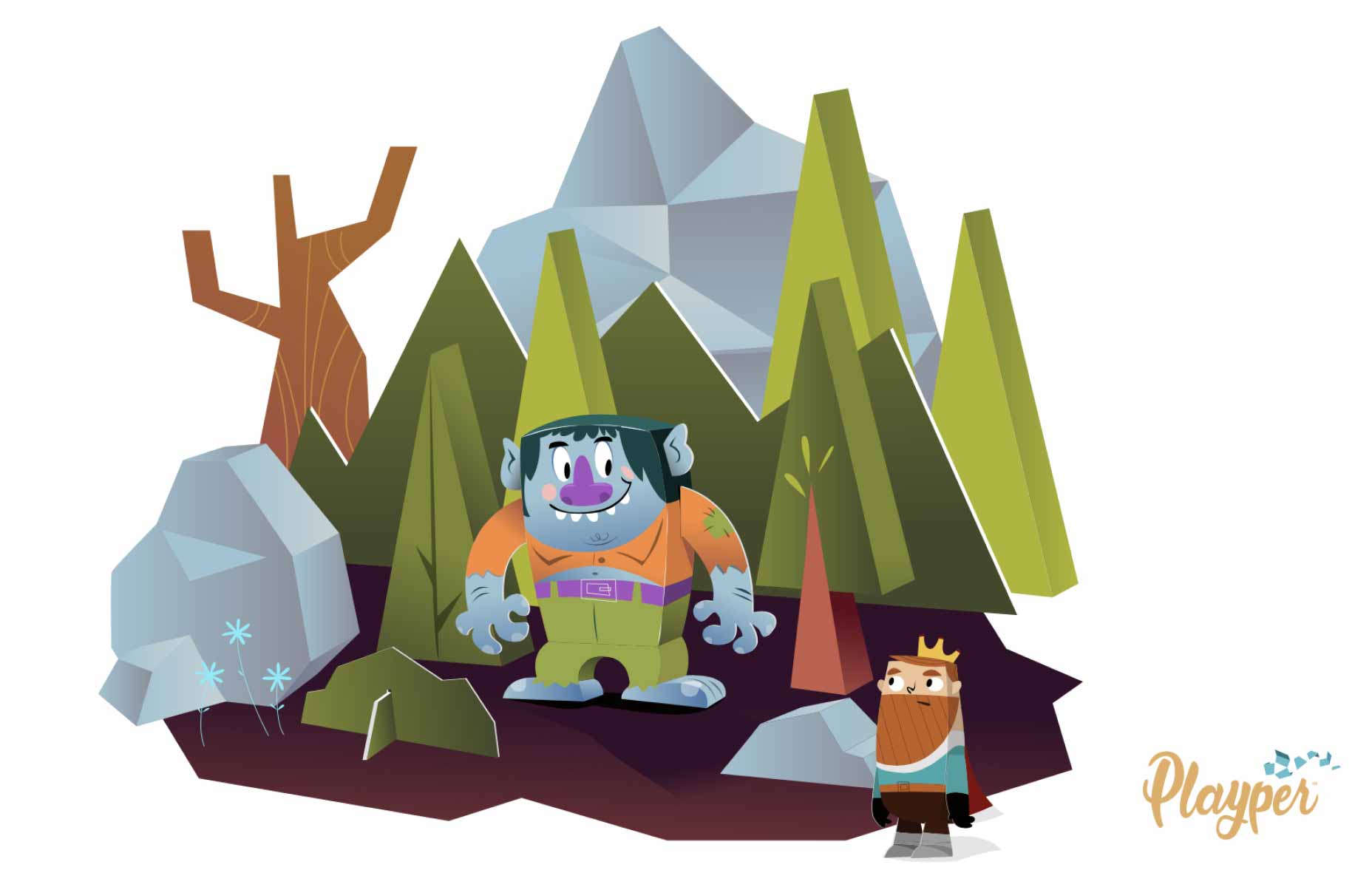 Playper playset in augmented reality
To manage the apprentices, Knudsen held weekly meetings over skype to check in on their progress and if they needed any assistance or budget. He always made sure to ask if the apprentices were satisfied with the work they were doing relative to where they wanted to progress in their careers.
"It's about finding out what is important to them and what they want to learn along the way"
Knudsen said that the weekly ratings that Acadium provides were a handy tool for providing indirect feedback and avoiding awkward conversations while still helping the apprentices improve during their time together. 
Playper now has their sights set on the future with new products and partnerships in the works. Knudsen says he is excited to see what's next for Playper but believes that Acadium will play a key role in their marketing strategy moving forward. 
At Acadium, our mission is to accelerate human potential by giving anyone, anywhere, the skills and experience they need to start their career.

It was a huge time saver. I don't have as much time as I wish I did for some areas of my business and Acadium really helped with that.
Chelsea Clark, Owner of HerPaperRoute
Acadium lets you focus on your business rather than being constantly in your business.
Nader Mowlaee, Founder of Engineer Your Mission
Thousands of eager students are waiting for you.
In exchange for your mentorship and guidance, a Acadium student marketer can dedicate 10 hours/week for three months towards helping your business grow.