$50 discount for S4S members
Get a digital marketing apprentice
In exchange for your coaching and mentorship, Acadium apprentices will help you with your digital marketing projects, unpaid, as part of their training.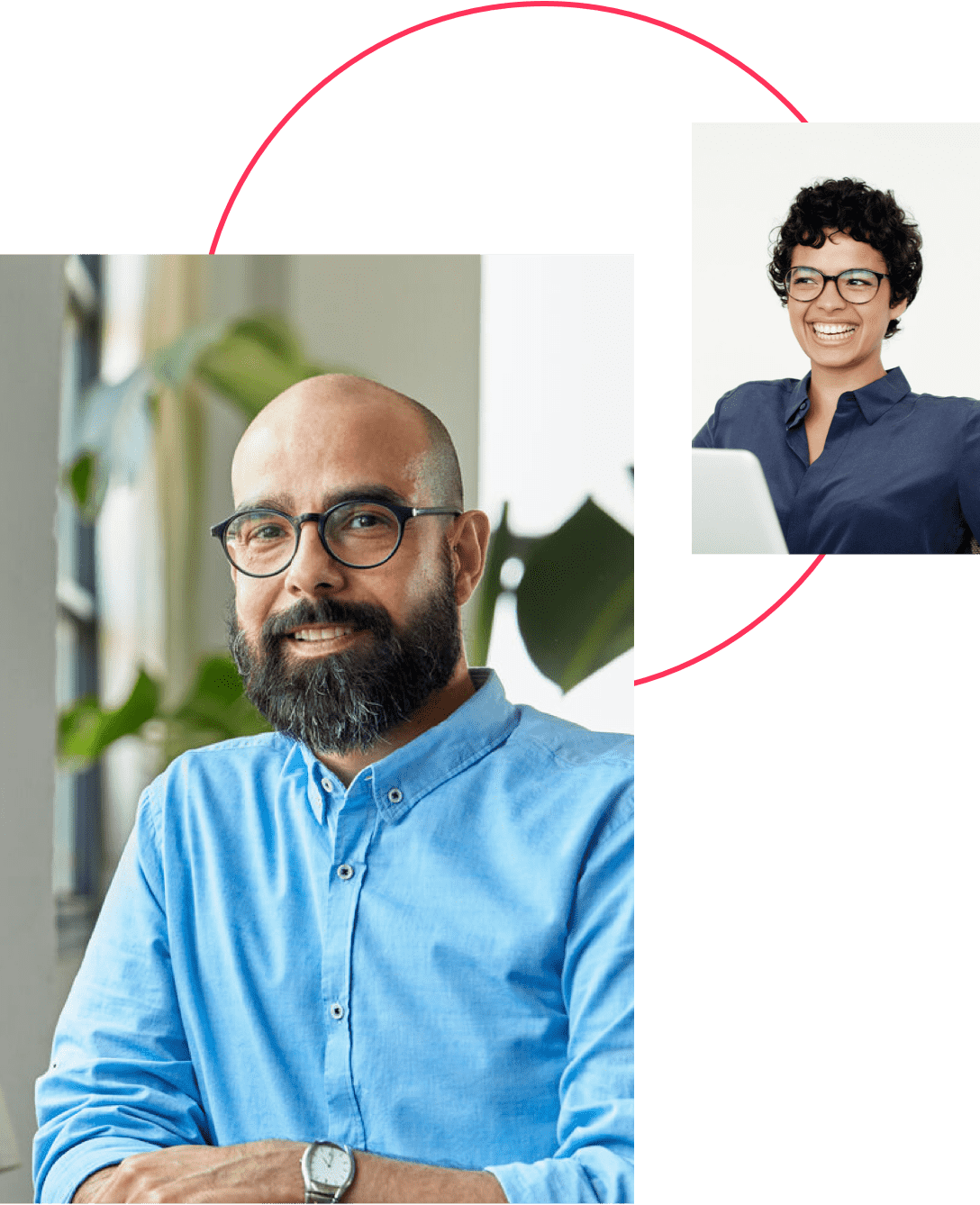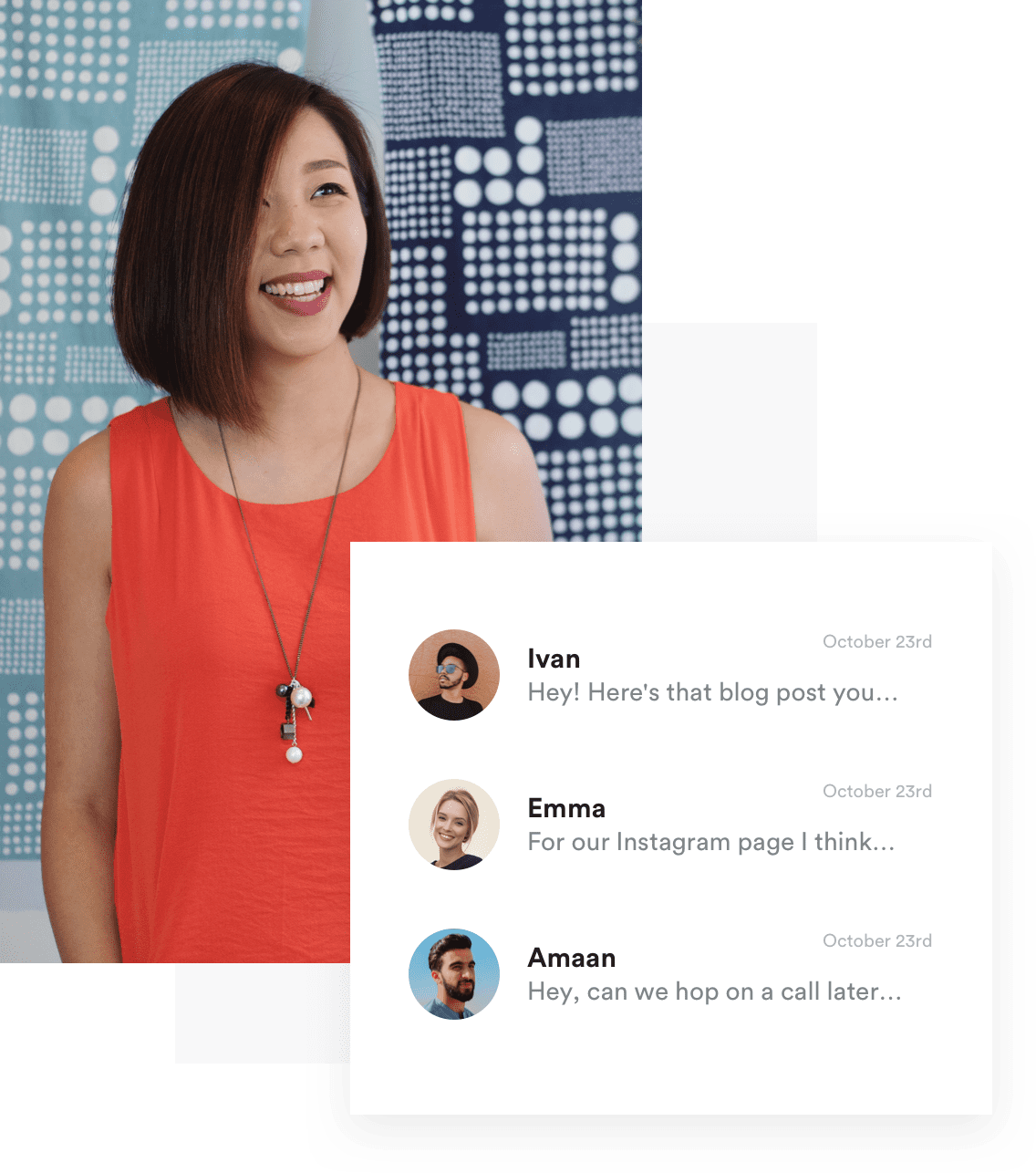 Work with smart, ambitious talent
We screen our apprentices to make sure only the most motivated make it into our talent pool. They're here because they want to succeed and improve under your guidance.
Drive results with high-impact projects
With just a few clicks in our app you can select the projects you need done and automatically add them to your apprentice's to-do list. Stay up to date with notifications when projects are completed.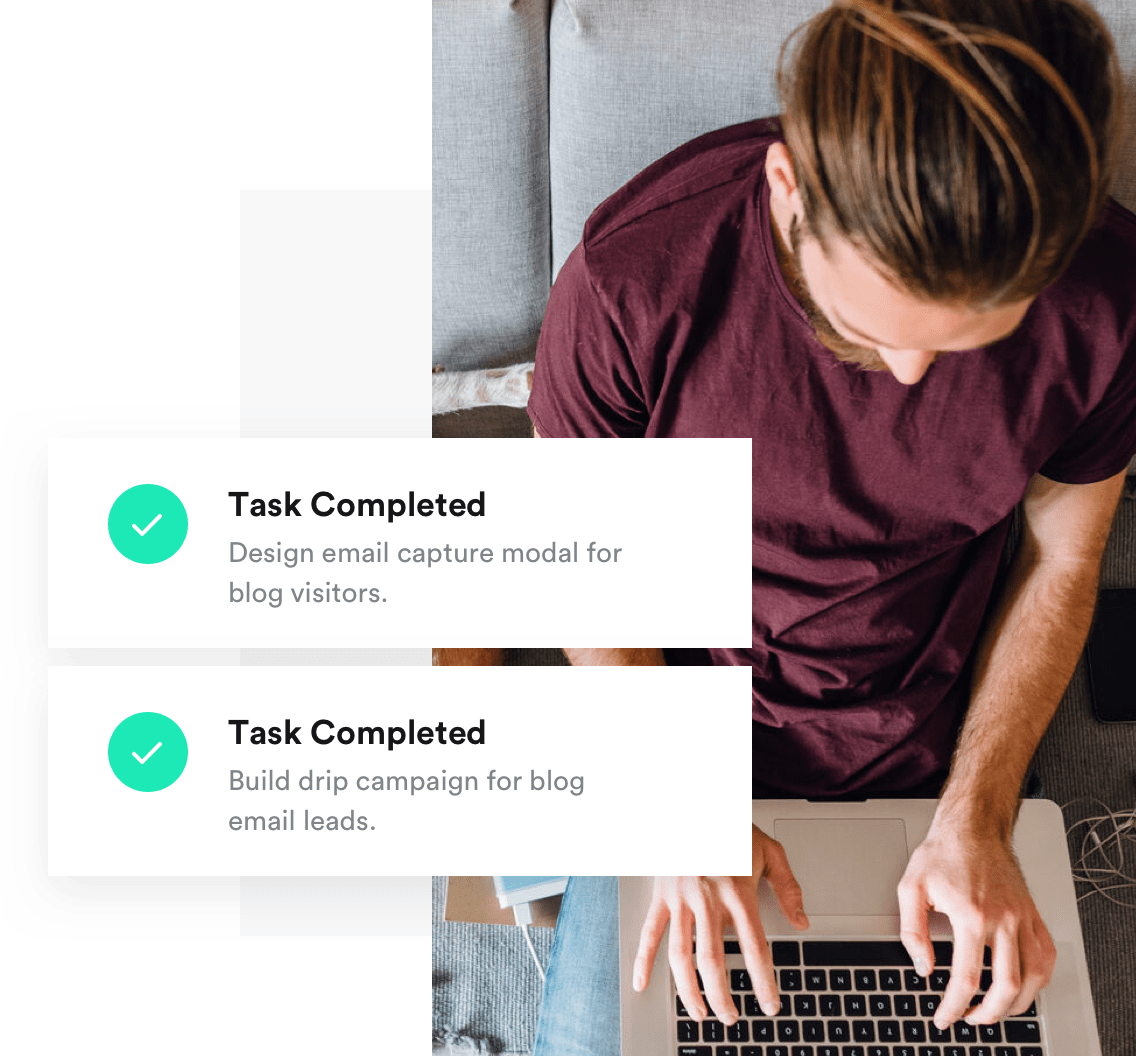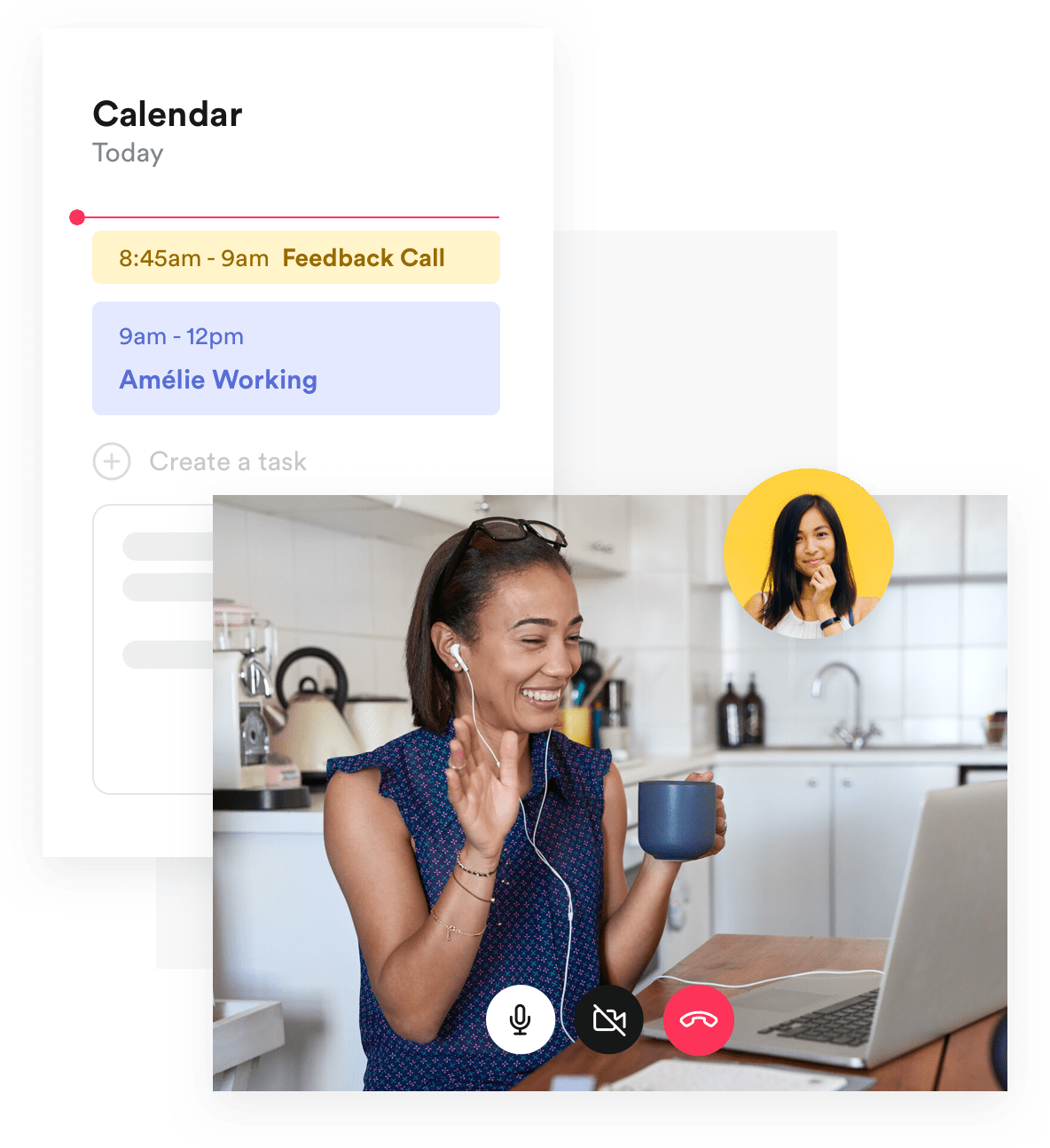 Hit the ground running with our suite of productivity tools
We've designed our platform so you can get things done. From in-app video calling to tasking calendars and more, we're constantly updating our suite of tools with productivity in mind, all included for free to members.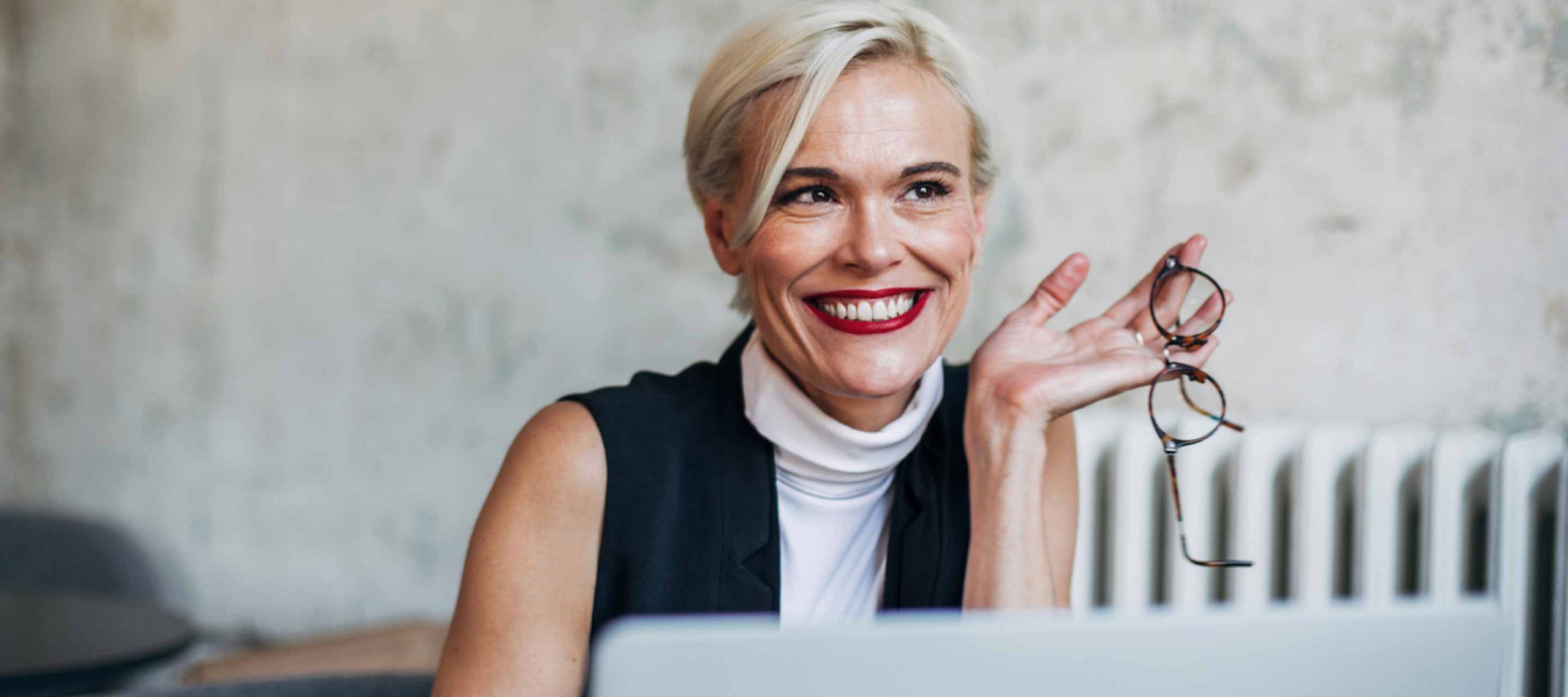 $50 discount for S4S members
Find out what mentoring on Acadium can do for your business