Hire a social media manager
Top Social Media Agencies in San Francisco
Acadium profiles all your business requirements and creates a list of suitable social media marketers in training. These professional marketers offer free consultation and social media services.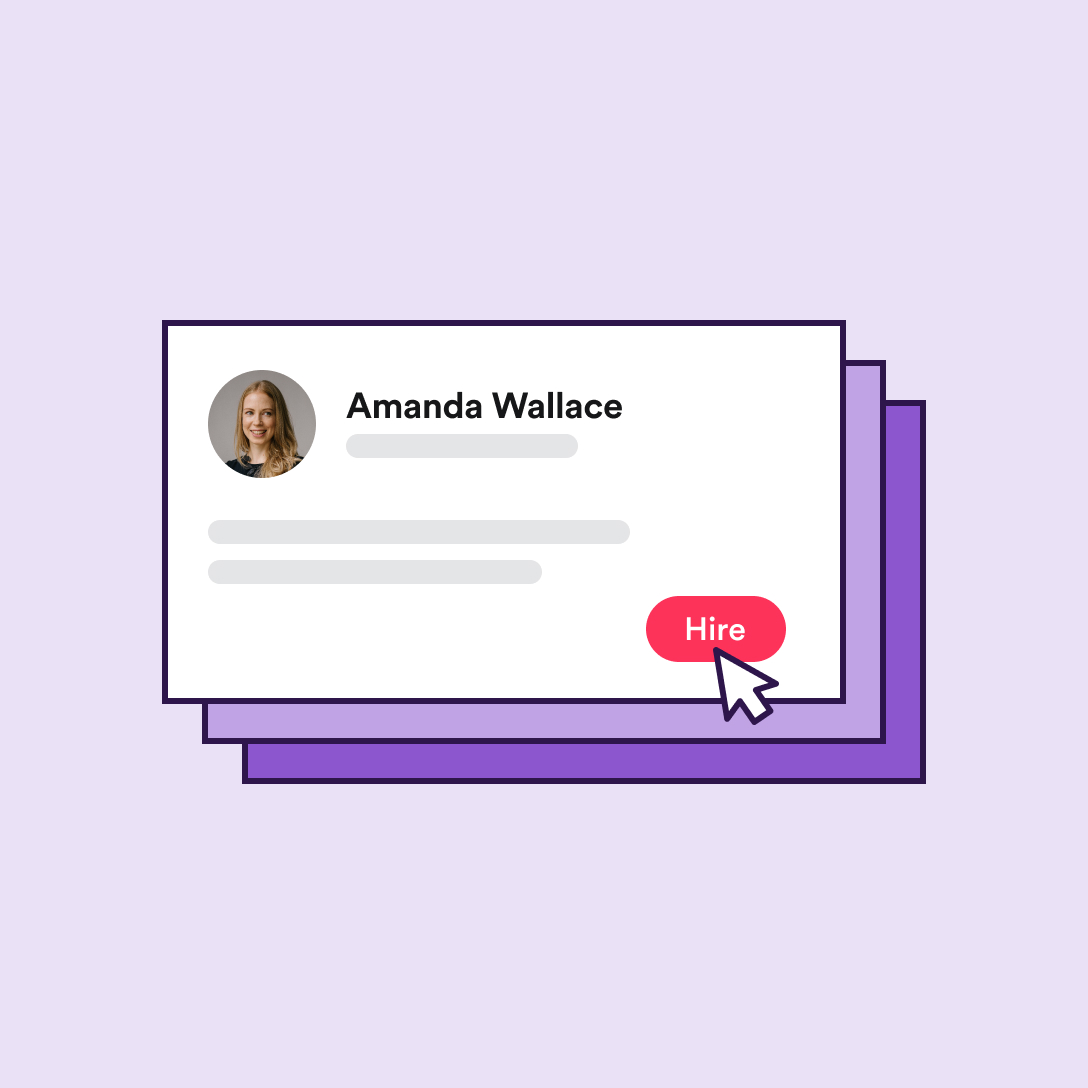 An Alternative to Social Media Agencies in San Francisco
San Francisco is full of competent social media marketers in training. Therefore, if you need to find one for your business or a project, you will have no difficulty. However, the real challenge is to find a marketer who offers exactly what you need and fits your budget. That is why you have to make the decision very carefully. Acadium makes the entire selection process easy and extremely affordable for you. It evaluates your preferences and based on this data gives you a list of candidates who meet your criteria. The process will only take a minute. Once you make the final decision, you can get in touch with the right marketer with just one click.
In case you need a full-service agency, here is a detailed list for you:
12 Best San Francisco Social Media Agencies
Hiring a Social Media Marketing Company in San Francisco
You cannot overlook the importance of social media marketing. Billions of customers rely on the internet to find products, services, consultants, and businesses they need. That is why it is important for you, as a business, to have a strong social media presence otherwise you may lose your market share and customers. A weak presence on social media means no leads, no sales, and no growth. That is why you need an effective strategy for this powerful digital media. But your strategy needs to meet all the right objectives otherwise you will just waste your money. For this purpose, you have to hire a professional social media marketer.
But hiring the right marketer will require a few resources such as time and money. So, before you invest your resources, you have to make sure you hire the right person for the job. The right marketer will meet your budget and offer the right services. The hiring process can be made efficient if you have a recruiter on your payroll. But if you do not, then you need a cost-effective and easy solution such as Acadium. It profiles your preferences and uses the data to compile a comprehensive list of social media marketers in training. As a small business, Acadium can save you time, money, and the risk of hiring the wrong person.
Before you finalize or shortlist the candidates, you must consider a few important factors such as: 
  Your budget

  Project timelines

  Size of your business

  Do they have expertise in your field

  Their location
Acadium factors all these points in and creates its list. This gives you the right information and helps you make the right decision.
If you are all set to proceed, click the button below.