Hire a social media manager
Find the Right Social Media Manager Job on Acadium
Acadium takes all your requirements into account and gives you a list of social media marketing jobs that match your preferences. It will also help you find digital marketing courses and apprenticeships.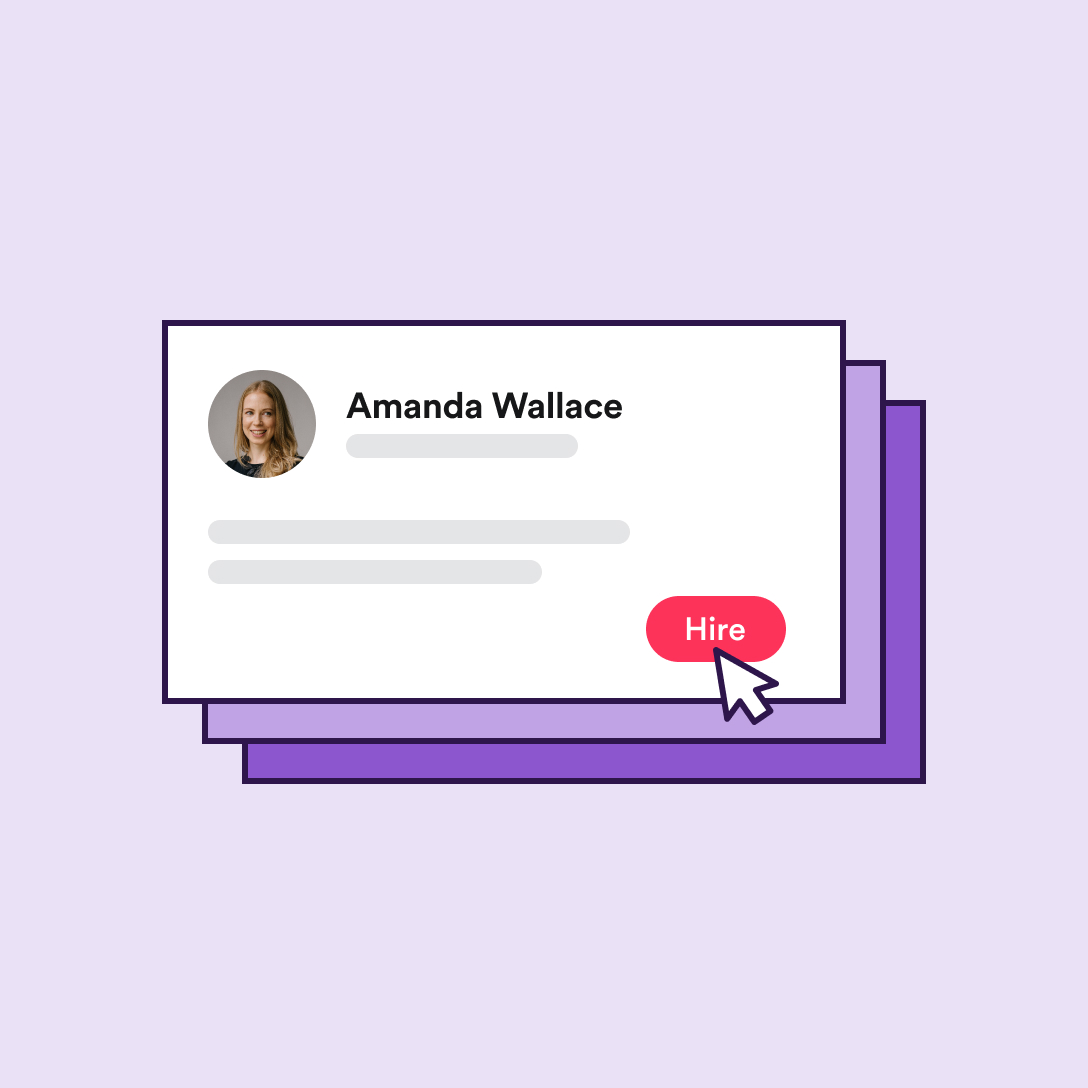 Here is Why People Choose Acadium to Find Social Media Manager Jobs
Businesses from every industry use social media as a major tool to create a strong internet presence. It helps them create a direct connection with their customers and increase sales. This has created countless job opportunities for social media managers. With so many options, you will have to find opportunities that match your skills and qualifications. This could require extensive research and dozens of job applications. To make things easier, you can use Acadium. It profiles your preferences and uses the data to give you a list of the most suitable job postings. Acadium is not only fast but also cost-effective. The process will take you just a minute and once you make your decision, you will just be a click away from your dream job.
10 Best Social Media Manager Jobs In 2020
Finding the Best Social Media Manager Job
Thanks to its popularity, social media is now used by businesses of all sizes for digital marketing and creating an online presence. For this purpose, companies even allocate big budgets for customized social media marketing campaigns. The reason is obvious, social media not only offers customers but also provides a chance to increase sales and revenue. To do that businesses need campaigns that use all the latest trends and deliver content that speaks to the customers directly. For a successful social media marketing campaign, businesses like to hire social media marketers. This creates countless job opportunities for social media managers.
If you are a social media manager, then yes, there are plenty of opportunities out there for you. But this also means you have to be careful and select the one that requires what you offer. Plus, you have to consider the salary and benefits. This means you will have to search for jobs, submit dozens of applications, and go to countless interviews to land the right job. This makes the entire process difficult and time-consuming. For fresh graduates, it could be a crucial decision as the job they pick may affect their future prospects. To get help, you could contact recruiters, but this will cost you money. You may also have to wait a long time before finding the right options. Fortunately, there is an easier and more efficient solution, Acadium. It takes your preferences into account and lists all the job postings that match your qualifications. It saves you time and money.
Before you begin the process, you should consider a few factors. These are:
Qualifications 

Salary offered

Perks and benefits

Working hours 

Job type

Location
Acadium factors all these points in and compiles its list of social media manager jobs that are a good match.
If you want to start job hunting right now, click on the button below.