Crowdsource simple marketing tasks
Post simple marketing tasks to get done by emerging marketers.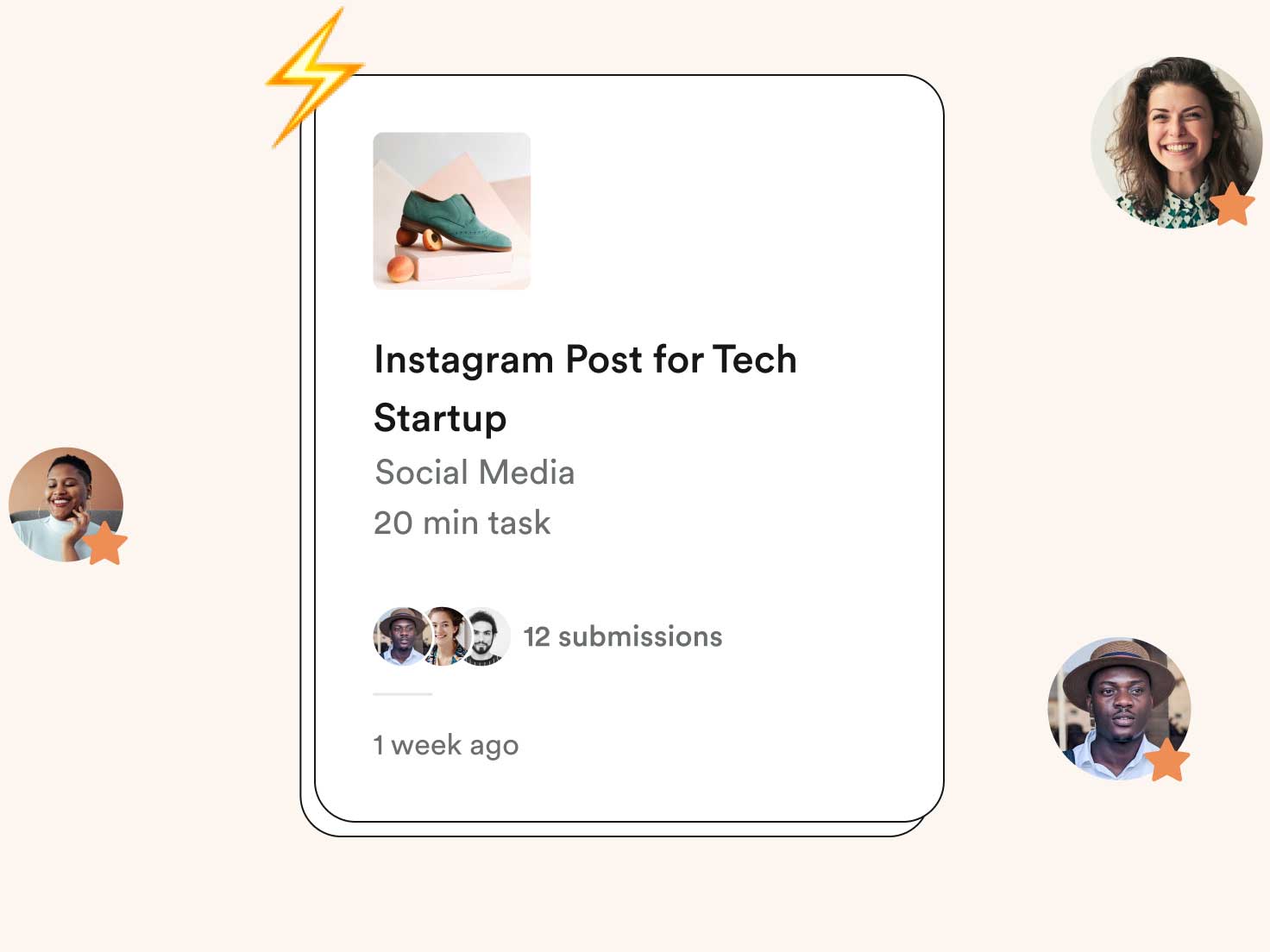 Post a quick and simple task
Need a simple blog? Perhaps a social media post? Or a book launch strategy? Whatever the task, if it's under 5 hours you can post it and get candidates to complete it for free.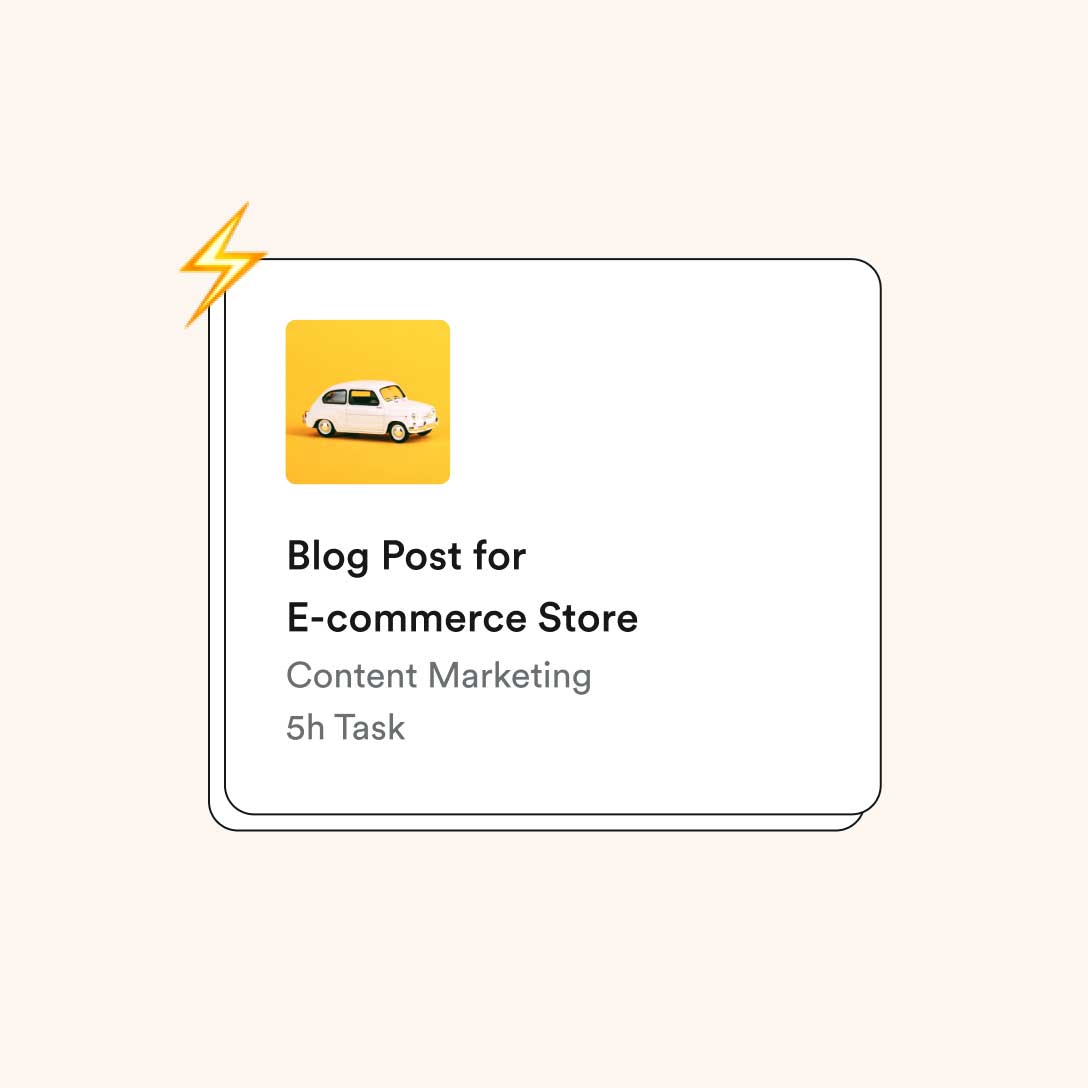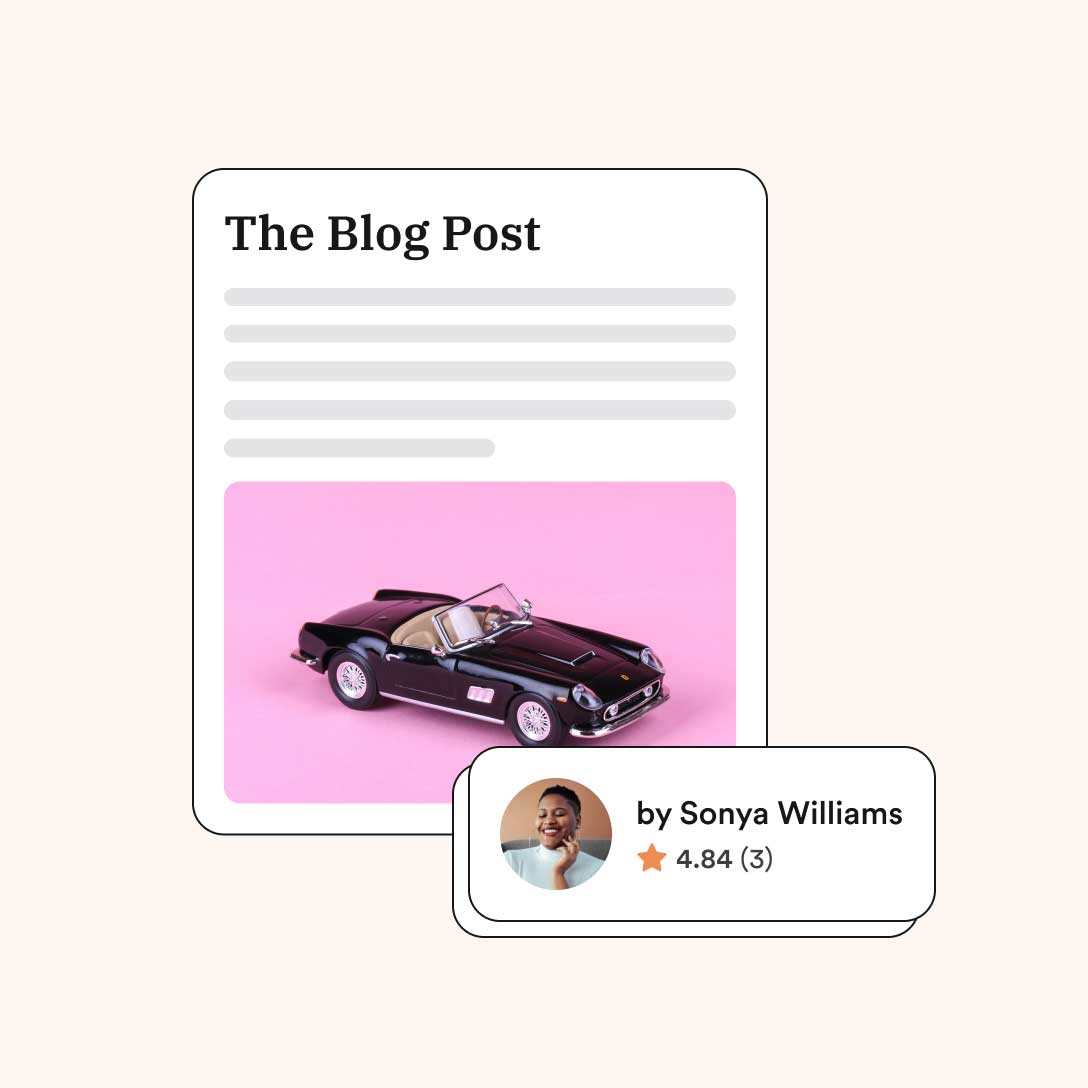 Get submissions from emerging marketers
Post a task in minutes and get multiple submissions. In exchange for the submissions give the candidates feedback on their work. It's that easy.
Help emerging marketers grow
Emerging marketers use Tasks to build their portfolio and launch their careers so every bit of feedback and guidance you provide will go a long way.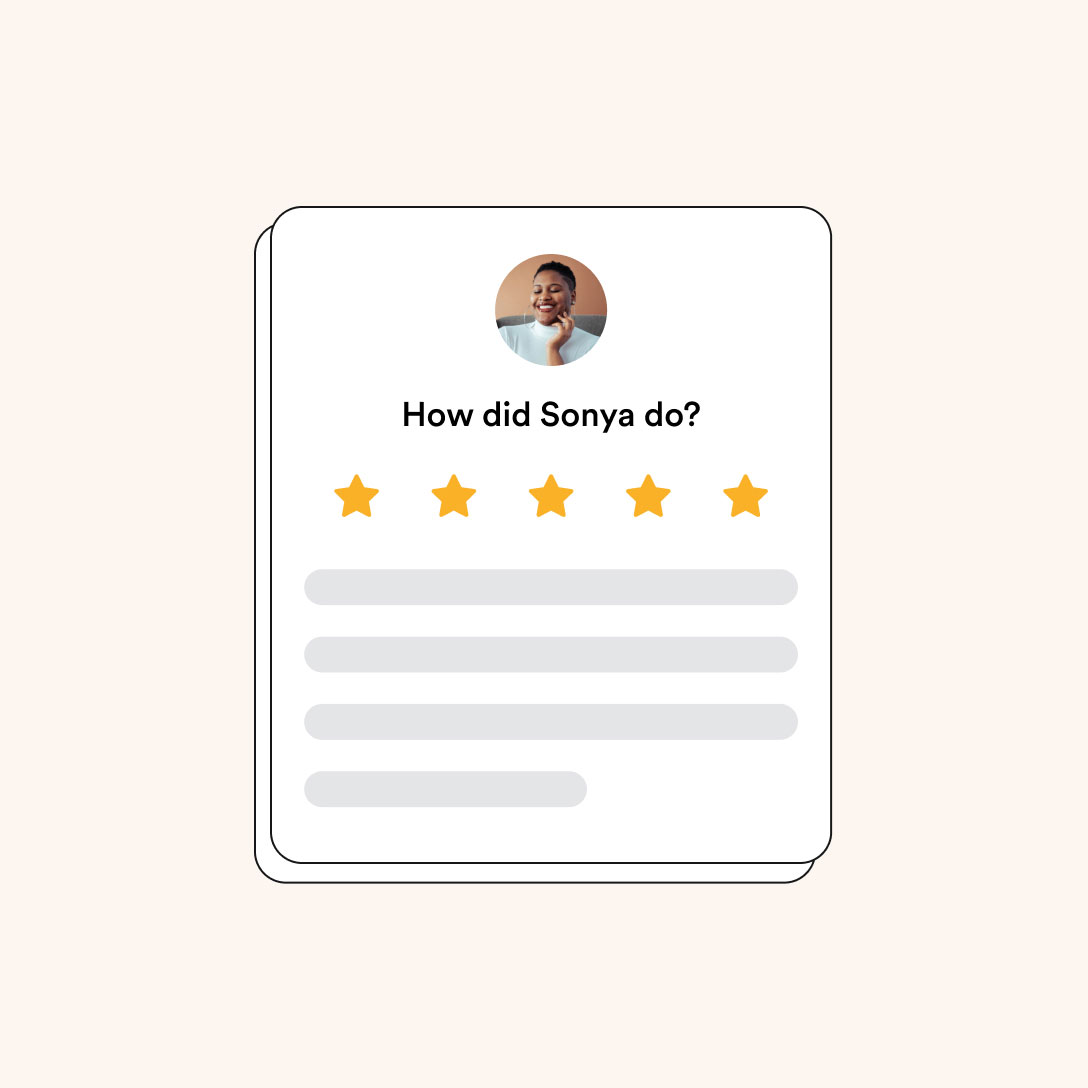 Get the tasks you need done
Crowdsource your marketing tasks today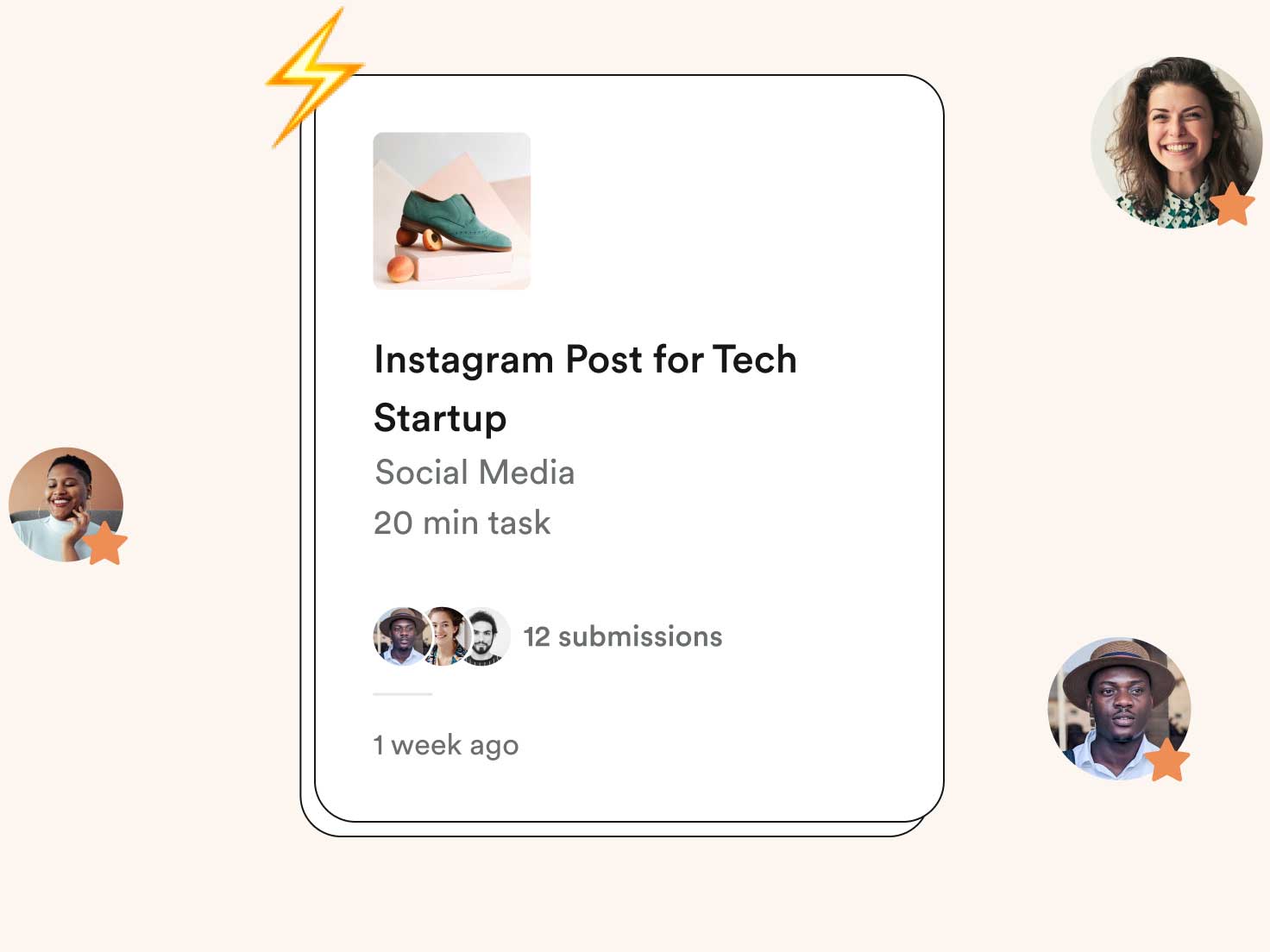 What kind of tasks can I post?

You can post digital marketing tasks that are simple and can be completed in five hours or less. Some good examples of Tasks include social media posts, simple blog posts, and marketing graphics.

Do I need to be a member to post tasks?

Anyone can post tasks. Non-members will be put on a waitlist to gain access to tasks. Members can gain access to tasks immediately upon joining.

What is the difference between Tasks and Apprenticeships?

Tasks allow you to post small projects that five hours or less to complete and a crowd of candidates submit their work for it. Apprenticeships are three months long where you work alongside an apprentice and mentor them as they help build your business.

How do I compensate the marketers?

For every Task submission you receive, you must provide helpful feedback and guidance to the marketer. It's important to remember that these are emerging marketers who are relying on your experienced feedback and guidance to help them kick-start their own careers with a strong portfolio.