Build an impressive marketing portfolio with quick, real-world tasks. 100% remote and always free.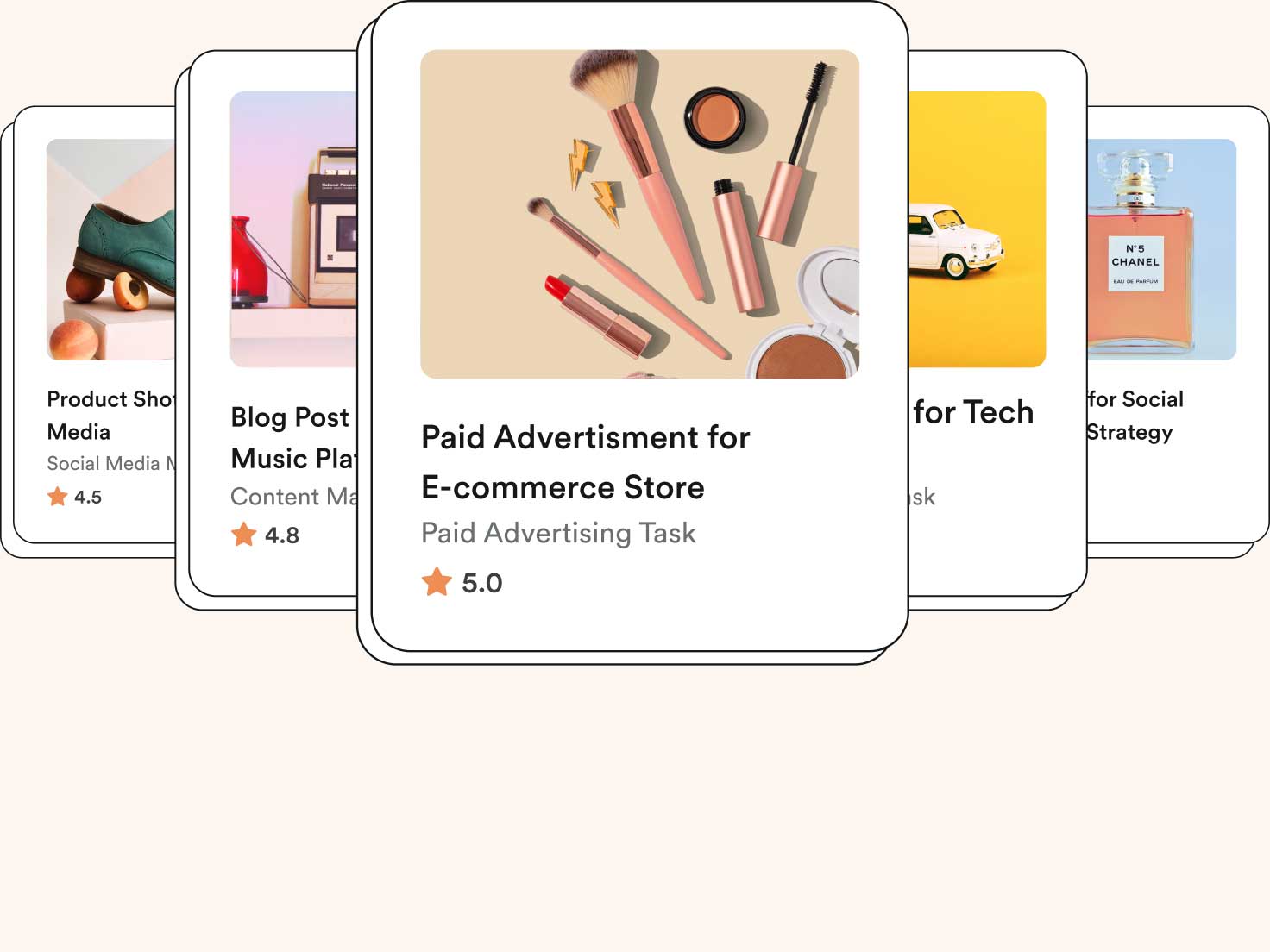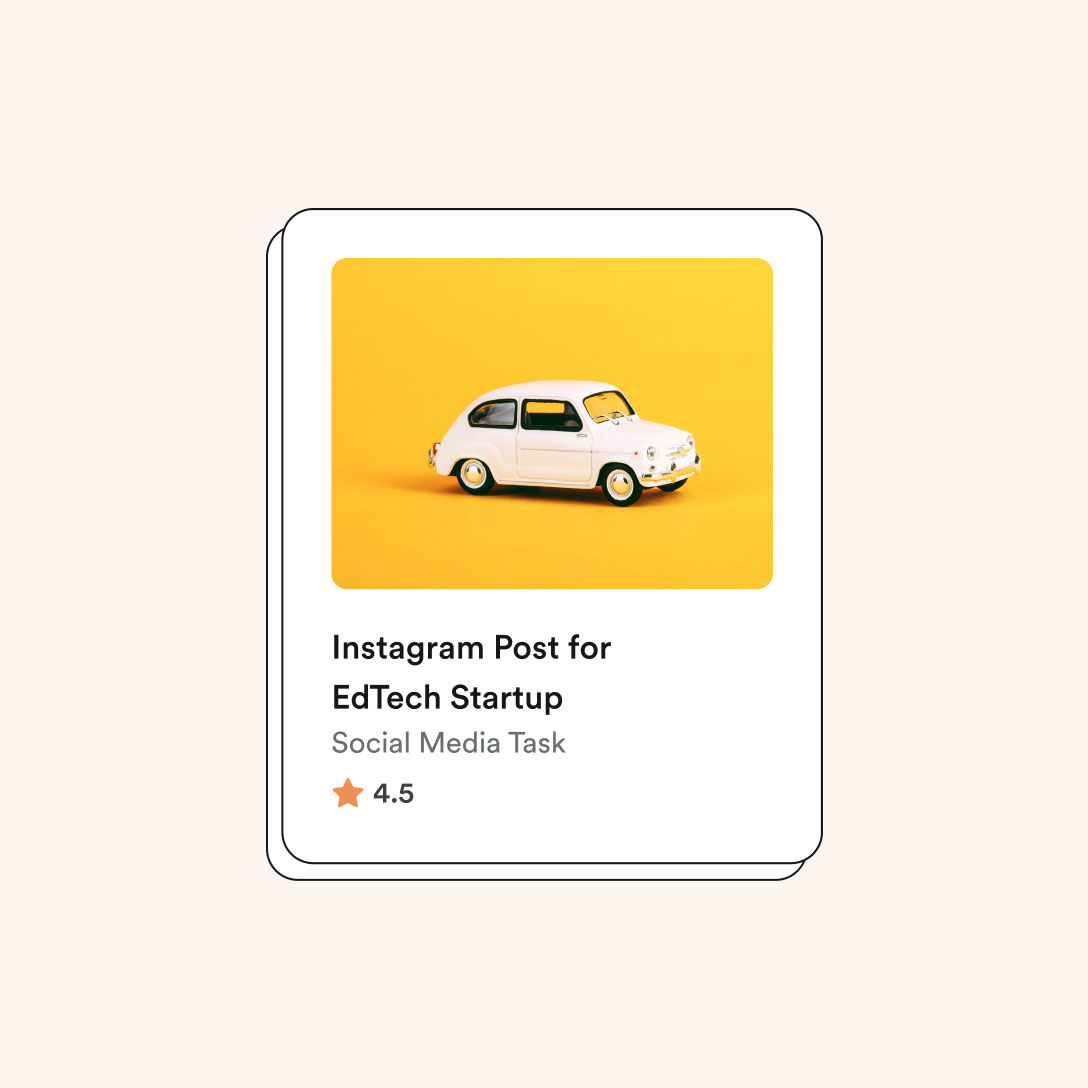 Build a portfolio with real tasks
Apply your marketing skills to build a portfolio of real-world projects. An impressive portfolio will help you land an apprenticeship, get accepted to Acadium Plus, or become a freelancer in the future.
Gain credibility with mentor reviews
You will receive a star rating and helpful feedback on each task you submit. A strong star rating will also help you find the best mentors and paying clients on Acadium.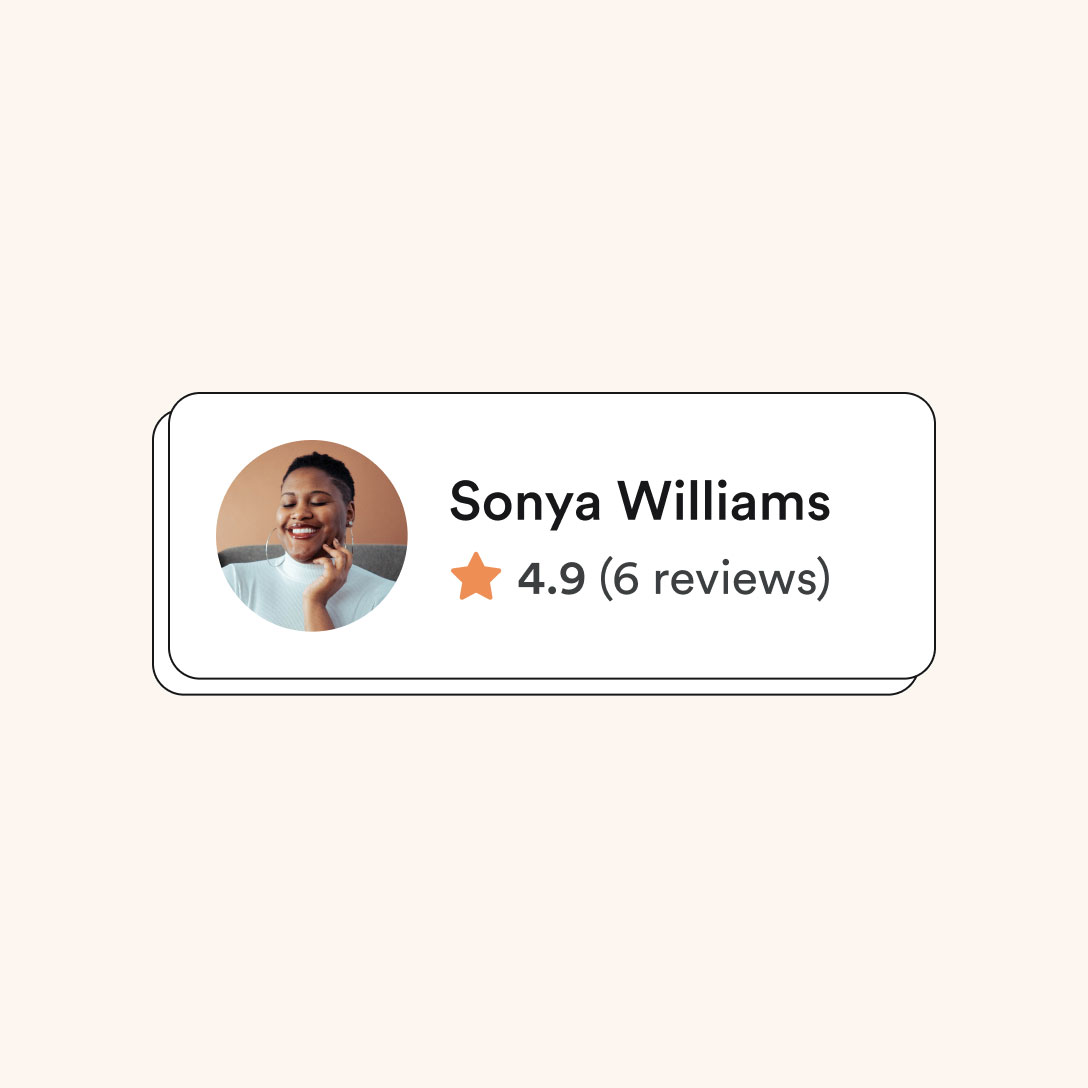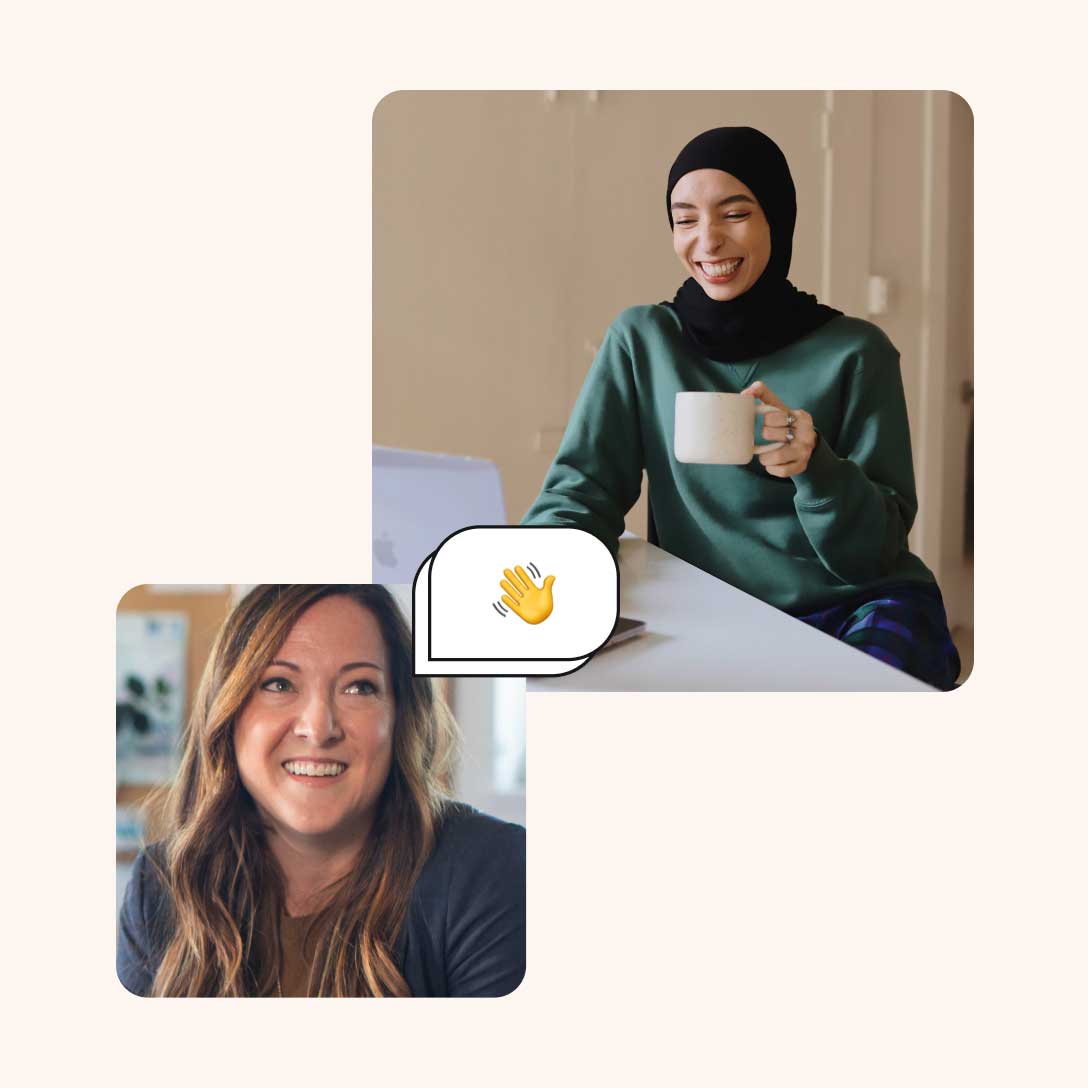 Use your portfolio to work with the best mentors
Apprenticeships are a great way to gain valuable marketing experience, and a strong portfolio is the easiest way to impress the best mentors when you're ready to start a remote apprenticeship.
Build the portfolio you want
Build your marketing portfolio with Tasks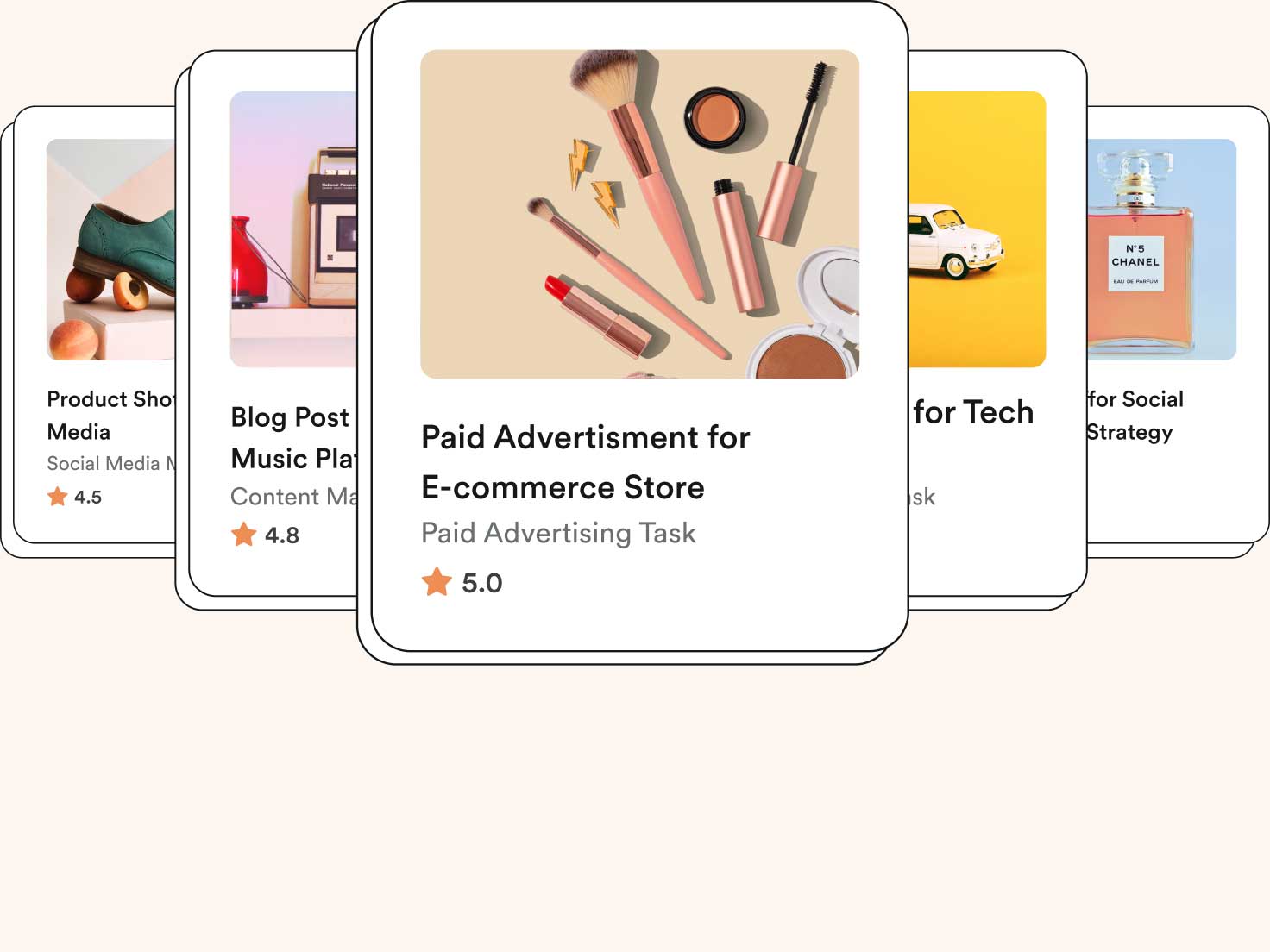 What kind of tasks will I be able to do?

You'll find simple marketing tasks that take no more than five hours to complete. Some examples of Tasks include social media posts, simple blog posts, and marketing graphics.

Where do the tasks come from?

Tasks are posted by vetted Acadium mentors, CEOs, solopreneurs, career coaches, and the Acadium Team.

What is the difference between Tasks and Apprenticeships?

Tasks are a quick and barrier-free way to start building your portfolio, experience, and credibility in digital marketing. Apprenticeships are a longer commitment where you work one-on-one with a vetted mentor for three months to gain valuable work experience and industry connections.