Acadium CEO on The Daily Grind Podcast with Colin Morgan
Our CEO, Moe Abbas was featured in The Daily Grind Podcast with Colin Morgan to talk about his early experiences with entrepreneurship and the origin of the idea that would become Acadium.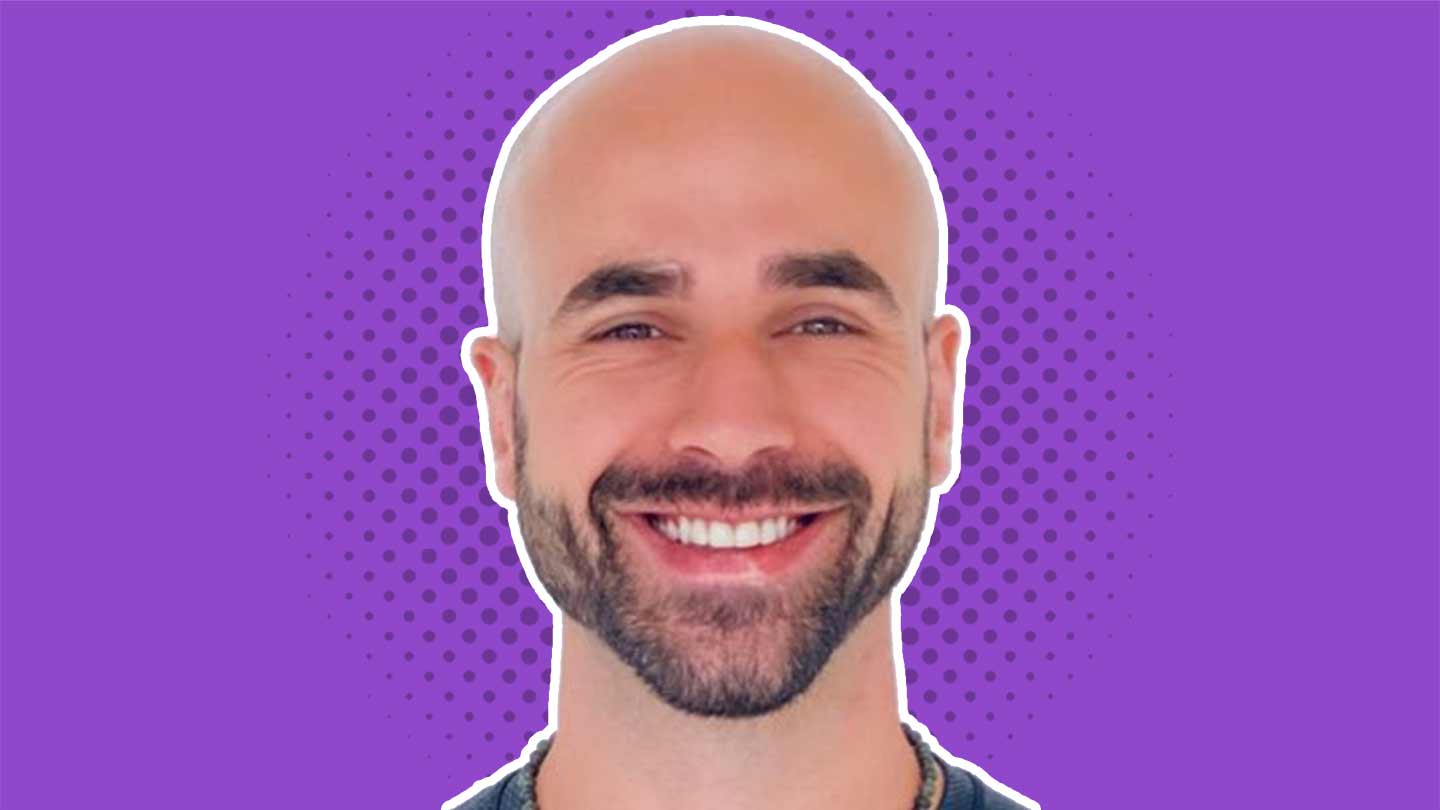 Moe recounts his childhood coming to Canada with his family as refugees and what that experience taught him. He found a passion early on in sales and marketing by selling chocolate bars at his local mall to support his family. We don't want to spoil his whole story so you'll have to listen to the podcast to get the full story, but it's not worth missing.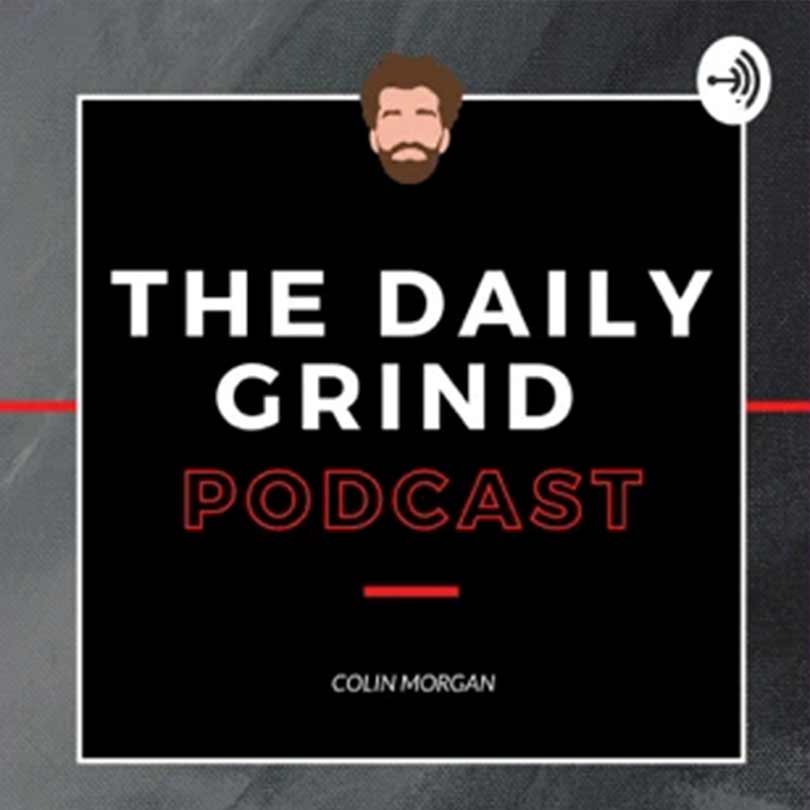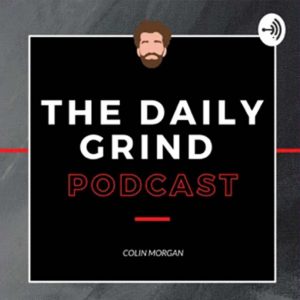 Moe also shares the origins of Acadium and how working with interns to help grow another start-up idea led to the idea of providing experience to recent graduates at scale. Moe's drive to continually grow has led him on many different paths in life. Now he has found his calling to be a part of the transformation that's happening in job training. 
Four years of education isn't enough to set you apart in today's job market. You need a master's, an MBA, or a Ph.D. to stand out. We believe there has to be another way. 
Acadium was founded in 2017 with the belief that anyone, anywhere, should be able to get the skills and experience they need to launch their career without barriers like price, schedule, or location getting in their way. We match people looking to get work experience with business owners for three-month remote apprenticeships.
"We help people build the relationships they need for the careers they want."
Don't miss this incredible conversation with Colin.
Learn more about Moe and see what he's up to on his Instagram and Twitter.
Getting marketing help: Five reasons your business needs an apprentice

Opening your business to provide valuable lessons to young professionals while they help you with your marketing strategy is just smart—and you might learn something too.

4 Local Ecommerce Trends to Make an Impact In 2021
Get the latest from Acadium, straight to your inbox
Try it out, you can unsubscribe with one click.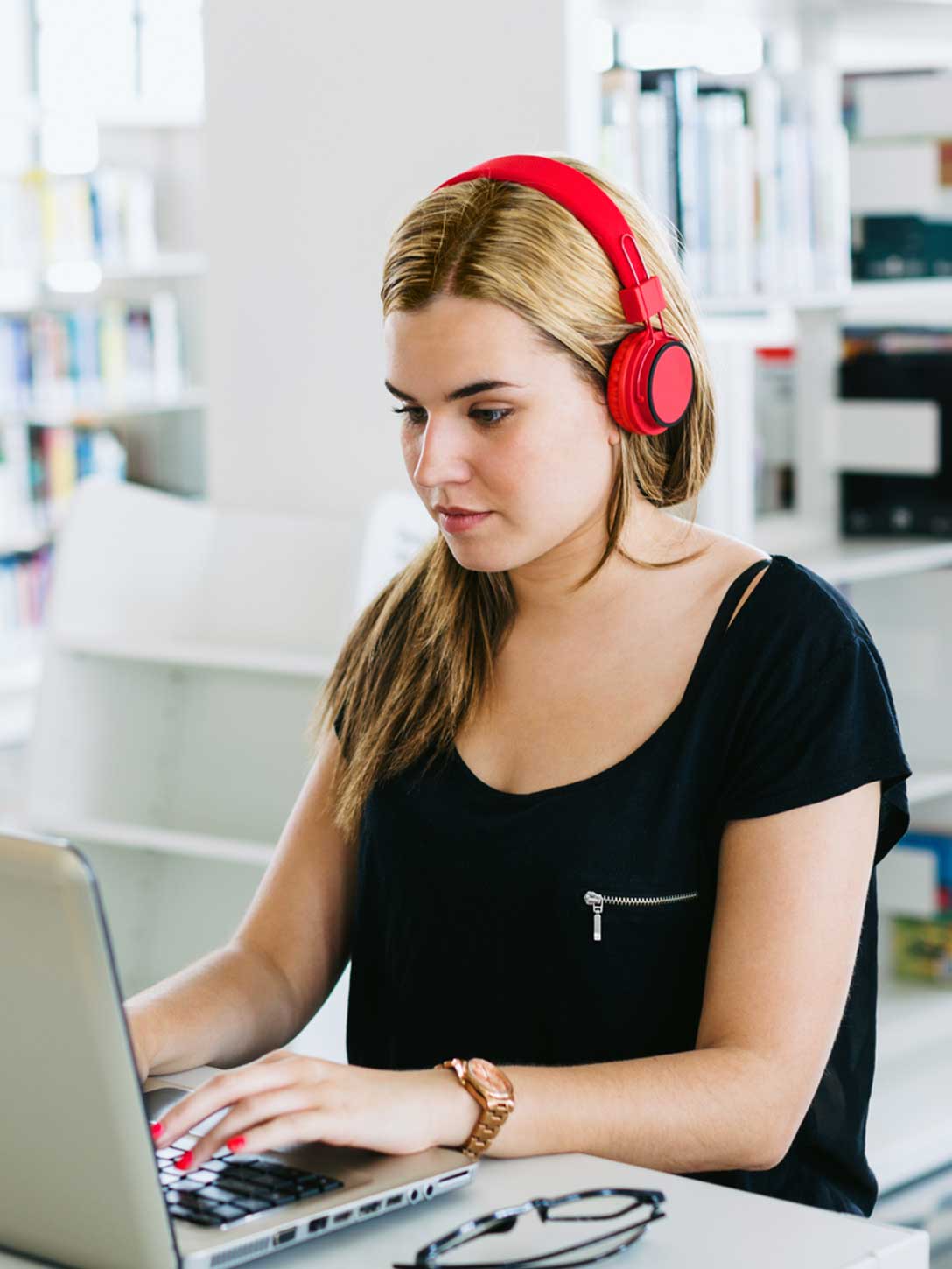 Start a remote apprenticeship today