Acadium CEO on The Daily Grind Podcast with Colin Morgan
Our CEO, Moe Abbas was featured in The Daily Grind Podcast with Colin Morgan to talk about his early experiences with entrepreneurship and the origin of the idea that would become Acadium.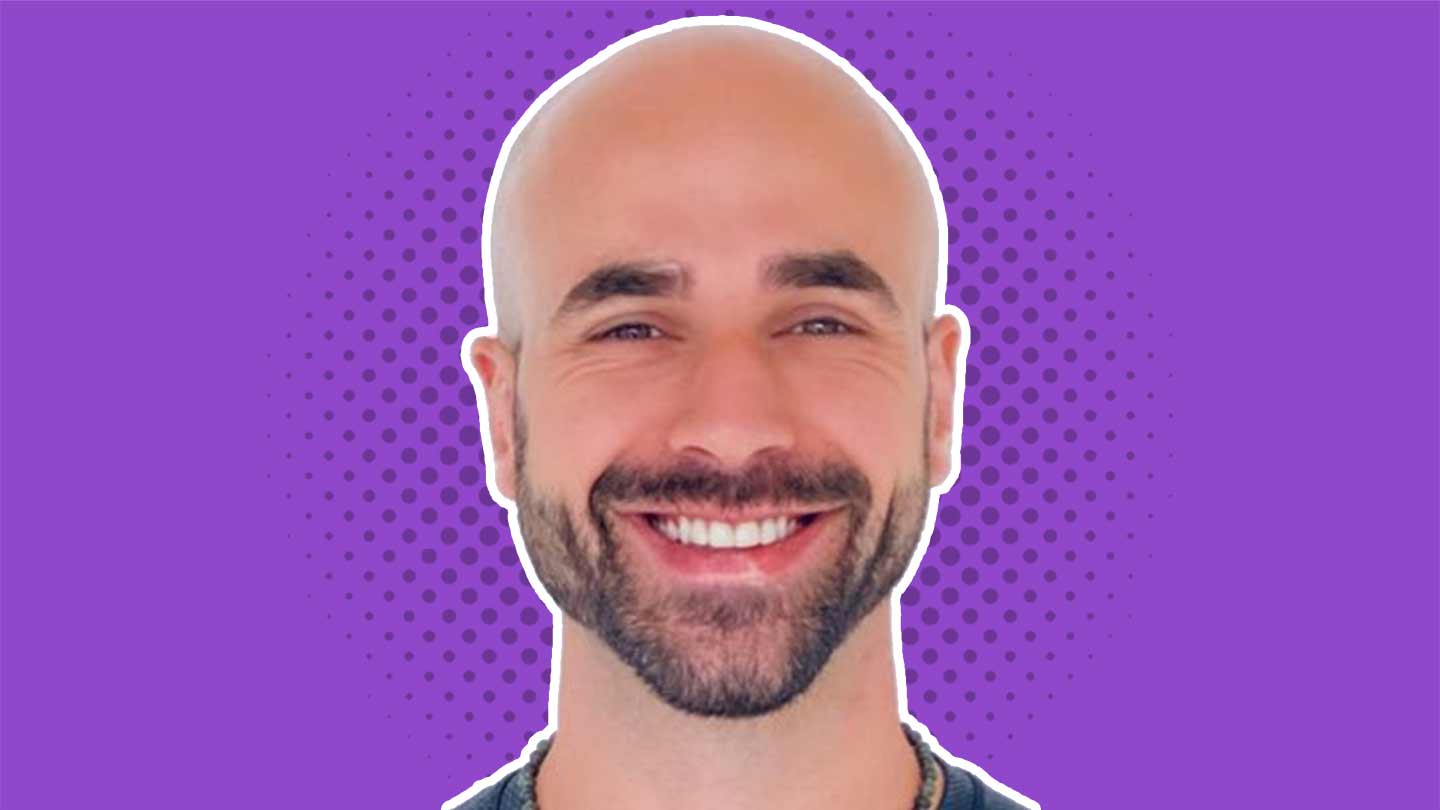 Moe recounts his childhood coming to Canada with his family as refugees and what that experience taught him. He found a passion early on in sales and marketing by selling chocolate bars at his local mall to support his family. We don't want to spoil his whole story so you'll have to listen to the podcast to get the full story, but it's not worth missing.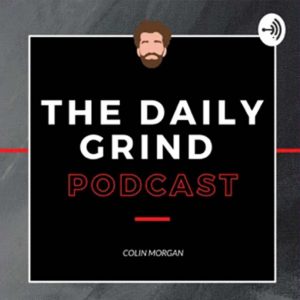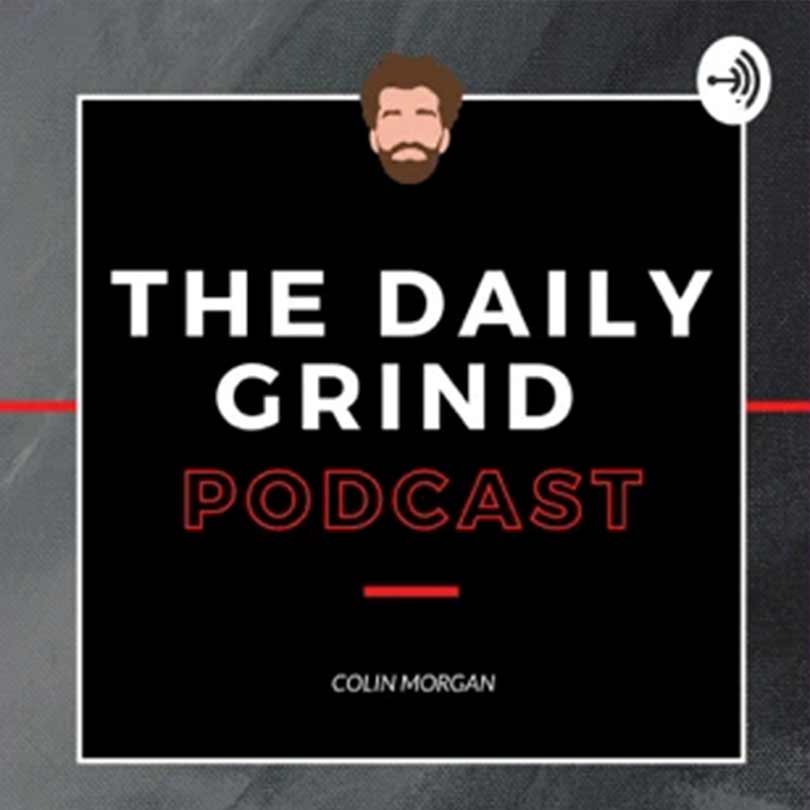 Moe also shares the origins of Acadium and how working with interns to help grow another start-up idea led to the idea of providing experience to recent graduates at scale. Moe's drive to continually grow has led him on many different paths in life. Now he has found his calling to be a part of the transformation that's happening in job training. 
Four years of education isn't enough to set you apart in today's job market. You need a master's, an MBA, or a Ph.D. to stand out. We believe there has to be another way. 
Acadium was founded in 2017 with the belief that anyone, anywhere, should be able to get the skills and experience they need to launch their career without barriers like price, schedule, or location getting in their way. We match people looking to get work experience with business owners for three-month remote apprenticeships.
"We help people build the relationships they need for the careers they want."
Don't miss this incredible conversation with Colin.
Learn more about Moe and see what he's up to on his Instagram and Twitter.
Ryan Carruthers is the Content Marketing Manager at Together Software, a company that builds software to help enterprise companies run effective mentorship programs within their organizations. Ryan was an Acadium apprentice and leveraged his apprenticeship experience to get a job at Together.
9 Types of Digital Marketing to Choose From in 2023

Digital marketing is a dynamic field that offers diverse career opportunities. From search engine optimization to social media marketing, there are many specializations to explore. Whether you're just starting out or looking to switch careers, this guide will help you find your ideal digital marketing niche.

Meet Acadium Plus: The Program to Help You Secure the Right Marketing Role

Take your digital marketing career to the next level with Acadium Plus. Whether you're a total novice, or you've already completed an Acadium apprenticeship, Acadium Plus will make sure you're fully equipped to get out there and land your dream digital marketing job.

Subscribe to our newsletter for digital marketing resources
Become a better marketer with our digital marketing resources and tips shared weekly in your inbox.

Build your marketing career for free or find marketing talent on any budget — fully remote.