Acadium Stories #13: Alex Vega on Investing in Yourself and the Power of Mentorship
Alex Vega on the investing in yourself through education, making transitions throughout your career, and the power of mentorship.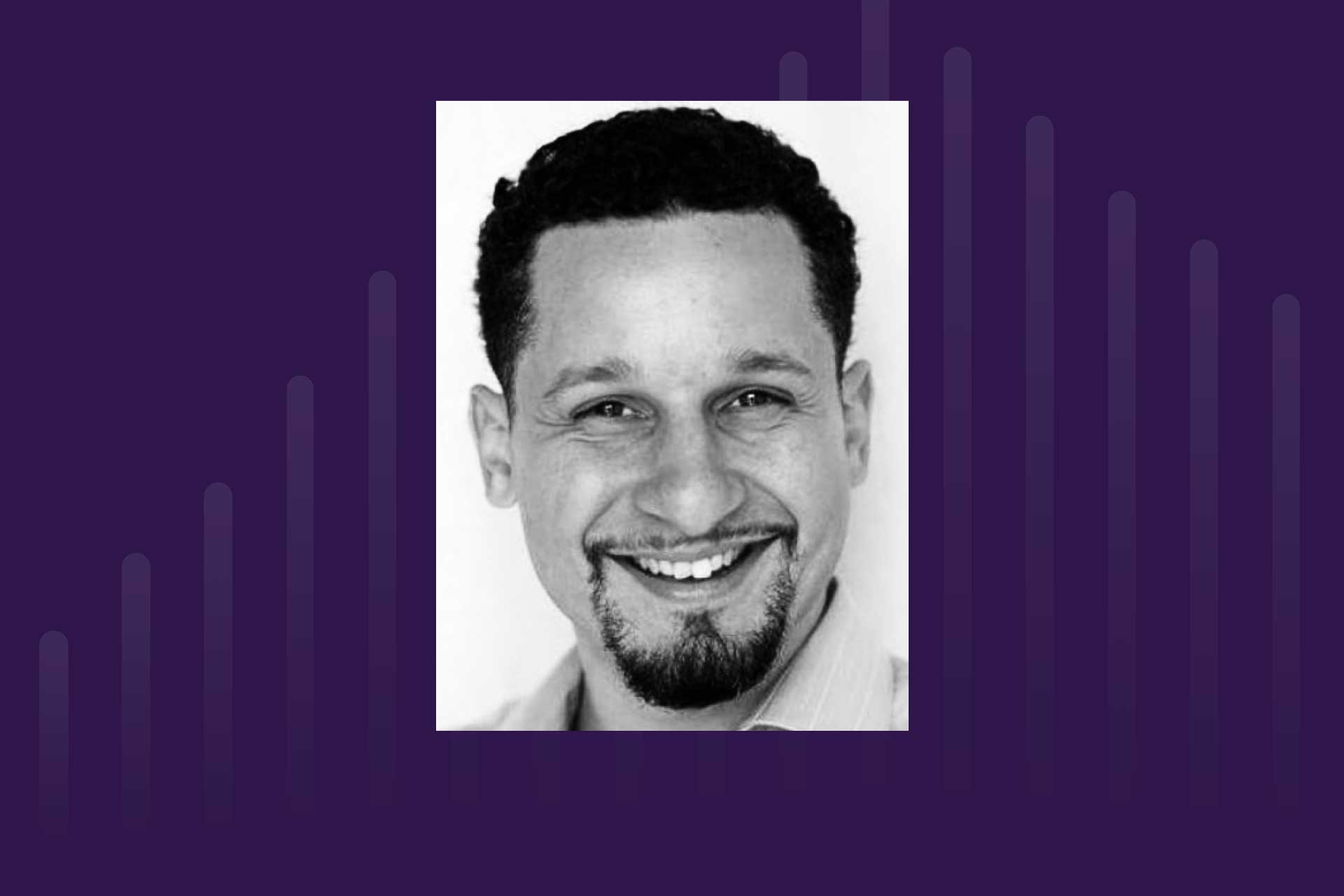 Alex Vega is a motivated remote digital marketer whose digital marketing passion comes from wanting to help people promote what's unique about them, so they can reach customers searching for what they have to offer. In his current role as a Senior Digital Account Manager for a growing digital agency (No Joke Marketing), Alex focuses on solving business problems using digital marketing strategies and tactics, while also inspiring and educating his clients so they can grow their businesses. Alex brings an amazing amount of passion to everything he does— this conversation was a blast. Enjoy!
Lexi Rodrigo is the Content Manager at Acadium. As a marketing and communications professional, copywriter, and course creator, she helps remarkable brands get seen, heard, and known. She has been writing for the web since 2008. She is also the co-author of "Blog Post Ideas: 21 Proven Ways to Create Compelling Content and Kiss Writer's Block Goodbye." When she's not reading or writing, Lexi bakes bread, grows food, and takes long walks.
How to Find an Apprentice That's Right for Your Business

Mentoring an apprentice isn't for everyone. Should you hire someone on Fiverr or find an apprentice on Acadium? One of our most successful mentors who's used both platforms says they're "like night and day." Read to find out why.

How to Mentor Team Members Not Task Managers

Our CEO, Moe, wanted to connect with Vibeke Foss, the founder of Gorgeous Geek, to learn how she went from working IN her business to working ON it.

Subscribe to our newsletter for digital marketing resources
Become a better marketer with our digital marketing resources and tips shared weekly in your inbox.

Build your marketing career for free or find marketing talent on any budget — fully remote.