Acadium Stories #13: Alex Vega on Investing in Yourself and the Power of Mentorship
Alex Vega on the investing in yourself through education, making transitions throughout your career, and the power of mentorship.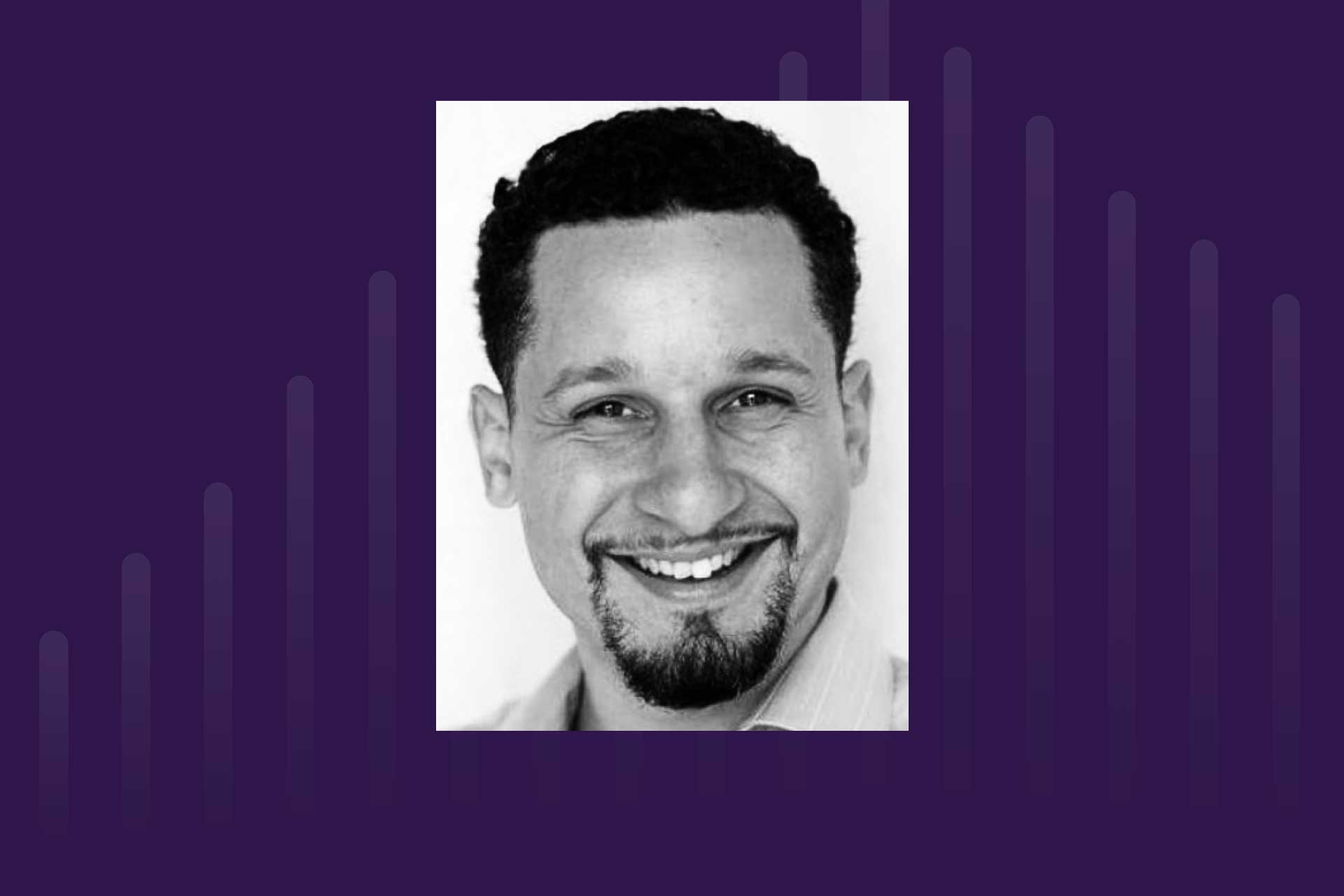 Alex Vega is a motivated remote digital marketer whose digital marketing passion comes from wanting to help people promote what's unique about them, so they can reach customers searching for what they have to offer. In his current role as a Senior Digital Account Manager for a growing digital agency (No Joke Marketing), Alex focuses on solving business problems using digital marketing strategies and tactics, while also inspiring and educating his clients so they can grow their businesses. Alex brings an amazing amount of passion to everything he does— this conversation was a blast. Enjoy!
Acadium Stories #14: Doug Dvorak — Using humour as a tool to engage your audience

Doug is one of the most well-traveled keynote motivational speakers available today. Doug has earned his spot in the motivational speaking hall of fame. He has also been inducted into the International Who's Who of Professional Speaking.

Acadium Stories #8: Andrew Sherman

Andrew Sherman talks about building an inclusive fashion brand and how he used an Acadium apprenticeship to build his entrepreneurial skills.
Get the latest from Acadium, straight to your inbox
Try it out, you can unsubscribe with one click.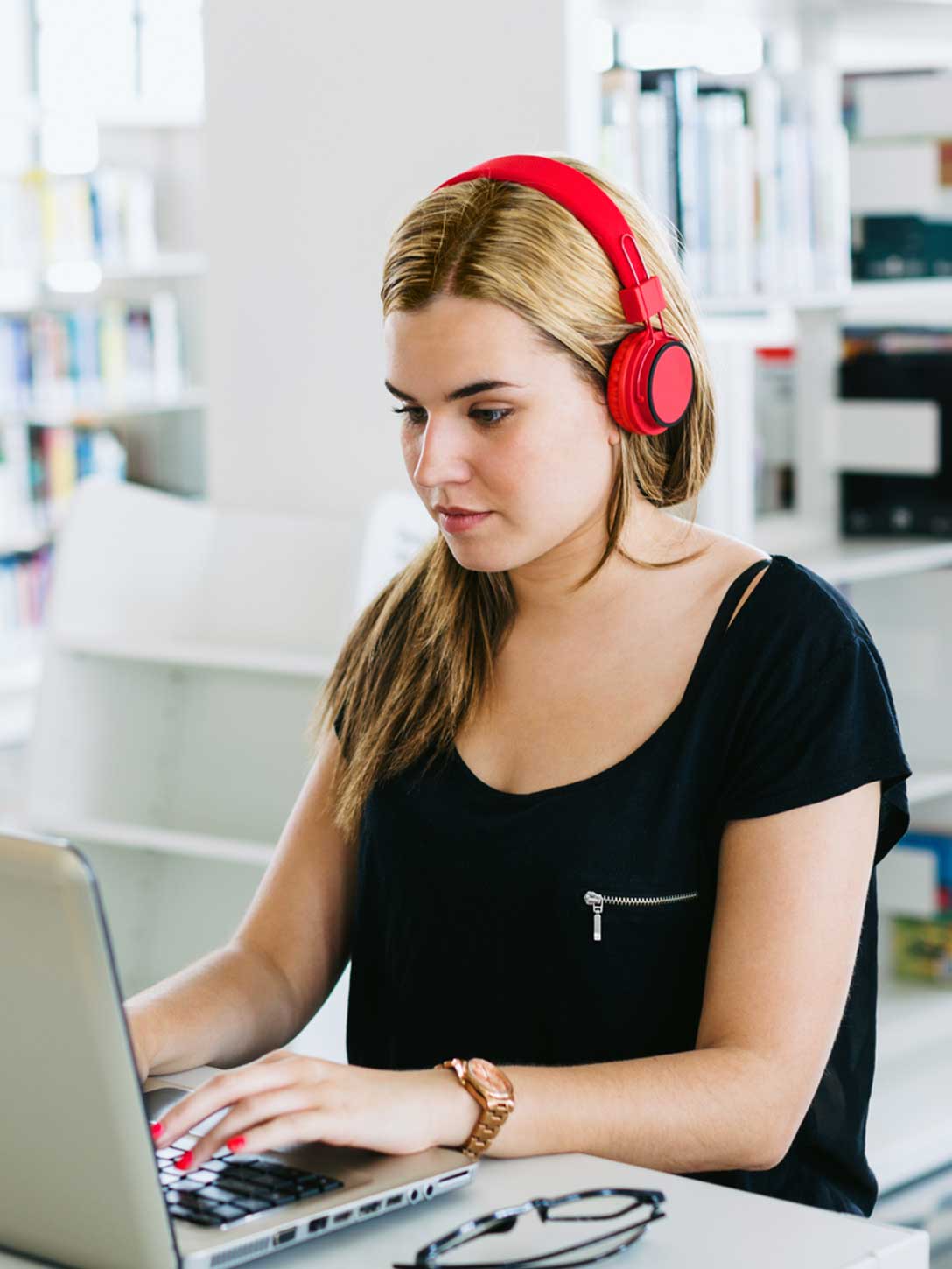 Get started with your remote apprenticeship today