How to mentor team members not task managers
Our CEO, Moe, wanted to connect with Vibeke Foss, the founder of Gorgeous Geek, to learn how she went from working IN her business to working ON it.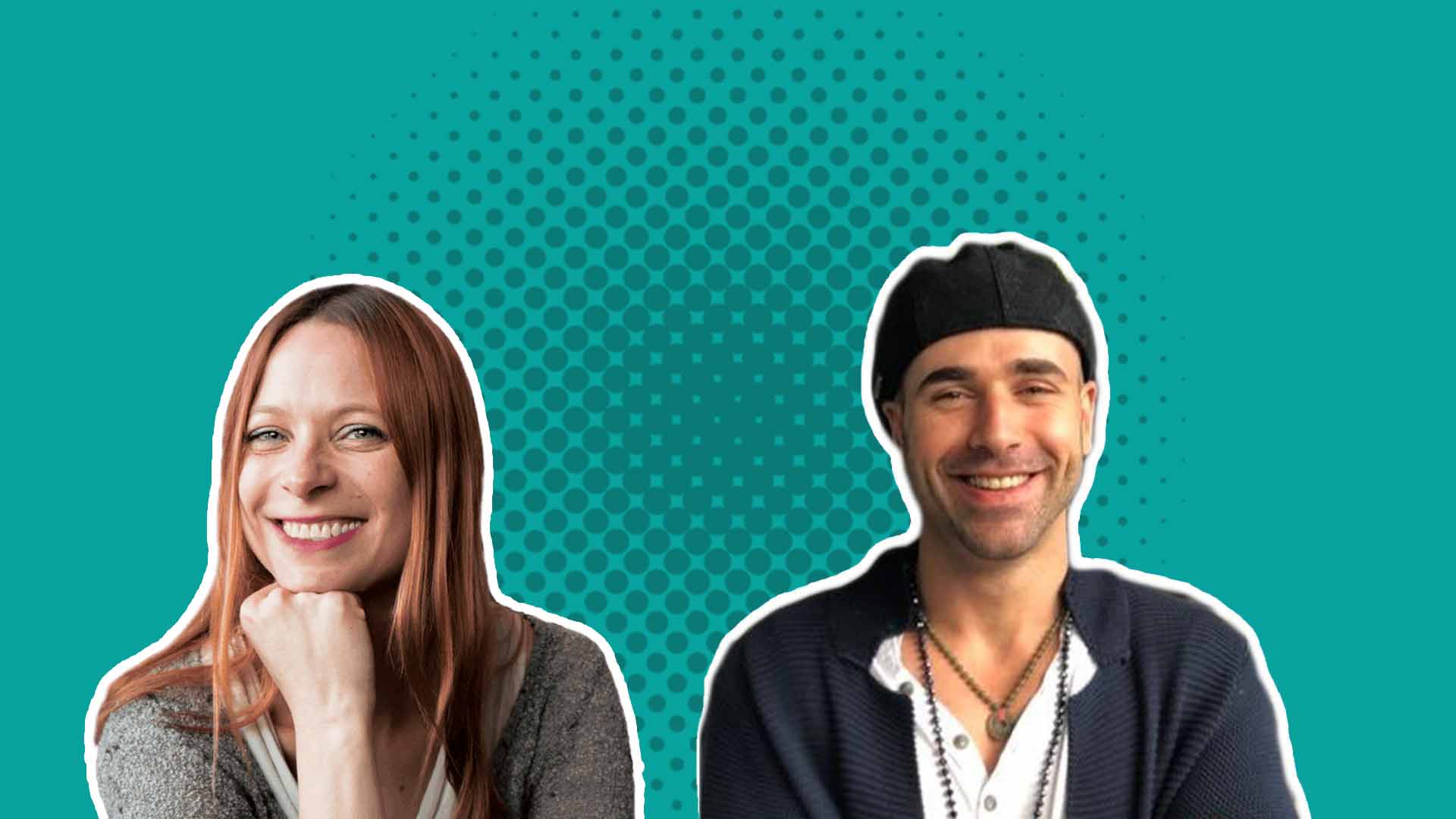 How do you find people you can trust to help you grow your business?
Vibeke Foss, the founder of Gorgeous Geek, a web design and online business consultancy in Spain, asked herself that question when she was trying to grow her business. She had worked with others in the past but with little success. Solopreneurs can feel like it's easier to continue doing everything in their businesses because it's too challenging to find reliable freelancers and coaches.
But it was unsustainable for Vibeke to do everything.
"If I were to do something better [in my business], it would be to hire someone sooner. I haven't invested in people enough to help me."
For her business to reach its full potential, she needed to take a step back from the day-to-day to strategize where she wanted her business to go. She had social media plans, outreach tactics, clients, and more. The structures were there. Vibeke just didn't have enough hours in the day to get it all done.
That's when she found Acadium.
Find team members, not task managers
Vibeke has been a member of Acadium for over four years. She heard about Acadium in a Facebook group and thought that mentoring an apprentice might be more effective than working with freelancers. She wanted a team member, not a task manager.
Our CEO, Moe, wanted to connect with Vibeke to learn how she went from working in her business to working on it. As many entrepreneurs on Acadium can agree with Moe when he explains, "it's your baby, you created [your business], you know it better than anyone else."
For that reason, bringing on an apprentice to work alongside you can be a new challenge. But when it's done right entrepreneurs can find a trusted partner in their business and fresh eyes for new ideas. We wanted to learn from Vibeke how she thinks about working with her apprentices and share what she's learned with our community.
How to mentor apprentices on Acadium
Tune into Moe's conversation with Vibeke as she goes in-depth on:
How she transitioned from corporate life to an entrepreneur;
How to properly source and onboard apprentices on Acadium;
How to mentor apprentices, so you both benefit from it;
How working with apprentices in different cultures is a great idea and,
A lot more!
Vibeke's experience aligns with many of the problems businesses come to Acadium to solve. They're strapped for time; they haven't had the best experiences with freelancers in the past; they recognize that they need to delegate to continue to grow, and they want someone they can trust in their business.
Learn how Vibeke overcame these challenges in her interview with Moe Abbas, CEO of Acadium.
---
Ready to grow your business and mentor the next generation of marketing talent?
If you want to grow your business like Vicky did sign up to Acadium today to being finding apprentices who want to help you grow your business. Or talk to us if you have any questions!
Ryan Carruthers is the Content Marketing Manager at Together Software, a company that builds software to help enterprise companies run effective mentorship programs within their organizations. Ryan was an Acadium apprentice and leveraged his apprenticeship experience to get a job at Together.
QR Code for Business: How to Get Started

Since they became scannable with a smartphone camera, QR codes have made a comeback. They're everywhere! Want to use a QR code for business? This post covers the basics to get you started.

5 Podcasting Benefits for Businesses

Business podcasting benefits are numerous. A well-produced podcast can help with everything from establishing thought leadership to nurturing prospects. But podcasting is a major commitment. This post will help you determine if the benefits of podcasting outweigh its disadvantages.
Join the world's largest community of marketers