Acadium Stories #15: Erik Hernal — Believing in yourself and stepping outside your comfort zone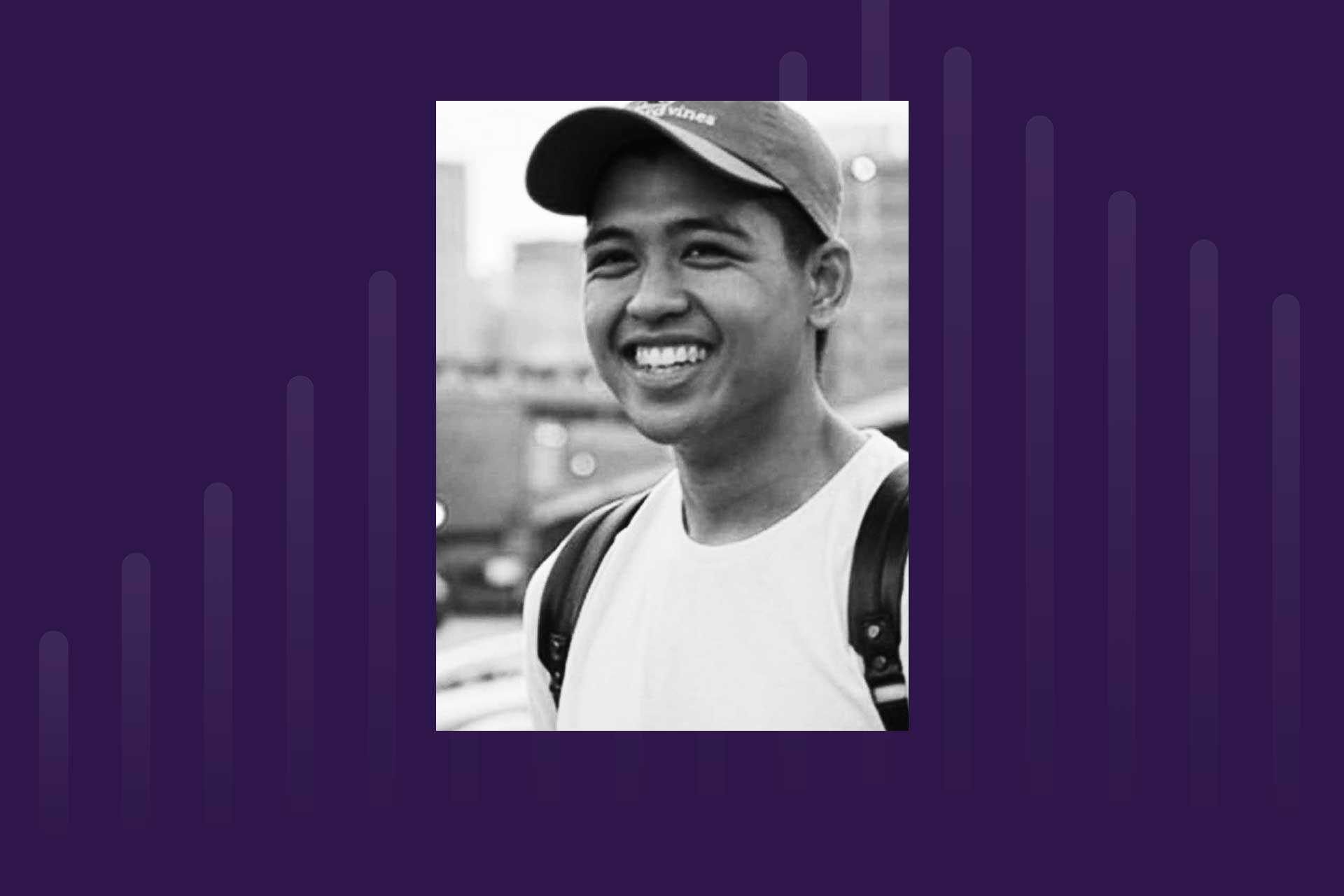 Erik Hernal is a graduate of Syracuse University and has spent the past couple of years building an impressive foundation for a career in digital marketing. He's had a handful of different positions over the years and is currently the head of copy at Cleverly. Cleverly is a company that writes tested outreach copy and sends thousands of personalized messages to your dream clients on LinkedIn.
Erik joined Acadium in June, 2019 and has been a strong member of and contributor to the community ever since.
Acadium is the place where people come to get free job training, networking, and hiring opportunities for digital jobs. We enable people with unremarkable experience to build remarkable futures. Create your Acadium profile today.
Acadium Stories #16: Iris Alvarado — Making the career switch into digital marketing

Find out how Iris built the skills and confidence she needed to become a digital marketer.

Acadium Stories #14: Doug Dvorak — Using humour as a tool to engage your audience

Doug is one of the most well-traveled keynote motivational speakers available today. Doug has earned his spot in the motivational speaking hall of fame. He has also been inducted into the International Who's Who of Professional Speaking.
Get the latest from Acadium, straight to your inbox
Try it out, you can unsubscribe with one click.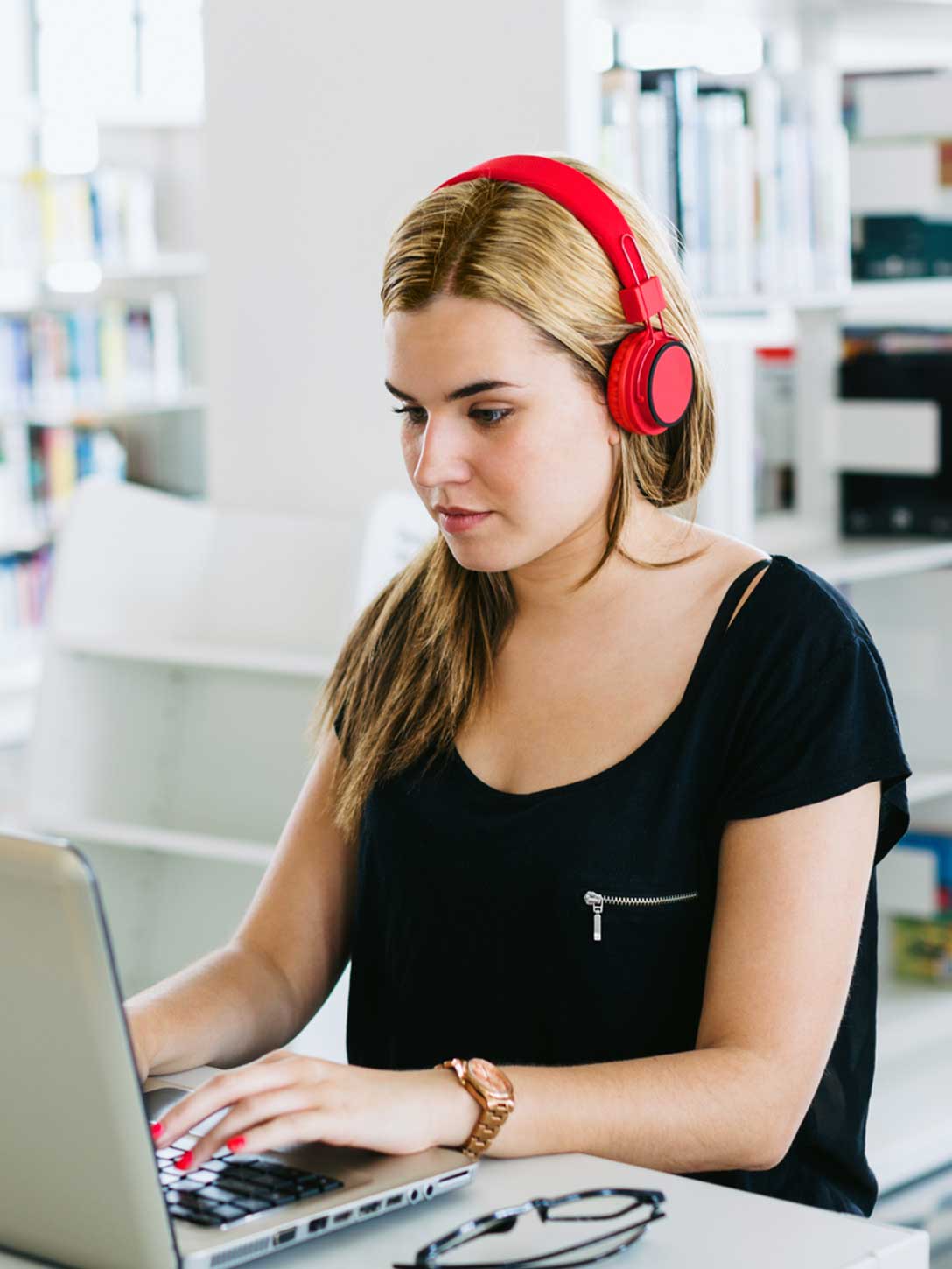 Start a remote apprenticeship today