Best Online Marketing Strategies to grow your business
You've done the basics of creating a website and social media presence, but what's next? What is the next level to your online business?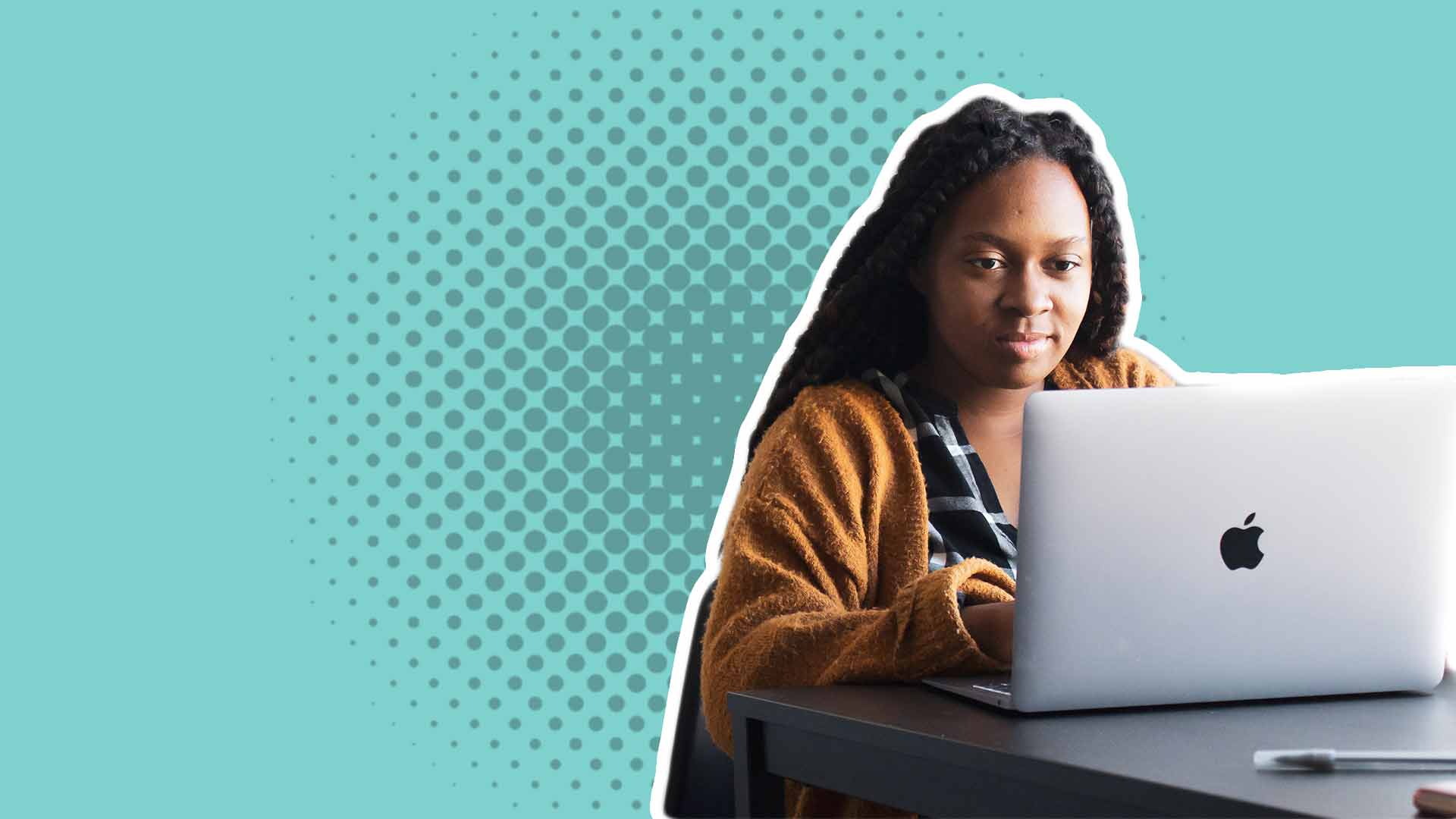 Having an online presence to grow your business is non-negotiable. During 2020, business owners learned that transitioning their business to an eCommerce model was possible.
Other business owners realized the extent to which their business was behind on the times. For the first time, many businesses updated their website, started actively managing their social media presence, packaged their products or services to be sold online, and much more. 
So you have a website – now what?
In 2021, as the pandemic still disrupts our businesses, you may want to start exploring more ways to grow your business online. You've done the basics of creating a website and social media presence, but what's next? What is the next level to your online business? 
This article brings you the best strategies and practices that you can implement to grow your business online. Most of these strategies are easy to implement and cost-friendly. However, as common with other aspects of business growth, these require patience and persistence to see the results.
Grow your business with some help
Businesses may need help to execute these strategies. That's why they consider signing up to Acadium to bring on an apprentice as a cost-effective way to grow their business. 
Here seven online marketing strategies that your business should know about to succeed this year. 
Seven online marketing strategies to grow your business
1.

Invest in a good website design

Your business website is the primary touchpoint for your potential customers on the internet. It also forms the base for all your digital marketing campaigns and planning. A good website design will increase the time and attention that a visitor will spend on your website.

It can also influence purchase decisions and conversions. With the increase in internet usage through mobile devices, it's important to have a mobile-friendly, responsive, user-friendly website. If website development is too technical for you or your marketing team, consider bringing on an agency or freelancer who is specialized—alternatively, consider bringing on an apprentice who is eager to learn web design. 

 
2. Search Engine Optimization (SEO)
SEO improves your organic search ranking in search engines such as Google and Bing. It depends on your website structure, on-page content and off-page content and link building strategies.
Having a good SEO rank will make the website more visible to online users on search engines, thus bringing in more quality traffic without spending a dime on ads.
3. Content Marketing
Content forms the core of any marketing strategy, be it online or offline. Online content can be in various forms such as promotional videos, social media posts, website content and blog posts, email content etc. Any marketing effort would be utterly useless without content that can help to reach your desired end goal with your audience.
This could range from attracting users' attention, increasing conversions, downloads, sign-ups and more. Businesses should hire competent content marketers to ensure the consistent creation of quality content.
4. Social Media Marketing
There are a host of social media sites to have a profile on. Additionally, more and more people are spending increasing numbers of hours per day on these social media platforms.
Social media marketing is one area that a digital marketer or business owner cannot ignore. It offers excellent opportunities for starting conversations, helping your business build a long term connection with your audience. Marketing on social media also provides a great opportunity to make your campaigns or content go viral, enabling your business to reach a mass audience in a short time.
Promoting your product or service through social media influencers is another strategy being used by an increasing number of businesses to establish a loyal following for your business or product.
5. Email Marketing
Email marketing is building up a list of email subscribers through your website visitors or social media followers using something like a pop up on your website.
Once you have built up a list, you can send them periodic updates, like a newsletter, information about new products and services, offers promotion, blog post updates and much more. Doing so encourages repeated visits to your website, increase sales and conversions and establishing more engagement.
One of the greatest advantages of email marketing is the zero cost it requires to implement, which provides a high ROI. However, email marketing isn't a get-rich-quick scheme and requires time and patience to grow. That being said, it provides great returns when implemented correctly.
6. Online Advertising
Nothing grows a business online faster than online advertising. These include search ads (like Google Ads), social media ads, native ads, push and pop ads and more. You do require an advertising budget to implement online ads. However, the increasing sophisticated targeting of online ad platforms backed with strong analytical support means that even low budget advertising campaigns can bring high ROI if implemented correctly.
Online ad platforms have enabled many start-ups and small to mid-size businesses to reach their potential audiences resulting in faster business growth.
7. Online Press Releases and outreach
Online press releases help get your information out in the public domain formally. It could be releasing articles on various news websites and blogs. You can publish a product or service launch, business owner interviews, company progress and much more.
Online outreach is reaching out to different website owners and blog owners to publish your blog posts and articles with your website links on their websites. This helps to build up your online presence and increase your business credibility through endorsements.
Now get out there and grow your business online
Hopefully, this list acted as a primer to get you acquainted with some marketing strategies to continue growing your business online. It isn't enough to just have a website or social media presence that your periodically update. Instead, taking an active approach to using these channels to reach new customers and engage existing ones is how you will succeed online. 
Start with one…
Start with one of the above strategies. Dedicate the time necessary to master it, see the results that come from it, and then move onto the next strategy. 
You will begin to realize that each of these strategies lends itself to another. For example, using online advertising to send people to your website and setting up an email capture box is an effective way to grow your email list. You can then spend time creating high-quality content to send to that email list to engage them as customers. You can see how they all fit together now. 
Where to find help to grow your business?
If you're reading this and thinking, "yeah, that's great. If I had enough time, I would do all these things, but I'm too busy."
We hear you.
That's why at Acadium, we've made it easy to connect with affordable and eager early digital marketers who can help you accomplish the above strategies.
Grow your team affordably and delegate the execution of these strategies to the next generation of marketing talent. Sign up today and get in touch with our team to discuss how bringing on an apprentice can grow your business in 2021.
Ryan Carruthers is the Content Marketing Manager at Together Software, a company that builds software to help enterprise companies run effective mentorship programs within their organizations. Ryan was an Acadium apprentice and leveraged his apprenticeship experience to get a job at Together.
Business Growth, Career Prep

What is an SEO landing page & How to Build One? [Step-by-Step Guide]

Learn the ins and outs of SEO landing pages and how to build one with our step-by-step guide. Discover the key elements and best practices for creating a high-performing landing page that drives conversions and improves your search engine rankings.

Introduction to Transactional Emails in Email Marketing

Have you ever heard about transactional emails? Do you know they are different from marketing emails? This article is your complete guide to transactional email definition and best practices to send such emails. We have also shared real-life transactional email examples for better understanding.

Subscribe to our newsletter for digital marketing resources
Become a better marketer with our digital marketing resources and tips shared weekly in your inbox.

Build your marketing career for free or find marketing talent on any budget — fully remote.