Digital Apprenticeships: the new way to gain relevant experience
A digital apprenticeship is a great way to kick start your career in Digital marketing and Acadium can provide you with mentorship, experience, and connections you need to thrive in this industry.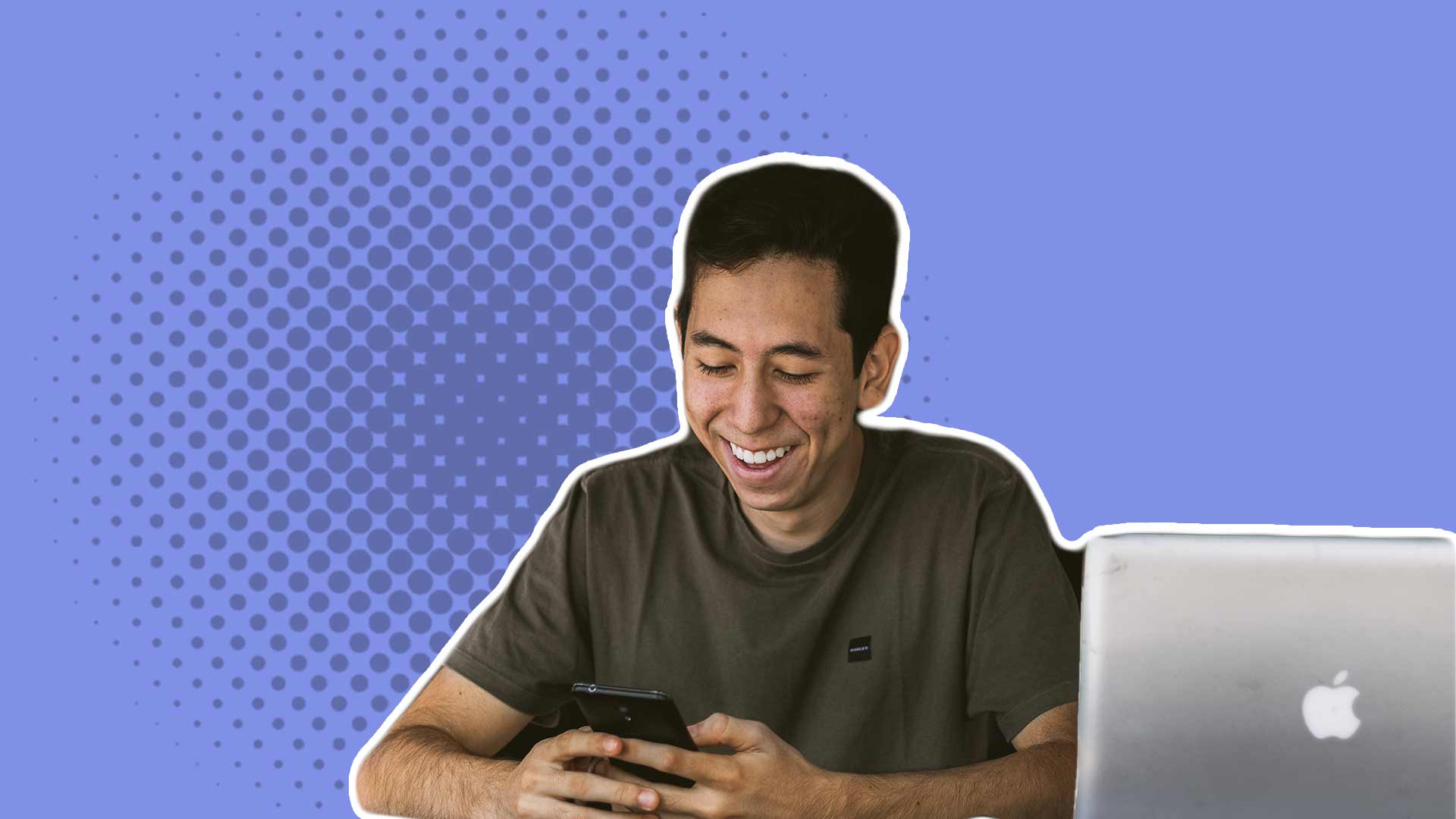 Rise of digital marketing
Over the last decade or so, digital marketing has completely changed the way businesses go about acquiring new customers. Digital marketing has undeniably become a major component of any business model and is essential for any business aiming to expand its presence and reach its target marketing effectively.
According to Statista, digital marketing budgets have increased to 13% this year compared to the previous year. This is a testament to the growing trend of digital marketing practices like search engine marketing, search engine optimization, social media marketing, and the numerous related specializations. As compared to traditional marketing, digital marketing is far more cost-effective, which helps even the small and medium-sized businesses to afford it.
Another reason for the growth in digital marketing is that it helps businesses to get higher conversion rates in sales as compared to traditional marketing, thus delivering a higher ROI. The performance of traditional marketing practices like Out of home advertising (OOH) is very difficult to track, but digital marketing is all about performance analytics making it a very attractive proposition for a wide range of companies and businesses. All this has led to high demand for skilled digital marketers who can effectively handle campaigns and projects for these businesses.
Best way to acquire digital marketing skills
If you are an aspiring digital marketer reading this, by now you would not doubt the importance of digital marketing in today's business world. The biggest professional challenge in the industry today is to make yourself relevant to growing business needs. The domain of digital marketing is a fast-evolving one and marketers need to keep themselves updated about the latest trends and changes in the industry. Getting trained in real-world projects under a skilled mentor would definitely go a long way in helping you to gain the skills to remain relevant in this highly competitive industry.

What is a digital apprenticeship?
The best way to get trained under a skilled and experienced mentor is through a digital apprenticeship. Digital apprenticeships provide growth opportunities, especially to those who are young and starting their careers. A digital apprenticeship is different from a regular internship. It involves learning skills on the job with practical projects under an expert.
The mentor is accountable to make sure that their apprentices are equipped with the experience and learning necessary to kick-start a career in digital marketing. A digital apprenticeship requires commitment on part of the mentor as well as an apprentice to be successful.
A digital apprenticeship is not just limited to a mentor delegating certain projects or job responsibilities to the apprentice. It involves the apprentice working closely with their mentor to understand everything from the basics of marketing to the strategy behind their projects.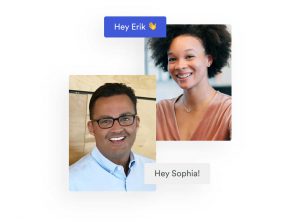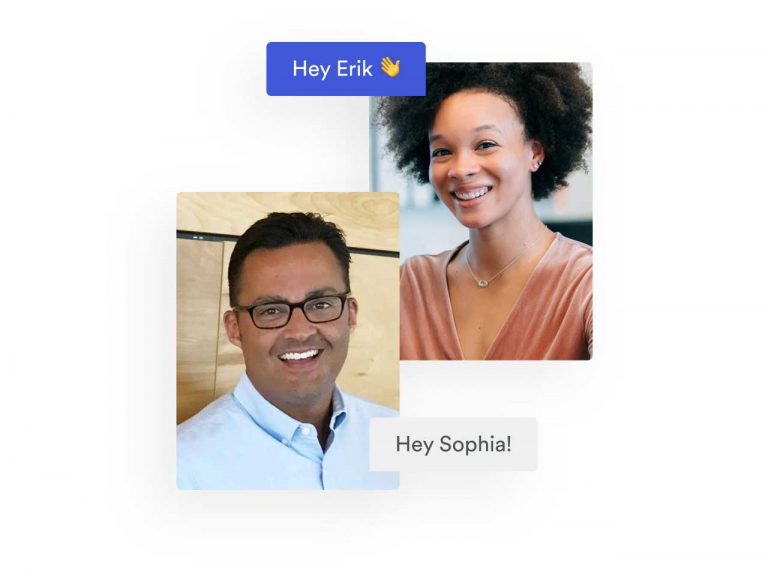 Apprentices gain an understanding of the decision-making processes as well as all the tools used to execute and track those decisions. The mentor provides their apprentices with the opportunity to learn as much as they can about digital marketing so that they are confident to work with other businesses. 
Proper feedback in an apprenticeship is essential. The lines of communication between an apprentice and mentor need to be open. Both the mentor and the apprentice should interact regularly. This will lead to helpful feedback for the apprentice and great results for the mentor's business.
Each week both the apprentice and mentor are prompted to provide performance evaluations to update each other on learnings and areas to continue to grow. It's a good way to monitor progress and remain on the same page. Between regular one-on-one calls and systematic feedback, clear lines of communication will be established. In an apprenticeship, both the apprentice and the business should benefit from each other. It's a two-way relationship.

Acadium connects aspiring marketers with mentors through digital apprenticeships
At Acadium, we offer remote apprenticeships through an easy to use platform that allows mentors and apprentices to find great matches, fulfill apprenticeships, and build their networks. We facilitate the whole experience with world-class customer support and focus on delivering great outcomes to both our mentors and our apprentices.
For apprentices, this means acquiring the skills they need to get the careers they want. For mentors, this means access to an affordable, high-quality hiring pipeline that leads to completing more work than they would otherwise be able to. This is the future of hiring and job training.
Students can opt for a complete 3-month apprenticeship from any location as it is entirely remote and free of cost. The apprenticeship requires a maximum of 10 hours a week time commitment, meaning apprentices can complete the apprenticeship along with other regular jobs or education.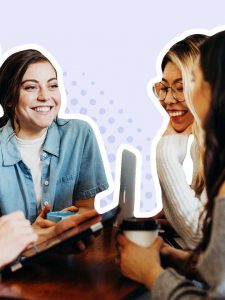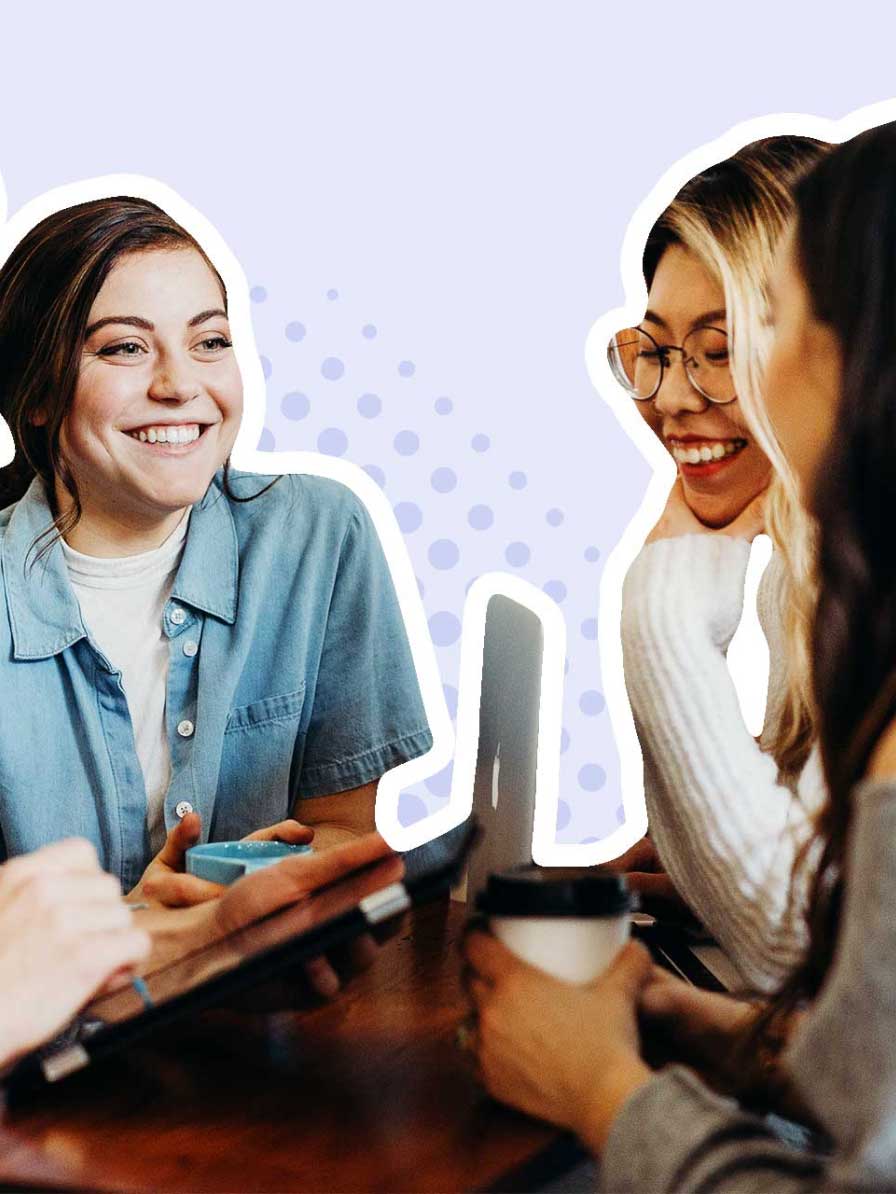 With a plethora of jobs to choose from in the fields of content marketing, social media, website design, marketing analytics, digital marketing, and many more options, apprentices can decide which projects to pursue.
At the start of the apprenticeship, the apprentice shares their career goals with their mentor and the expectations from the apprenticeship while the mentor communicates the business and project goals and what they expect from the apprentice during the project duration.
The rest of the apprenticeship is spent achieving the clearly defined goals. In this process, as an apprentice, you need to make sure that the business can meet your goals and provide you with proper training to develop your skillsets before you commit to the apprenticeship.
A digital apprenticeship is a great way to kick start your career in digital marketing and Acadium can provide you with mentorship, experience, and connections you need to thrive in this industry. 
---
Where to get digital marketing experience to kick-start your career
Acadium was founded in 2017 with the belief that anyone, anywhere, should be able to get the skills and experience they need to launch their career without barriers like price, schedule, or location getting in their way. We match people looking to get work experience with business owners for three-month remote apprenticeships.
Starting your career in digital marketing can be a daunting and overwhelming journey. Don't let that stop you from joining an industry that offers variety, excitement, and endless growth opportunities. Check out The complete guide to starting a career in digital marketing if you want to get everything you'll need for your journey. 
Ryan Carruthers is the Content Marketing Manager at Together Software, a company that builds software to help enterprise companies run effective mentorship programs within their organizations. Ryan was an Acadium apprentice and leveraged his apprenticeship experience to get a job at Together.
Top Marketing Webinars for Digital Marketers in 2023

By attending these webinars, you will have the opportunity to learn from industry leaders, gain insider knowledge, and stay ahead of the competition.

9 Types of Digital Marketing to Choose From in 2023

Digital marketing is a dynamic field that offers diverse career opportunities. From search engine optimization to social media marketing, there are many specializations to explore. Whether you're just starting out or looking to switch careers, this guide will help you find your ideal digital marketing niche.

Subscribe to our newsletter for digital marketing resources
Become a better marketer with our digital marketing resources and tips shared weekly in your inbox.

Build your marketing career for free or find marketing talent on any budget — fully remote.