Finding My Way as a Social Media Marketer
My name is Grace, and I'm going to tell you how I changed my entire career path mere months before graduation and still ended up with the job of my dreams.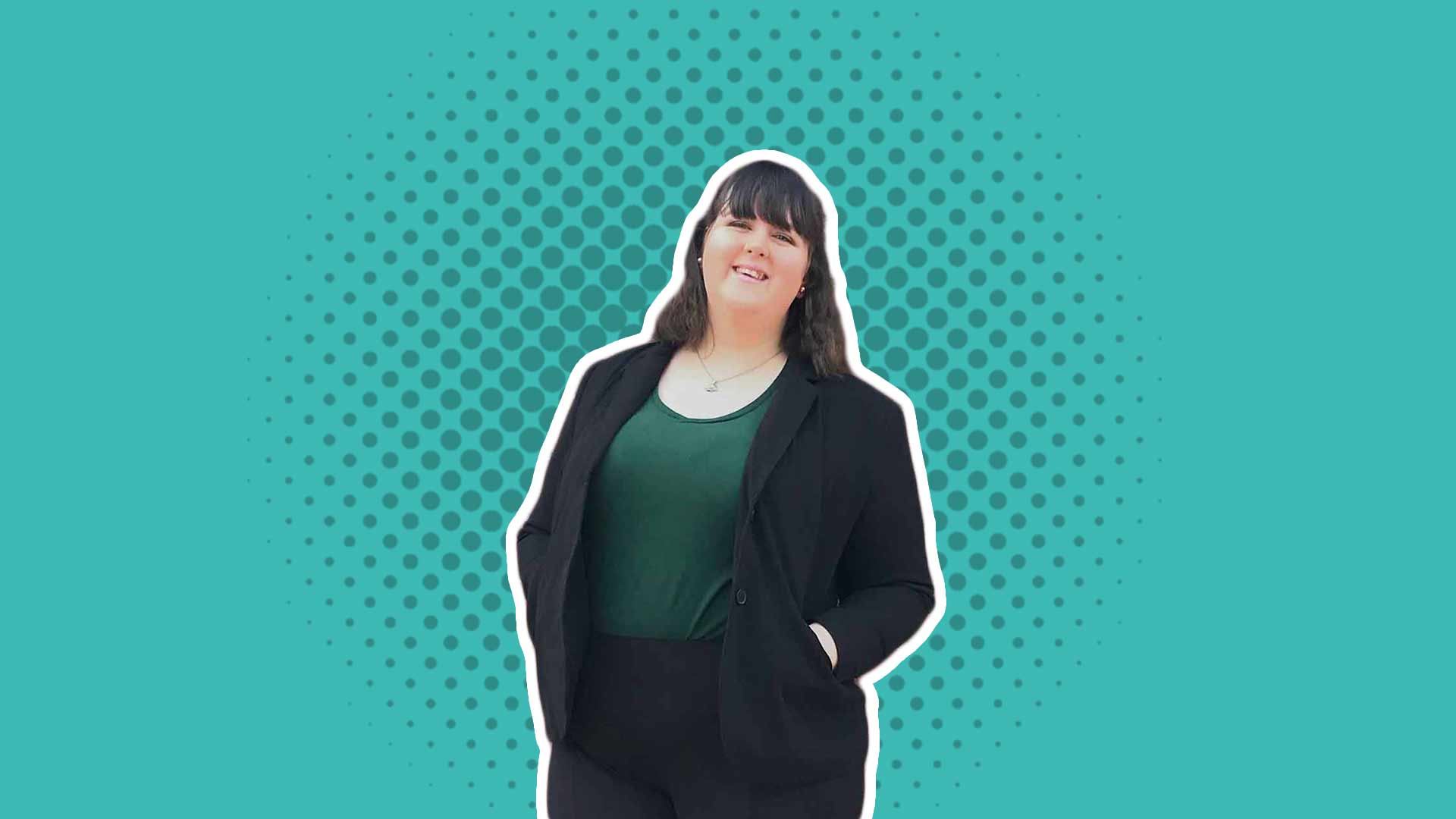 This is a guest post by Grace Payne, a former Acadium apprentice who is now the owner and founder of Grace Regional Marketing.
College is a time of self-discovery and growth, and students regularly change majors and career paths during their years at university. But for some, figuring out what you want to spend the rest of your life doing takes a little longer. My name is Grace, and I'm going to tell you how I changed my entire career path mere months before graduation and still ended up with the job of my dreams. 
When I started at a local university, I had dreams of running for office, being President even. I've always been acutely aware of how much need exists in this world, and as cliche as it is, all I ever wanted to do was make a positive difference in the world. As a high school student, I thought running for office was the best way to do that, so I applied for a Public Policy degree and even won a competitive scholarship from that department.
Being the Change You Seek to See Is Tough
Everything was going great for me, but the more I learned about the United States government, the more I realized that creating positive change is a lot more complicated than "Mr. Smith Goes to Washington" makes it seem.
By my junior year, I knew that I didn't want to pursue a career in politics anymore, but I had no idea what else to do. I loved helping people, and I loved writing and creating art, but I didn't know what to do with that. I took a few business classes as electives and learned to appreciate the complexities and opportunities I saw.
What really changed things for me, however, was an internship during my last semester.
A Life-Changing Internship
At my university, internships were required for graduation, and at the last minute, the one I had set up fell through. Desperate to graduate, I took an internship at a local non-profit in their marketing department. I expected to do busywork mostly, and I was alright with that, but what happened in those few months ultimately changed my life.
My boss was an amazing woman with so much compassion for the people she was helping, and she worked hard to make sure that I learned as much as possible during my time there. I was able to create content, learn to copywrite, and even help plan a huge event. Working at that non-profit helped me see that a marketing career was exactly what I'd been looking for. I was creating art, storytelling, and helping this non-profit make its mark on the world.
Graduation Was Just the Beginning of My Education
In May, I graduated with a B.A. in Public Policy and a passion for marketing. I'd only taken a few business classes in university, so I quickly went looking for as many free resources as I could find. I found free trials and studied like crazy to find courses before the trials ended. I spent hours watching videos online, compiling notes from all my studies, and taking as many free certification tests as I could find.
All the while, I was looking for entry-level marketing jobs and coming up empty. There were plenty of available positions near me, and everywhere I applied seemed interested in me, but as I learned more about the job descriptions, I realized they weren't what I was looking for. Every "marketing" job I could find was really just a sales job, standing in stores and selling couches or mattresses.
Job Searching and Coming Up Empty-Handed
After months of applications and interviews ending in the realization that yet another "marketing" job wasn't really marketing, I felt lost. I knew what I wanted to do, and I had all this knowledge built up in my head, but with only six months of experience and a degree in another field, my passion for marketing wasn't enough. The only marketing jobs I'd be able to find was ones with no opportunity for growth and development like I wanted.
So it was time for something new.
Creating My Own Job
If I couldn't find the job I wanted, I knew I would have to make it myself, so I began researching how to start my own business. But as I began the process, I knew that I needed more experience, needed to apply everything I'd been learning. Finding a development program like that seemed impossible, and the first ones I found were way out of my price range.
But then I found Acadium. I searched for new marketing classes to take and saw someone mention Acadium on social media, so I looked them up. Initially, I would go through their lessons and move on, but the platform for matching aspiring digital marketers with business owners seemed really interesting.
Building My Career on Acadium
I built my profile and looked for a business owner to work with, ultimately finding Alex. Alex is a spiritual entrepreneur and tarot reader in New York, working under the name High Priestess of Brooklyn.
We started chatting and got along really well, so I began my apprenticeship with her after our first interview. In three short months, I used all the marketing knowledge I had acquired to help Alex grow her business. I was doing:
contact management

email marketing

video editing

audio editing

web design

graphic design

workflow creation

social media marketing strategy

even music composition and production
My passion for helping others and designing beautiful things finally had a home.
With Acadium and Alex's guidance and encouragement, I gained more than marketing experience.
I gained confidence in myself and my abilities and started my own business at the beginning of the summer. Six months later, I have multiple long-term clients, I've launched several digital marketing guides for beginners, and I am working on even more exciting ventures (which you can be the first to know about here).
Where I'm Headed Now
Most importantly, I am building my career doing something I love, and I feel amazing. I get to help small business owners share their stories with the world, and it's an incredible experience. The excitement I have for my entrepreneurial future, the fulfillment I have from helping others and creating art, none of it would have been possible without Acadium.
In just a few months, they helped me grow from an insecure, lost new graduate to a confident and driven business owner.
I know that this is just the beginning for me, and I wouldn't be where I am today without Acadium.
If you want to take control of your future as I did, sign up for free today!
---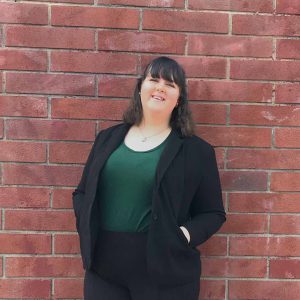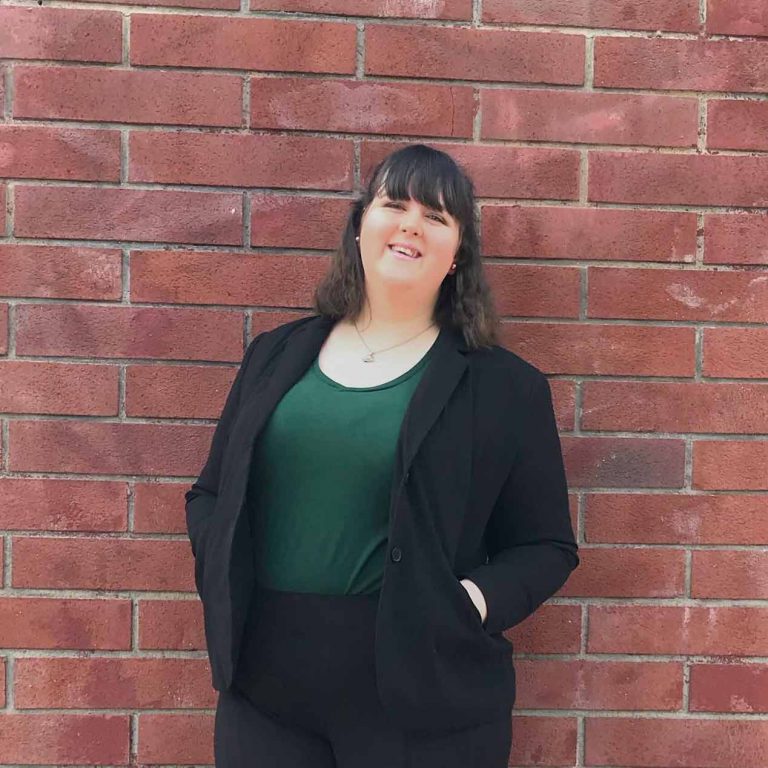 Grace Payne is the owner and founder of Grace Regional Marketing, a remote digital marketing agency that helps small business owners manage their online presence in a holistic and innovative way. She loves plants, crafting, and her two rescue dogs, Kaia and Rascal.
Grace's dream is to grow her business and buy a tiny home in Colorado with her girlfriend, a dream she's come closer to recognizing with the help of Acadium.
Ryan Carruthers is the Content Marketing Manager at Together Software, a company that builds software to help enterprise companies run effective mentorship programs within their organizations. Ryan was an Acadium apprentice and leveraged his apprenticeship experience to get a job at Together.
How to Get Canadian Experience: A Newcomer's Success Story

It's the million-dollar question for newcomers to Canada: How do you get Canadian experience when nobody will hire you because you don't have Canadian work experience? Keep reading to learn how Mohar Moghe solved this puzzle!

How Michael Hodges Tripled His Income by Making a Career Switch

From no longer stressing over money to being able to travel the world, tripling your income has a big impact on your life. In this post, Michael Hodges shares how he made a career switch and surpassed his income goal.

Subscribe to our newsletter for digital marketing resources
Become a better marketer with our digital marketing resources and tips shared weekly in your inbox.

Build your marketing career for free or find marketing talent on any budget — fully remote.