Five businesses on Acadium looking for SEO help
If you're ready to apply your knowledge in the real world and prove what you've learned here are five mentors that are actively looking for digital apprentices on Acadium to help them with their SEO.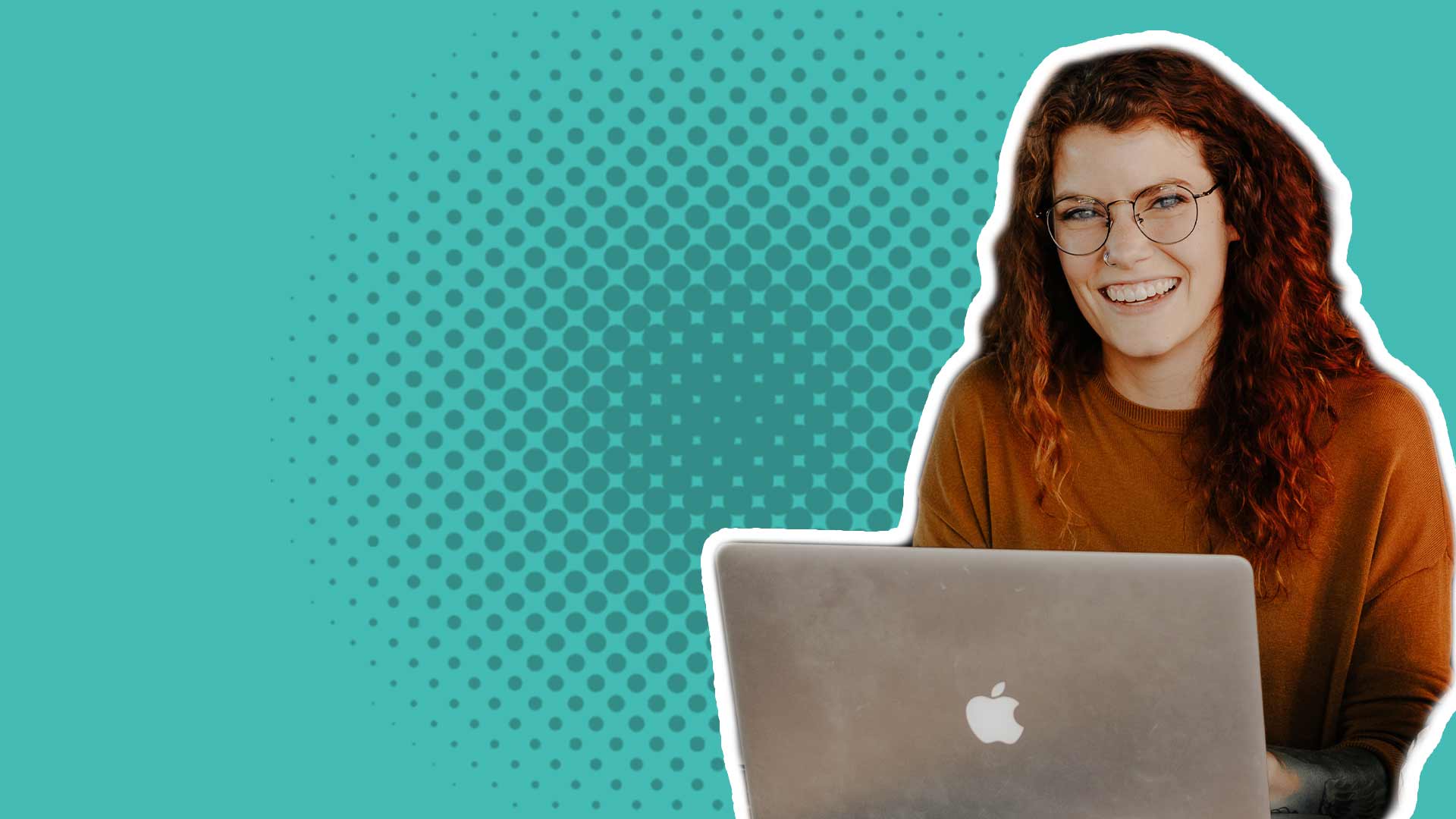 SEO is an integral part of marketing your business online. Bill Gates understood this back in 1996 when he said "content is king". Anyone can pay to get visitors to their website through Google ads, Facebook ads, etc. but to have a reliable source of visitors over time, search engine optimization is the strategy to go with. 
What is search engine optimization?
Moz, a company that builds tools that make SEO, inbound marketing, link building, and content marketing easy, provides a very clear definition of what SEO is. They state that search engine optimization is "the practice of increasing the quantity and quality of traffic to your website through organic search engine results." It's about creating your website in a way that leads to it showing up in search engine results when people are searching for what you offer. 
Similar to paid advertising online where your ads target people who would be interested in what you have to offer, SEO is a free way to reach the same result. SEO is more reliable over time than paid advertising because you don't have to continually pay for results with diminishing returns. Conversely, SEO pays back more over time as the content you produce on your website shows up more and more in the search results for people. 
Where can I learn more about SEO?
SEO is a really big part of digital marketing and it has a steep learning curve. A great way to learn SEO is to first read up on the different areas of SEO to get a general understanding of it. 
After that, the best way to learn is to actively practice SEO —  whether that be by creating your own website and blog or doing it for someone else. 
If you're ready to apply your knowledge in the real world and prove what you've learned, here are five mentors that are actively looking for digital apprentices on Acadium to help them with their SEO.
---
Five mentors looking for help with SEO on Acadium right now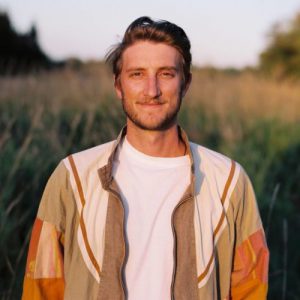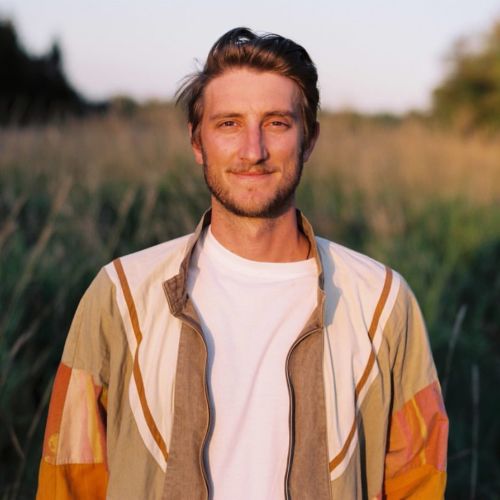 David Karnezos – Manager at The ReFrame Group
B Corp Directory: Site Management, SEO & Maintenance
Posted 10/29/2020 – Published
ReFrame has recently launched a Candian B Corporation directory (www.bcorpdirectory.ca) & we're looking for help to manage the site. Tasks: – vetting and approving listings – upgrading SEO – link outreach to approved listings – outreach to Canadian B Corps to list their company's on the directory If you're interested in working with Canadian for-profit companies that are using their business as a force for good – this is a great learning experience for you! http://bit.ly/watch-bcorp
You'll learn skills and tools around:
SEO

Listings management

Listings outreach

WordPress
You can message David on his Acadium profile.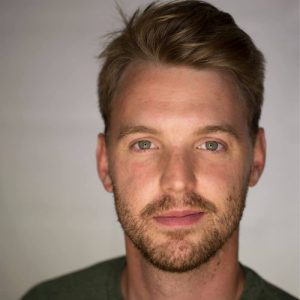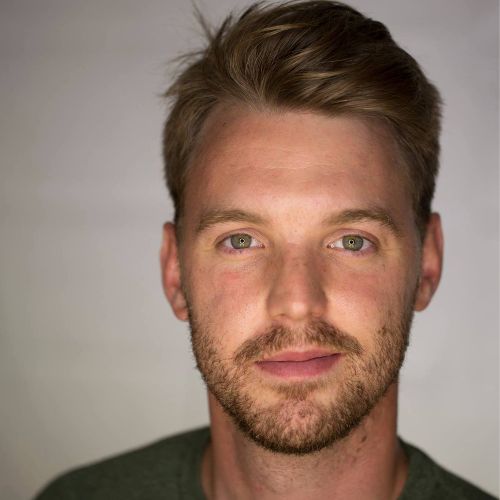 Mike Decker – Owner at The Advisor Suite
Write financial and lifestyle articles for retirees
Posted 10/22/2020 – Published
The apprenticeship is designed to gain experience in building cohesive and coherent content for the readers and for the search engines (SEO). The focus will be on the ability to take a complicated topic and simplify it. The day to day will focus on taking the advisor's transcription, identifying what to write about, conduct some research, and create an article. The other focus will be writing lifestyle articles for the advisor to use in their blog/email marketing.
You'll learn skills and tools around:
Take transcriptions and repurpose into effective articles to be used on-site and for PR

Write original lifestyle content directed to retirees

Develop and edit internal content to be used in marketing

Microsoft Word
You can message Mike on his Acadium profile.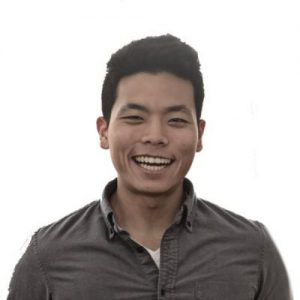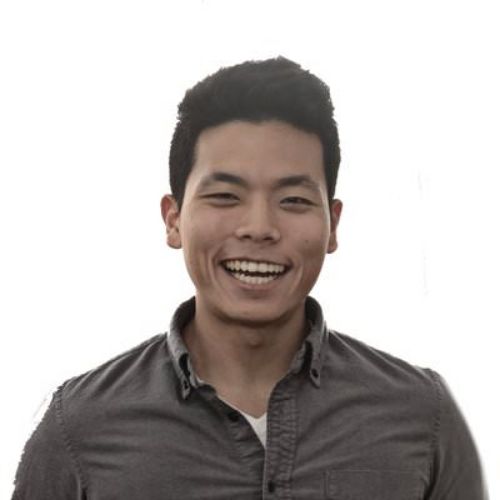 Digital and content marketing for our tech company
Posted 09/18/2020 – Published
Looking for an apprentice that loves to learn and apply digital marketing skills (no-code, SEO, content marketing, copywriting, email marketing) to help us reach our target audience (heads of growth at tech startups, and newsletters). Always great if you have some experience in digital marketing, but not necessary if you love that space and are a fast learner. 
You'll learn skills and tools around:
[SEO, Content marketing] Create a keyword-targeted blog post and perform outreach for link reciprocation or guest blog opportunity

[No-code, Content marketing] Create a detailed guide on setting up GrowSurf with no code, and promote it to reach the target audience of tech SMBs

[Copywriting, Email marketing] Create a quiz for our target audience of SaaS and newsletters and create an email drip sequence
You can message Kevin on his Acadium profile.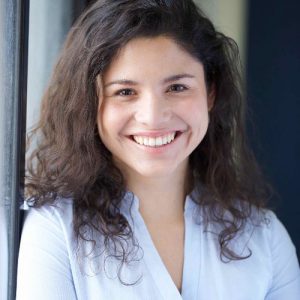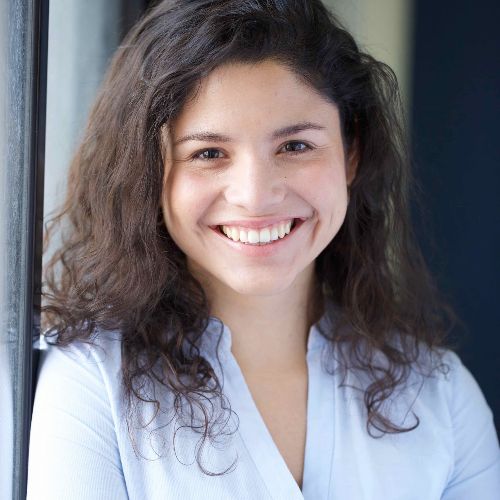 Silvana Huaman – Co-Founder at FTEX (Tristar Multicopters)
Content strategy (email, socials, website)
Posted 09/10/2020 – Published
Our drone tech start-up is launching a new website. Some content needs to be created for the website keeping SEO in mind. Email marketing campaigns need to be developed for newsletter subscribers. A content calendar (synched website, newsletter, socials) needs to be prepared for the next 3 months.
You'll learn skills and tools around:
Content strategy and planning

Content writing

Automation

Hootsuite, WordPress
You can message Silvana on her Acadium profile.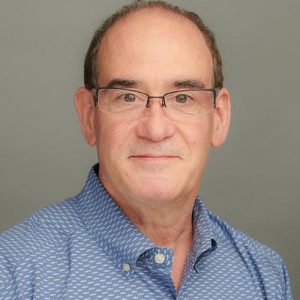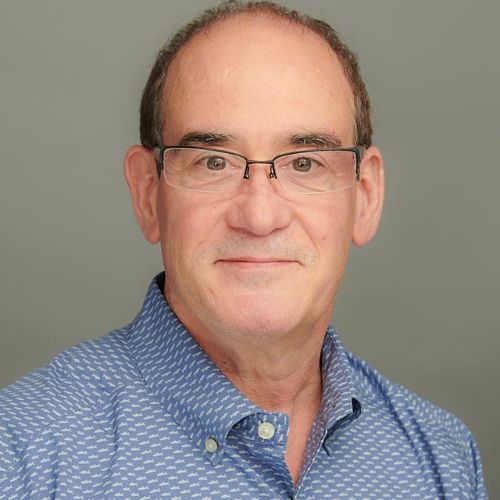 William Scully – Founder at Digital Marketing Fuel, LLC
Digital Marketing and SEO apprentice
Posted 08/26/2020 – Published
I am seeking a part-time (8 hours/wk), Digital Marketing and SEO Intern who wants hands-on experience in search engine optimization (SEO), Search Engine Marketing (PPC), Web Analytics, Link Building, and Content Creation. This internship will provide the opportunity to work closely with a Digital Marketing and SEO Strategist.
You'll learn tools and skills like:
Researching and Rewriting, Titles, Descriptions, and whole Articles for SEO

Researching Competitors and Sites for Link Opportunities

Completing and Documenting SEO Processes

Google Sheets, Microsoft Excel, Microsoft Word
You can message William on his Acadium profile.
---
Where to find even more opportunities to gain hands-on experience
Are you ready to learn social media marketing and get hands-on experience? There are hundreds of businesses ready to mentor you and give you real-world experience.
If you want to build the in-demand skills necessary for today's market learn more about Acadium digital apprenticeships. Create a profile to begin matching with mentors.
Ryan Carruthers is the Content Marketing Manager at Together Software, a company that builds software to help enterprise companies run effective mentorship programs within their organizations. Ryan was an Acadium apprentice and leveraged his apprenticeship experience to get a job at Together.
9 Types of Digital Marketing to Choose From in 2023

Digital marketing is a dynamic field that offers diverse career opportunities. From search engine optimization to social media marketing, there are many specializations to explore. Whether you're just starting out or looking to switch careers, this guide will help you find your ideal digital marketing niche.

Meet Acadium Plus: The Program to Help You Secure the Right Marketing Role

Take your digital marketing career to the next level with Acadium Plus. Whether you're a total novice, or you've already completed an Acadium apprenticeship, Acadium Plus will make sure you're fully equipped to get out there and land your dream digital marketing job.

Subscribe to our newsletter for digital marketing resources
Become a better marketer with our digital marketing resources and tips shared weekly in your inbox.

Build your marketing career for free or find marketing talent on any budget — fully remote.