Foundr Is Acadium's Newest Education Partner
Our partnership with Foundr increases access to practical business education from the in-the-trenches experience of successful founders.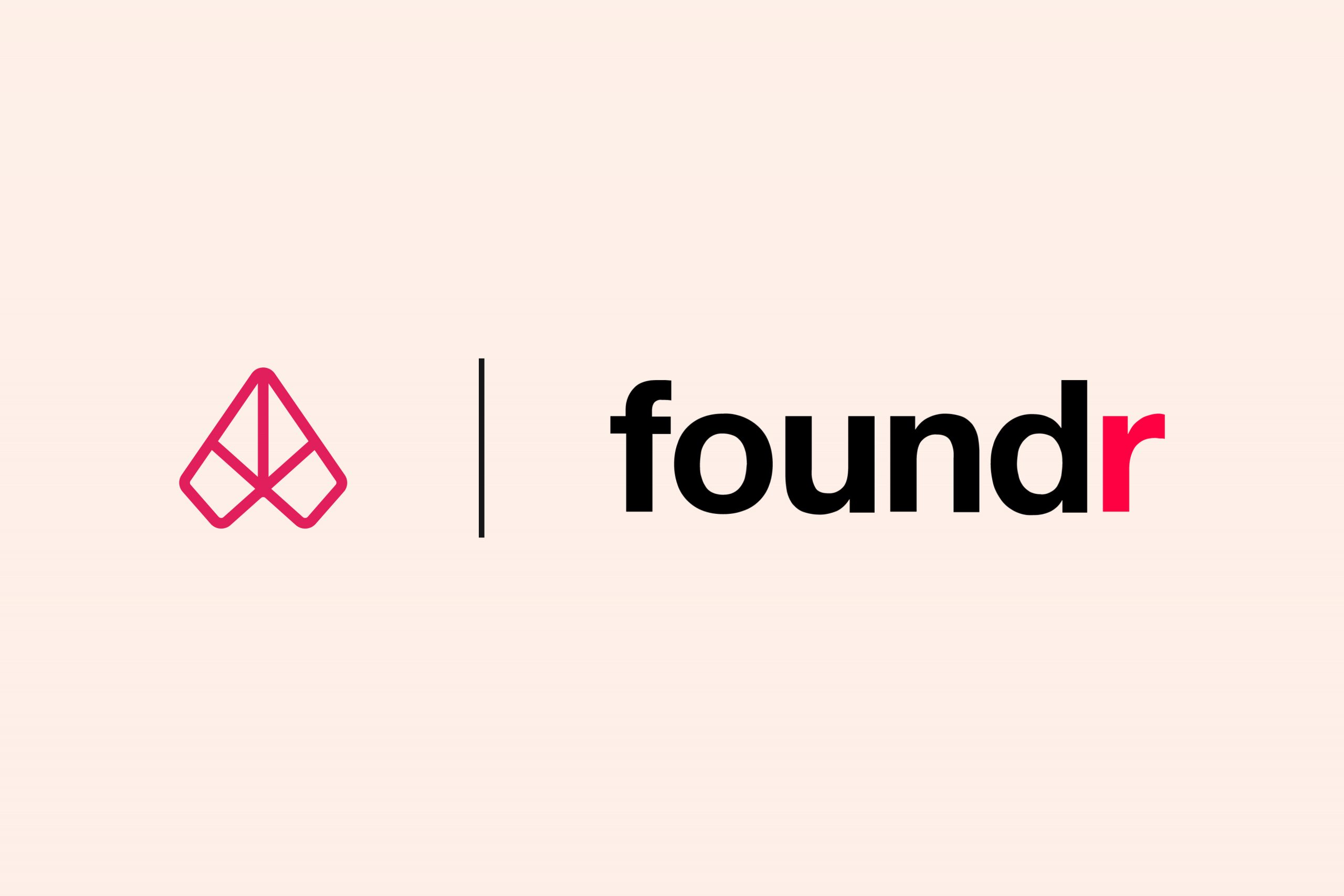 We're proud to announce that Foundr is now an education partner of Acadium!
"We chose Foundr to be an education partner because we both value empowering entrepreneurs with practical advice from in-the-trenches experience," says Moe Abbas, CEO and co-founder of Acadium.
With this partnership, Acadium's mentors will be able to enjoy extended free access to the leading courses in Foundr as well as get their premium courses at a discounted price.
Foundr's subscribers, in turn, will be able to access Acadium apprenticeships at reduced rates.
Foundr is the leading global media and education company focused on delivering lessons from successful founders in the form of actionable content, including articles, podcasts, and online courses.
To date, Foundr has over 300,000 subscribers in 173 countries, and has interviewed 243 entrepreneurs to create its entrepreneurial resources.
For more details, contact:
Ariel Sit, Strategic Partnerships Lead at Foundr
Matt Winnitoy, Partnerships Lead at Acadium
Lexi Rodrigo is the former Content Manager at Acadium. As a marketing and communications professional and course creator, she helps remarkable brands get seen, heard, and known. She has been a digital marketer and copywriter since 2008. She's also the co-author of "Blog Post Ideas: 21 Proven Ways to Create Compelling Content and Kiss Writer's Block Goodbye." When she's not reading or writing, Lexi bakes bread, grows food, and takes long walks. Connect with Lexi on LinkedIn.
TikTok vs. Instagram: 10 Best Ways to Use Both [Strategy + Hacks]

How do you choose the better platform for your business? TikTok or Instagram? They're both the most viewed social media sites with users following and actively shopping from brands. In this blog, we'll help make your choices clear so you can start reaping the rewards of growing an online following for your business!

Your Guide to Starting Affiliate Marketing with No Money

Affiliate marketing lets you make money anywhere, anytime while promoting a product or service that worked out for you. Interested? Read on to learn how affiliate marketing can boost your career and help you earn more.

Subscribe to our newsletter for digital marketing resources
Become a better marketer with our digital marketing resources and tips shared weekly in your inbox.

Build your marketing career for free or find marketing talent on any budget — fully remote.