Welcome to Acadium 👋 It's time to find your first apprentice. Here are some important things to know before you get started.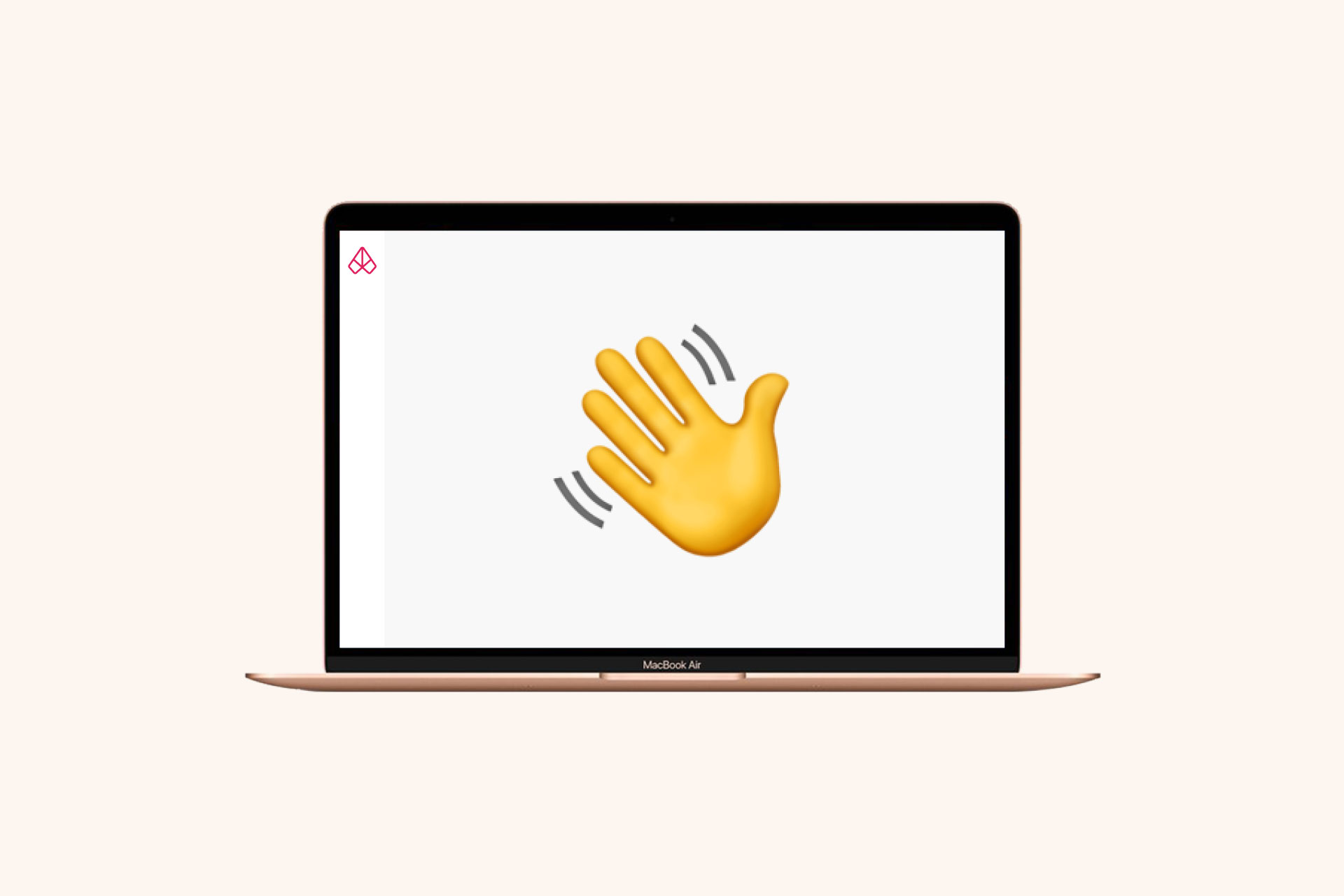 Hi there!
Welcome to Acadium 🙂  At Acadium, we match online business owners with aspiring digital marketers for three-month remote apprenticeships to help them launch or grow their careers. I'm here to help you get set up on Acadium. I'll be covering:
Some context on our apprentices
Logistics of an apprenticeship
Onboarding your apprentice
Getting setup on Acadium: Profile, apprenticeship postings, and finding your first apprentice
Let's get started!
Our apprentices
Many apprentices on Acadium don't have marketing experience, and they're on Acadium to gain that experience.
They're motivated, ambitious talents who are eager to learn digital marketing. At Acadium, we're focused on getting people the experience they need for the careers that they want, while at the same time helping businesses grow.
To do this, we match apprentices with amazing mentors. In exchange for your knowledge and experience, apprentices work with you on your digital marketing projects. Together, you can accomplish a lot!
When you're looking for an apprentice, remember that they're here to get experience. Try to look past that shorter resume. You're here to grow together.
Logistics
Next, let's cover the logistics of an apprenticeship:
Apprenticeships are 3 months long.
Apprentices work 10 hours per week.
In those 10 hours, you as a mentor are expected to give 1-2 hours of mentorship.
What do we mean by "mentorship": On Acadium, mentorship means giving time to your apprentice to provide guidance and feedback on their work. Remember, they're here to learn, and they're working with you, unpaid, to develop skills. Be clear with your direction and be available to them if they have questions. It's simple, but it's the key to getting the most out of your apprenticeship. 👊
Let's talk about time
On Acadium, it takes time to save time. **As you may already know, hiring takes time! At Acadium, we make the process of finding and bringing on the right candidates easier and more affordable, but it is going to take some time to onboard your new apprentice.
To break it down:
The first month of the apprenticeship should be primarily focused on onboarding. Focus on helping the apprentice understand how you work – your company culture, your goals, and how you manage projects. Remember, you're here to grow together!
After onboarding, months two and three should be focused on working on and completing the projects you both agreed upon for the apprenticeship. If onboarding was done well, you will both be able to move quickly and get stuff done together 💪
Getting started on Acadium
Let's talk about the first few things that you should do once you sign up to Acadium.
Your profile
The better your profile, the easier it will be to get matched with your ideal apprentice.
A good profile should include the following:
A high-quality profile photo. Use a clear and professional photo that is focused solely on you. It's best to avoid using group photos, unclear photos, or photos with unnecessary items in them.
A concise description of what your company does. It's important that people know exactly what kind of company they're signing up to work with.
Attention to the details! Things like professional accomplishments might seem like small details, but it's important to let your apprentice know who you are and what you're good at, so that they get an idea of who they are going to be working with!
Apprenticeship request
When you join Acadium, it helps to have a specific project in mind that you want to work on with an apprentice. Once you create your profile, you can start filling out the details of this project in an apprentice request.
Throughout the posting, try to be as concise as possible. It's important that you focus on exactly what you are looking for an apprentice to do, so that candidates reading the post can determine if they are interested or not! The clearer you make your request, the easier it will be to find a candidate. Don't rush this step.
Messaging candidates
Once your apprenticeship posting is created, sit back while we scour our talent database to handpick a good match for you. Once we find a promising candidate, we will introduce you to them by email.
Take it from there. Schedule an interview with the candidate to ensure there's a good fit. If there is, then offer the candidate an apprenticeship contract, and get ready to start working together.
That's it from me! We're really happy to have you on board. If you have any more questions, please reach out to us at hello@acadium.com
Business Growth, Career Prep

What is an SEO landing page & How to Build One? [Step-by-Step Guide]

Learn the ins and outs of SEO landing pages and how to build one with our step-by-step guide. Discover the key elements and best practices for creating a high-performing landing page that drives conversions and improves your search engine rankings.

Introduction to Transactional Emails in Email Marketing

Have you ever heard about transactional emails? Do you know they are different from marketing emails? This article is your complete guide to transactional email definition and best practices to send such emails. We have also shared real-life transactional email examples for better understanding.

Subscribe to our newsletter for digital marketing resources
Become a better marketer with our digital marketing resources and tips shared weekly in your inbox.

Build your marketing career for free or find marketing talent on any budget — fully remote.