How Amrita completed two apprenticeships and became an SEO professional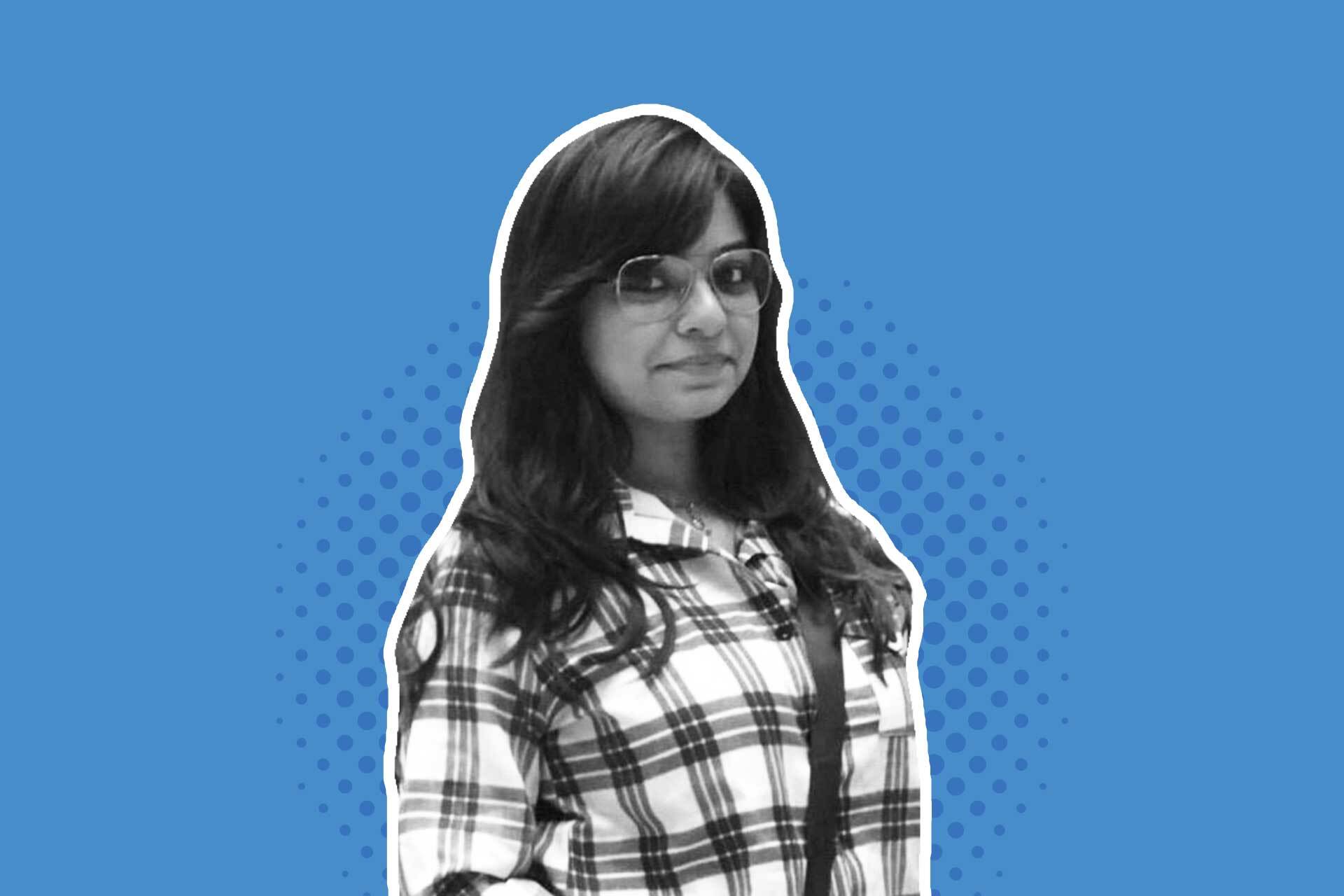 Amrita Udeshi has always loved learning. Because of her curiosity and drive to hone her skills, she has a number of mentors to help her progress her career.
While she had been gaining some experience with the help of those mentors and through her job, she still felt like she didn't know enough. She decided that she needed to gain more skills and learn more about the industry she was in, so she talked to one of her mentors about it.
"One of my mentors, who lives in Canada, told me, 'To pick up some digital marketing skills, you can do an apprenticeship with Acadium. That will really help you enhance your skills.'"
Amrita checked out the platform and decided to take some courses before looking for an apprenticeship. After she had completed most of the courses, it became clear that she enjoyed search engine optimization (SEO) and paid ads.
On March 4, 2020, she started two apprenticeships simultaneously and started her journey to becoming a professional search engine optimizer (SEO).
Despite being employed full-time, Amrita was dedicated to producing quality work and absorbing as much information as she could. One of her mentors, David Robinson, Owner of Your Online Business, trained her in both SEO and paid advertising.
She knew how to do SEO audits, so her mentor gave her international experience in doing local SEO. She also learned more about Google ads, building buyer personas for her target audience, and analyzing data to figure out what's working and what's not.
"He's put me through training and it's really nice to learn something like that."
From her other mentor, Mike Kellam, owner of Travel Pets, she learned all about link building, social bookmarking, and even more about SEO. She even learned about Pinterest marketing.
Apart from hard skills, she also learned how to better communicate in the workplace. She learned how to be friendly and professional from Robinson, who was always willing to answer her questions and give her more guidance when needed. He also taught her how to meet deadlines and manage her time better.
She learned how to be more considerate when assigning deadlines. Because of her full-time job, Amrita's schedule was more erratic; she couldn't commit to a regular schedule. On top of that, she was in a different time zone. But both of her mentors were understanding and let her work whenever was convenient for her, as long as she met their deadlines.
"If I delegate work to my assistants today, I'm very much more patient in terms of understanding that they might have some constraints. The kind of patience that my mentors had with me taught me that."
With her drive to learn, she was able to make the most of apprenticeships and add to her skills. Today, she's become a professional digital marketer who specializes specifically in SEO and running ads. Having less time and other commitments didn't stop her from learning more and gaining more skills.
It was challenging, but far from impossible.
"Now, technically speaking, I am an SEO professional with a digital marketing agency. The edge that an apprenticeship gives you—it really boosted my skills and really boosted my confidence."
Amrita now has a full-time job that she loves and even more freelancing projects on the side. She is currently working on other skills that she would need to eventually reach her goal—becoming a full-time digital agency owner.
If you're ready to start reaching for your digital marketing goals, Acadium can help! Sign up at Acadium.com or download the app for iPhone and Android and start searching for an apprenticeship today!
How to Get Canadian Experience: A Newcomer's Success Story

It's the million-dollar question for newcomers to Canada: How do you get Canadian experience when nobody will hire you because you don't have Canadian work experience? Keep reading to learn how Mohar Moghe solved this puzzle!

How Michael Hodges Tripled His Income by Making a Career Switch

From no longer stressing over money to being able to travel the world, tripling your income has a big impact on your life. In this post, Michael Hodges shares how he made a career switch and surpassed his income goal.

Subscribe to our newsletter for digital marketing resources
Become a better marketer with our digital marketing resources and tips shared weekly in your inbox.

Build your marketing career for free or find marketing talent on any budget — fully remote.