Learn social media marketing: six opportunities on Acadium now
If you're interested in gaining more experience in social media marketing here are six potential mentors on Acadium right now looking for someone like you.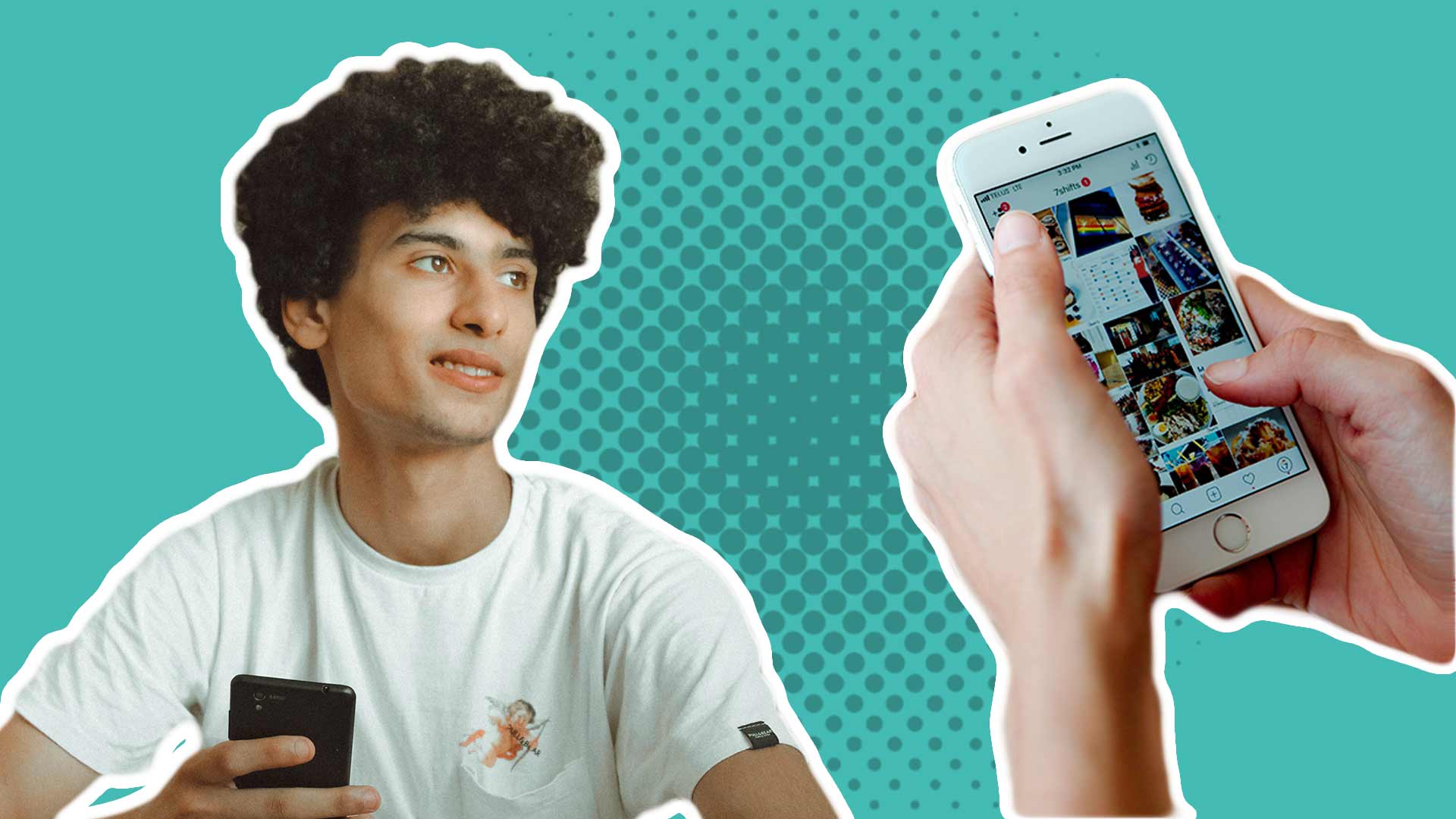 Social media marketing is a crucial skill for any professional who wants to call themselves a digital marketer. Every business needs someone who knows or is ready to learn social media marketing. A business needs a social media presence that represents their brand well, drives its image, and encourages engagement from their target audience. In fact, a study done by Hootsuite found that "43% of internet users use social media when researching things to buy."
If you're looking to break into digital marketing or build the skills necessary to grow your own social media influence there are plenty of opportunities on Acadium's marketplace. There are business owners, founders, and agencies all over the world that are looking for apprentices who are eager to help them grow their businesses. 
Learn social media marketing by helping these six business owners
These potential mentors have the knowledge and skills that you are looking to gain experience in. They are more than willing to help you grow in exchange for your help. Some mentors are even looking for an apprentice who will work with them full time after the three-month apprenticeship.
If you're interested in gaining more experience in social media marketing here are six potential mentors on Acadium right now looking for someone like you. 
---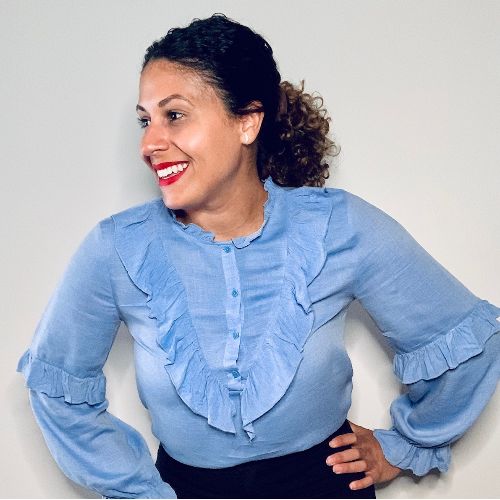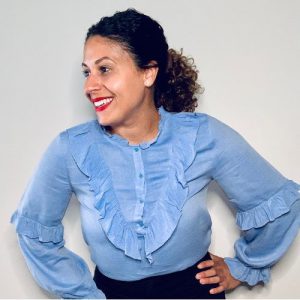 Jean Guzman – Owner at Decorate For The Culture
Apprentice posting:
Need to increase my social media presence and sales
A startup needs to post more content in order to grow followers on Instagram and Facebook. Need to create a marketing strategy using analytics from the tools mentioned above to drive more sales. Given the current climate, people are not having as many party celebrations so I've started promoting the brand through face masks, which is the current focus product. Need to research what other products (t-shirts, phone cases, etc.) will grow the brand of the faceless Dominican doll.
Creating posts for Instagram and Facebook

Start email marketing

Use marketing analytics and SEO to grow the brand.
You'll use tools like Canva, Facebook Ads, Google Analytics, Mailchimp, WordPress, Instagram Insights.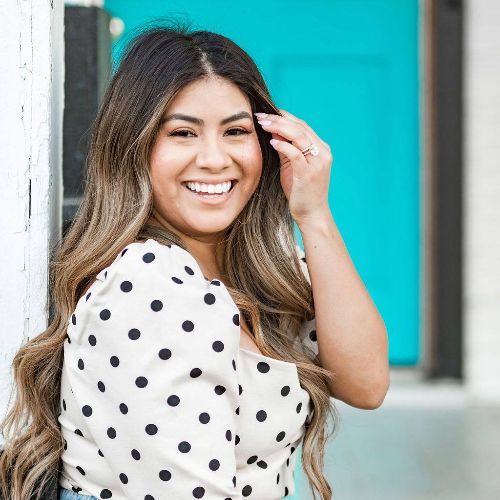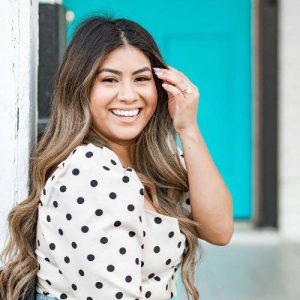 Diana Rubio – Founder at The Strategy House
Apprentice posting:
Social Media Manager
Manage social media for the agency. This includes: copywriting captions, scheduling content in Later, posting content on LI, creating a hashtag strategy, engaging with followers, follow and engage with ideal clients, manage Pinterest, light graphic design in Canva, create monthly analytics report. *If time allows or is interested: we are also needing an apprentice to help with: email marketing and copywriting for blog posts.
Manage social media: LI/FB/Pinterest/IG

Community management/engagement

Social media strategy
You'll use tools like Canva, Facebook Ads, Google Analytics, Google Sheets.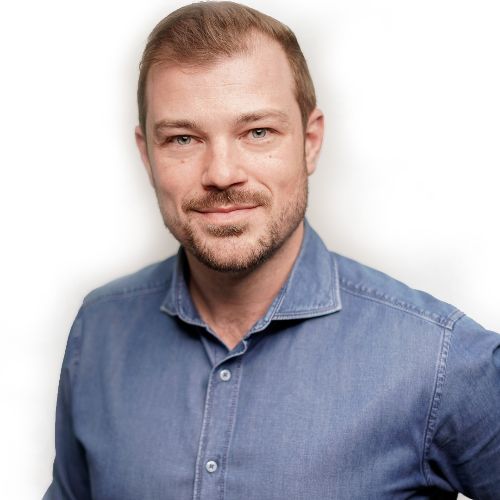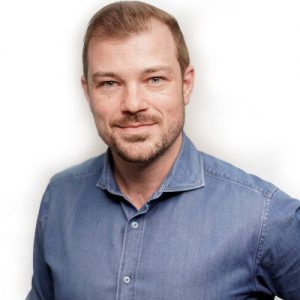 Simon Trafford – Owner at Social Lite
Apprentice posting:
Facebook Advertising and Content Coordinator
You will be mentored by one of Social Lite's Media Buyers who will assign you tasks and take you to client meetings. we're looking for hungry, full-time talent.
Creating ads

Writing marketing emails

Implementing offer strategies
You'll learn all about Facebook Ads, Mailchimp, and Shopify.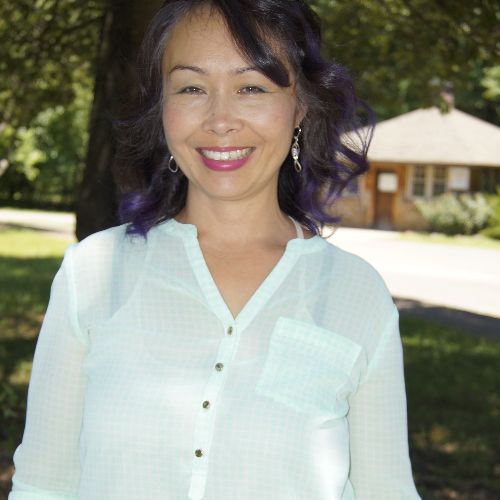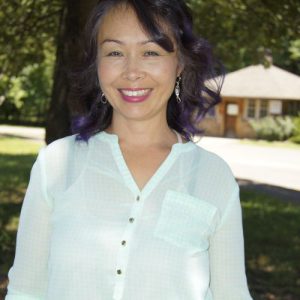 Lytia Wilson – Owner at Apex Webtech Services, LLC
Apprentice posting:
Social Media Growth Specialist
Seeking an apprentice that will create fun and engaging interactive content (polls, quizzes, games, testimonials, virtual events) that will nurture and promote the growth of a new Facebook community. Responsibilities may include but are not limited to the following: – Conduct niche market research for Gen-X female weight loss – Brainstorm ideas, follow up with teaser content and call-to-action – Create IG story topics – Is willing to learn about Facebook community management best practices
Conduct niche market research for Gen-X female weight loss

Repurpose high-value content into a fun engaging interactive materials (may include lite graphic design)

Create content and/or Instagram story topics & script notes/outlines for future recordings
You'll learn tools like Canva, Google Sheets, Adobe Photoshop, Adobe Illustrator, and Microsoft Office.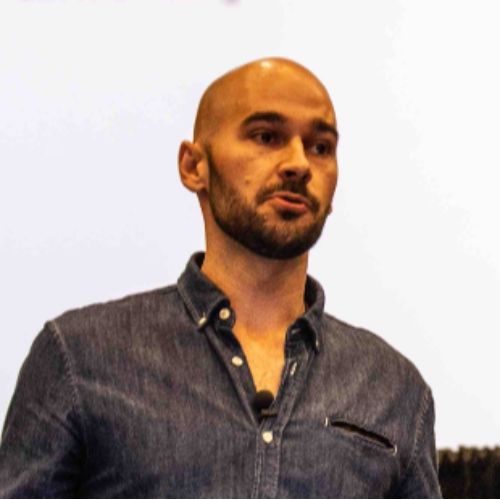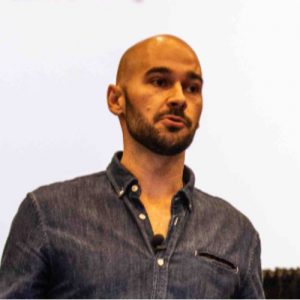 Eric Preston – Owner at Eighth Marketing
Apprentice posting:
Google Media Buyer / Social Media Manager
I am exclusively looking for someone who's a self-starter, detail-oriented, motivated to be in the digital marketing space, and open to taking on more hours as we grow. If you're ambitious and can add value to the business, there will be more hours available to you. You will work with me closely and must be willing to wear multiple hats as the business grows as we bring in more people to take on specific tasks. Think of the role as my right-hand person to help execute the vision.
Manage Google Ads

Manage Social Media Posts

Take Client Inquiries
Facebook Ads, Google Adwords, Google Analytics, Google Sheets, Instagram Insights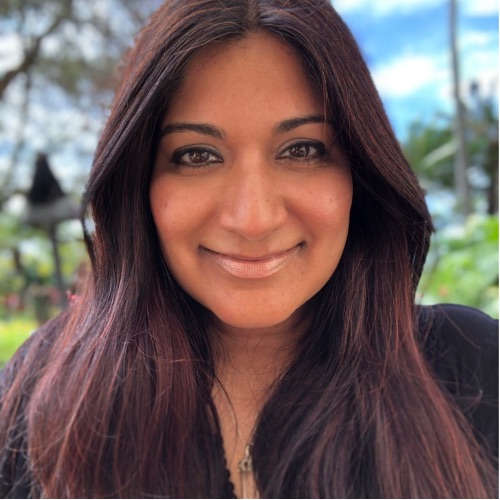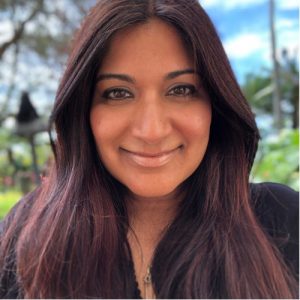 Ani Chahal Honan – Co-Founder at Yunity
Apprentice posting:
Social Media Apprentice
This apprenticeship will focus on the planning and execution of a social media campaign for the announcement of Yunity. Possible platforms include Linked In, Facebook, Twitter, Telegram, Instagram, etc. Applicants should be independent, hard workers who have had experience in leading social media campaigns. Yunity is an advisory, startup labs, and venture capital ecosystem that values a triple bottom line of People, Planet, and Profit.
Social Media Marketing and Planning

Post and Content Generation

B2B Marketing Strategy

Microsoft Office
---
Where to find even more opportunities to gain hands-on experience
Are you ready to learn social media marketing and get hands-on experience? There are hundreds of businesses ready to mentor you and give you real-world experience.
If you want to build the in-demand skills necessary for today's market learn more about Acadium digital apprenticeships. Create a profile to begin matching with mentors. 
Ryan Carruthers is the Content Marketing Manager at Together Software, a company that builds software to help enterprise companies run effective mentorship programs within their organizations. Ryan was an Acadium apprentice and leveraged his apprenticeship experience to get a job at Together.
Your Guide to Starting Affiliate Marketing with No Money

Affiliate marketing lets you make money anywhere, anytime while promoting a product or service that worked out for you. Interested? Read on to learn how affiliate marketing can boost your career and help you earn more.

Announcing: Vetted Match, the Faster and Easier Way to Get a Marketing Apprentice

With vetted match, you can get a marketing apprentice in half the time it used to take. Read on to see what "vetted match" is, how it works, and how to get started today.

Subscribe to our newsletter for digital marketing resources
Become a better marketer with our digital marketing resources and tips shared weekly in your inbox.

Build your marketing career for free or find marketing talent on any budget — fully remote.